"You Booked Me!" — Client Refuses to Pay Makeup Artist for Work
A makeup artist took to TikTok after a client refused to pay for her services even after she tried to remedy the situation. Is this right?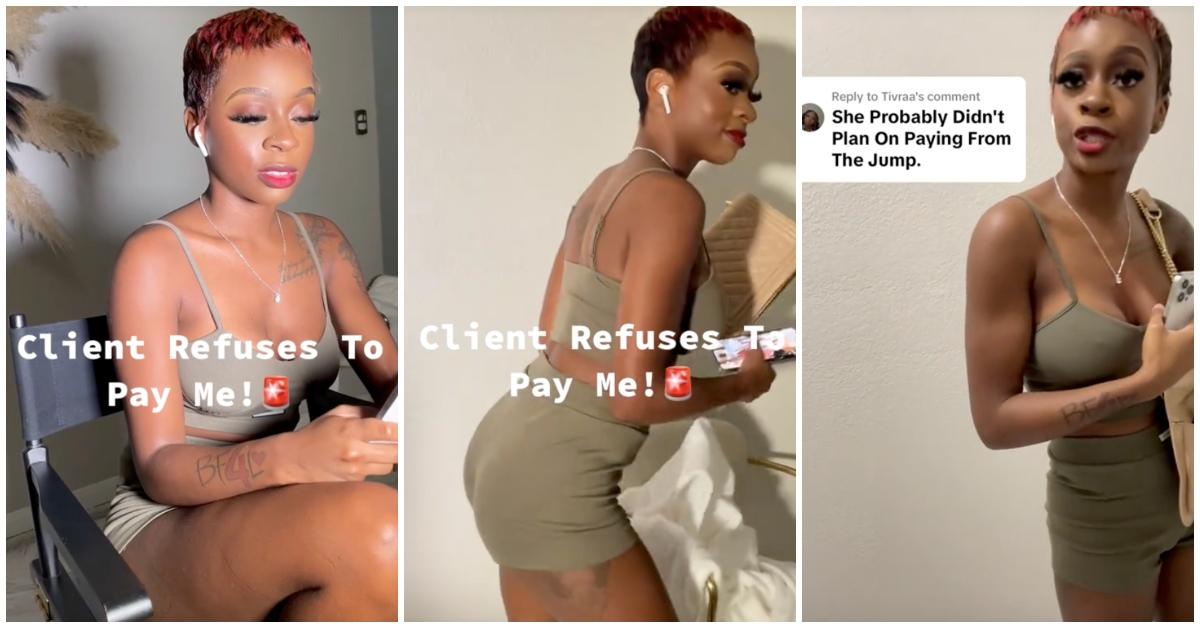 Remember when this salon ruined this woman's hair just weeks before her wedding? It was an awful situation and while it's clear that this woman is never going back there again, she didn't do them dirty. She still paid her bill as she should because, at the end of the day, someone still provided a service to her.
Article continues below advertisement
Well, apparently not everyone lives by that motto. One makeup artist recently had a difficult client who refused to pay, even though the artist tried to fix the problem when she realized the client wasn't happy. This isn't just unethical but also insulting to the makeup artist and her profession.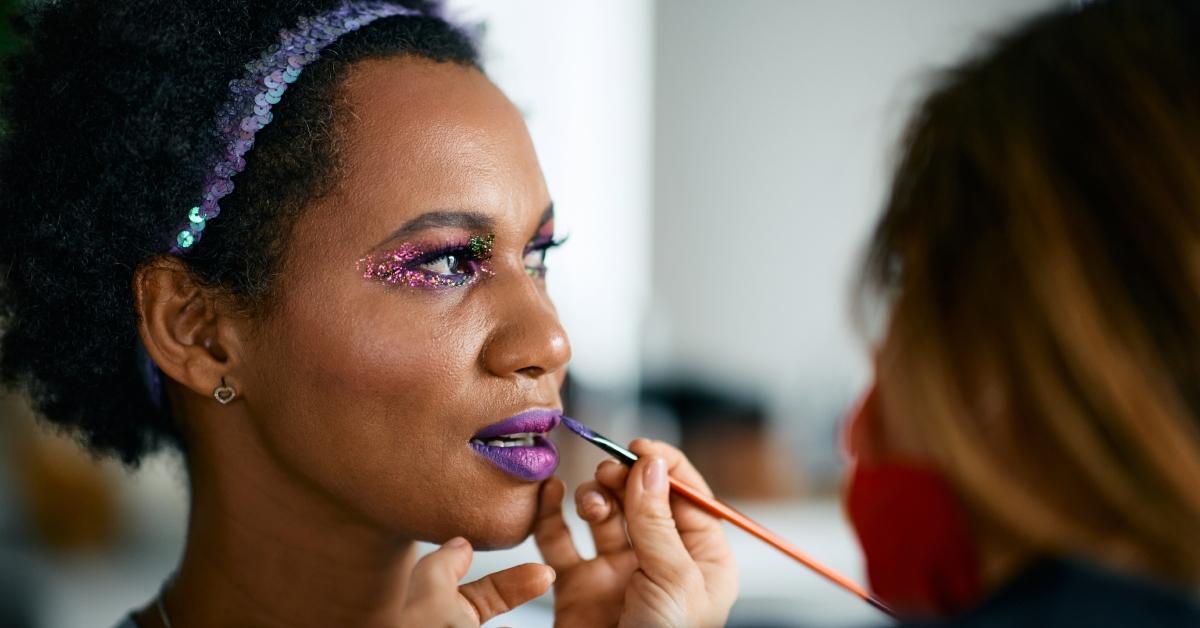 Article continues below advertisement
A woman refused to pay makeup artist for her work because she seemingly didn't like it.
Jocquail Alexicia (@q.alexicia) is a makeup artist based in the New Orleans area. On TikTok, she shared an encounter with an unsatisfied client.
In the short video, the client is sitting in a makeup chair, looking at her phone as Jocquail is talking to her. Before Jocquail turned her phone on to record, the client seemingly told her that she didn't like the makeup and wouldn't be paying for it.
"I'm not understanding. Like what can I do to fix it?" Jocquail asked her, clearly trying to rectify the situation.
"If you don't see it, then..." says the client drifting off.
Article continues below advertisement
"So, you're not going to pay me?" Jocquail is heard asking her in the video.
The client doesn't answer and proceeds to pack up her belongings. Jocquail warns the woman that she's filming this bizarre encounter for the internet.
Article continues below advertisement
In the comment section of Jocquail's video, users also couldn't tell what the woman's issue was with the makeup. "You did a beautiful job on her face. Sorry this happened!" wrote one user.
Several users claimed that the client probably had no intention of paying, especially since she wouldn't give feedback or allow Jocquail to fix it.
Others claimed that Jocquail should have taken a wipe to the woman's face and removed the makeup.
Article continues below advertisement
In a follow-up video, Jocquail reminds the client that she was the one who booked her. "But you booked me, I'm just letting you know."
"How much is it?" the client began asking Jocquail in a snappy tone.
Jocquail never answered her, but said, "I'm still going to get my money."
Article continues below advertisement
In the comment section of this video, users wondered why Jocquail didn't answer the client's question about the cost. However, a few folks pointed out that the client likely knew the cost of the services beforehand and was playing dumb.
Again, users agreed that there was seemingly nothing wrong with the woman's makeup.

Article continues below advertisement
Jocquail wrote in her caption that she actually charges a deposit to book with her. That said, she had the woman's card information on file and charged her for the service.
She explained, "I felt that her makeup was very pretty. I go above and beyond for my clients' happiness. Makeup is my passion. I truly didn't know how to handle this situation because this is the first time this has happened. I tried my best to be as professional as possible."
Unfortunately, Jocquail never updated us on whether or not the payment went through. There are ways the client could have tried to dispute the charge with her credit card company. However, we're going to assume that no news is good news.