Was a 'Clifford the Big Red Dog' Episode Really Banned?
It doesn't seem like there could possibly be anything controversial about 'Clifford the Big Red Dog,' but an episode of the show was once banned.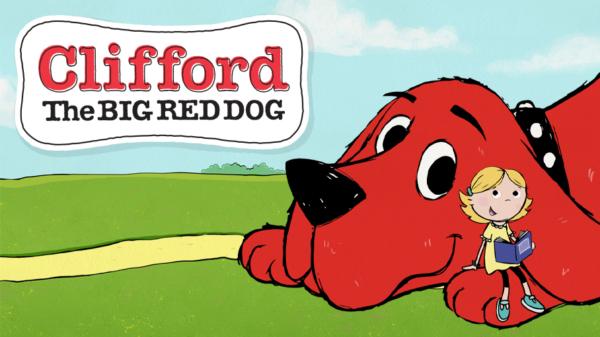 A PBS series like Clifford the Big Red Dog, which is based on the beloved children's book collection, might not strike you as especially controversial or envelope-pushing.
But believe it or not, an episode of the cartoon was once banned. In fact, there were two separate stories circulating about different banned episodes of Clifford; here's what you need to know about each.
Article continues below advertisement
'Clifford the Big Red Dog': the fake banned episode.
If you grew up reading stories about the ginormous pupper who started his life out as an absolute runt, then you'll know that Clifford's entire life can be summed up with a simple phrase: Wow, that's a big dog.
Whether he's too big to fit inside of a car, too big to fit inside of a house, or too big to take to a parade, the good-hearted, lovable monster has been captivating the hearts and minds of children since 1963.
So of course, it makes sense that folks on the internet would besmirch such a wholesome figure of American children's literature with tall tales of a "banned episode."
Article continues below advertisement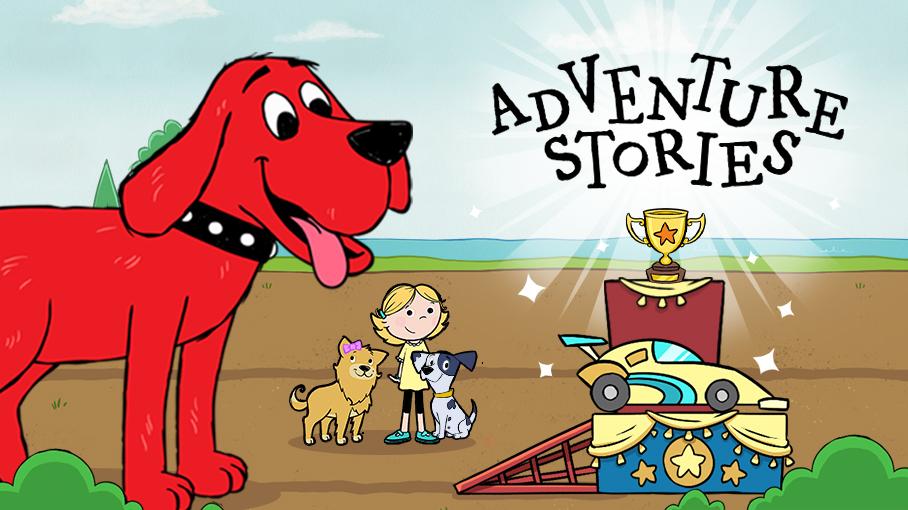 While an episode of the series was actually banned (for socially predictable reasons — more on that later), the story currently hosted on Geoshea's Lost Episodes Wiki is not true, but is hilarious nonetheless.
In the post, the author claims that they purchased a lost episode that features Emily Elizabeth taking a three-hour shower, and her friends — T-Bone, Cleo, and Mac — putting Clifford in some gross predicaments.
Article continues below advertisement
The Big Red Dog takes giant poops in the dog park, pees in a lake that he's swimming in, and turns off the hot water while Emily's taking a long shower. The post also claims the "banned episode" animates Clifford's butthole and shows Emily naked while eating a jar of Nutella on the couch.
Peak internet humor at its worst.
Article continues below advertisement
The story culminates in the author writing to PBS to complain about the episode, with the network responding that they were "forced" to create the episode at the behest of an actor. You can read the insane post in its entirety here.
Here's the real reason why a 'Clifford the Big Red Dog' episode was temporarily banned.
It was the middle of February 2020 and PBS apparently angered a bunch of families across the nation, specifically in Alabama, for featuring a lesbian couple in its episode "The Big Red Tomato / Dogbot."
Article continues below advertisement
Monica Cole, of the organization One Million Moms, stated that "there was no disclaimer at the beginning of the episode where their relationship is explained."
Article continues below advertisement
The group protested against the Public Access Network, stating, "Many families have already discovered that PBS KIDS, largely supported by federal funds, is anything but family-friendly."
The definition of "family-friendly" in this instance refers to showing same-sex relationships in their kids' cartoons — as if we didn't see Bert and Ernie do their thing on Sesame Street for decades and decades.