What Kind of Dog Is Clifford Anyway?
The trailer for the live-action adaptation 'Clifford the Big Red Dog' just dropped, and fans are a bit confused. What kind of dog is Clifford anyway?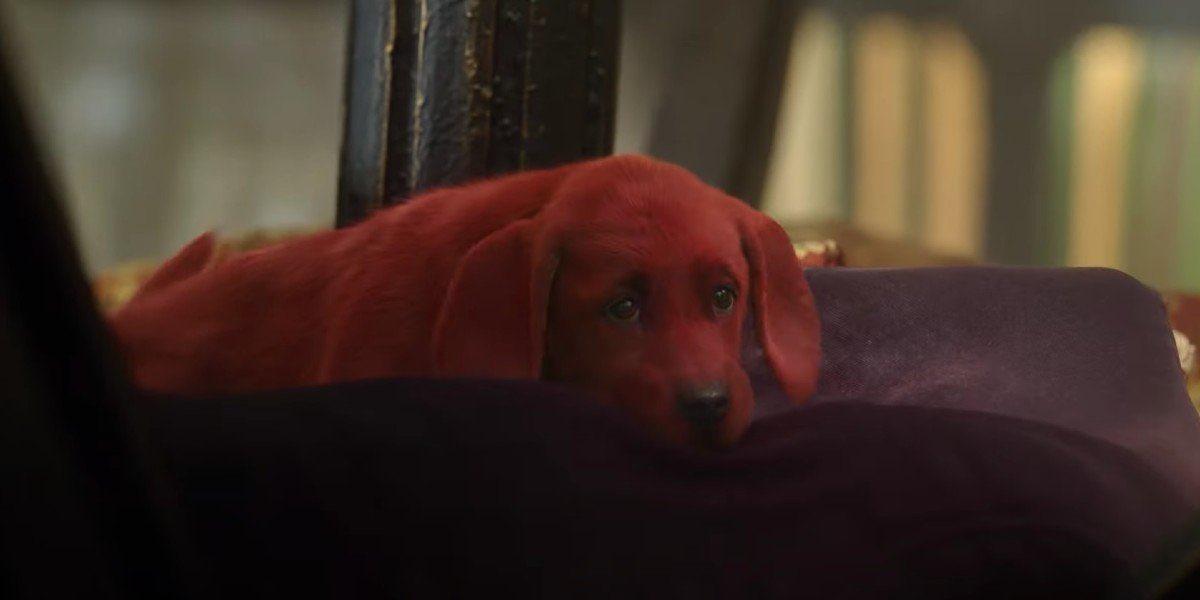 There's been a plethora of reboots and remakes in the works, and everyone's favorite big red dog is making his way to the big screen. The children's book series Clifford the Big Red Dog helped jumpstart big publishing house Scholastic and was made into a cartoon animated series for children, bringing the larger-than-life canine into our homes.
While the animated series stopped airing in 2003, Clifford is still a staple of many people's childhoods, and now old fans can see him brought to life.
Article continues below advertisement
There's been talk of the Clifford the Big Red Dog movie since 2012, and Paramount Pictures is finally releasing the movie later this year. But after watching the trailer, many don't recognize our red furry friend, prompting the question: What breed is Clifford supposed to be?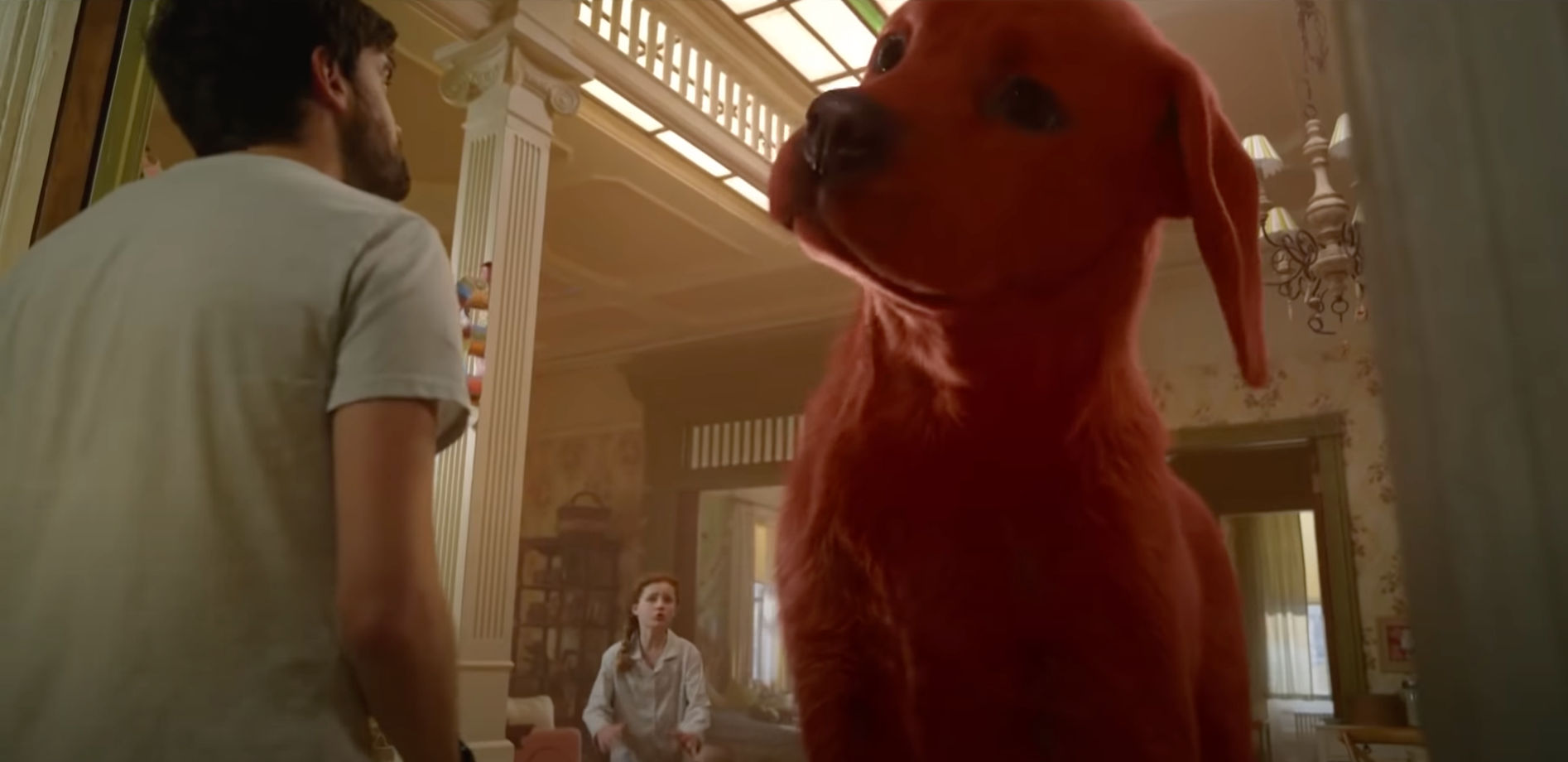 Article continues below advertisement
What kind of dog is Clifford?
In the original book and the animated TV show, it's never specified what breed of dog Clifford is, only that he started off so small Emily Elizabeth could "gave him a bath in a soup bowl," but "love made Clifford grow so big and the Howards had to leave their home."
There have been various reports with different claims as to Clifford's actual breed, though none of them have been confirmed by author and illustrator Norman Bridwell himself.
Norman was working as a commercial illustrator when he wanted to get into creating children's books, and at the recommendation of one editor, he wrote a book based on a drawing of a girl riding a horse-sized red dog. Reportedly, the canine in the original drawing was based on a bloodhound, though many have suggested he bears similarities to giant Vizslas. Even after Scholastic published the book, Clifford's breed was never confirmed.
Article continues below advertisement
Viewers weren't thrilled with the live-action version of Clifford.
The trailer for the live-action adaptation of Clifford the Big Red Dog dropped on June 29, and viewers were less than pleased about the design for the giant red canine.
Many pointed out how Clifford's size wasn't nearly as large as the cartoon children's show made him appear and said he looked more like a Golden Retriever. Others have said he belongs in a Godzilla movie.
Article continues below advertisement
"Clifford was way bigger than that on PBS Kids," one Twitter user wrote, while another said, "They didn't even make him a gigantic dog like in the books what the hell is even the point. Now he's Clifford the clydesdale-sized dog."
Others made memes out of the trailer, joking that the movie should really be about how dangerous a dog Clifford's size could be.
"You know, some things just aren't meant to translate from animation to live-action and Clifford is one of them," a viewer tweeted.
The film follows Emily (Darby Camp) and Clifford meeting, starting when he's just a small puppy. They become best friends, only Clifford grows to be much bigger than she anticipated. As he grows to his immeasurable size, he and Emily, unfortunately, draw the attention of a genetics company, looking to study (and ultimately profit from) Clifford's growth. This forces Emily, Clifford, and her Uncle Casey (Jack Whitehall) to go on the run through New York City.
Clifford the Big Red Dog will be in theaters Sept. 17.