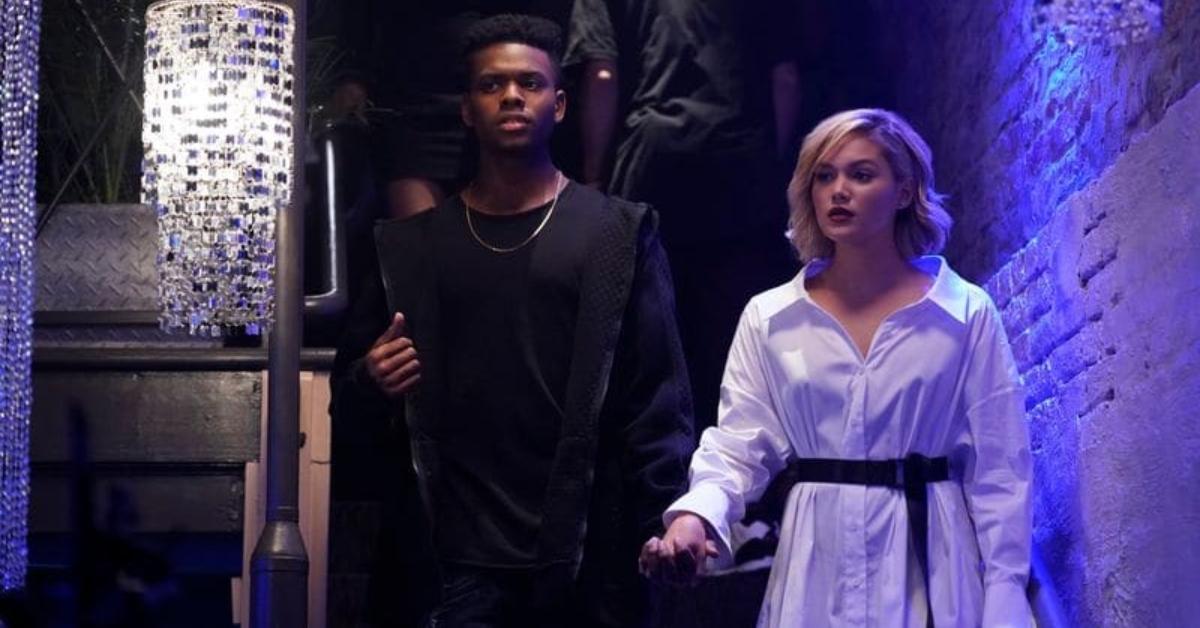 Tandy and Tyrone Face a New Threat in Season 2 of Marvel's 'Cloak & Dagger'
Marvel's Cloak & Dagger's main characters — Tyrone Johnson and Tandy Bowen — face their biggest challenge yet. Last season the divine pair saved the city of New Orleans from becoming Roxxon's zombie-like creatures. In Season 2, as the supernatural friends continue to discover more about their individual abilities, they also face more than one threat.
Article continues below advertisement
The beginning of the season introduced Detective Brigid O'Reilly's counterpart known as Mayhem. However, the last we saw of the comic book villain she was trapped in Tyrone's darkness; though, we have to wonder if she secretly escaped.
Mayhem is not the only threat Tyrone and Tandy face in Season 2, there seems to be an even bigger villain that haunts the city of New Orleans in Cloak & Dagger.
The Season 2 villain is even worse!
Article continues below advertisement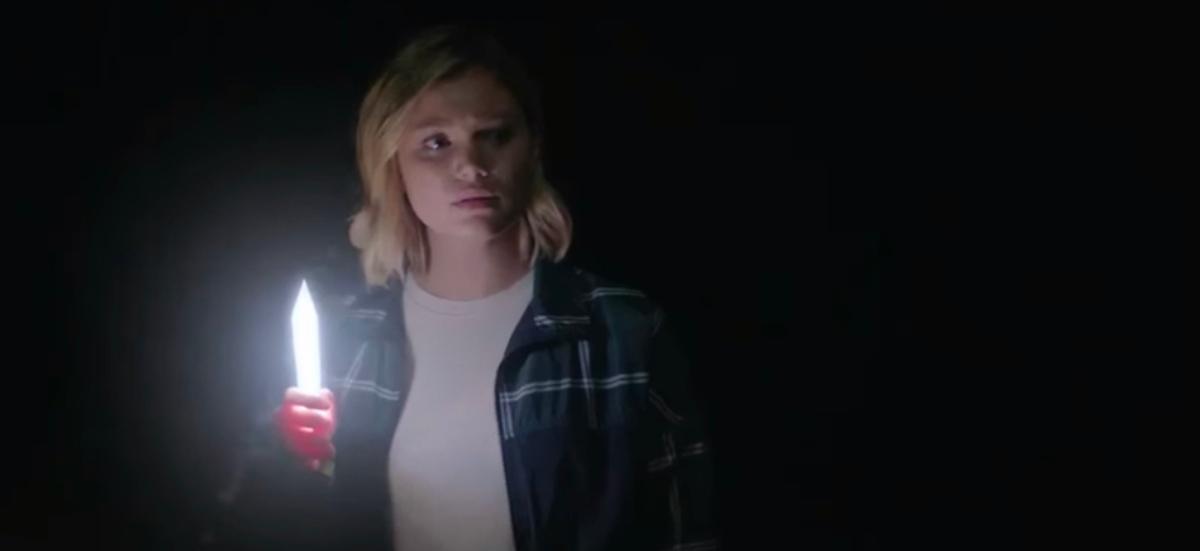 Throughout the latest installment of the Marvel series, Tandy has been investigating missing girls, only to realize that they're being victims of human trafficking.
"We're pulling from real life stories and putting them into our show and showcasing what it's like to be a woman in 2019 or what it's like to be a young black male in 2019 and the things that they have to go through to beat the system and make a change," actress Olivia Holt told Teen Vogue.
Article continues below advertisement
The latest episode saw our main character a victim of human trafficking, and trapped in her own mind. One of Tandy's powers is to see peoples' hope; however, viewers last saw Dagger surrounded by darkness, alluding to the fact that she is without it. While Tandy continues to stay locked away in her own mind, a new character was introduced — Andre Deschaine.
Who is Andre Deschaine? 
While inside Tandy's mind, Andre revealed that he suffers from dehabilitating headaches and tried to take his own life — during the night the Roxxon rig exploded. After being touched by the unstable matter, Andre developed the power to get inside individuals' minds, and put them in a state of utter despair.
Article continues below advertisement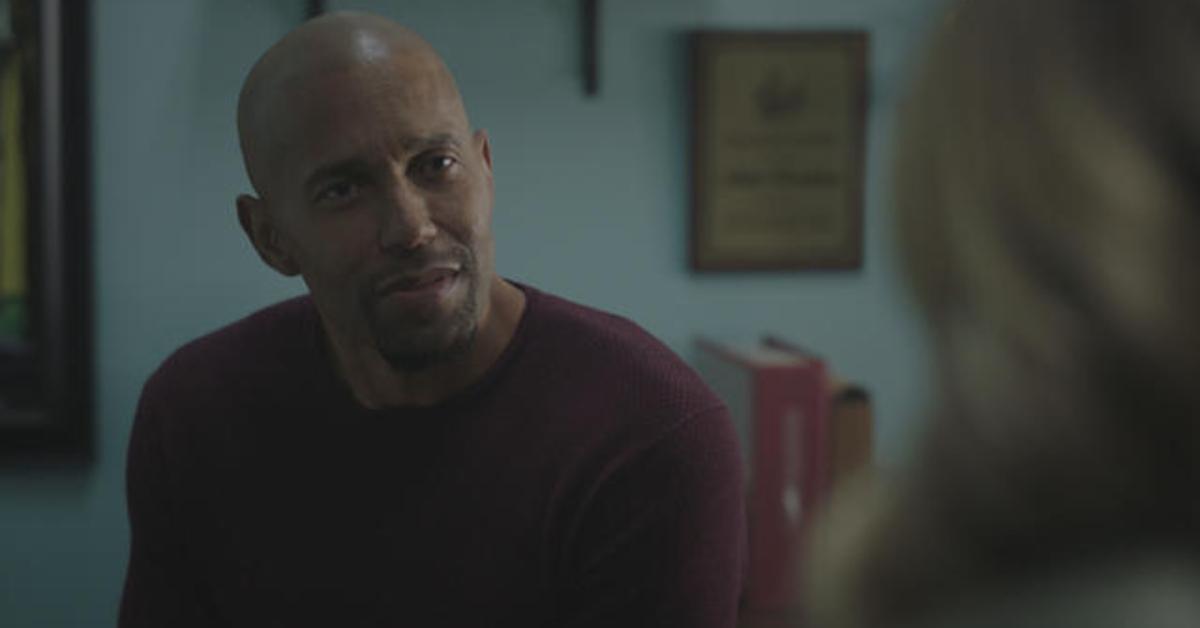 According to the villain, using his power makes the migraines stop. By stripping away the missing girls' hopes in life, Andre forces them into human trafficking. Though, he did not yet reveal if there is a bigger ploy here, but we're sure our heroes will soon discover his plan.
Article continues below advertisement
Actor Brooklyn Mclinn loves playing the villain!
The man behind the dangerous villain Andre Deschaine is actor Brooklyn Mclinn. You may recognize the actor from his numerous TV appearances, including Black-ish and Parenthood. Recently, Brooklyn posted a clip of a huge scene with Tandy and Tyrone on Instagram, which he captioned, "Sorry bro, Had to do it!! Who's Next?!"
The life coach and author also foreshadowed to fans how dangerous his character is going to be this season, writing, "Meet Andre "D'spayre" Deschaine. Master of Despair!! Feeds off other people's Hopelessness."
Article continues below advertisement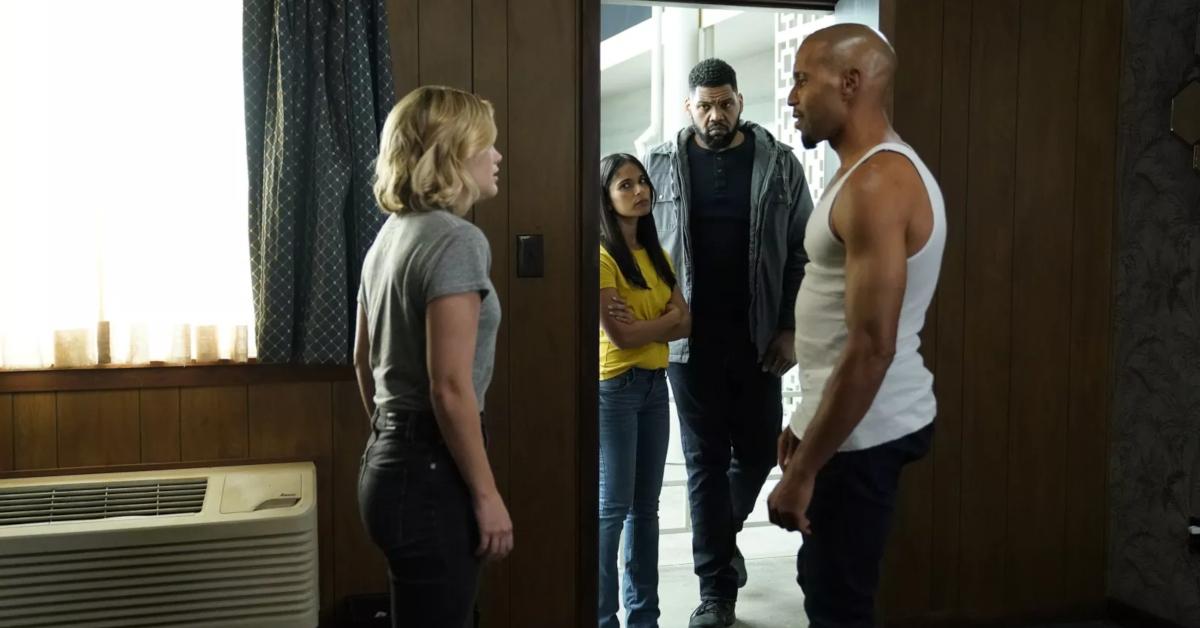 Catch new episodes of Cloak & Dagger on Thursdays at 8 p.m. ET on Freeform.