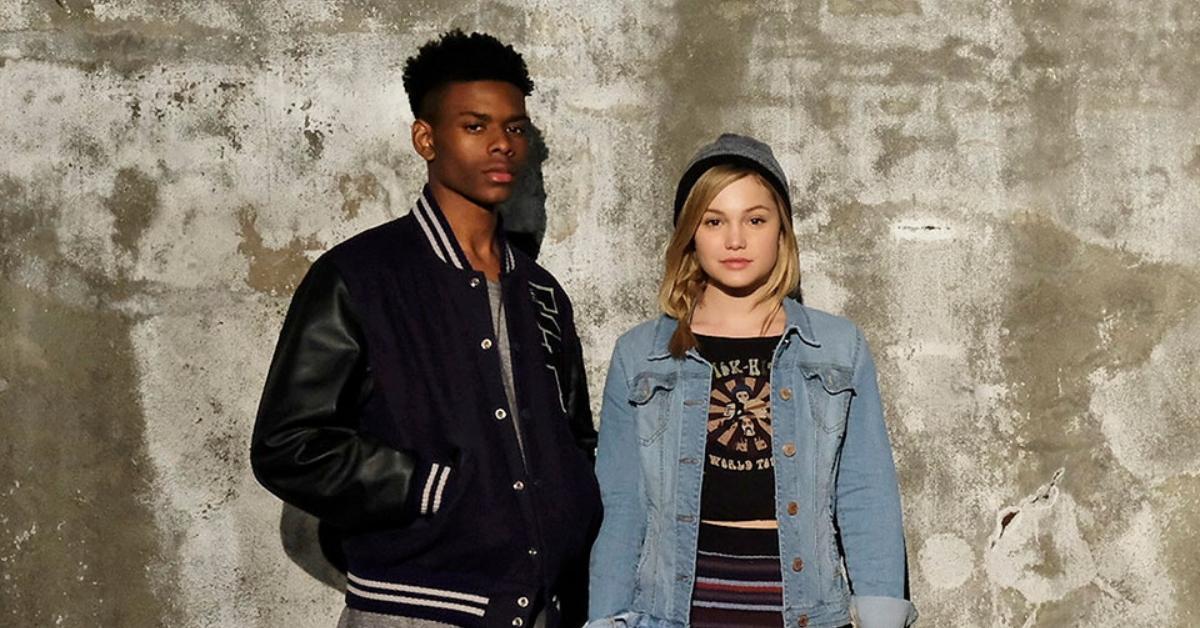 Can Marvel's 'Cloak & Dagger' Characters Get Together Already?
Marvel's Cloak & Dagger has become a hit TV series featuring the intertwined lives of Tandy Bowen (play by Olivia Holt) and Tyrone Johnson (played by Aubrey Joseph). Though coming from very different backgrounds, the teens have faced devastating blows throughout their lives and have come to realize that they've developed powers that coincide with one another.
Article continues below advertisement
On a mission to stop drug cartels, murderers, and evil companies like Roxxon, Tandy (Dagger) and Tyrone (Cloak) are constantly putting their lives in jeopardy to help the city of New Orleans. Now in Season 2, fans have gotten to grow with the respective main characters and have definitely voiced their opinion when it comes to Tandy and Tyrone being more than friends.
While the two remain in a platonic friendship up to this point in the TV series, many want to know if Cloak & Dagger ever dated in the comics, and if they will eventually move past the "friendzone" on the show.
So, do Cloak & Dagger date in the comics? 
Article continues below advertisement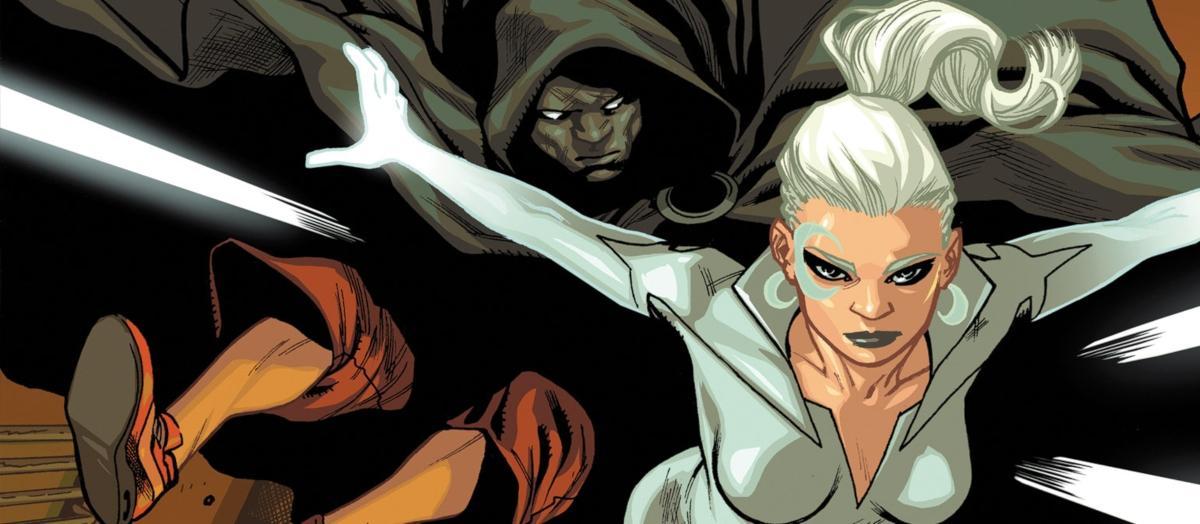 The Freeform show — which is loosely based of the popular Marvel comics — first introduced the characters in the '80s. While there are some major differences between the TV show and the comic books, the characters in print are just friends.
Though they are known as the "divine pairing," in the comics, Tyrone and Tandy have a long-standing friendship and their relationship never develops romantically.
Article continues below advertisement
Will Cloak & Dagger date in Season 2 of the TV series? 
Since Season 1, we have all hardcore 'shipped Tandy and Tyrone. However, Tandy was involved in a relationship with Liam and Tyrone is kinda still dating Evita at the moment.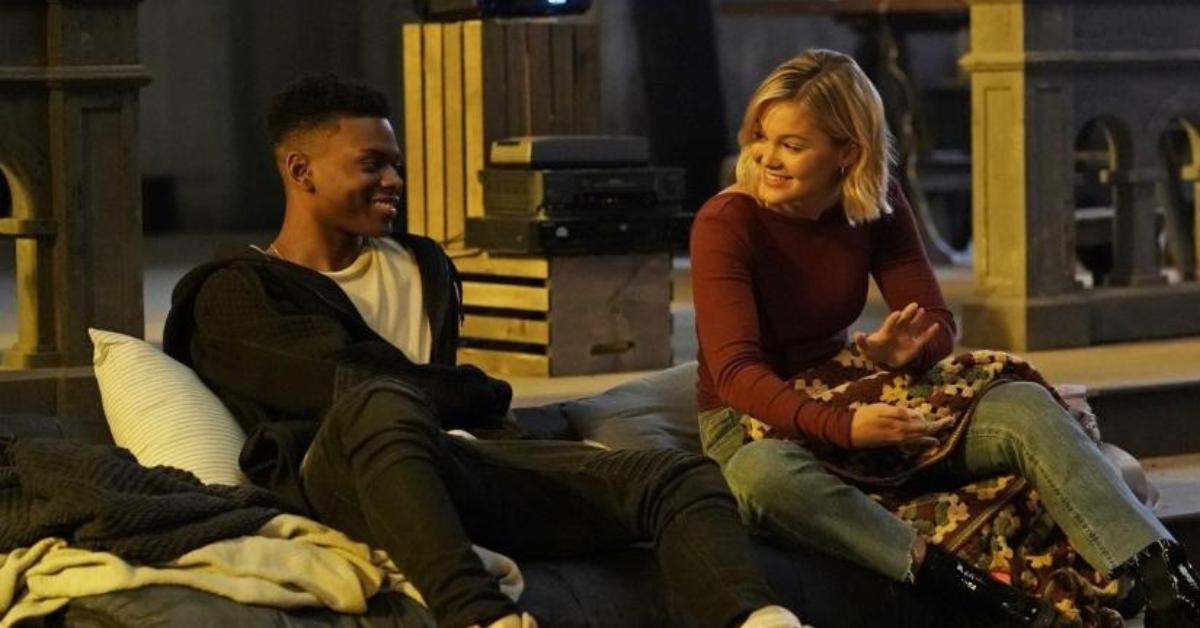 Article continues below advertisement
During Season 2, fans have also watched as Tyrone and Tandy's relationship and feelings have grown for one another. We know they've confessed that they care deeply about one another as friends, but both have not made it known if either of them have started to develop romantic feelings.
Last year during an interview with The Wrap, Olivia talked about her character's friendship with Tyrone.
"I think we sort of fall in love with [Tandy and Ty] as friends first, we start to ship their friendship before we ship it any further. And then I think we also fall in love with them as individuals, and as people before we fall in love with them as superheroes," she said. "I think there's this incredible relationship that they have."
While we love the chemistry the two have, we definitely are waiting for a Ty and Tandy romance to happen. Sorry, Evita.
Article continues below advertisement
Cloak & Dagger Season 2 spoilers: 
The final five episodes of Season 2 are set to air in May, and Freeform has released descriptions on each. In the upcoming episode "B Sides," we see that Tandy has been taken into the sex trafficking ring and is heavily drugged to the point her powers are no longer working.
Freeform teased, "Not sure what is going to happen, she always has Tyrone to lean on, no matter what the circumstance."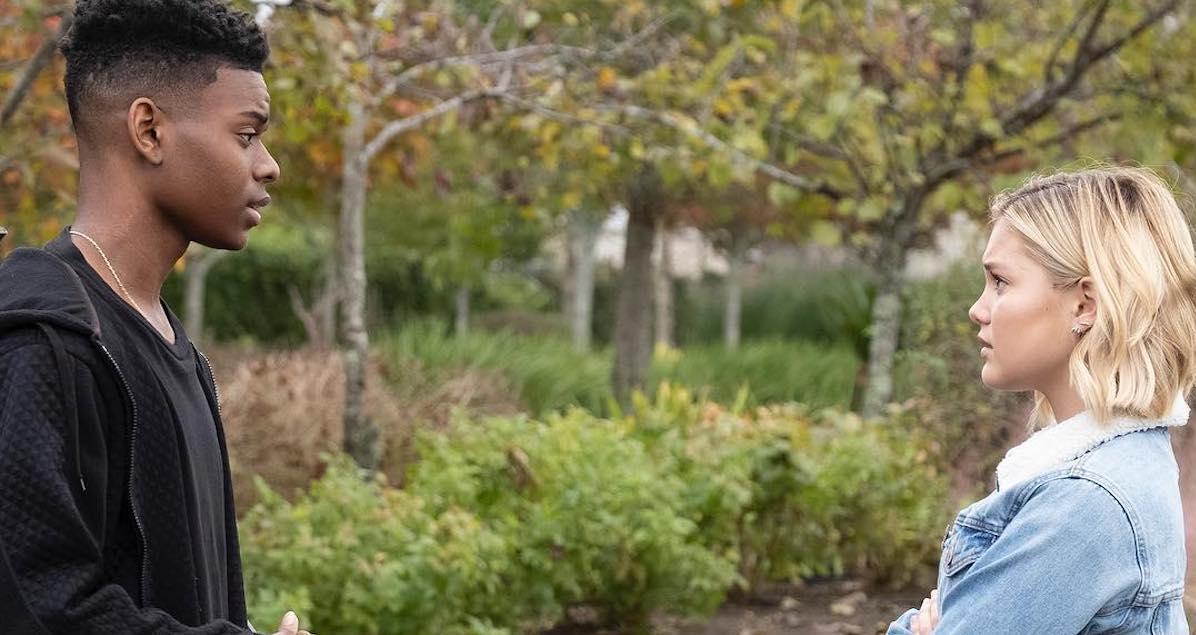 Article continues below advertisement
Throughout the rest of the season it appears Cloak & Dagger will continue to focus on taking down the sex trafficking ring and the big villain that is running the whole organization.
As the season finale hints, "Tyrone and Tandy head to the Loa dimension to stop the evil force threatening New Orleans. To finally put an end to it, they must come face to face with their own personal issues that have been holding them back."
We wonder what "personal issues" are holding them back? Watch new episodes of Marvel's Cloak & Dagger Thursdays at 9 p.m. EST on Freeform.