What You Need to Know About 'Cloak & Dagger' Star Olivia Holt's Off-Screen Romance
Here's what you need to know about 'Cloak & Dagger' star Olivia Holt's past boyfriends, plus, her current relationship status.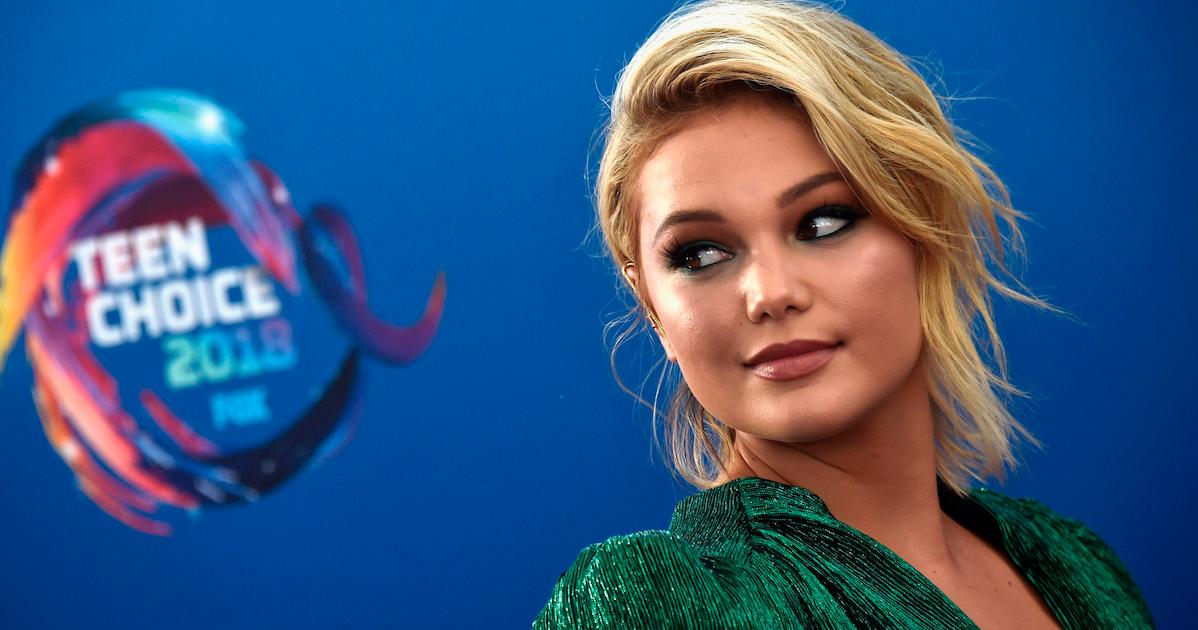 Season 2 of Freeform's popular superhero series Cloak & Dagger is back! Last season, Tandy Bowen (played by Olivia Holt) and Tyrone Johnson (played by Aubrey Joseph) came into their respective powers and helped stop Roxxon from turning the people of New Orleans into killers.
Article continues below advertisement
While the second season will follow the aftermath of their decisions and the continued development of their individual storylines, fans are also looking forward to some on-screen romance between the Cloak & Dagger stars.
While Olivia and Aubrey's hot TV chemistry certainly has fans melting, the two are (sadly) not dating in real life. At least, that we know of! But, that doesn't mean our main starlet doesn't have her eyes set on another special someone. Keep reading to find out who Olivia is currently calling her boyfriend.
Article continues below advertisement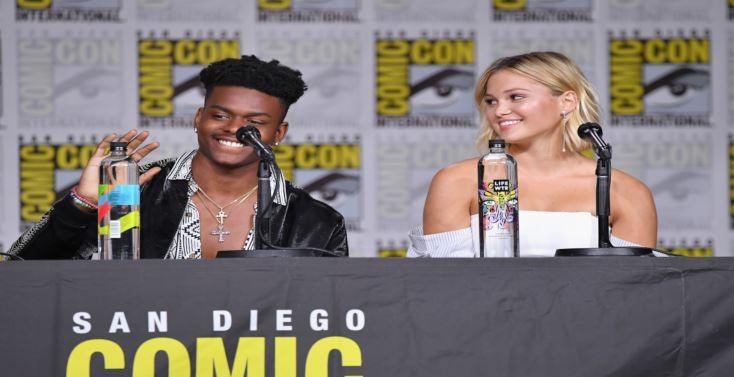 Does Olivia Holt have a boyfriend now
According to her Instagram page and multiple outlets, Olivia is currently living up her single life status. Yes, girl!
Article continues below advertisement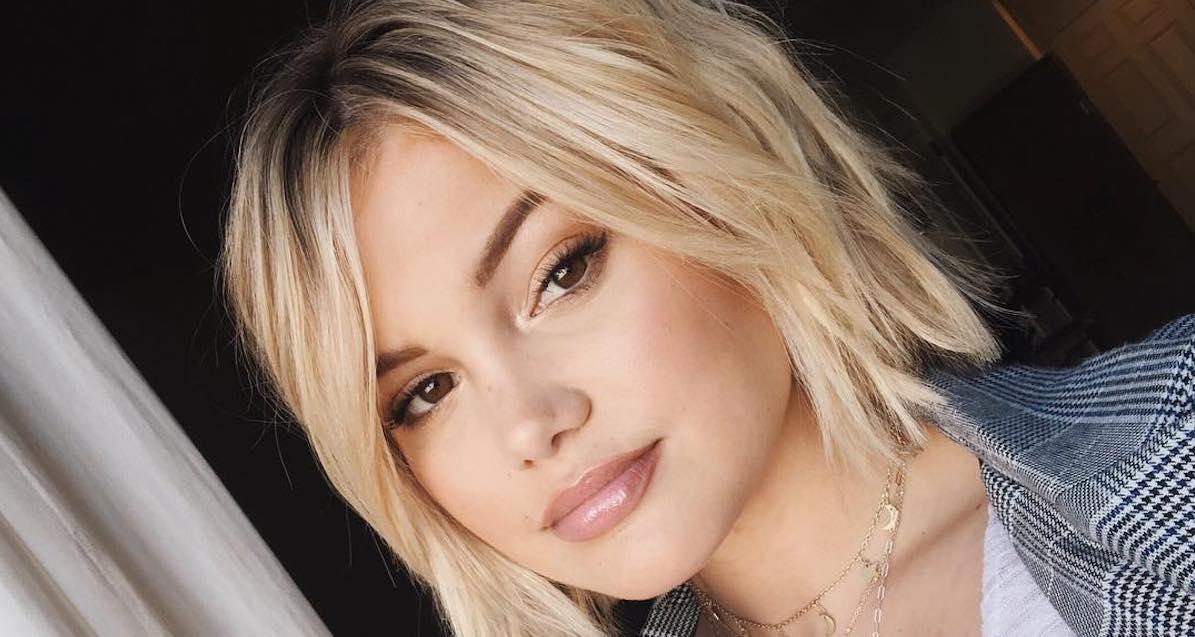 The actress seems to be quite busy at the moment. Not only is she filming and doing press for her popular Marvel show, she is also a successful musician. The actress has released singles throughout the year and has performed at music events such as Wango Tango.
Article continues below advertisement
Olivia Holt's boyfriend list: 
Though it was never confirmed if the two dated, Olivia and Twilight star Taylor Lautner were spotted together in 2017.
The two sparked dating rumors after attending church in Los Angeles. They later met up with mutual friends, and were then photographed driving alone in Taylor's car.
Article continues below advertisement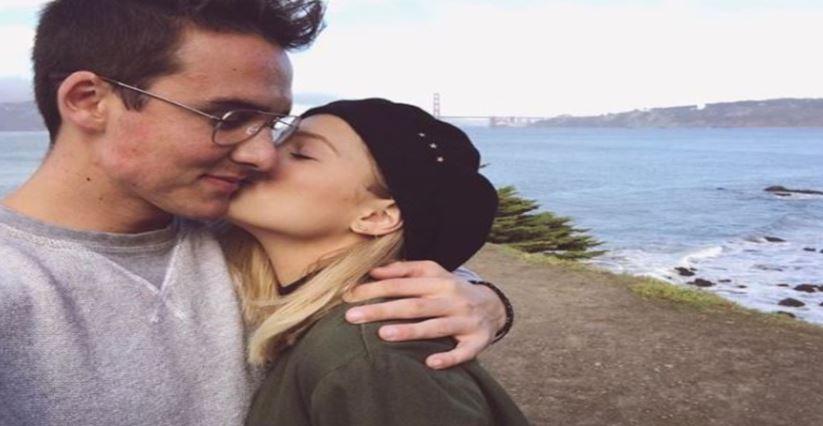 Before the world was trying to uncover the mystery of Taylor and Olivia's relationship status, the blonde actress dated Ray Kearin for two years.
In a 2017 Instagram post, Olivia captioned a photo of the pair kissing, writing, "I vibe with you."
Article continues below advertisement
The Freeform star and her boyfriend met through mutual friends at a BBQ. She previously spoke with J-14 magazine about dating someone not in the industry, saying, "It's so cool because he's so curious about what I do and I'm so curious about what he does, so it's cool to go back and forth and have conversations about the lives that we don't necessarily share together."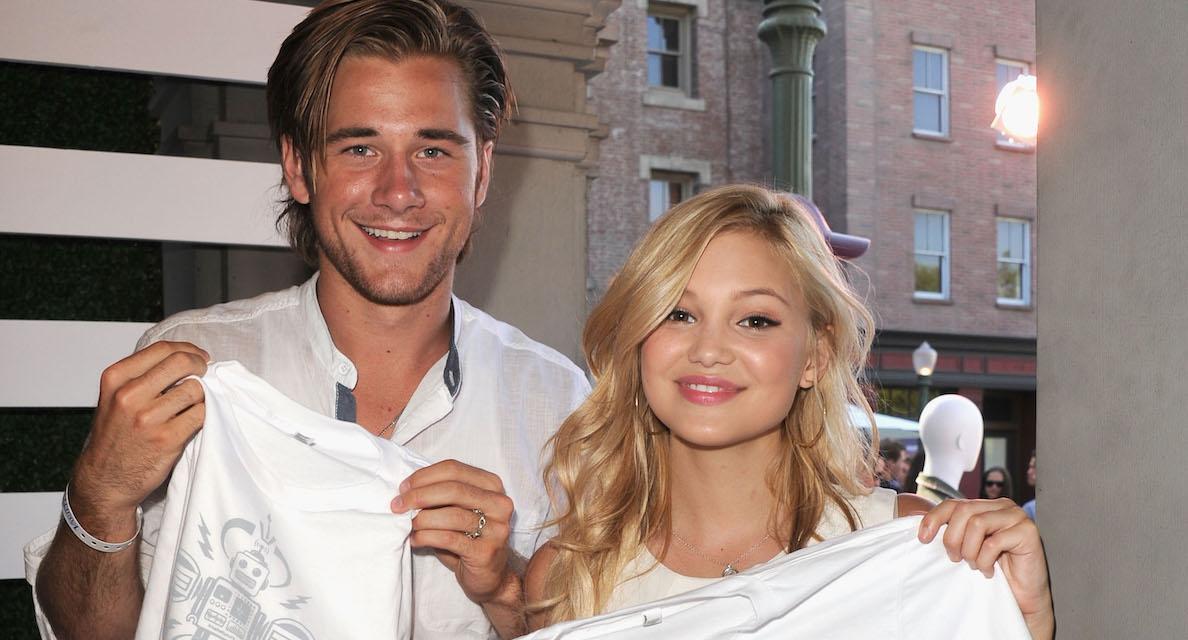 Article continues below advertisement
In her heyday as a teen queen on Disney Channel, Olivia was in a relationship with her co-star Luke Benward. The two met in 2012 while filming the made for TV movie Girl vs. Monster.
The teen romance was thoroughly documented on social media with a ton of adorable pics. The duo reportedly ended their relationship in 2014.
Olivia Holt and Aubrey Joseph's Cloak & Dagger romance explained.
Article continues below advertisement
In Season 1, fans (including us) were anxiously awaiting our favorite superhuman pair to get together ... and we're not just talking about fighting crime with one another.
Their characters were dating other people last season, but Season 2 has hinted that the two may develop feelings.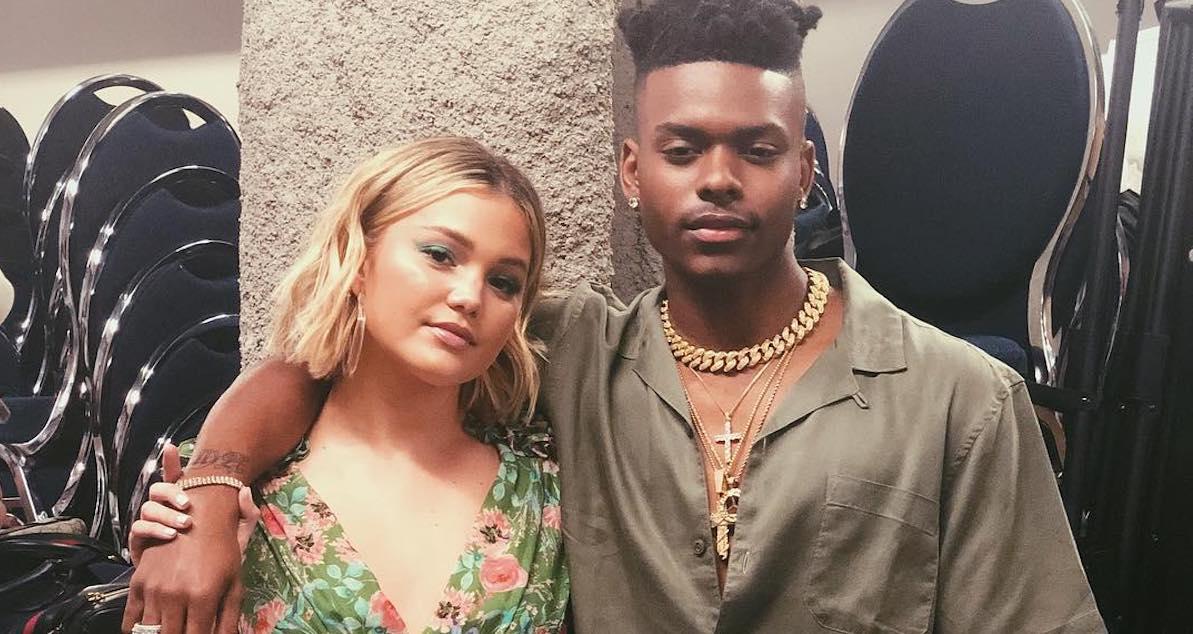 Article continues below advertisement
While their lives keep tearing them apart, the universe seems to be pushing them together. Olivia spoke with Den of Geek about her character's relationship with Tyrone, saying, "I understand that everybody wants them to be together, but, for me, I feel like it's so important, when I watch the show, to be able to respect and appreciate a character as a individual."
Well, we certainly can't wait to watch the new season and we'll cross our fingers for a potential Tyrone/Tandy romance.
Watch Cloak & Dagger Thursdays at 8 p.m. EST on Freeform.