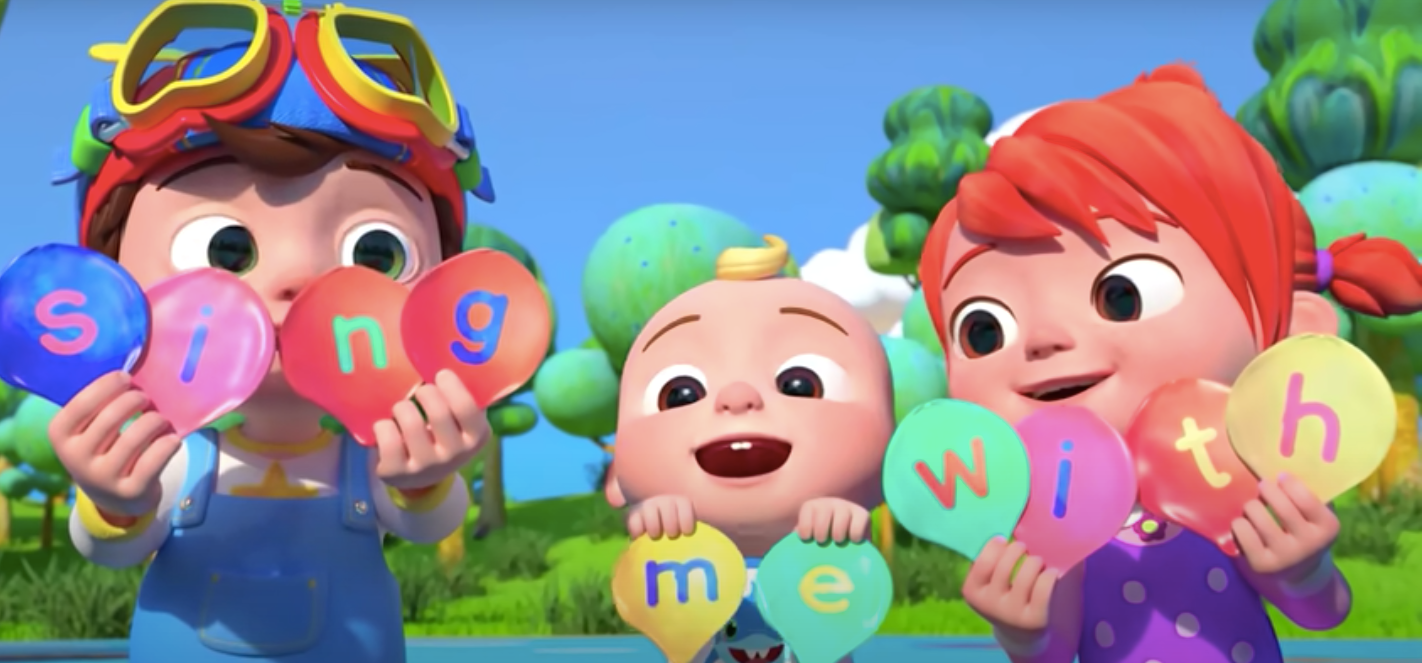 The 'Cocomelon' Challenge on TikTok Tests Kids' Love for Baby J.J.
There is a slew of parents on TikTok who have definitely made their kids TikTok-famous. Whether it's by showing the world their child simply drinking juice out of a cup (we see you, Yeet Baby) or recording their awfully articulate young daughter telling her dad about her day, parents have created a whole niche of TikTok that's dedicated to funny kids.
Article continues below advertisement
Along with hilarious kids on TikTok, there are also tons of parents who try to catch their kids doing funny things on video. Whether it's a prank or a new TikTok challenge, parents are getting the whole family involved in their content creation. Recently, the Cocomelon Challenge has been making the rounds on TikTok. So, what is the Cocomelon Challenge and how is it taking over TikTok? We have all the details below!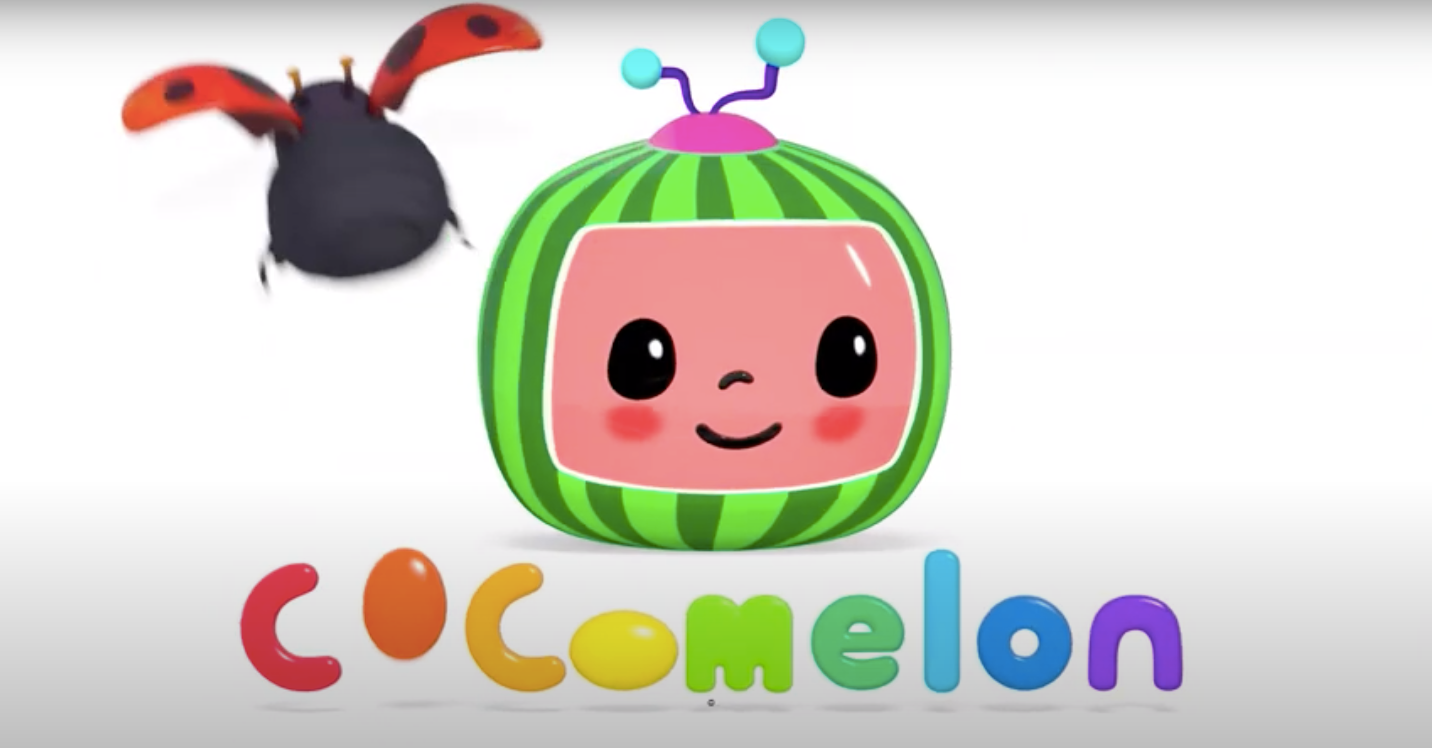 Article continues below advertisement
'Cocomelon' is one of the most popular YouTube channels in existence.
For anyone with a toddler or a baby, there is a good chance that you already know what Cocomelon is. The now-crazy-popular kids TV show launched in 2006 as a different show, which premiered on YouTube to provide viewers with free educational songs and information. The show was then called ThatsMEonTV.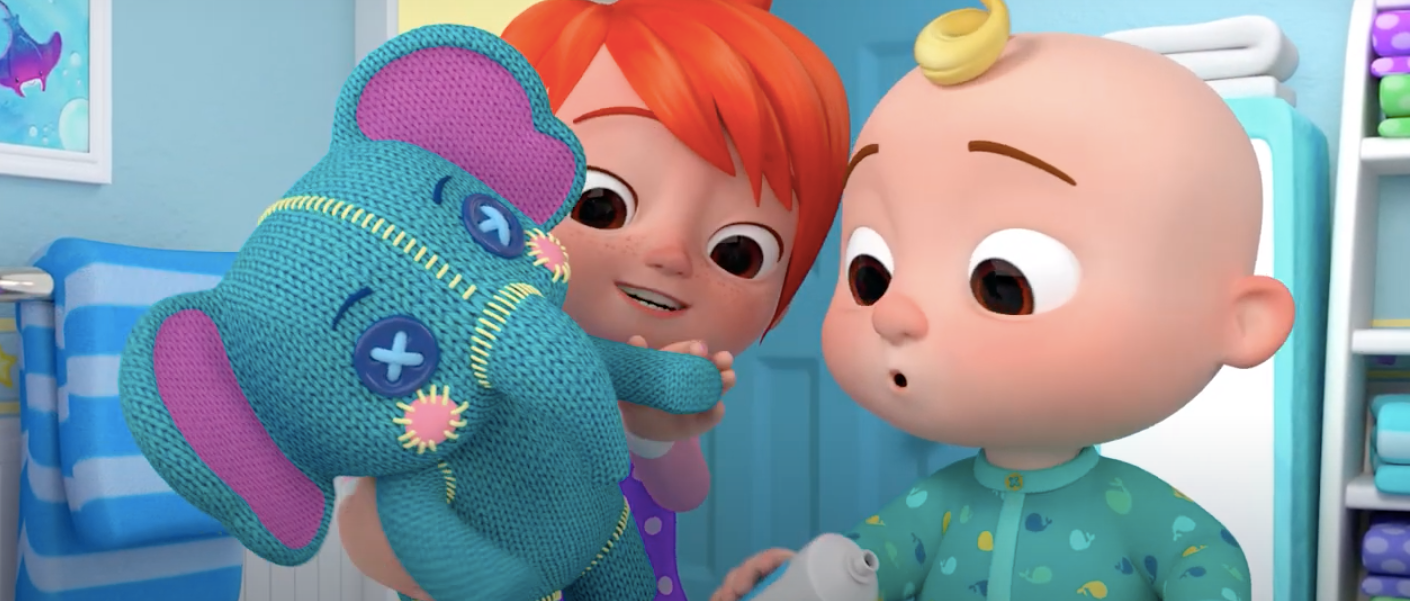 Article continues below advertisement
Since its birth, Cocomelon has rebranded a few times and has now become one of the most popular YouTube channels in existence. Cocomelon follows a baby named J.J. and his family as they sing songs about food, family, and traditional nursery rhymes in Pixar-like animations. The first song uploaded to the channel consisted of two versions of the alphabet song.
In summer 2018, Cocomelon introduced a new intro and outro to all their videos, which includes a logo of a watermelon stylized to resemble a TV set, along with some musical notes that introduce every episode. In April 2019, The Wall Street Journal estimated Cocomelon's yearly ad revenue at $120 million. The Cocomelon YouTube channel boasts 115 million subscribers and has over 105 billion video views. Now, it makes sense why kids lose their minds over this simple, yet brilliant concept.
Article continues below advertisement
The 'Cocomelon' Challenge tests your kids' love for the show.
To really show just how much babies and toddlers love Cocomelon, parents started the Cocomelon Challenge on TikTok. The challenge is simple: play the Cocomelon intro theme while your kid is in another room and see how they react.
Article continues below advertisement
If they're like every other kid on TikTok, they'll probably run into the room with a huge smile on their face, ready to sit down for some nursery rhymes. In some examples of parents testing out the power of Cocomelon, we literally see kids run into the room after just a few notes of the intro to the show.
Twitter reacted to the hilarious new kids challenge.
While the main platform for uploading your Cocomelon Challenge videos is TikTok, users took to Twitter to talk about how hilarious the challenge is. One user wrote, "I just did the Cocomelon TikTok Challenge on my daughter. I'm cracking up!!!!"
Article continues below advertisement
Another user echoed, "Just did the #CocomelonChallenge...My 6-year-old daughter stopped when she heard the sound and came running back to my office. She's now mesmerized by this video."