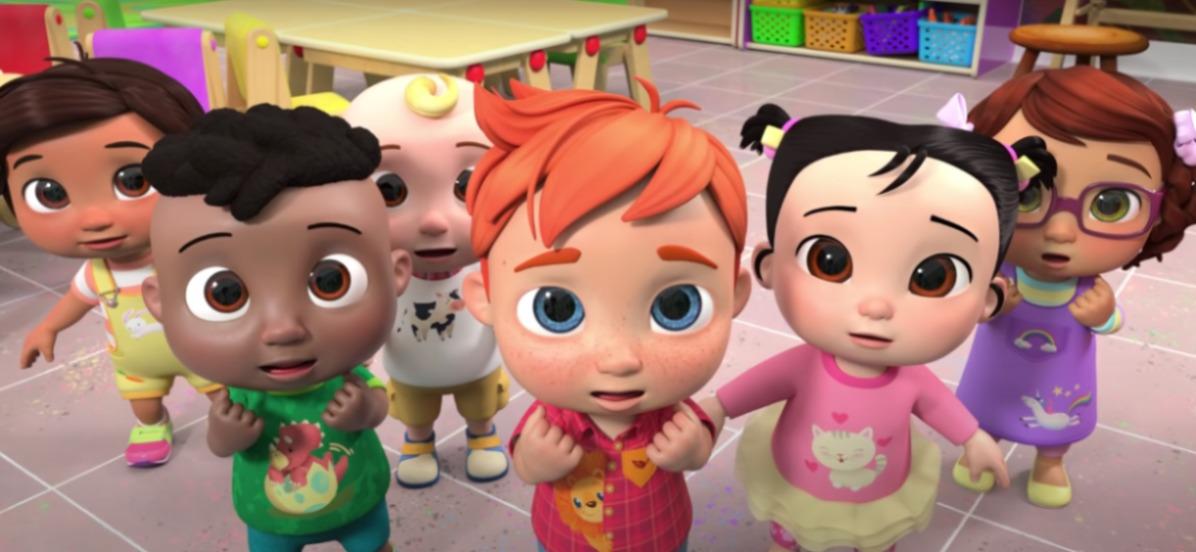 'Cocomelon' Had a Totally Different Name Before It Was Officially Changed
If you have a toddler (or know someone who does), you might have heard the upbeat and now iconic sound that accompanies the start of any Cocomelon episode. It sounds like a little kid happily announcing the title and, for some toddlers, the sound alone makes them come running into a room. In fact, it's a trend on TikTok for parents to test on their own small children.
Article continues below advertisement
But some parents are still unsure as to why Cocomelon is actually called that. The name sounds innocent enough, but it's also pretty specific. So while it's accepted as the name of the series and the original YouTube channel, it does confuse people — even ones who have watched the show dozens of times.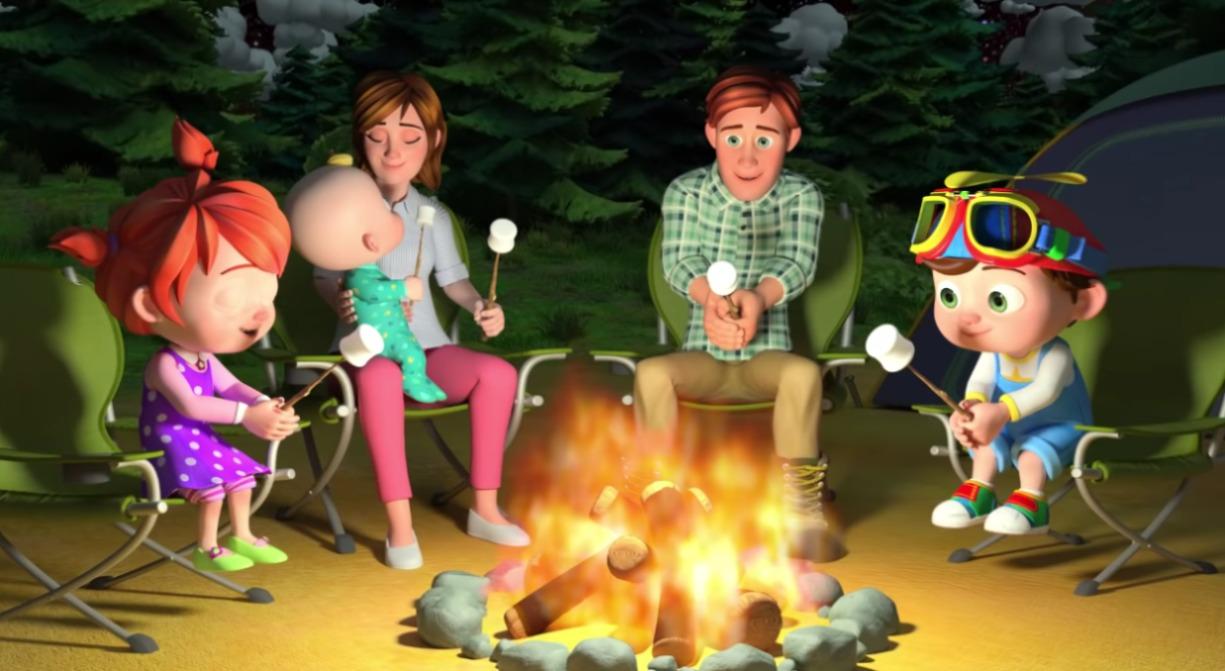 Article continues below advertisement
Why is 'Cocomelon' called 'Cocomelon'?
As it turns out, there's no hidden meaning behind the name Cocomelon. Founders Jay Jeon and his wife originally named their YouTube channel ABCkidTV, inspired by their children's love for the content they had created. They explained to The Independent, however, that the name felt lacking, which prompted them to change it, leading to the YouTube channel and TV show being titled Cocomelon instead.
They explained the original name for the YouTube channel felt "limiting" and that by renaming it Cocomelon, they could make it more fun for children. It's still unclear how Jay and his wife came up with the new name. But, for kids at least, it certainly rolls off the tongue a lot more easily than the former channel name of ABCkidTV.
Article continues below advertisement
The parents behind 'Cocomelon' originally created the YouTube channel with their kids in mind.
Unsurprisingly, creating the channel was an idea inspired by Jay and his wife's children. The channel was originally just a hobby but, as it began to grow, he and his wife continued to home in on what delighted and interested their children about it. Now, they have Cocomelon, a multi-million-dollar brand.
Article continues below advertisement
"We've tried to create characters that are adorable, likable and universally relatable," Jay told The Independent. "We began to think of JJ, YoYo, and TomTom as our imaginary kids, and over time, we built a family around them — parents, grandparents, animal friends, school classmates. And we think a lot about our audience and what they're going through — growing up, daily challenges, learning new things. Life! We hope they share experiences similar to those of our characters."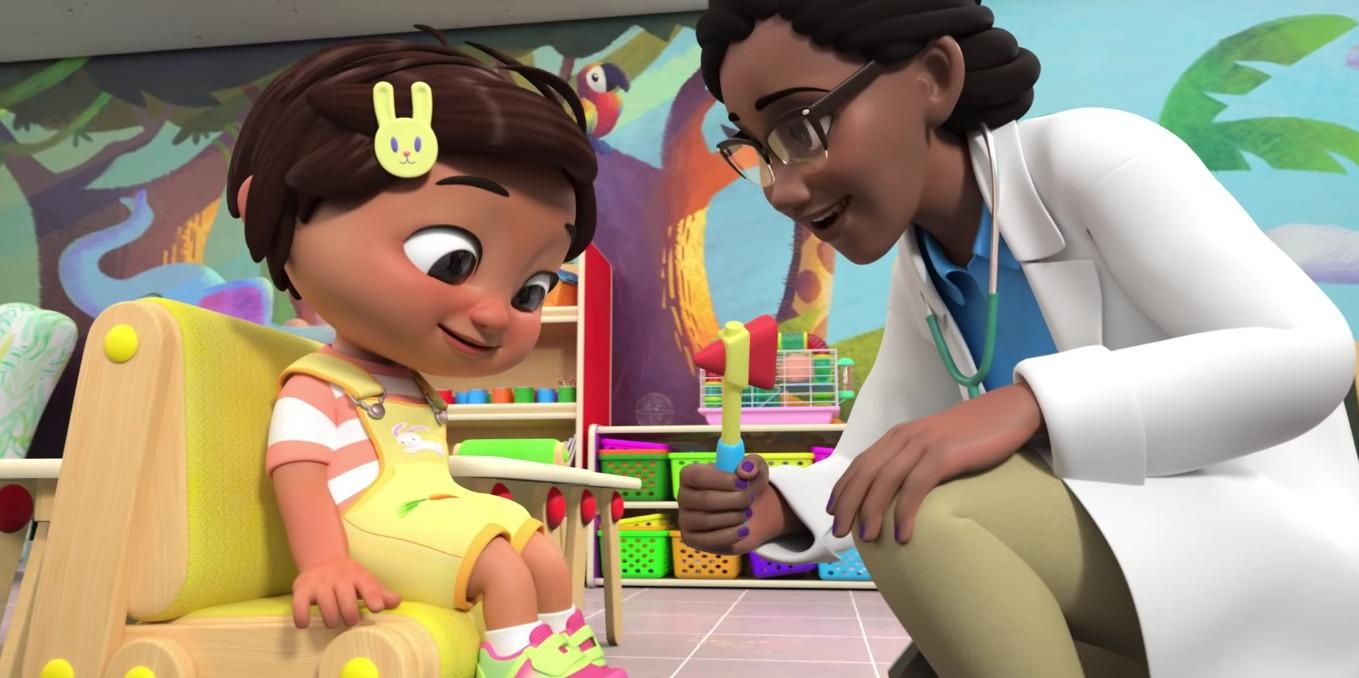 Article continues below advertisement
There's a theory about who the 'Cocomelon' characters are based on.
Although Jay explained that he and his wife created characters that kids could relate to, there is an internet theory that is honestly a little dark. According to the theory, the characters featured in one episode Bella, Celeste, and Nico, were meant to honor the children of Shanann Watts, whom her husband Chris Watts was convicted of murdering.
No one attached to the series or YouTube channel has come out to confirm the dedication or that any characters are based on the victims of the murders. However, it's still an ongoing theory on Reddit and other internet message boards.
Regardless, Cocomelon continues to be one of those highly addictive preschool shows that has no end in sight.