The Most Innocent TV Show on Netflix Might Allude to a Deadly Murder
People have noticed that the 'Cocomelon' theme song mentions the children from the Watts family, who were murdered. Here's how the show pays tribute.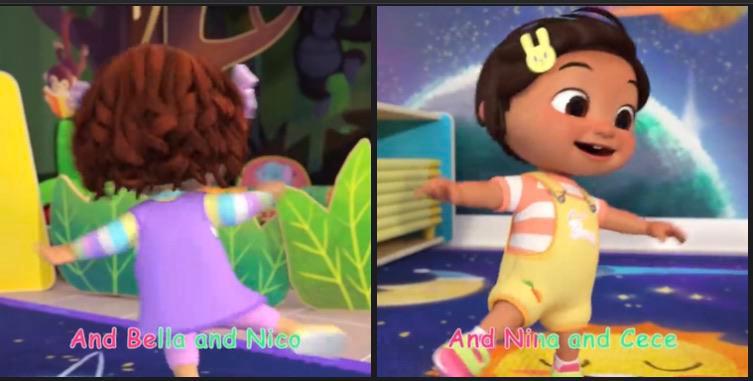 The Netflix record-breaking show Cocomelon has become one of the most popular kids shows ever, and even one of the most popular shows ever. Cocomelon broke the record for remaining in Netflix's Top 10 most watched shows the longest, and it may be crossing more lines as well. While it's considered a show just for kids, there's a nod to the Watts family in one of its many songs. Parents who tuned in for the moment recognized the Watts family's names immediately.
Article continues below advertisement
So, is it possible that Cocomelon has characters based on the Watts family murders, featured in Netflix's American Murder? That seems a bit counterintuitive, especially for a show like Cocomelon, which is so popular because it's basically the secret to subduing young children with an hour of happily animated nursery rhymes.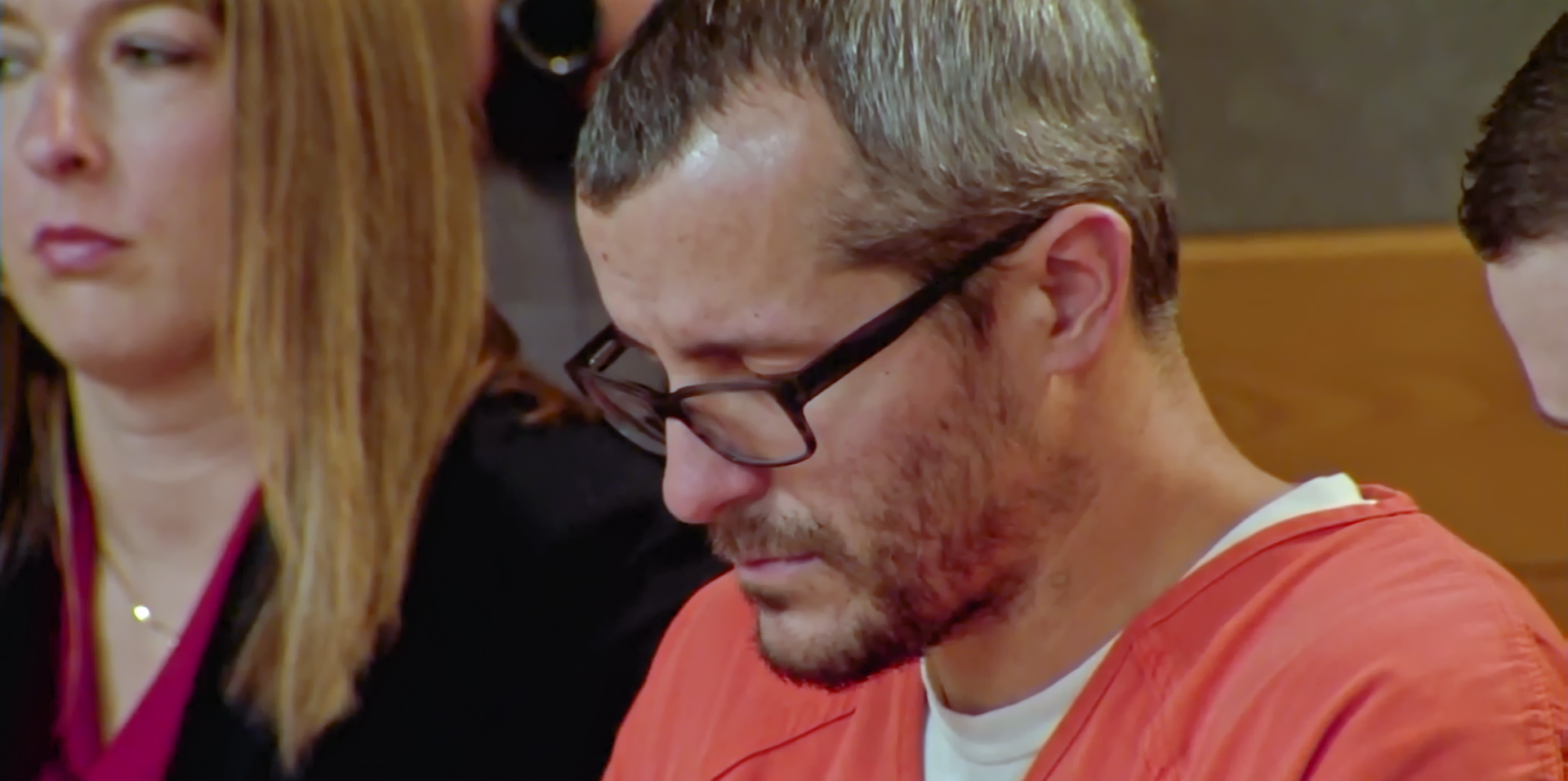 Article continues below advertisement
'Cocomelon' might be tied to the Watts family, but it's not based on them.
When parents noticed the names of the Watts' children, Cece, Bella, and Nico, as schoolchildren in one of the Cocomelon songs, they began to wonder if Cocomelon is actually based on the Watts family. Plus, Cocomelon's official IMDb page's only trivia fact is that, "Cocomelon is honoring the memory of CeCe, Bella, and Nico Watts - whose lives were stolen in 2018 by their father, Chris Watts."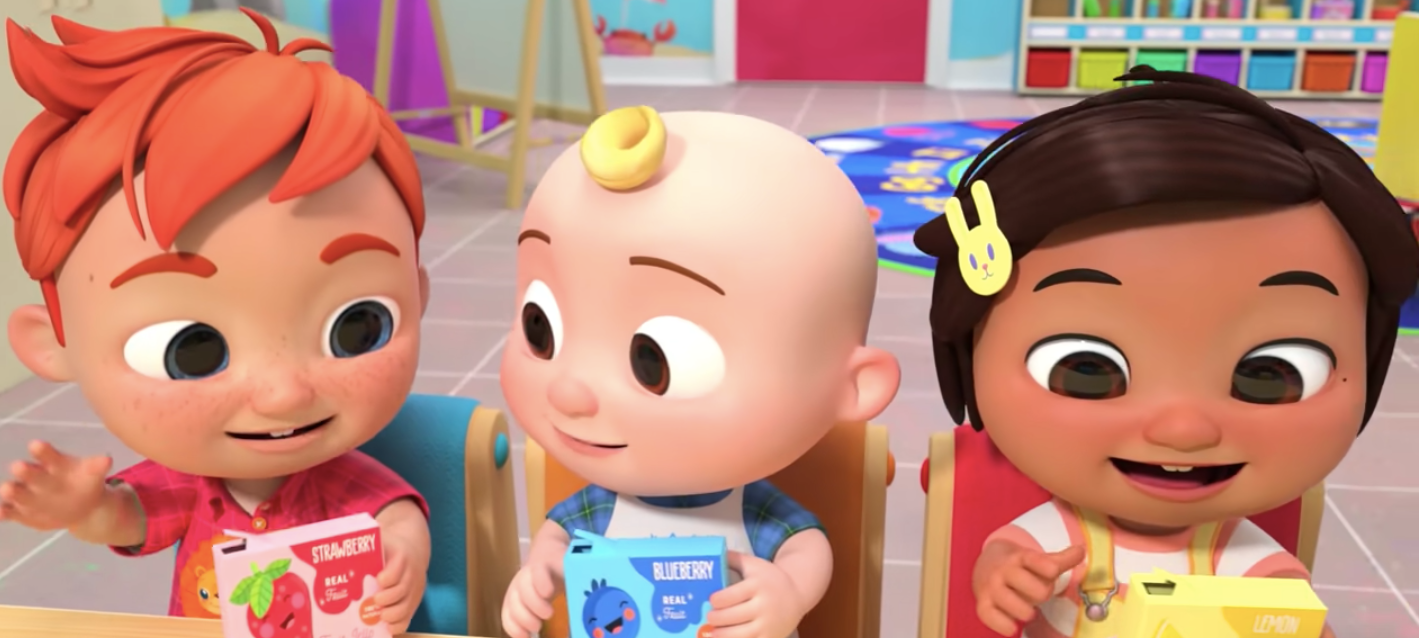 Article continues below advertisement
Many Reddit threads have also brought up the question of if Cocomelon is based on the Watts family, and one user replied, "That episode was dedicated to Bella, Celeste and Baby Nico (Shanann's children). The creator confirmed that already." However, they didn't provide any links to confirm this.
The Watts family murders that 'Cocomelon' is alluding to are definitely not kid-friendly.
In 2018, one father did the unspeakable and murdered his wife and two children, which are considered the Watts family murders. His wife, Shannan, was pregnant with their unborn son, who was to be named Nico. The news of Chris Watts brutally murdering his wife and two daughters, Bella and Cece, was all over, so to see the three names of the Watts children together on a peaceful kids show like Cocomelon is definitely jarring.
Article continues below advertisement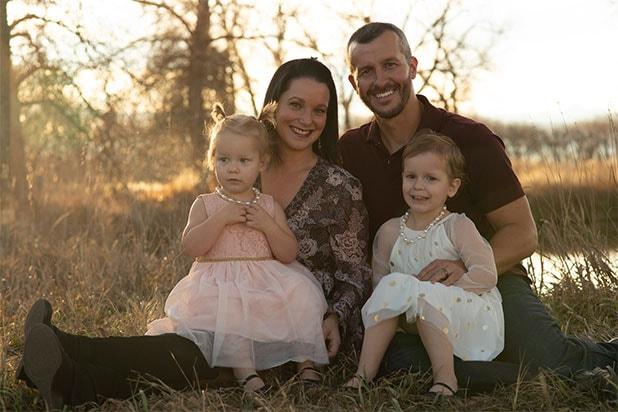 However, one Reddit user shared, "I love the thought that this could be them all playing happily, smiling and singing together. It's heartwarming to think of them together and happy." That's a very sweet way to think about what many other people said freaked them out. Once it settles that maybe Cocomelon truly is playing a tribute to the lives lost of those children, it's uplifting to think of happy children playing as their afterlife.
Article continues below advertisement
'Cocomelon' is more based on the creator's family than on the Watts family.
The central characters of Cocomelon are a family, and since Cocomelon began in 2006, it definitely was not based on the Watts family, which became infamous in 2018. However, one of the creators of Cocomelon, who tries to stay mainly under the radar, Jay Jeon, shared how he and his wife came up with Cocomelon to The Guardian.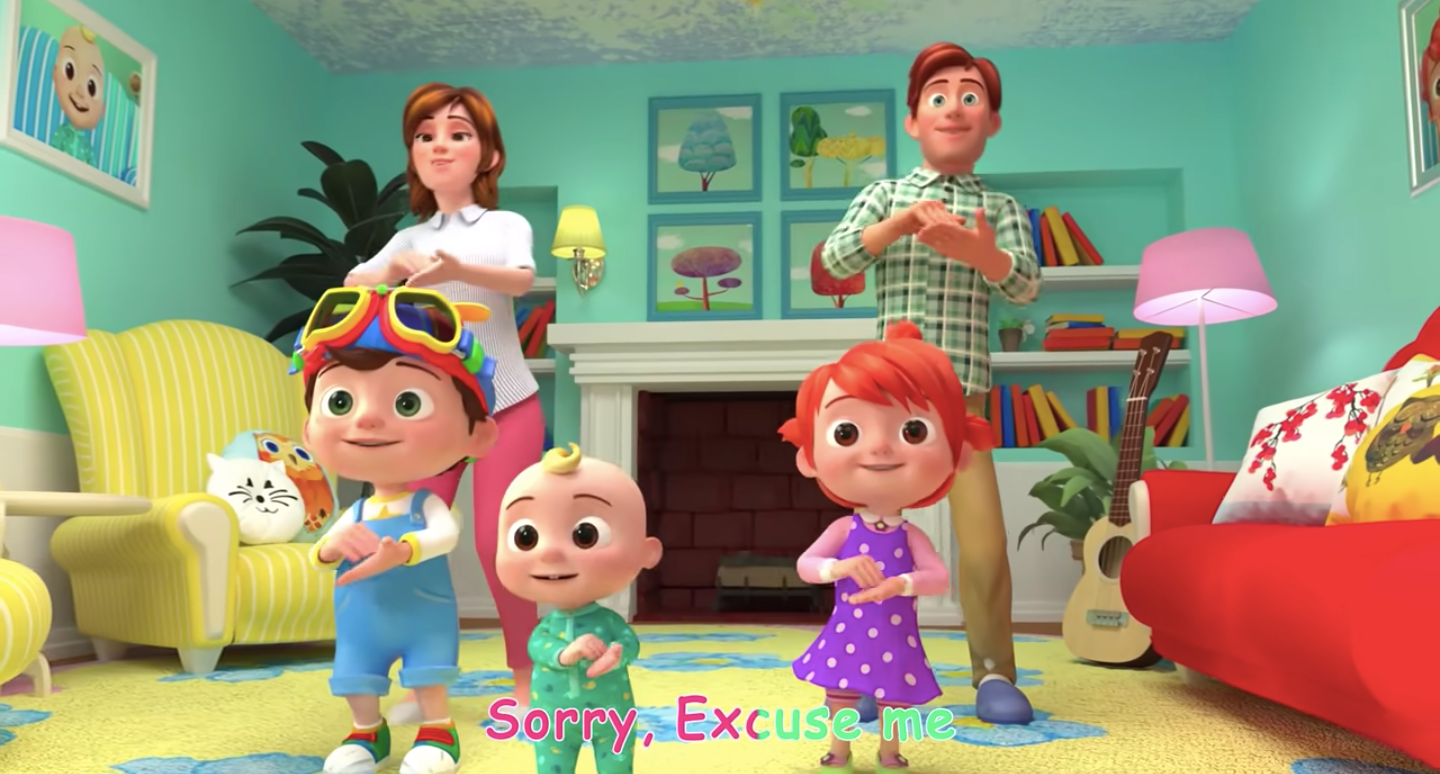 Article continues below advertisement
"We've tried to create characters that are adorable, likeable and universally relatable. We began to think of JJ, YoYo, and TomTom as our imaginary kids, and over time, we built a family around them -- parents, grandparents, animal friends, school classmates."
Jay and his wife began Cocomelon as a hobby to entertain their son, and now, fifteen years later, Cocomelon is the hottest show for kids. And paying tribute or mentions of death are not new in nursery rhymes: Don't you remember "Ring Around the Rosie"?
You can watch Cocomelon on Netflix and YouTube.