TikTok Star Colin Rea Has Served Time in Jail, and Now We May Know Why
TikTok star Colin Rea recently revealed that he'd spent time in jail. Now, his fans are wondering what he served time for, and how long he was there.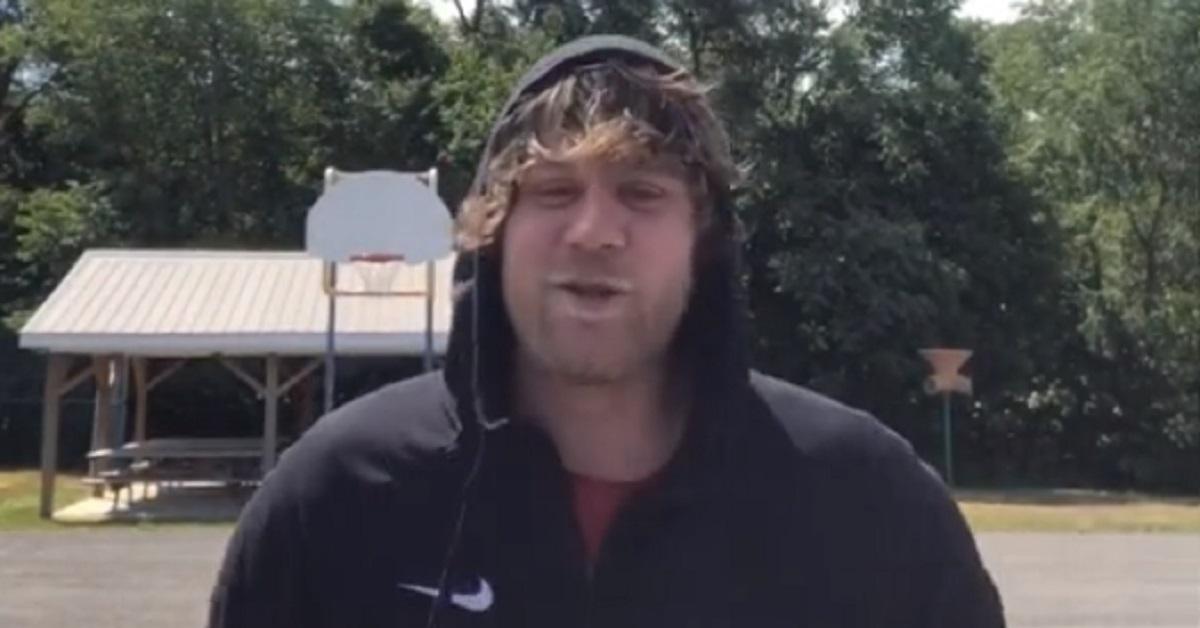 One of the strengths of social media in general, and TikTok in particular, is that it can elevate people who otherwise wouldn't be famous. Some of the platform's biggest stars are ordinary people who began posting and found that their videos attracted a following. That's especially true of Colin Rea, who has just begun to reveal the details of his pre-TikTok life to his many fans.
Article continues below advertisement
Was Colin Rea in jail?
In a recent post, Rea revealed that he had previously spent time in jail. He didn't offer details about what he had done, but he did promise to post a video where he's wearing his jumpsuit. This led to plenty of excitement online as fans began to wonder what Rea had done before he became a star on the platform. Now, they've begun to uncover details of his pre-fame life.
Article continues below advertisement
What did Colin Rea do?
Although he has not said publicly what he was in jail for, news reports from almost a decade ago have surfaced suggesting that a man named Colin Rea was arrested in 2011 for robbery. This report suggests that Rea conducted a series of robberies in October of that year along with another man. At the time, they were accused of robbing a convenience store as well as several motels.
This Rea was held in Franklin County Jail in lieu of a $200,000 bail. The TikTok star has yet to say whether he is the Colin Rea of these reports, but it seems likely that they are in fact the same person. In his latest video, though, Rea said that if that video makes it to one million likes, he'll tell the story of how he wound up in jail. He also said that it's a story he's never told before.
Article continues below advertisement
How did Colin Rea become famous on TikTok?
Unlike many of the platform's other big stars, Rea is best known for reacting to other creators and trends on TikTok. His talents come from his knowledge of the platform, and his advocacy for other stars. He also makes videos about his own life, and about his struggles to get verified on the platform. In some of his recent posts, Rea has said that his criminal past is one of the reasons he isn't verified.
Article continues below advertisement
Even as he discusses his own struggle to get verified, Rea has also argued that there are plenty of other creators on TikTok who don't have check marks by their names either, even though they should. Lately, Rea has also been posting stories about his time in prison, including scary and funny things he saw while he was incarcerated.
On the whole, Rea's brand is defined by the way in which he seems approachable. He's willing to get candid about his life, including his time in prison, and he's also as into TikTok as many of his followers are. As he continues to reveal more details about his life, it's possible that he'll let his followers know exactly why he was in prison.