As Allegations Against Colleen Ballinger Come to Light, Let's Take a Look at Her Family
Allegations of inappropriate behavior have been lodged against YouTube personality Colleen Ballinger. Her siblings are also content creators.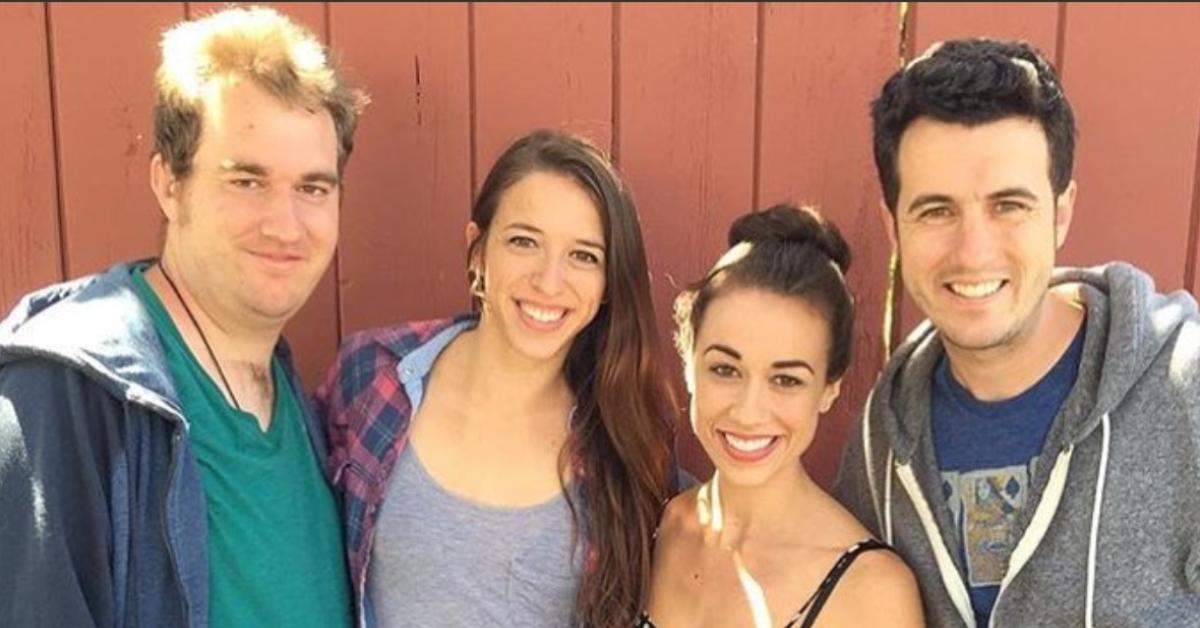 When Colleen Ballinger created her alter ego Miranda Sings in 2008, YouTube was only three years old. It was a bit of a Wild West situation back then, with content creators literally making up the rules as they go. After she firmly established herself as an internet star, Ballinger would regularly engage with her rabid fanbase, which included a 13-year-old by the name of Adam McIntyre whom she began to message with in 2016.
Article continues below advertisement
Four years later, McIntyre released his own YouTube video detailing allegations of an inappropriate relationship between the two that was initiated by Ballinger. In light of these accusations, folks are also taking a closer look at Ballinger's family who like her, are content creators. Here's what we know about Colleen Ballinger's siblings and parents.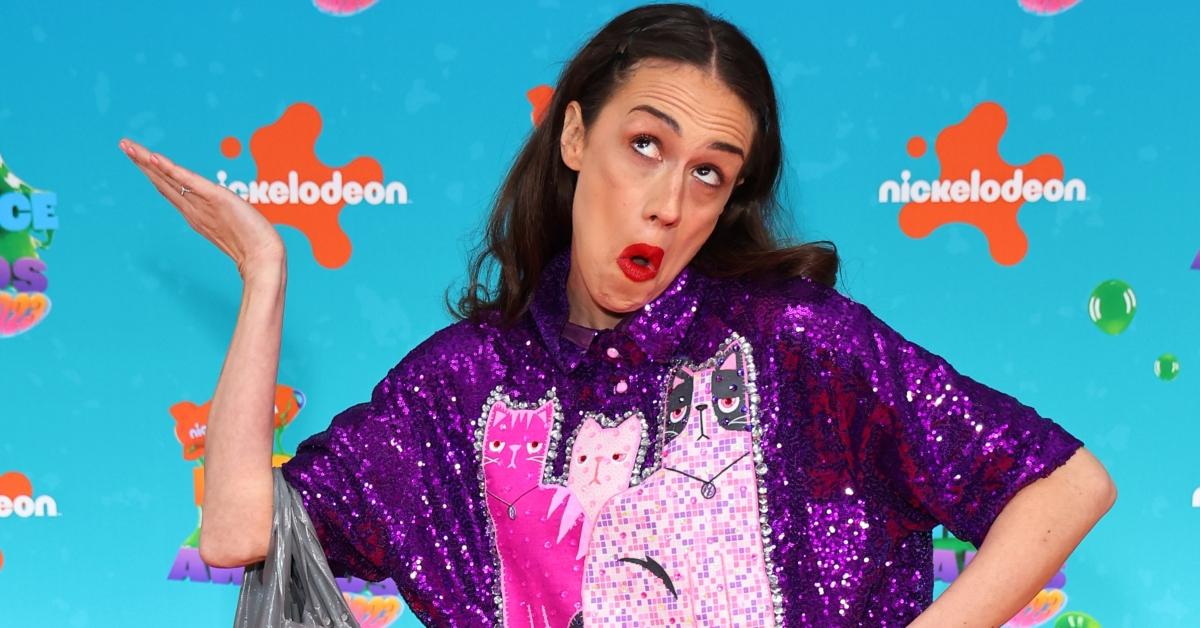 Article continues below advertisement
Tim and Gwen Ballinger
Tim and Gwen Ballinger are Colleen's parents who currently live in Santa Barbara, Calif. where Colleen and her siblings were raised. As of the time of this writing, both of their Instagram accounts have been set to private. It's unclear if this is due to the recent familial controversies. In June 2023, Reddit user u/ColleenBallingerSnark reposted about an alleged fetish playlist Tim Ballinger made on a now deleted YouTube channel. He included videos with names like, Forced Belly Inflation and Mentos Bloat Again.
Christopher Ballinger
Christopher is the oldest Ballinger child and a professional magician. He also has a YouTube channel of his own which produces family friendly videos featuring his wife Jessica and their six children. They are high school sweethearts who homeschool their children. Honestly, it's very creepy.
Article continues below advertisement
Trent Ballinger
Colleen's next oldest brother Trent also has his social media on lockdown. Could it be because he is facing some allegations of his own? In a lengthy and disturbing Twitter thread, @mxoliverl shares screenshots of DM's between them and Trent when they were only 13 and 14 years old. Trent was in his 30s. Trigger warning: they are pretty awful.
Rachel Ballinger
It would appear that Colleen's younger sister Rachel is also riding the wave of her sibling's success. There is no other explanation for someone who hosts podcasts called All Things Internet and Rachel Uncensored, to have any kind of following. She also wrote a book titled 101 Things That Piss Me Off. Again I ask, why? Plus, you can buy merch that features just her full name. What is happening here? Imagine buying that sweatshirt. People will constantly ask if you're Rachel Ballinger. So weird.