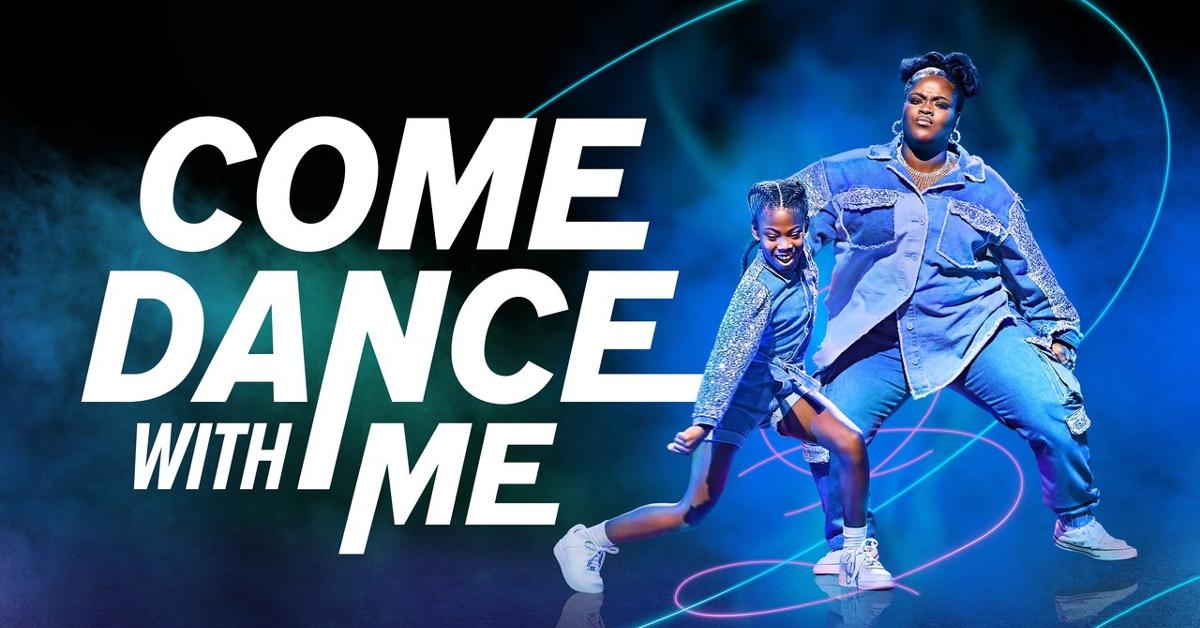 Want to Know How to Apply for the CBS Show, 'Come Dance With Me?' Casting May Be Closed
There's a lot of dance related content out there. If you head on TikTok, there's no shortage of mirthless, half-hearted performative numbers that feature a litany of genetically gifted teens rocking trendy casual clothing and YouTube tutorial makeup jobs. Then, you've got reality TV competition shows feature a bunch of aspiring professional dancers who try to wow judges. But the new CBS series, Come Dance With Me takes a different spin on the dance contest formula, and families want to know how to apply.
Article continues below advertisement
How to apply on 'Come Dance With Me.'
As of now, it doesn't seem like there are any active/open casting calls for families to appear on Come Dance With Me and that could be because season 1 of the series is already well under way and the network could be deciding whether or not a Season 2 is a go.
Article continues below advertisement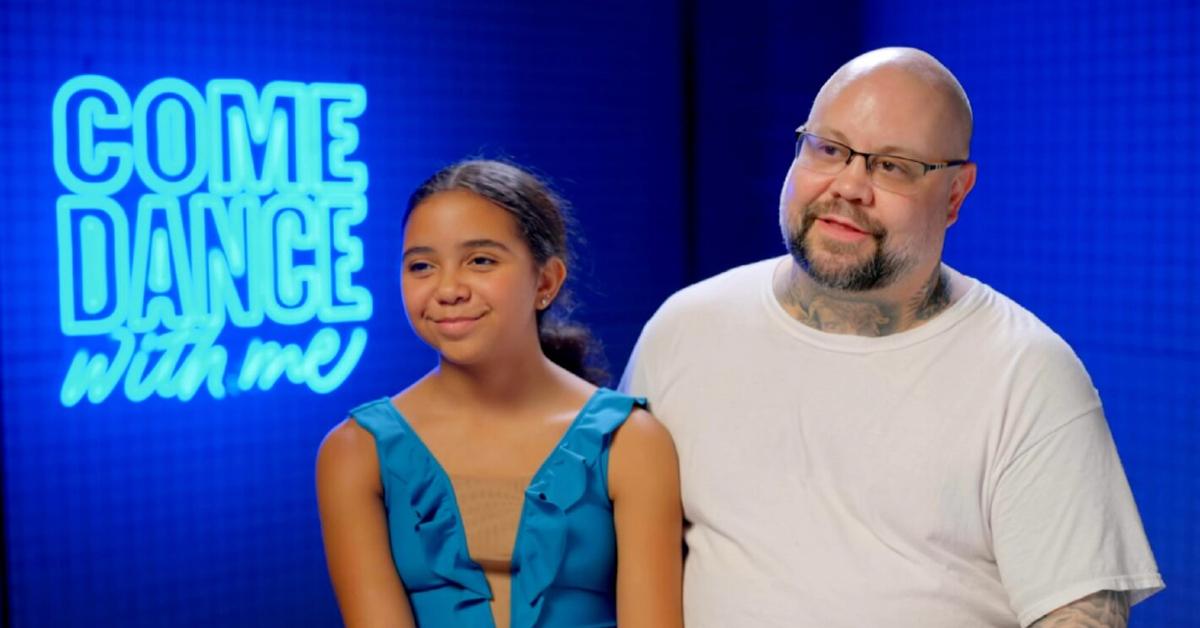 The production was described on the site as: "Casting 7-15 year-old outgoing dancers and the partner of their choosing, to potentially compete as a team, in a new CBS series "Come Dance With Me," from producers LL Cool J and Chris O'Donnell. Partner can be dad, mom, aunt, uncle, coach, mentor, etc. who's not a professional dancer. The reality dance competition will focus on the child dancer sharing their skills with someone inspirational in their lives as they learn new dances together. Note: Duos must be within 700 miles of LA."
Article continues below advertisement
The whole point of the series seems to hinge on using dance as a means of strengthening a child's bond with their parent, relative, or mentor, and putting on a heck of a dancing spectacle in the meantime.
Article continues below advertisement
What is the grand prize for winning 'Come Dance With Me?'
Competitors in the show aren't offered a salary or any kind of pay, according to the Backstage listing, however, they are provided a stipend to cover daily incidentals, which usually ranges anywhere from $40-$75 a day in reality TV depending on the production.
Article continues below advertisement
Production companies usually handle all travel and hotel bookings too, but competitors will have to pause their lives in order to appear on the series. However, there is that cash prize and television exposure, plus think about how much of a flex it is for a 9-14 year old who's used to posting their dance videos on TikTok to appear on a nationally broadcast network TV show, definitely worth skipping school for.
The heartwarming series is executive produced by NCIS: Los Angeles co-stars LL Cool J and Chris O'Donnell, who partnered up to bring the reality series to TV.
Early reviews of the show have been mostly kind to the program.
Article continues below advertisement
Decider said that the main focal point of the series isn't the "wow" factor of seeing untrained parents technically pull off moves, but to watch the rehearsal process of kids who are honing their dancing skills in the hopes of becoming professionals in the future alongside their parents.
This results in a lot of touching moments that are "awwee-inducing" according to reviews of the series. If you wanted to check it out, new episodes of the show air on CBS Friday nights at 8 PM EST.
And if there is a season 2 and you want to get on it, you'll probably have to hit up Triple Threat Casting, or whoever the production company uses next for a shot to get on. Good luck!