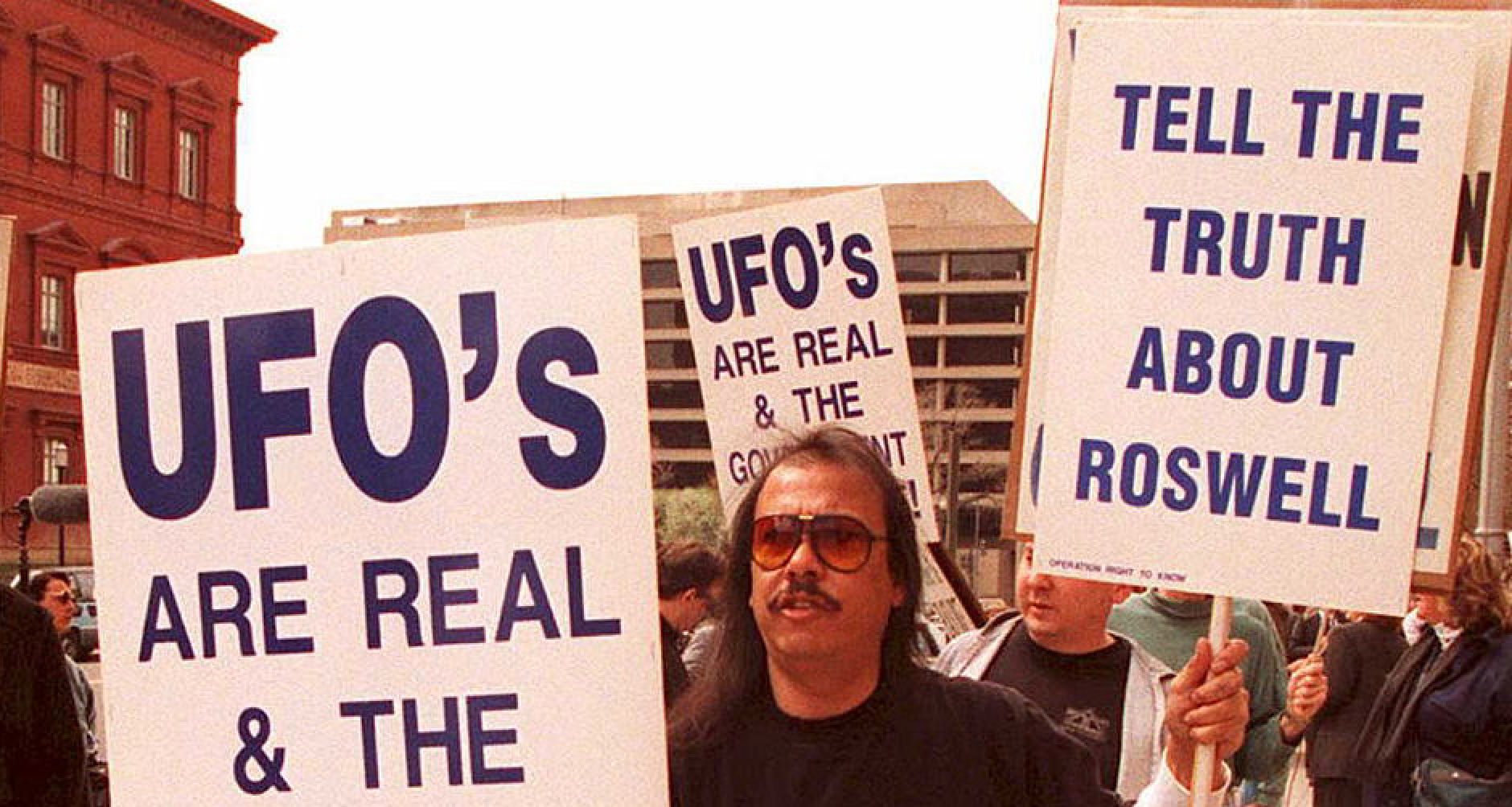 Insane Conspiracy Theories That Turned out to Be True
1. The U.S. government poisoned alcohol during the Prohibition.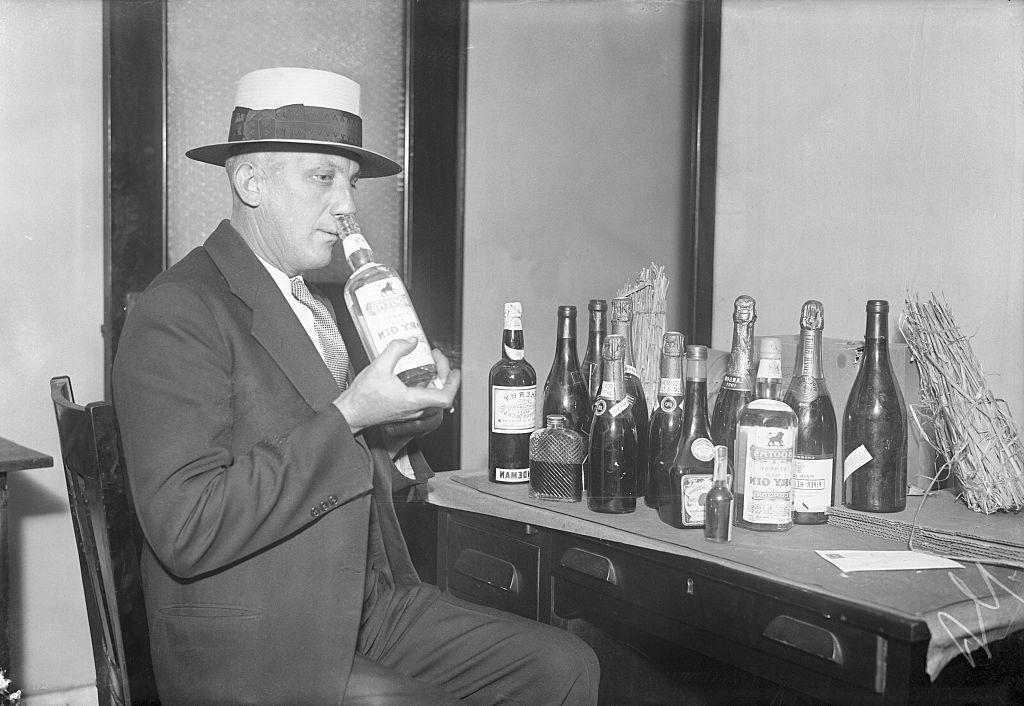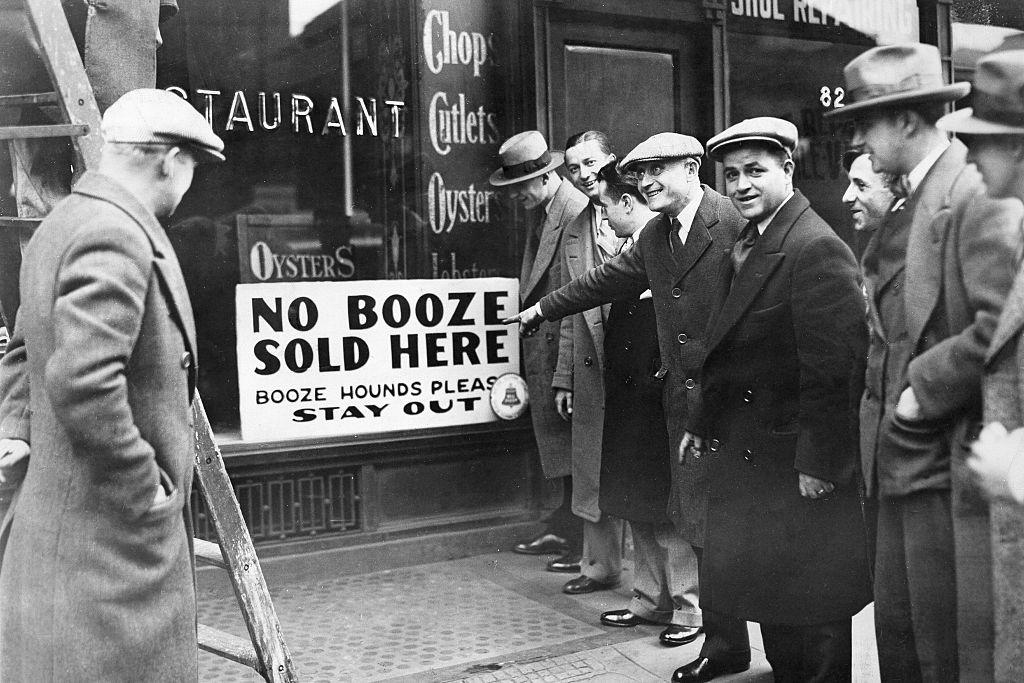 2. The government has been looking into UFOs for awhile.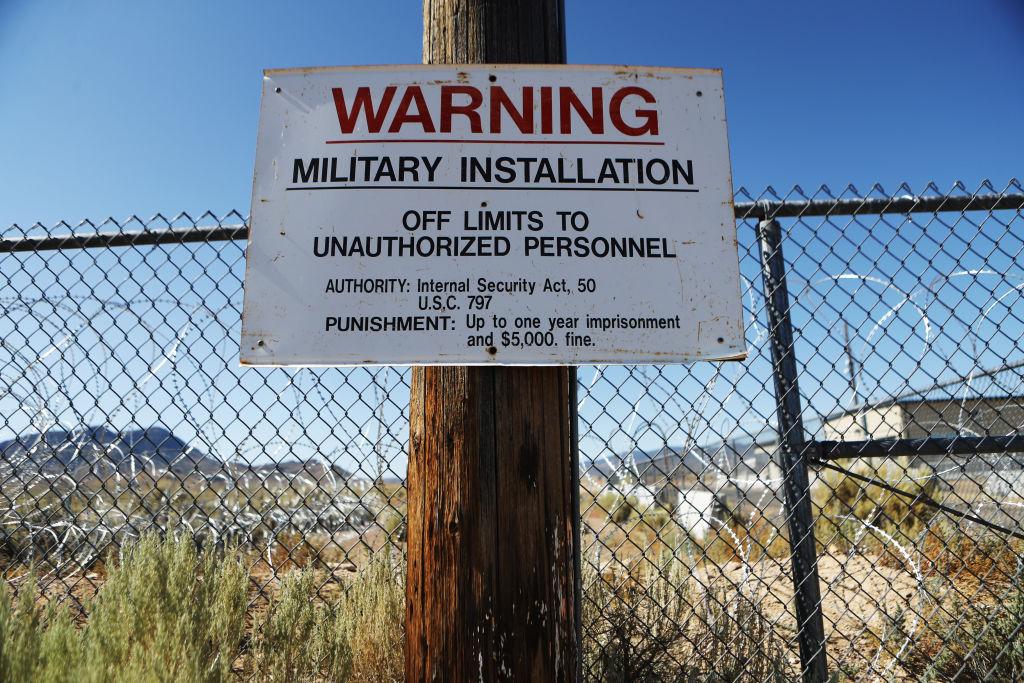 3. The U.S. military tried to weaponize weather.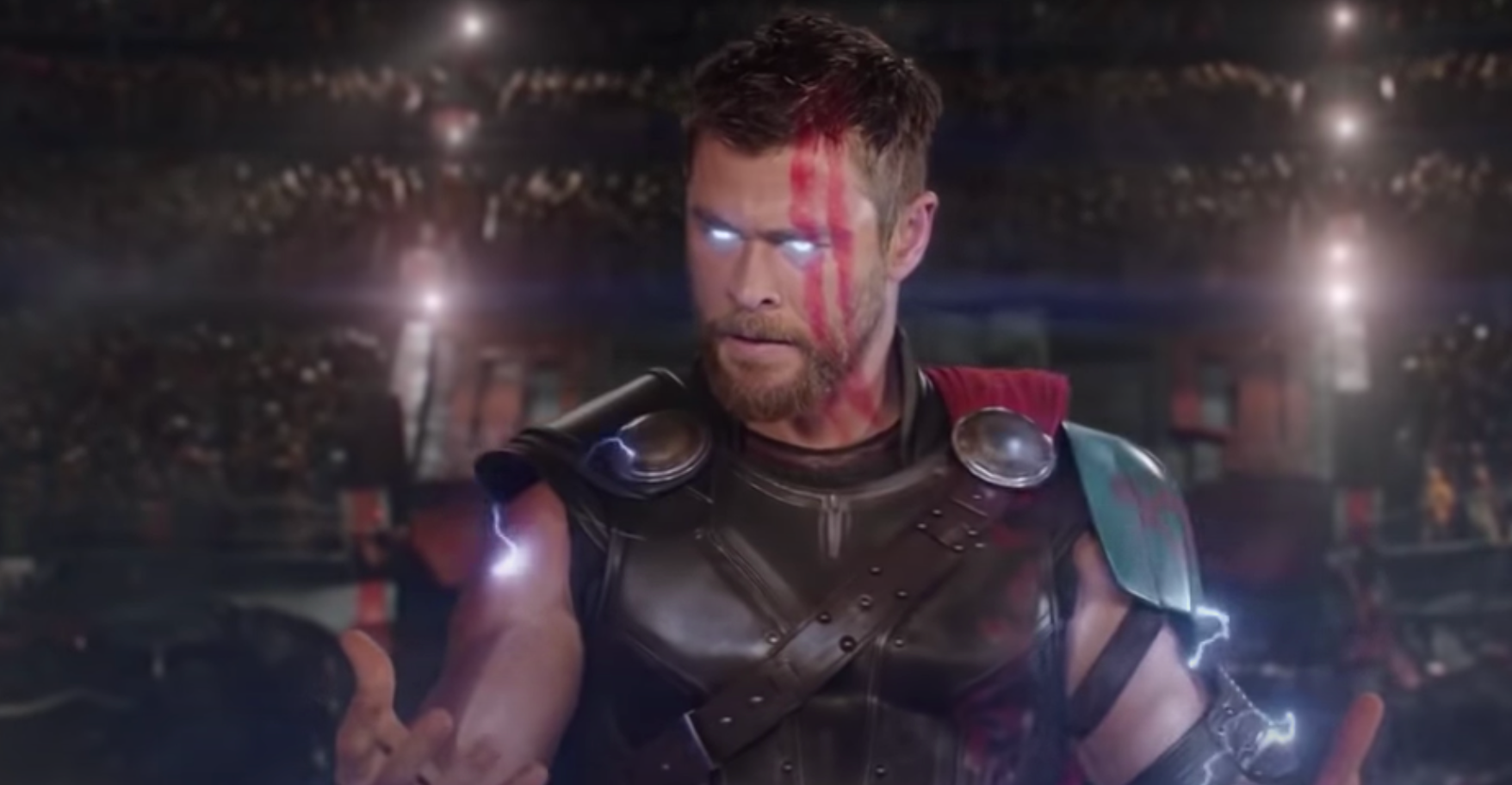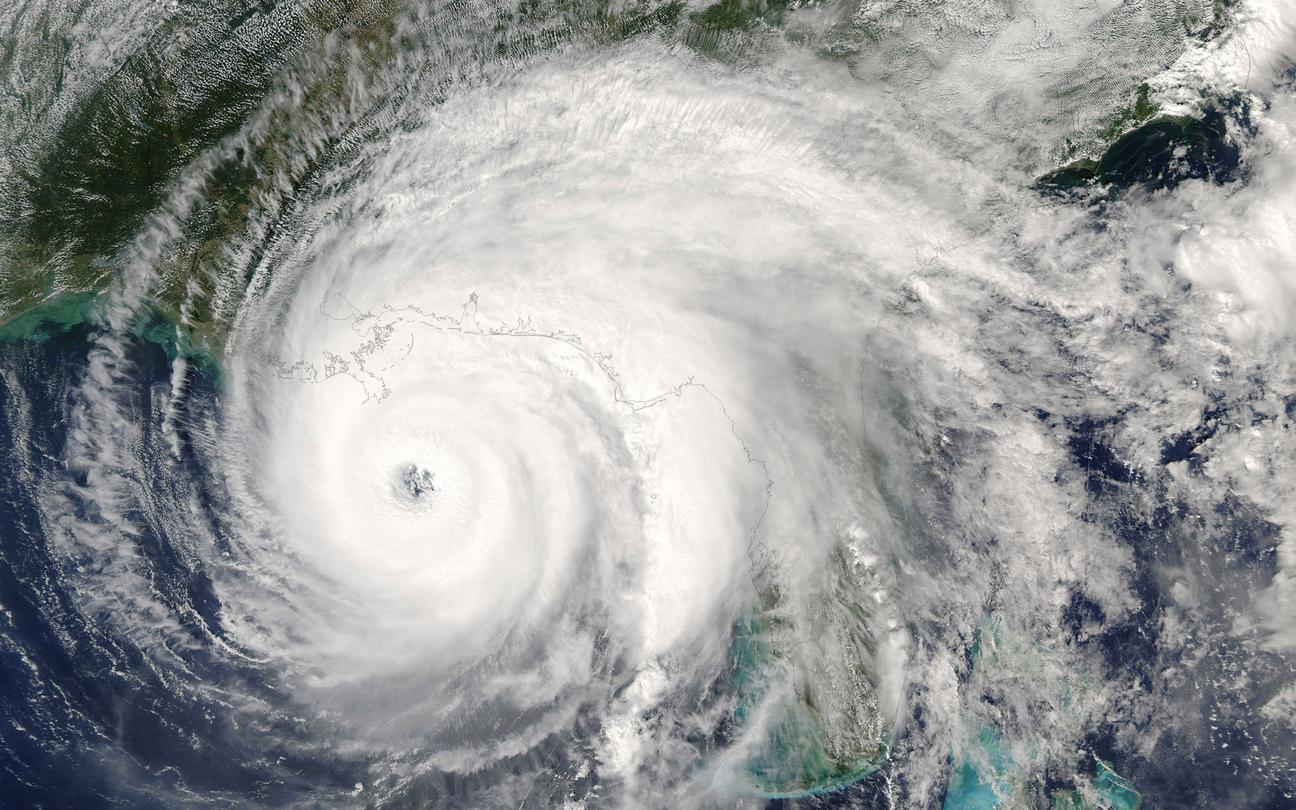 4. Something other than a weather balloon crashed in Roswell, New Mexico.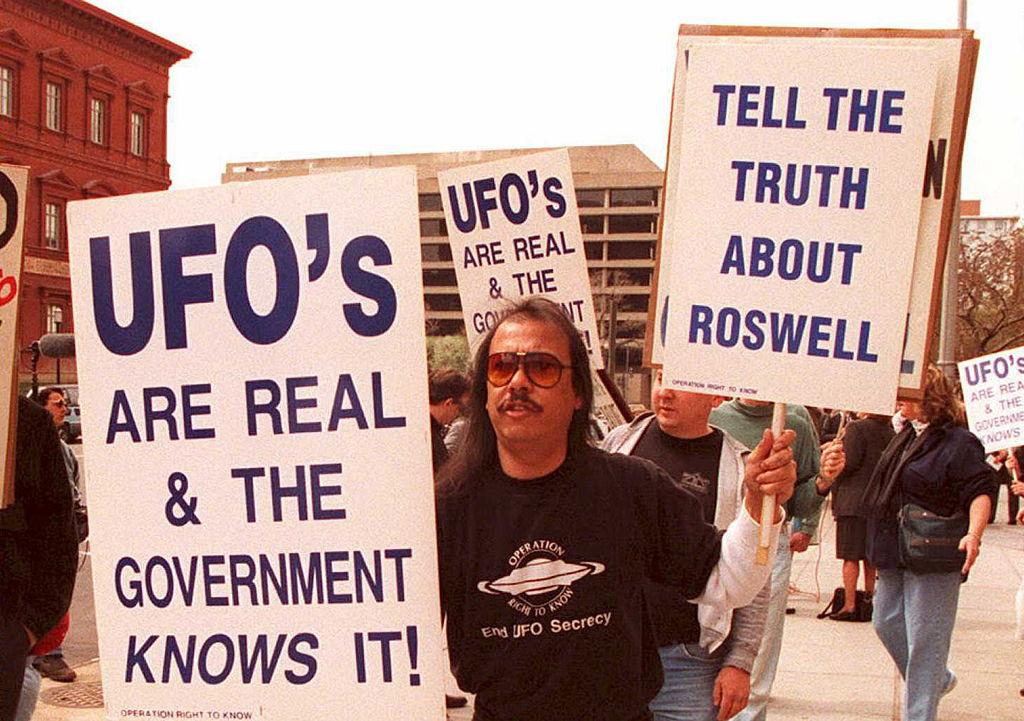 5. The Navy purposely fired on North Vietnam torpedo boats that weren't there to escalate the war.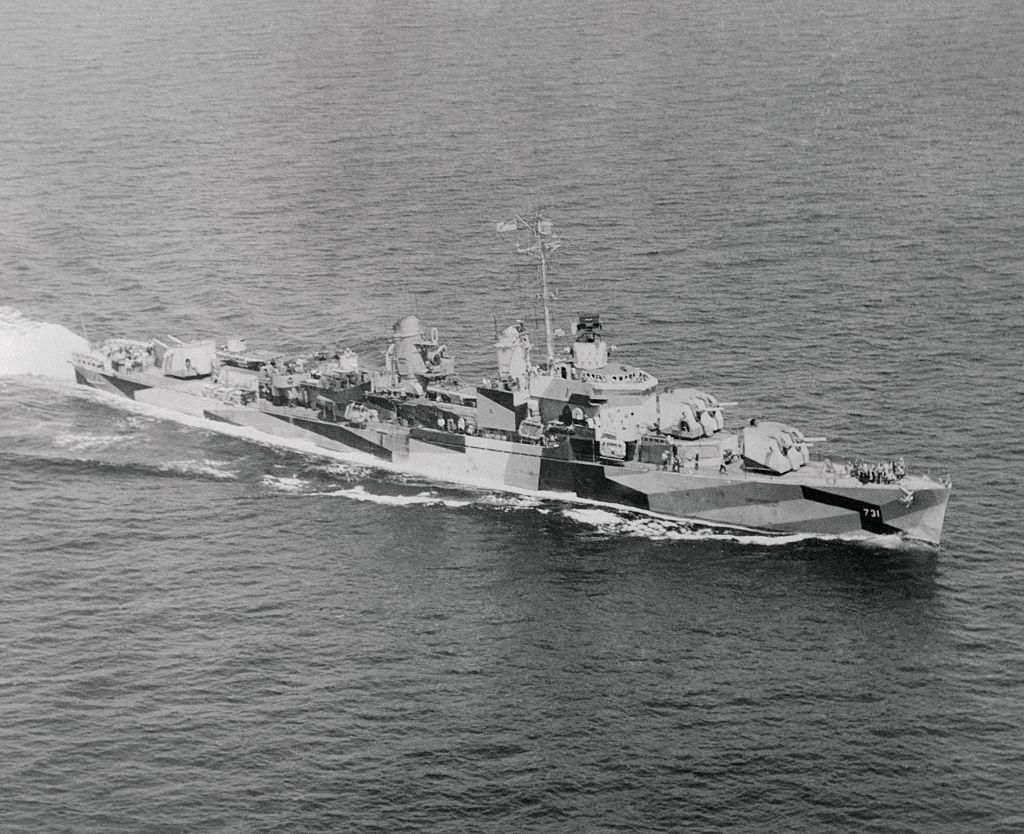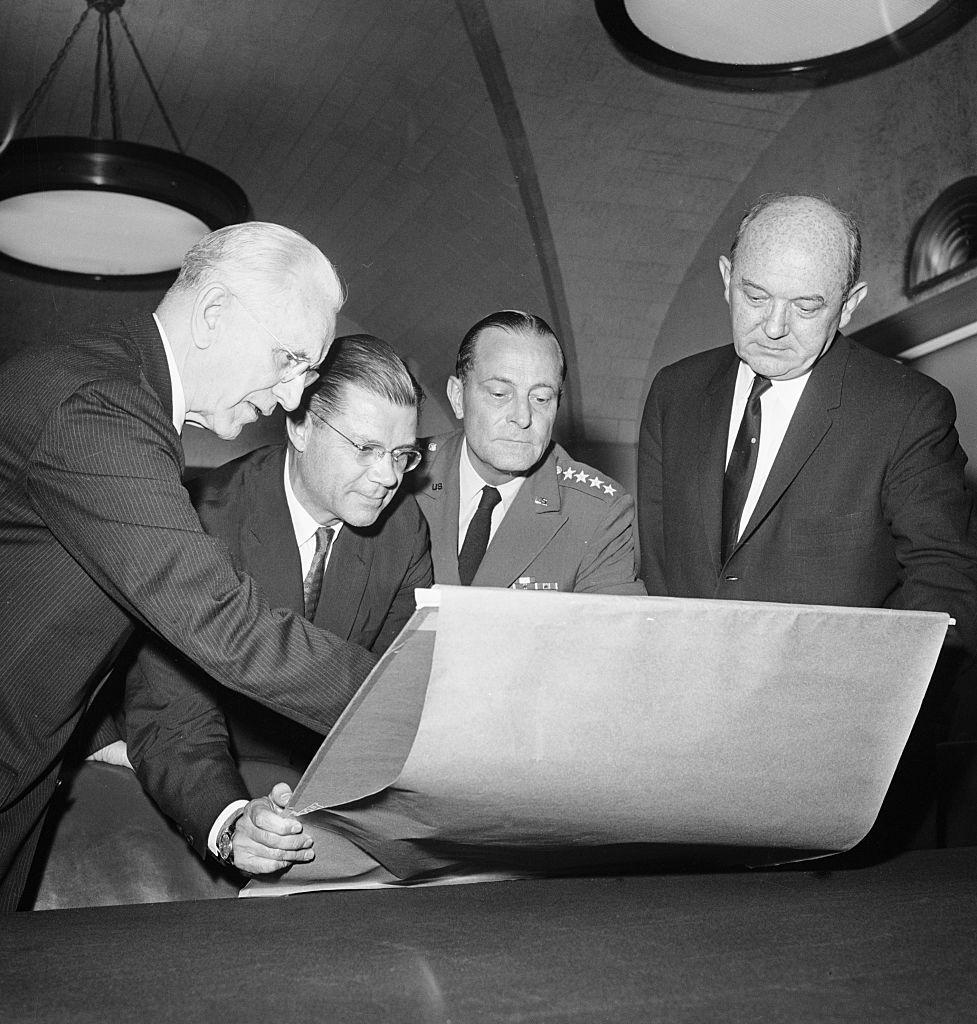 6. The CIA conducted lethal mind control on citizens and soldiers.