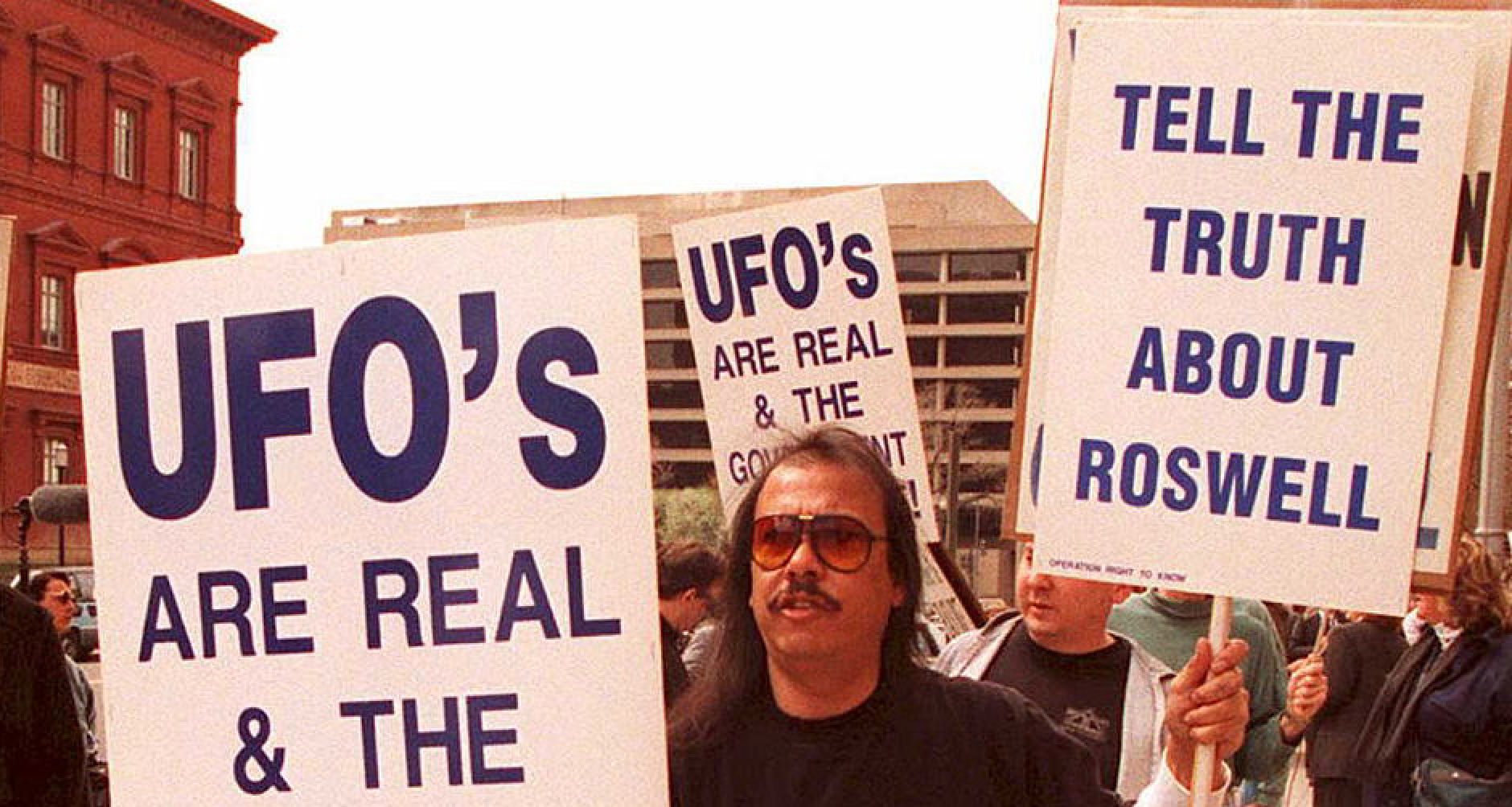 Insane Conspiracy Theories That Turned out to Be True
By Gina Vaynshteyn

May. 7 2020, Updated 8:21 p.m. ET
Conspiracy theories have existed since the dawn of time. Most (or at least many) of them are either bogus or really hard to prove. For instance, some people believed President George W. Bush purposely orchestrated the 911 attacks to ensure he was re-elected for a second term. UFOs have been "spotted" for decades. Even now, some (mostly right-wing folks) think COVID-19 was created in a Chinese lab to intentionally wipe out the population. Most conspiracy theories have been debunked — but some have actually turned out be true.
Article continues below advertisement
Below are some of the biggest conspiracy theories that were proven to actually have happened (in some form at least).