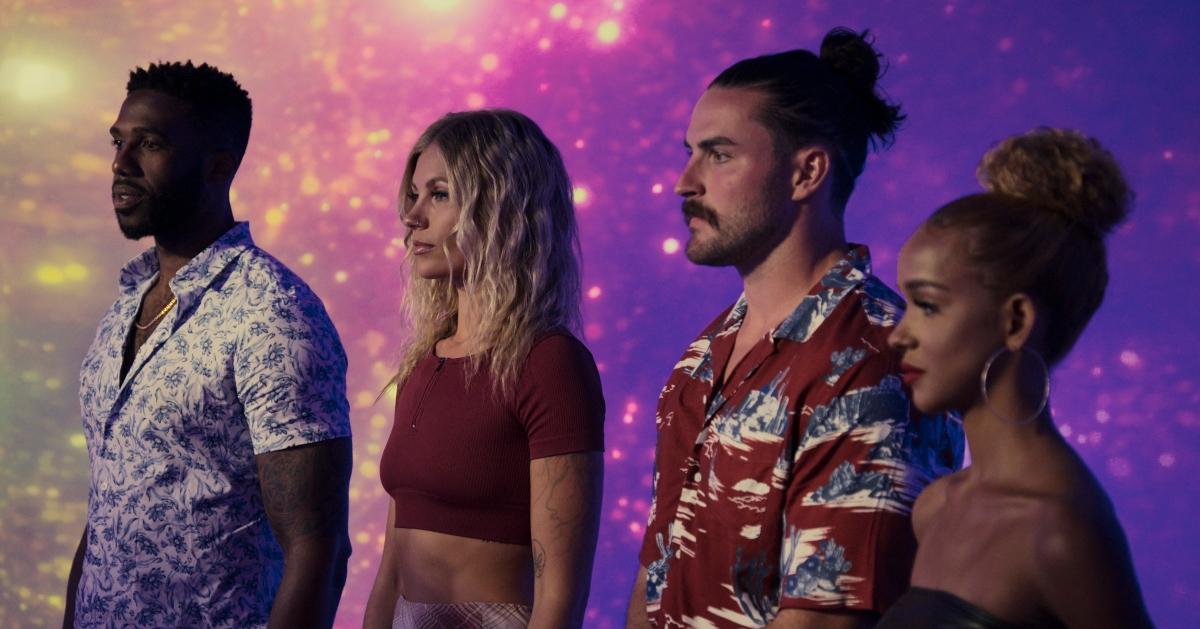 What's Your Sign? Here's What We Know About the 'Cosmic Love' Filming Location
Just when you thought they couldn't come up with another dating show concept, Prime Video drops Cosmic Love. The concept is simple. Participating singles head to a mystical retreat to find their astrological love match. Are their romantic futures written in the stars?
While you'll actually have to watch the show to find out, we couldn't help but wonder: Where was Cosmic Love actually filmed? The retreat seriously looks out of this world. Here's what we know about the Cosmic Love filming location.
Article continues below advertisement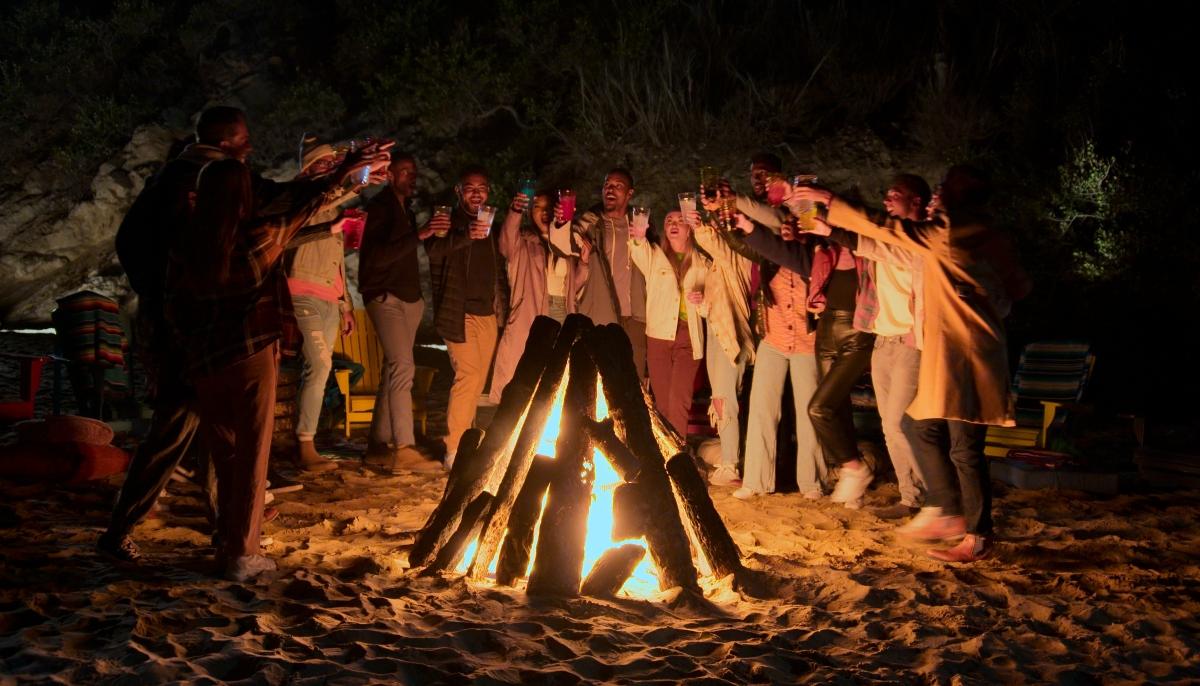 Where does Prime Video's 'Cosmic Love' film? All bets point to Malibu, California.
At the moment, the exact filming location for Cosmic Love has yet to be officially confirmed by Prime Video. However, we can hazard an educated guess based off of show photos and social media clues. Images depict the cast hanging out on beautiful beaches while surrounded by rolling hills and towering palm trees. Hmmm... the coast of Southern California seems like a safe bet.
Article continues below advertisement
The cast themselves have also taken to social media to promote the show. The tagged location in every single post so far? Malibu, California.
What's more, in the official trailer for the series, we get a sneak peek at the gorgeous mansion where the cast lives. It's a sprawling estate perched high in what appears to be the Santa Monica Mountains, which overlook the sparkling beaches of Malibu.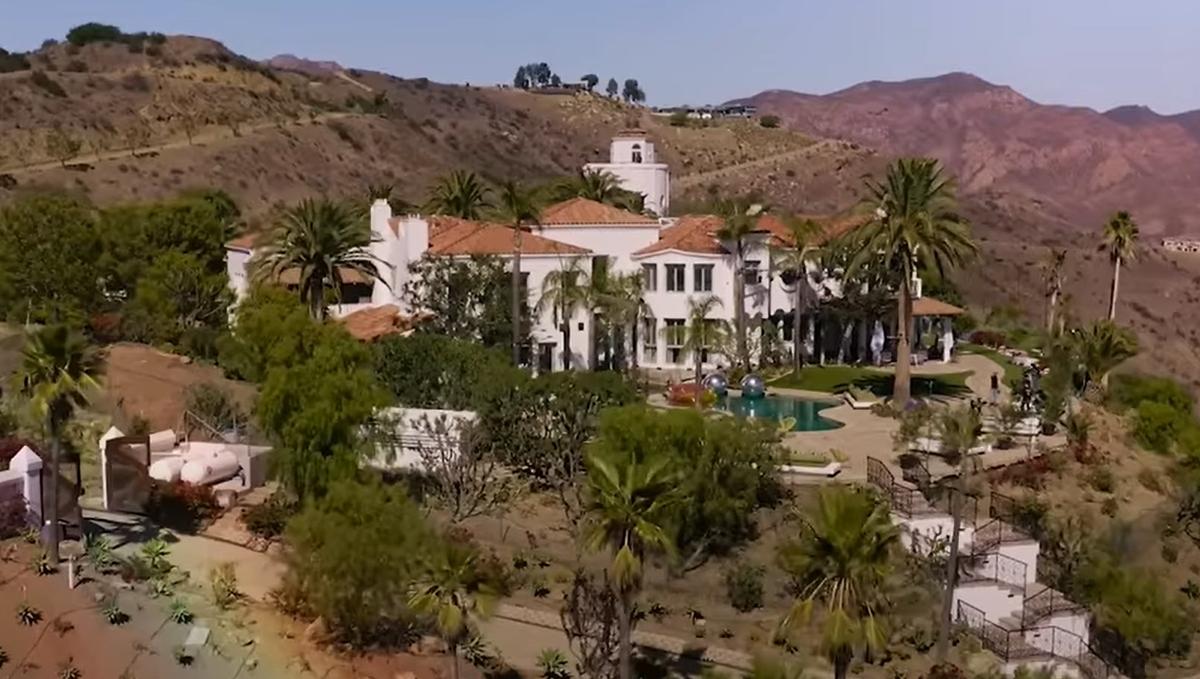 Article continues below advertisement
Filming location aside, how does the show actually work? Cosmic Love starts with four contestants that each represent one of the elements of astrology — Earth, Wind, Fire, and Air. (No, this isn't Avatar: The Last Airbender; this is a dating show!)
The four elements travel to the aforementioned mystical retreat, where they're led by a guide called the Astro Chamber (voiced by Cree Summer). With help from bestselling authors Ophira and Tali Edut (better known as The AstroTwins), the guide is there to lead the elements through the season and hopefully help them find their starry soulmates.
So, think of the four elements like the four leads of the show — like two Bachelors and two Bachelorettes. The other 16 contestants are vying for their love, though there are no rose ceremonies here! The elements will have the opportunity to whittle down their astrological matches to a point where they can actually get engaged and married. (The last few episodes of Season 1 are dedicated to the elements prepping for their weddings and meeting the elemental in-laws!)
Article continues below advertisement
Now, let's get into some details about the four leads, or rather four elements.
Get to know the four leads of 'Cosmic Love.'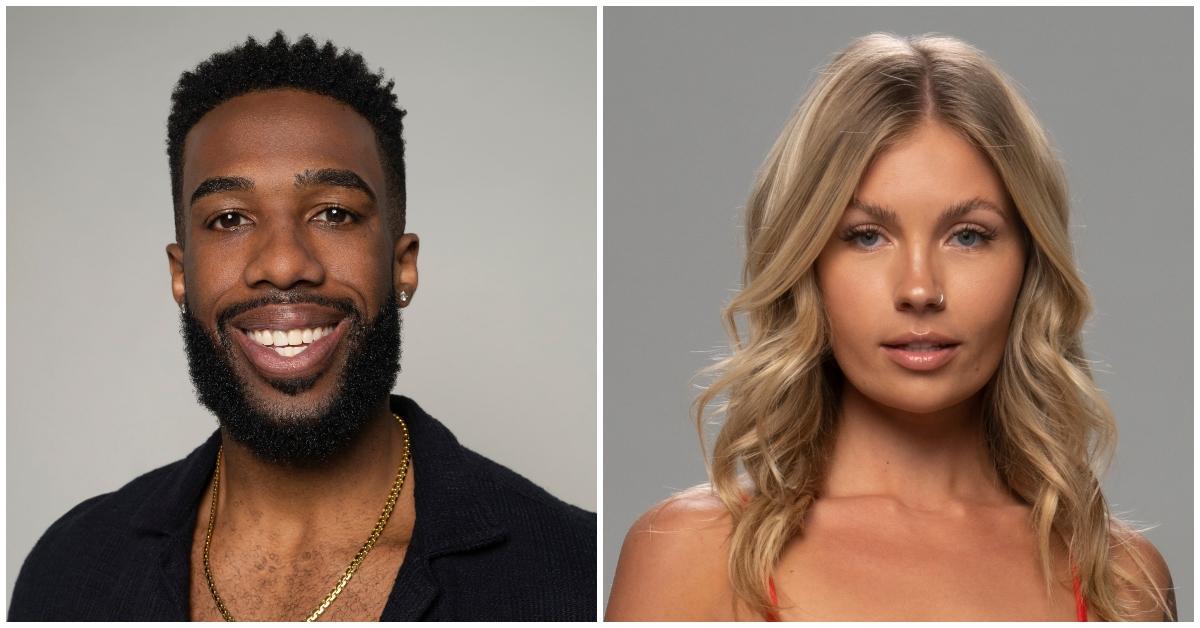 We've got Noel Allen representing Water as a Pisces. He's a 31-year-old personal trainer and nutrition coach based in Tampa, Fla. Based on his show bio, Noel is a "romantic renaissance man who loves cooking, anime, and working out." He's looking to start a family, but he also won't "water down his desire for both freedom and security."
Like Noel, Phoebe Davis is also into fitness. The 28-year-old Leo (Fire sign) is a model and fitness competitor who was born in Spokane, Wash. but currently lives in San Diego. Her bio says that she's scared off "more than a couple players... [but] is ready to find her mane man."
Article continues below advertisement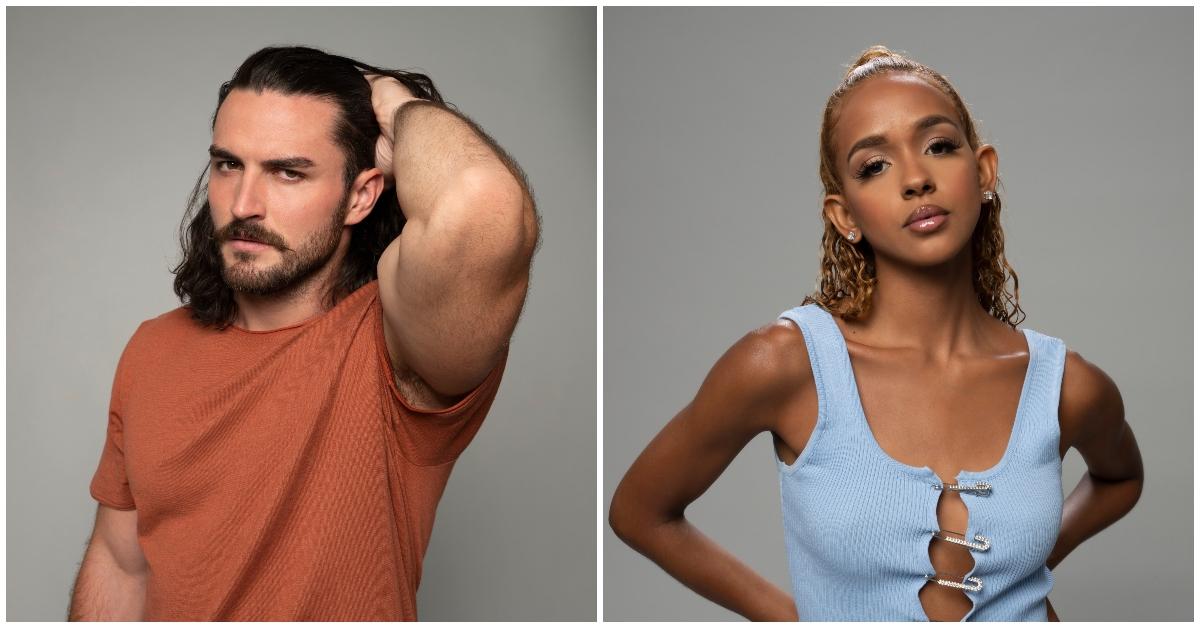 Ironically, 27-year-old firefighter Connor Shennan represents the Air element as a Gemini. His bio describes him as having a curious nature with a love for music, sports, and the great outdoors. However, he admits to needing to weigh every option before making a decision. Will he finally learn to let his heart lead for once?
Last but certainly not least, we have Capricorn Maria Rodriguez, keeping everyone grounded with her Earth element energy. The 28-year-old is a hardworking makeup artist who, according to her bio, is "not willing to settle." Maria's take-charge attitude has served her well in her career, but can she give up the reins enough to let true love in?
So, do our elements actually find lasting love? You'll just have to tune in by streaming Season 1 of Cosmic Love, now on Prime Video.