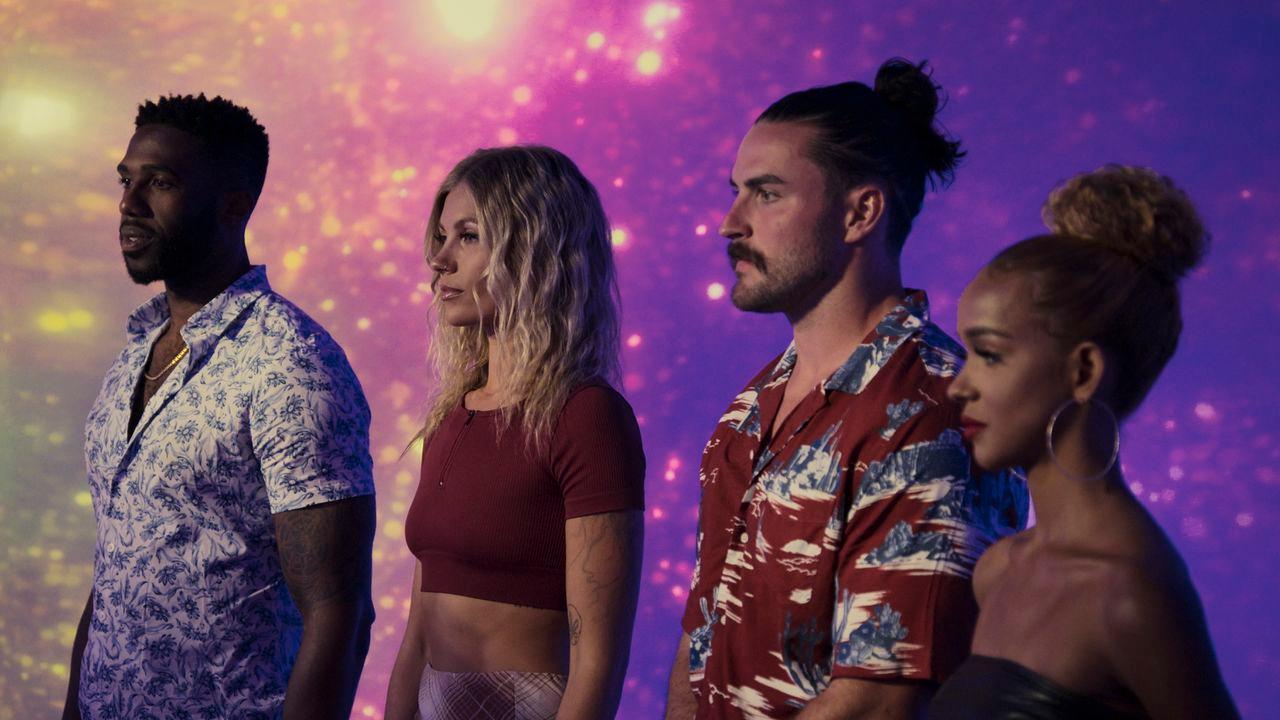 Will Prime Video's 'Cosmic Love' Get a Season 2? Here's What the Planets Say
It's certainly more than a little possible to meet your soulmate (if soulmates even exist) at a coffee shop. You link eyes before bashfully looking away for a moment, only to look back up and see that they're still staring at you. How magical. But what are the odds of that happening? What are the odds that you'll both be in the right place at the right time? And what are the odds that your birth charts are compatible? Instead of relying on timing, why not rely on astrology? It's truly all in the stars.
Article continues below advertisement
In Prime Video's wild dating series Cosmic Love, finding your twin flame comes down to astrological matchmaking. The series focuses on four people looking for love in the stars. "I will guide four singles to find their perfect match using their astrological birth charts," the "Astro Chamber" says in the series's trailer. Each of the four singles belongs to a different zodiac sign element category: fire, water, earth, or air.
"Their romantic adventure takes place at a retreat run by a mystical guide, the Astro Chamber. They mingle, match, date, eliminate, and eventually make the biggest decision of their lives … will they marry their match, based solely on their astrology?" the Prime Video press page states. As for if it'll get a Season 2, let's see what the planets and the universe has to say.
Article continues below advertisement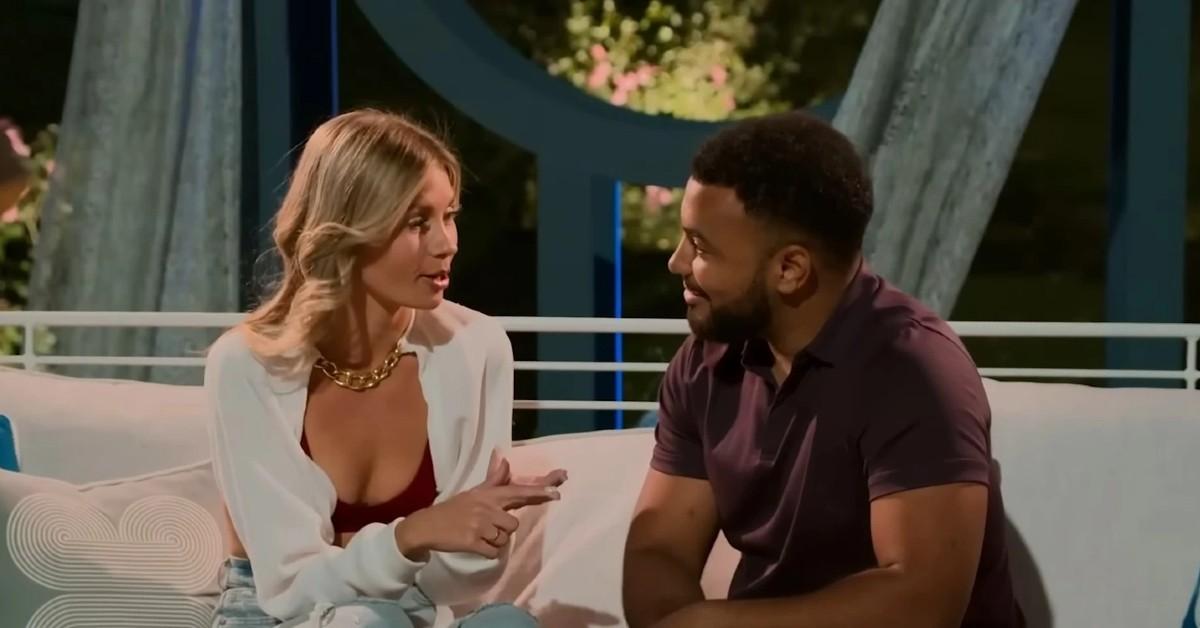 Will Prime Video's 'Cosmic Love' get a Season 2?
Let's not jump the gun; Cosmic Love just premiered on Prime Video on Aug. 12, 2022. As of right now there's no concrete evidence that Cosmic Love will get renewed or canceled. There aren't even that many reviews on the series out as of right now.
Article continues below advertisement
However, The Guardian gave the series just two out of five stars. "This reality show matches potential partners using star charts, and its set looks like it was knocked up from Ikea leftovers," Rebecca Nicholson of The Guardian wrote. (She's reading Cosmic Love to absolute filth, folks.)
"People are paired up with partners who are perfect on paper, only to find that attraction doesn't necessarily work to a formula. Drama ensues," she continued. Shocking, we know. "By episode two, I was desperate to get off their cosmic journeys at the next possible stop."
Though this is just one opinion, it's not looking good for the fate of this woo-woo dating show.
Article continues below advertisement
The creator and executive producer of 'Cosmic Love' found that "astrology is a guide, not a rule."
In an interview with Variety, creator and executive producer Michael Rourke (who seemingly wanted to bank on the uptick in interest in astrology) opened up about his thoughts on astrology when it comes to finding love.
Article continues below advertisement
"Young people not only check their zodiac regularly and believe it's scientific, but they make big life decisions based on their astrological guidance," he said. "So it just felt like a really good mash-up to go into the dating format business with astrological guidance."
"I learned that astrology is a guide, not a rule," he explained of his experience creating the show. "Especially when it comes to matching people through astrology, there's a lot of different ways to go about looking at how it's done."
Overall, Michael believes that "[you] have to make your own choices," as the stars can only tell you so much. Use your brains and your hearts, people.
Season 1 of Cosmic Love is currently streaming on Prime Video.