A Chinese Influencer Died After Falling Several Stories While Filming a Video
Xiao Qiumei, an influencer known for filming videos from her job as a crane operator on the Chinese TikTok, fell to her death while filming a video.
Xiao Qiumei, an influencer on Chinese TikTok known in part for her videos about her job as a crane operator, fell to her death recently while recording a post for her social pages. Qiumei fell 160 feet to her death, and appeared to be in a crane cabin when she fell. Footage obtained by The Sun shows the camera switching to blurry footage of equipment flying past the lens.
Article continues below advertisement
How did Xiao Qiumei die?
Qiumei's death was confirmed by her family, who said that she fell after taking a bad step. The family added that Qiumei was employed as a crane operator, but they denied that she filmed videos while on the job. The Sun reported that witnesses saw Qiumei fall with her phone still in her hand at roughly 5:40 pm local time in Quzhou, China, when most of her colleagues had already gone home for the day.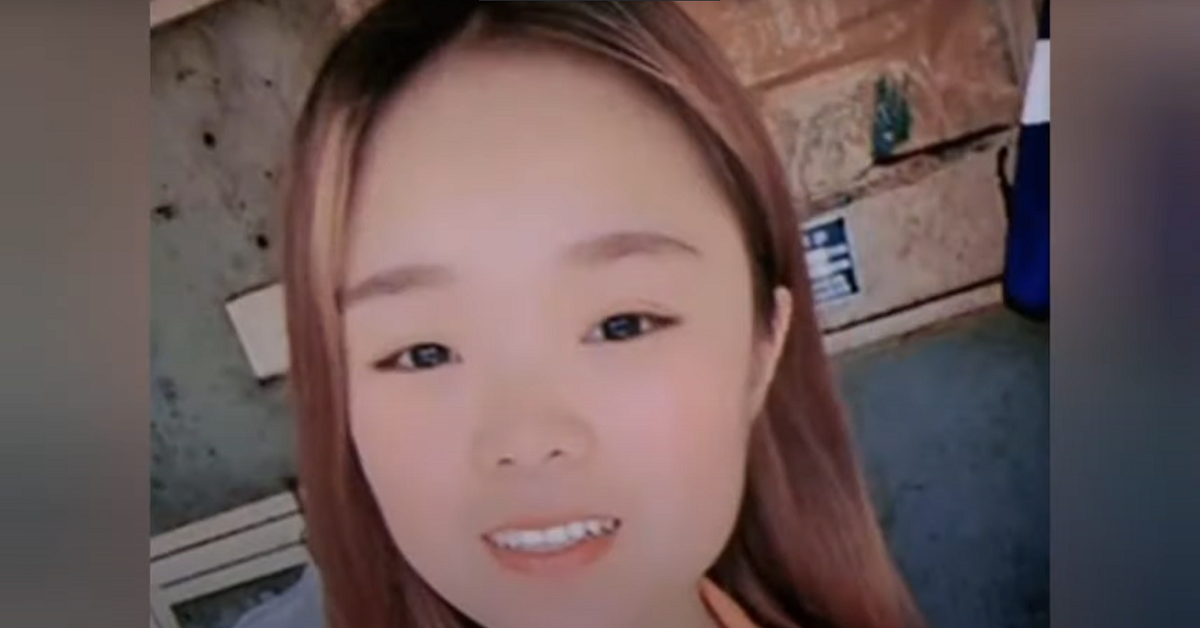 Article continues below advertisement
Qiumei was well known on the Chinese version of TikTok, which is called Douyin, where she shared videos about her daily life as well as her work. Qiumei was a mother of two, and was 23 years old. Qiumei's death was a tragic accident, and it's also not the first time that an influencer in Asia has died recently while they were attempting to capture something for social media.
Other social media users have also died while taking photos.
Earlier in July, Sophia Cheung was standing near a waterfall at the Tsing Dai stream when she slipped and fell into a 16-foot pool of water, according to The Daily Mail. Reports suggest that Cheung was attempting to take a photo when she fell to her death.
These accidents aren't frequent, exactly, but they are happening with enough regularity for some to sound an alarm bell.
Article continues below advertisement
Is this an alarming trend?
There are a number of dangers around using social media, but as of right now, falling to your death while using it doesn't seem to be one of the main issues. That's not to say that people shouldn't be smart and careful about when and where they use their phones. People in dangerous situations should not be distracted by a screen, and people should not put themselves in dangerous situations for a cool photo opportunity.
Article continues below advertisement
Although these accidents are tragic and should be avoided at all costs, there are plenty of other insidious things about social media that are less obvious. In the US, platforms like Facebook have been responsible for spreading large amounts of misinformation on everything from the results of the election to whether COVID-19 vaccines are safe and effective.
In places like China, social media is heavily censored to prevent criticism of the country's government and the actions it takes. Social media has changed the way its users see the world, and that's true in ways that are much broader than the importance of taking a good photo or interesting video. Social media has caused plenty of problems in the world more broadly, even as it's also at least partly responsible for a series of tragic accidents.