Belinda Lane Stopped at Nothing to Bring Her Daughter's Killers to Justice
Belinda Lane set out to find her daughter Crystal Theobald's killers and bring them to justice and Netflix's 'Why Did You Kill Me?' explains what happened.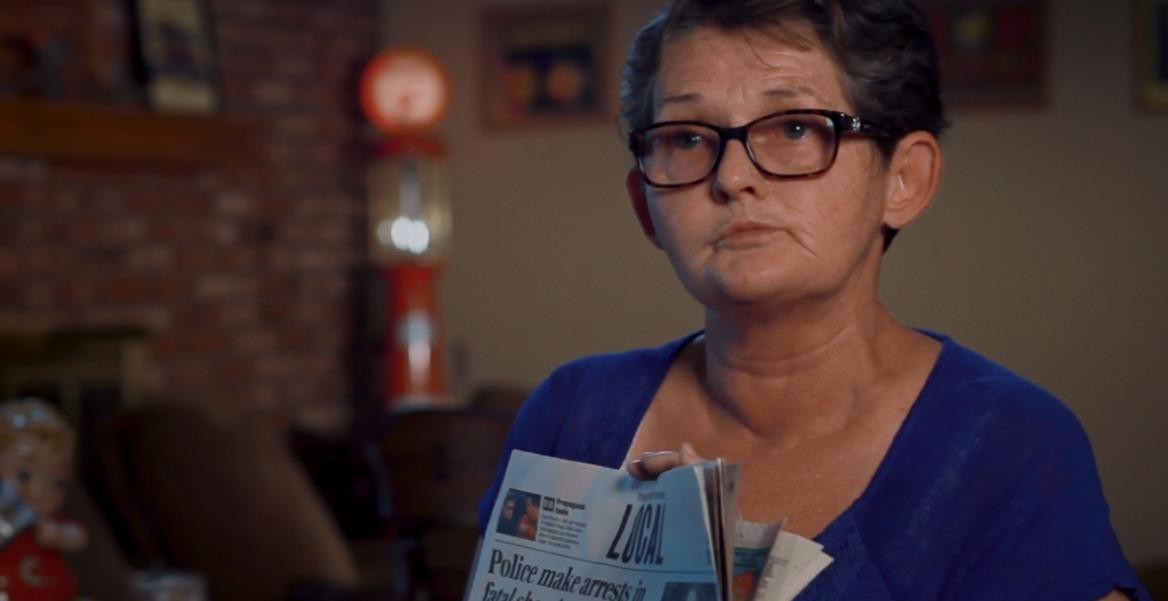 In February 2006, a 24-year-old mom of two, Crystal Theobald, was shot and killed in a California neighborhood. What followed was a series of events that eventually led her own mother, Belinda Lane, to help find the men responsible for her death.
And now, the Netflix documentary Why Did You Kill Me? will dive deep into what led to the tragic murder and how Lane took it upon herself to do right by her daughter.
Article continues below advertisement
'Why Did You Kill Me?' details what happened to Crystal Theobald.
When Theobald's car was gunned down in Arlanza, Calif., she died from a bullet to the head. Lane witnessed the crime and had the identity of the car, but there was no other evidence to explain what had happened and why Lane's daughter had seemingly been targeted by her assailants.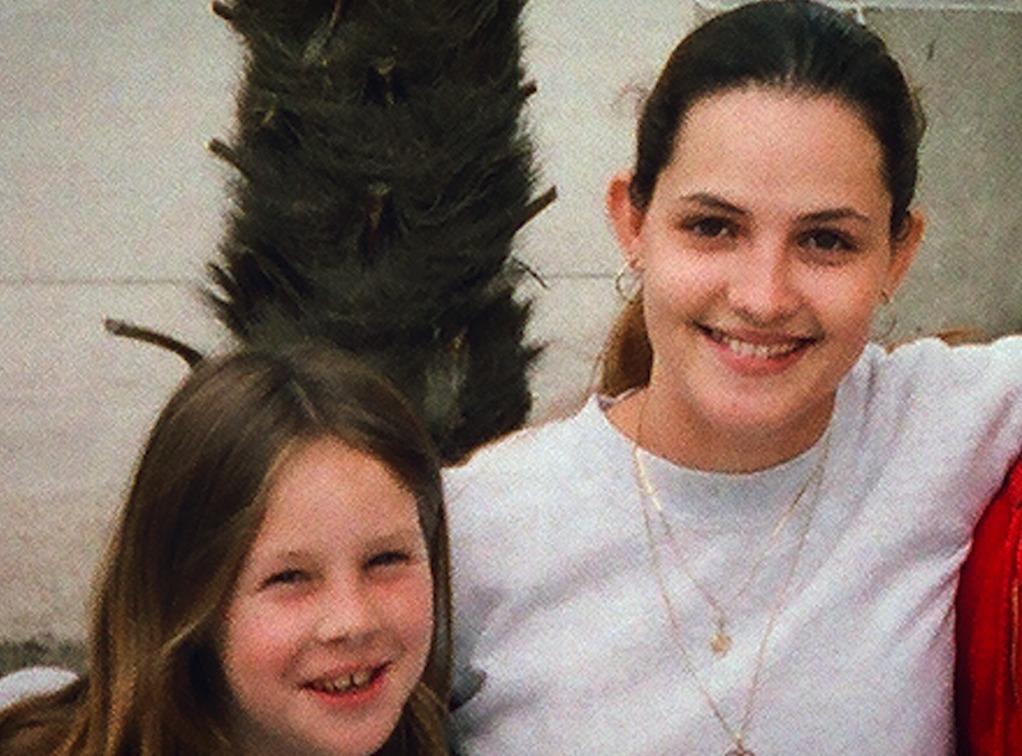 Article continues below advertisement
Afterward, it was believed to be gang-related violence in retaliation for a shooting earlier in the day. However, it was never proven that Theobald nor anyone close to her had any ties to gangs. Her car was also not confirmed to be present in an area where this gang might have spotted it in conjunction with a prior shooting.
Lane was actually in her own car at the scene and witnessed the murder take place while she was unable to do anything to stop it. She explains in the Netflix documentary that her daughter died in her arms. Because of the unexpected and senseless violence, Theobald's mother made it her goal to find out who killed her daughter.
Article continues below advertisement
Belinda Lane put plans into motion to find her daughter's killers.
Why Did You Kill Me? goes in-depth about the murder itself as well as Lane's role in bringing down the men she believed were responsible for the crime. She enlisted a family member to pose as her daughter online and bait the gang members who were involved in Theobald's death and, in turn, confirm that they had been driving the car the night of the murder.
Article continues below advertisement
In January 2020, William Sotelo, the last remaining member of the gang, was sentenced to 22 years in prison for his role in Theobald's murder as the driver of the car. In a 2016 interview with ABC 7 News, Lane said she made a promise to her daughter as she died in her arms that she would find the killers.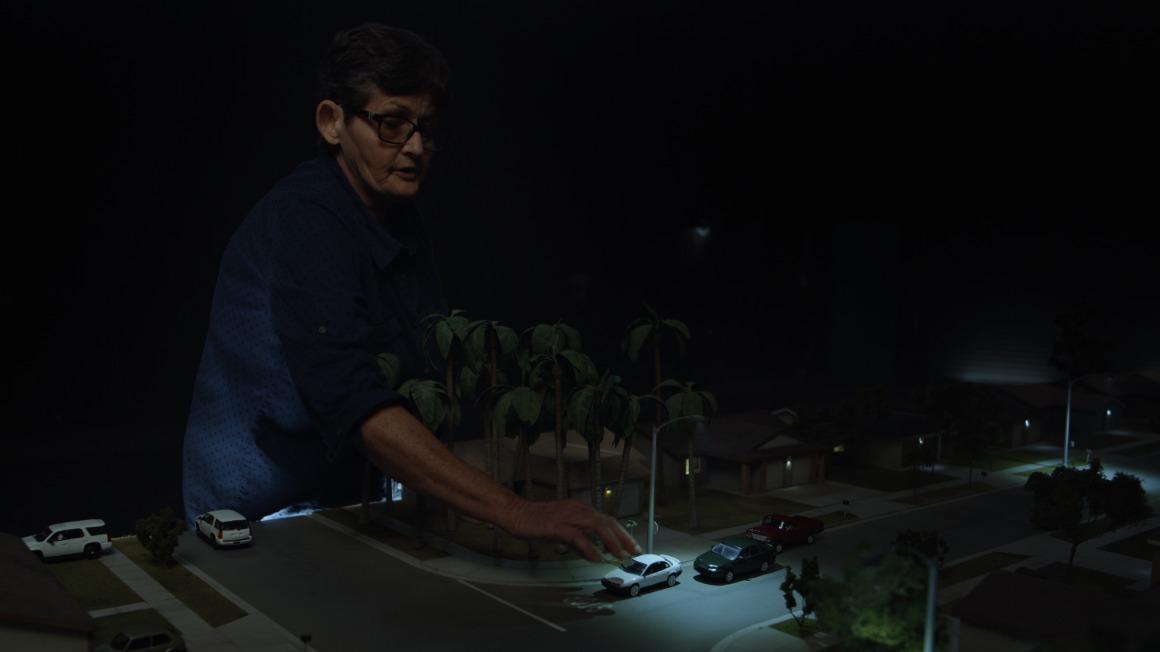 Article continues below advertisement
"I told her, 'Baby girl, I promise you if it takes my last breath, I will get them. I promise you, you will have justice,'" Lane told the outlet.
Riverside, Calif. Police Lt. Christian Dinco told The Washington Post that Lane's role in aiding in the case turned out to be essential.
"She was very instrumental, working on social media to help us identify where he might be," he said. "She provided important information that helped lead us to the capture of Sotelo … Without her help, he would likely still be outstanding right now."
Although Lane had spent more than a decade mourning her daughter, she was able to do what she had set out to and bring the responsible parties to justice.