Charles Sobhraj Is Said to Have Committed More Murders Than He Was Convicted Of
Charles Sobhraj was convicted of murdering multiple people, but there may have been even more victims from his life of crime.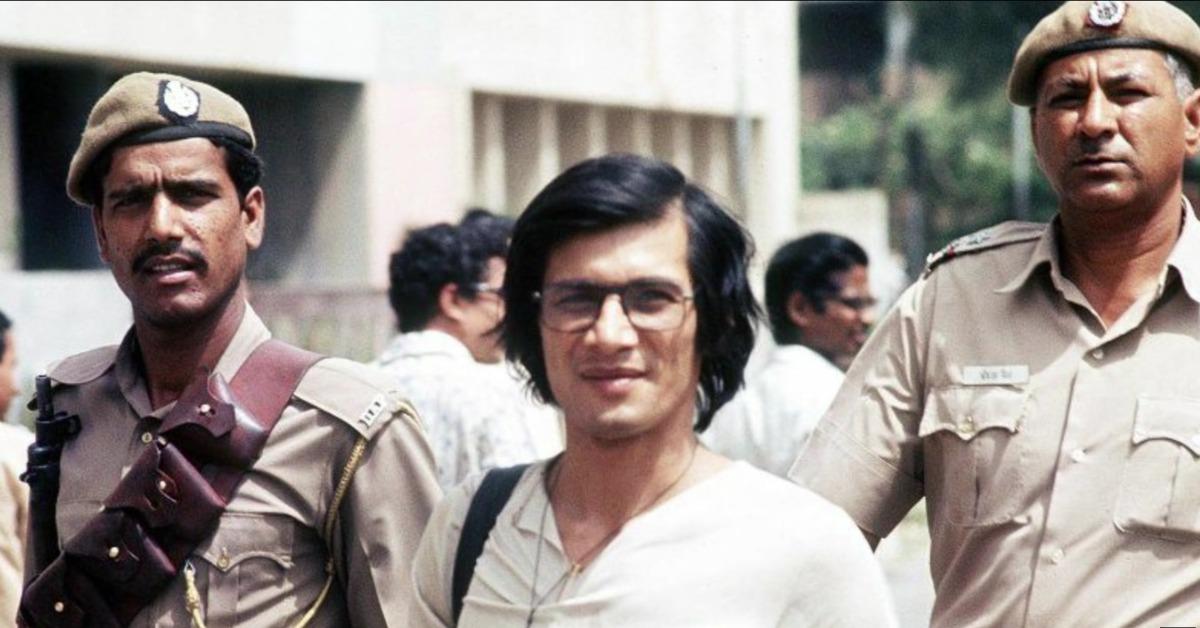 Thanks to the Netflix miniseries The Serpent, the life and crimes of rumored serial killer Charles Sobhraj are being explored and examined by people who might not have heard of him before. Despite his alleged crimes and those he was actually convicted of, some of Sobhraj's victims remain unknown and he has never been tried in court for all of the murders he is believed to have committed.
Article continues below advertisement
The miniseries delves into his life of crime in terms of murders, yes, but also explores his working alongside right-hand guy Ajay Chowdhury in the sales of drugs and gems. Although he would later be found guilty of more than one murder, it was theorized — though never proven — that Sobhraj had, in fact, killed many more people.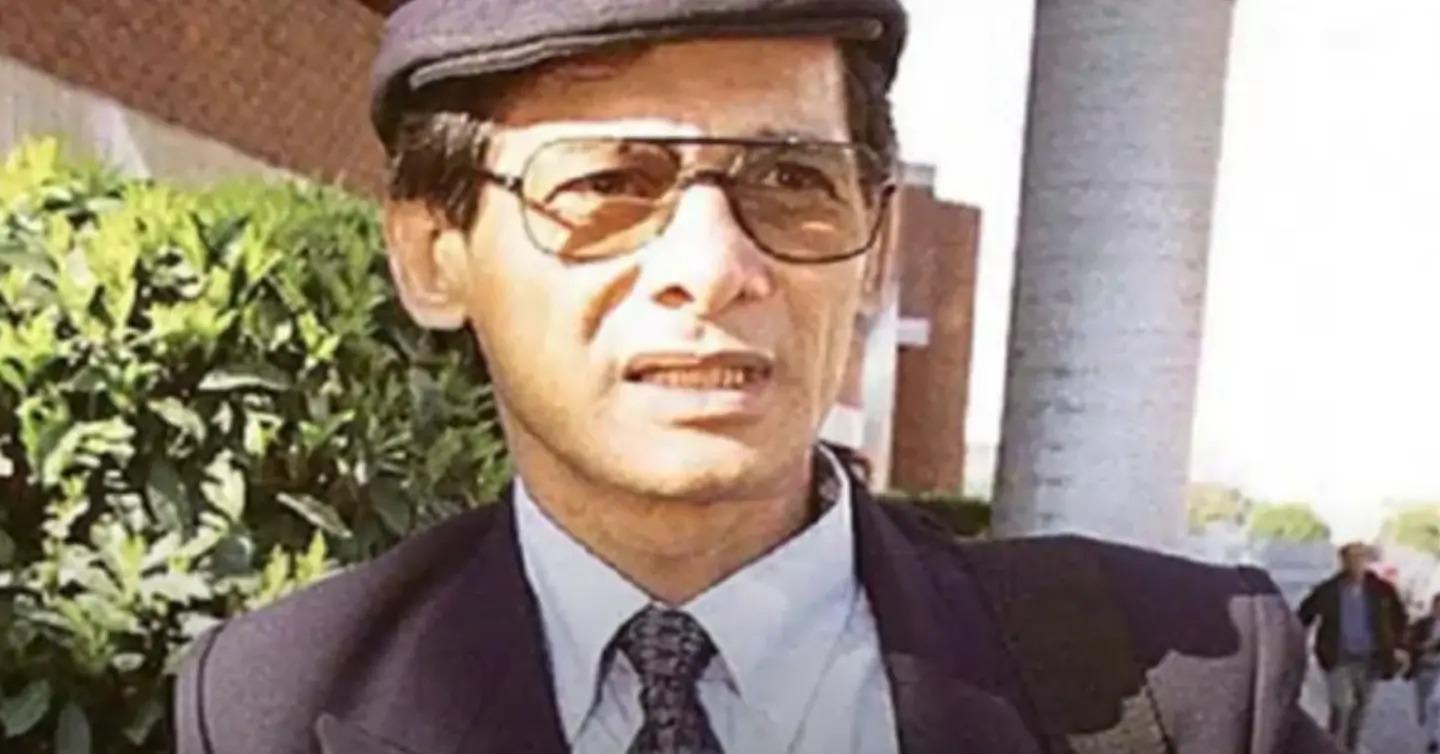 Article continues below advertisement
Charles Sobhraj was convicted of murder multiple times.
In 1997, after being released from prison for trying to drug and rob a group of French tourists, and after charges of murdering a man by the name of Jean-Luc Solomon, Sobhraj returned to France. There, he wasn't wanted for any other crimes and he could presumably live out his days in virtual peace.
He was still wanted for questioning in the case of other murders in Nepal, however, so when he felt bold enough to visit the country again, he was seized by authorities. Later, he was found guilty of the murder of the 1970 murders of Dutch students Henk Bintanja and Cornelia Hemker. After that, Sobhraj would be found guilty of two other murders — those of Connie Jo Bronzich and Laurent Carrière.
Article continues below advertisement
Who were Charles Sobhraj's other victims?
Other people whose deaths were believed to have been at the hands of Sobhraj or his associates often died by drug overdoses, which Sobhraj would claim were accidental. As a sometimes drug dealer, it wasn't uncommon for him to get his hands on a variety of drugs that individuals could overdose on. It is believed he may have purposely drugged tourists to rob them and that sometimes, they died as a result.
Article continues below advertisement
One woman who authorities theorized was another one of Sobhraj's victims was a Seattle tourist by the name of Teresa Knowlton, whose body was found floating in the Gulf of Thailand. Another victim many think was pegged to Sobhraj's life of crime was Vitali Hakim.
His burnt body was discovered on a road near a resort where Sobhraj was staying near the Gulf of Thailand. However, because he was only formally convicted of the other murders, Sobhraj's guilt (or innocence) in these additional deaths has so far never been proven.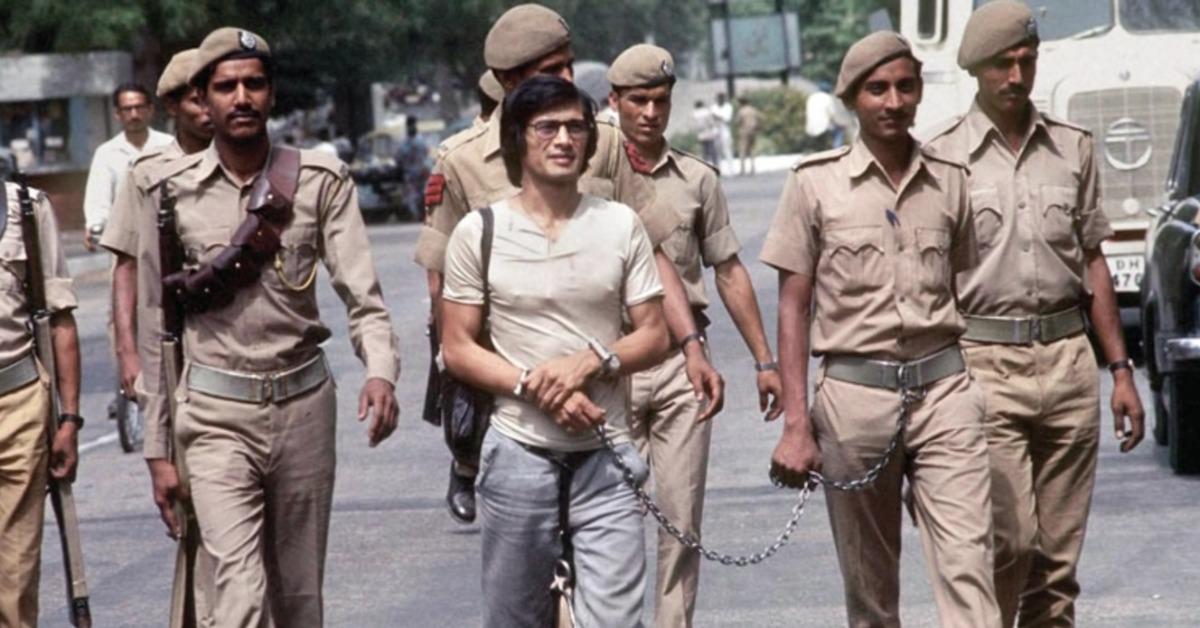 There are also theories about Charles Sobhraj killing Ajay Chowdhury.
Among Sobhraj's possible victims is also his partner, Ajay Chowdhury. After Chowdhury's mysterious disappearance, authorities thought Sobhraj might have had something to do with it because he was the last person believed to have seen him alive.
With no body having ever been recovered, though, there was not much else to go on in terms of prosecuting Sobhraj. Even so, he is still serving out a life sentence in prison.