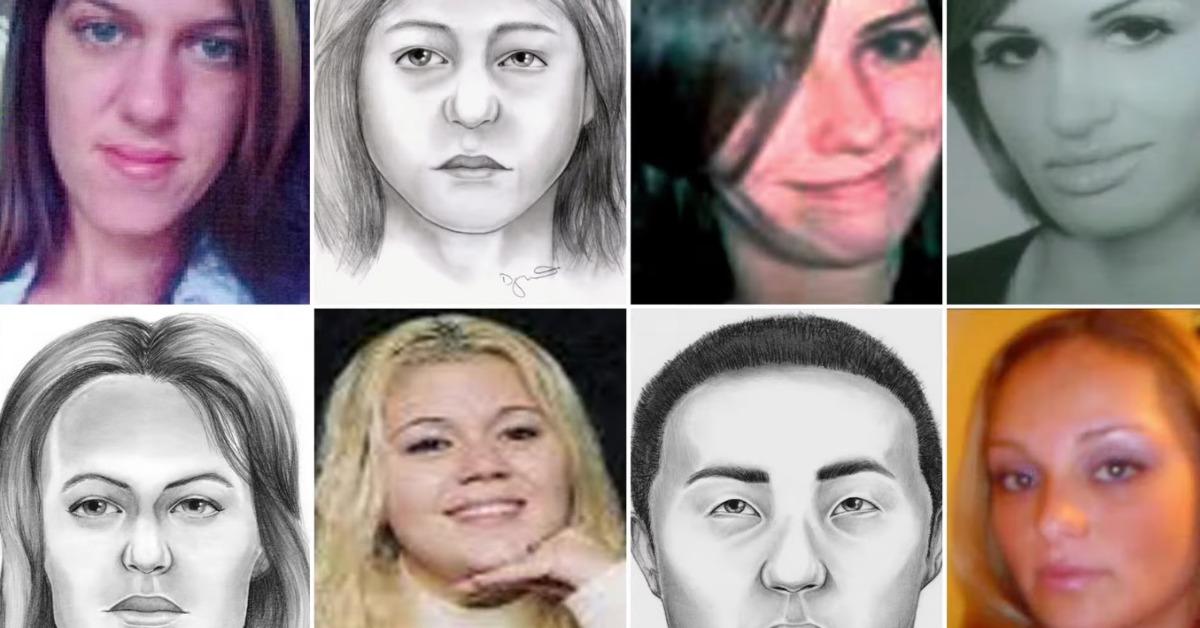 Here Are the Long Island Serial Killer Suspects to Help You Follow the Case
In 2010, police began formally investigating 10 different bodies found on a beach in Long Island, New York. The suspect, dubbed the Long Island Serial Killer, was believed to have killed all 10 victims from sometime in the 90s until 2010, when the bodies were discovered in and around Gilgo Beach.
Article continues below advertisement
The 2010 search for escort Shannan Gilbert along the same area is what eventually led authorities to the different body parts on the beach, with some victims' bodies in later stages of decomposition than the others. Many of the remains were found in burlap sacks, which meant that the killer might be someone with access to such bags in abundance. Authorities also believed the Long Island Serial Killer was likely someone local to the area.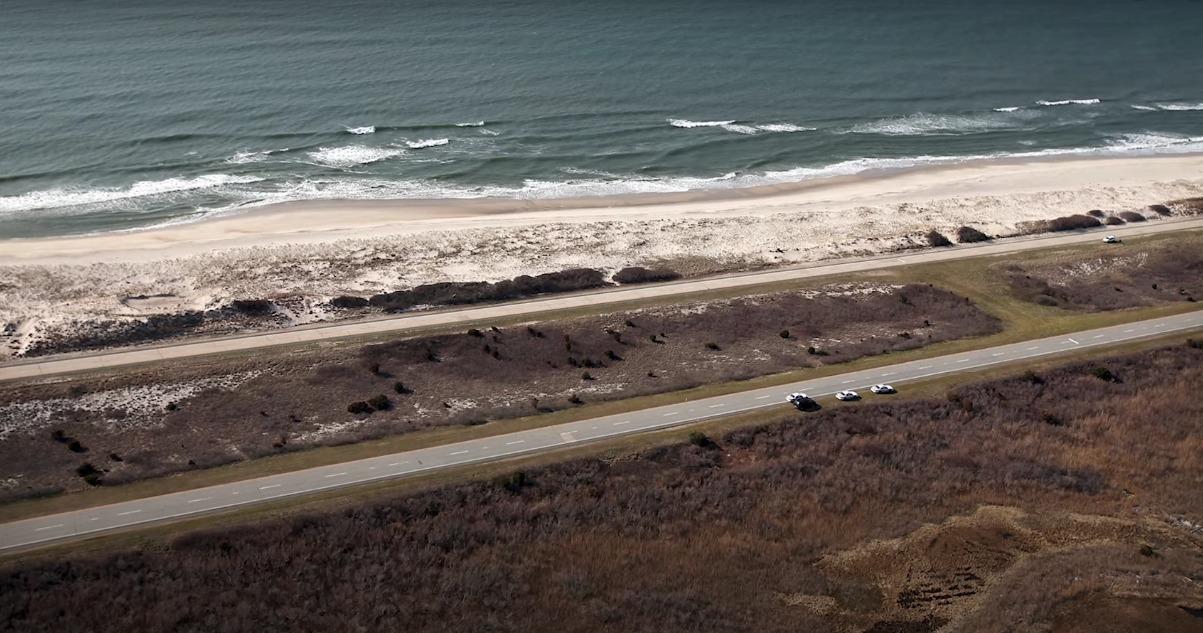 Article continues below advertisement
Unraveled: The Long Island Serial Killer on Discovery+ was meant to help bring new awareness to the case, which remains unsolved to this day. Because, even though there have been traces of evidence, like pieces of DNA and a belt buckle which authorities believe belonged to the killer, no suspect has been brought to justice. That being said, there are still some Long Island Serial Killer suspects to consider.