How Mari Gilbert, the Mother Who Helped Uncover a Serial Killer, Became a Murder Victim
Mari Gilbert's cause of death is hard to stomach. Details about the 'Lost Girls' inspiration's shocking murder.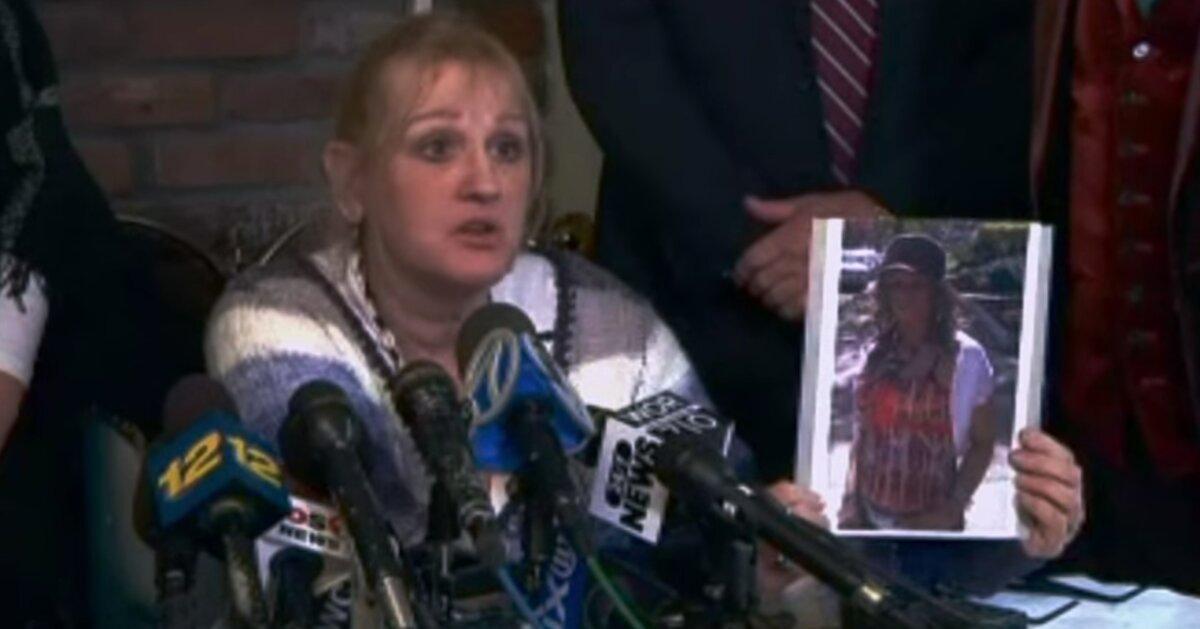 The new Netflix film Lost Girls tells the true story of Mari Gilbert, a New Jersey woman who tirelessly fought to find her missing daughter Shannan after the 24-year-old disappeared in May of 2010.
Unfortunately, the 19-month search for Shannan ended in the worst way possible when police discovered her remains in a marshy area of Long Island's Oak Beach.
Article continues below advertisement
Though the sex worker's cause of death was listed as "undetermined" in 2012, Mari continued to advocate for her daughter, whom she believed had been murdered by a client. Sadly, the mother of four would never get the justice she so desperately craved for Shannan.
Mari Gilbert's death was just as tragic as her daughter's.
Police wrote off Shannan's death as an accidental drowning, concluding that she fell into the marsh amidst a drug-induced panic. However, the search for her led to the exhumation of 10 bodies buried along Gilgo Beach, causing Mari to suspect that her daughter may have been a victim of the so-called Long Island serial killer.
Article continues below advertisement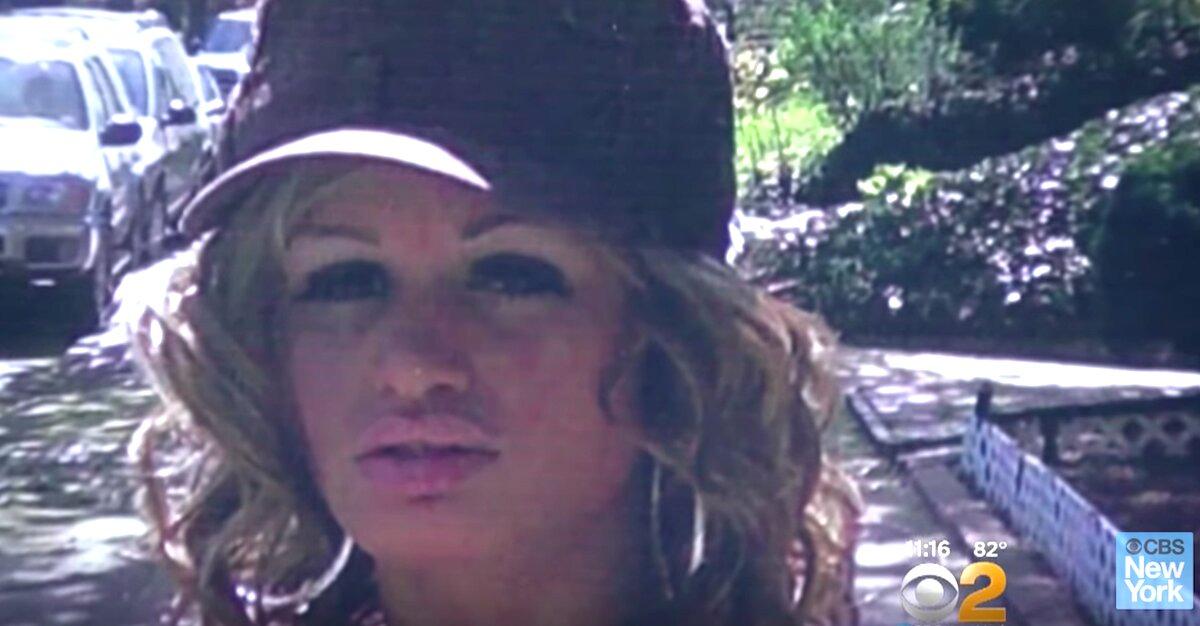 As she fought to have Shannan's case reopened as a murder investigation, the 52-year-old shockingly became a victim herself. On July 23, 2016, one of Mari's other daughters, Sarra, killed her with a knife in an Ellenville, N.Y. apartment.
The family's attorney, John Ray, revealed at the time that the 27-year-old suffered from schizophrenia and had been in and out of mental hospitals. In the months leading up to the brutal stabbing, there were multiple instances in which Sarra exhibited violent behavior.
Article continues below advertisement
Not only did Sarra kill a puppy in front of her 8-year-old son, the lawyer stated, but she also tried to murder the boy on one occasion. "This did not occur because her boyfriend found out about it and put a stop to it," Ray told CBS New York.
Sarra was charged with second-degree murder and fourth-degree possession of a weapon. She was sentenced to 25 years to life in a state prison.
"Think about it — a mother being murdered by your own child," Ray said in an interview with CBS2's Brian Conybeare. "Can there be anything that you can consider more horrible than that?"
Article continues below advertisement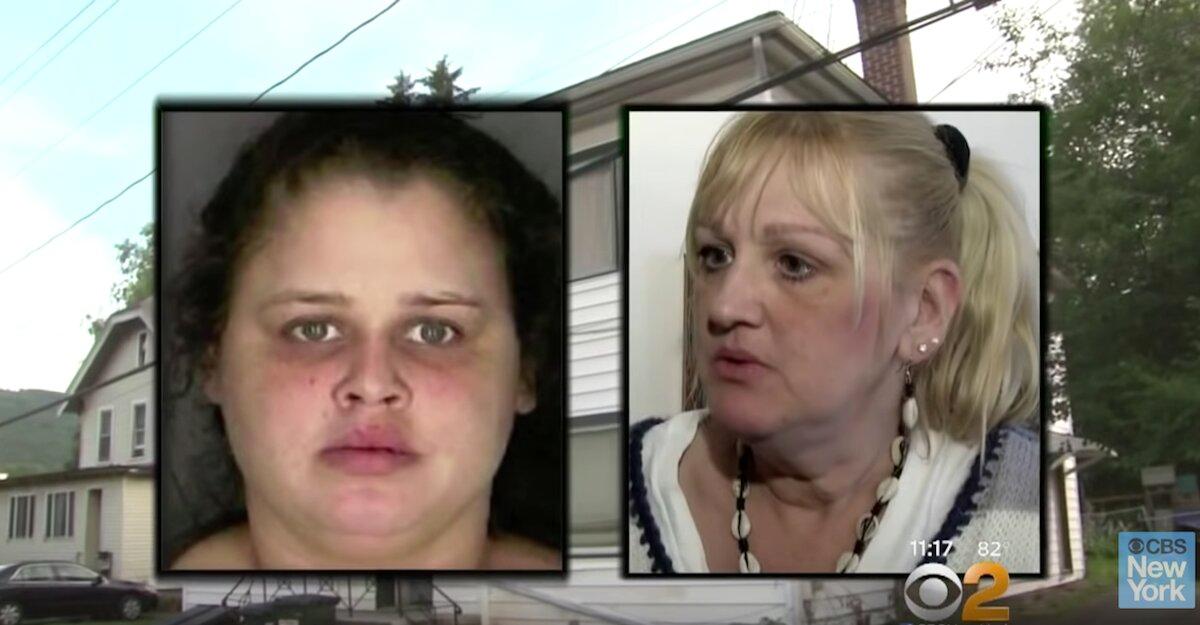 Sarra's youngest sister called her "wicked" during the trial.
In a letter read by Senior Assistant District Attorney Emmanuel Nneji, Stevie Smith claimed that Sarra "tormented and belittled" Mari for years. "The way she took my mom out of this world is beyond human," she wrote. "This was not a result of mental illness. This was the result of long-term hate and not a mental breakdown."
The presiding judge took her words to heart, determining that Sarra's actions were "not only intentional... but premeditated and planned."
During the sentencing, he added, "I will never be able to put out of my mind the comments of your sister and your attorney: 'If you're afforded the opportunity, you will kill again.' This court will not permit or contribute to that terrible situation happening again."
The movie Lost Girls is now available to stream on Netflix.