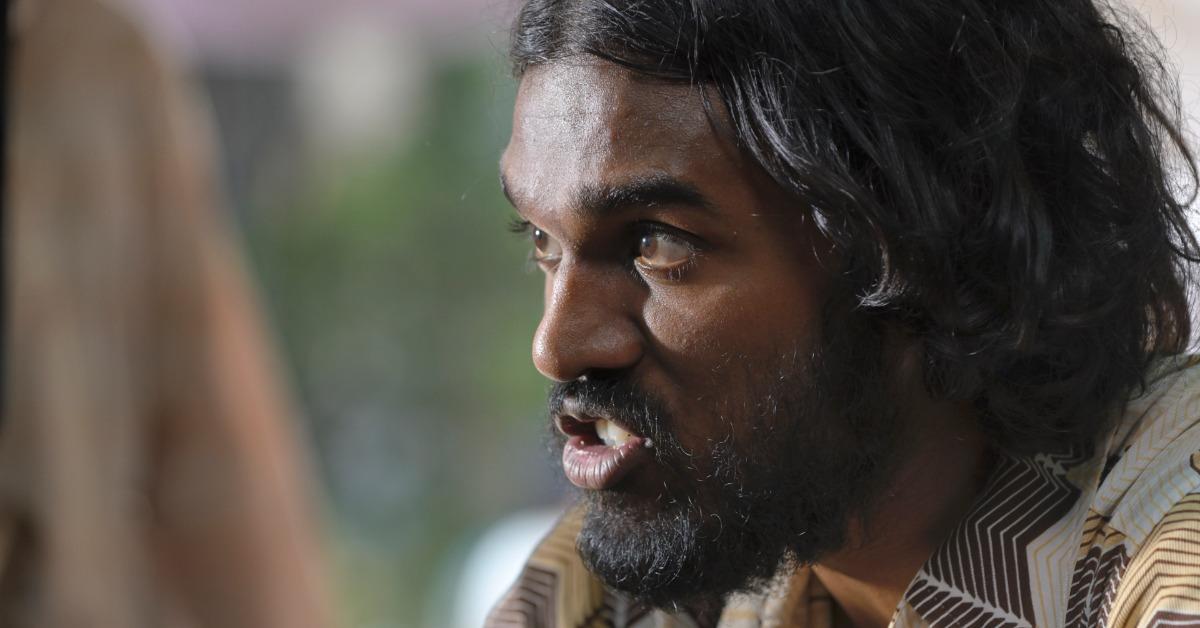 Ajay Chowdhury's Disappearance Has Baffled People for Decades
Ajay Chowdhury's disappearance is a mystery in the true crime miniseries 'The Serpent,' so what happened to him and where is he now?
The BBC One and Netflix true crime drama miniseries The Serpent describes in detail the life and crimes of Ajay Chowdhury and his accomplice, Charles Sobhraj, who used scams and thievery to get their hands on gems, money, and other valuable items from tourists all over Asia.
When Chowdhury was found to be missing, however, things took an unexpected turn in the pair's life of crime, which included Sobhraj's girlfriend at the time, Marie-Andrée Leclerc.
Article continues below advertisement
Now, what plenty of people are wondering is what happened to Chowdhury. He was last seen still working alongside Sobhraj and Leclerc in the '70s, as he had been for years prior to his disappearance. And his remains were never found, leading investigators to also wonder what might have gone down that Sobhraj never revealed himself.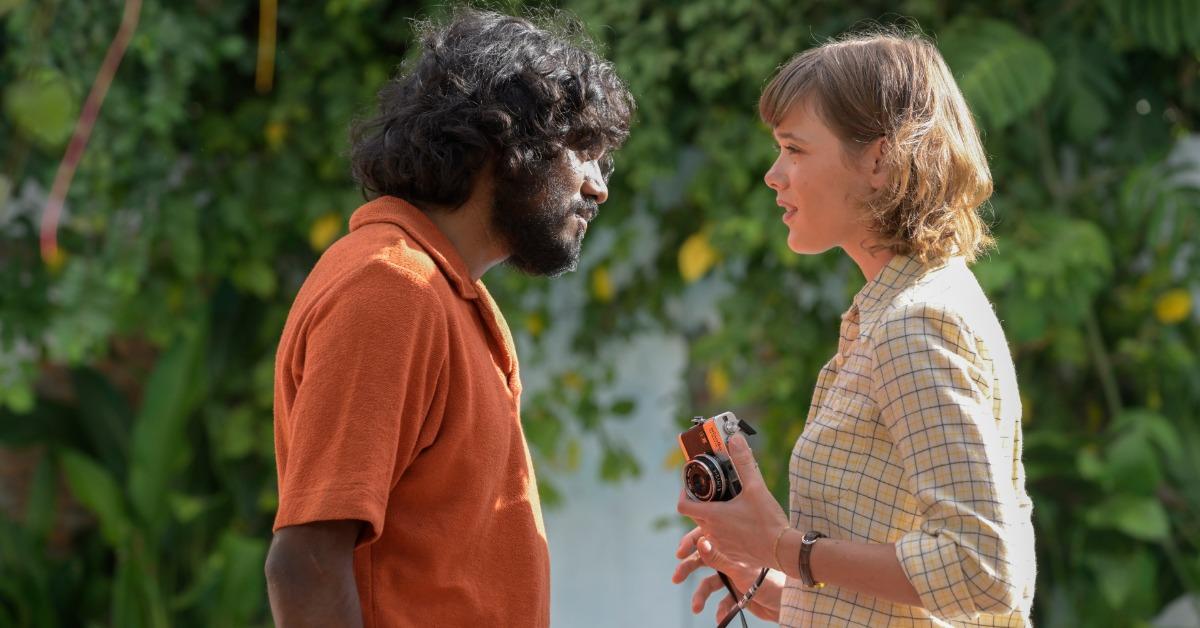 Article continues below advertisement
What happened to Ajay Chowdhury in 'The Serpent'?
According to The Serpent, Chowdhury was last seen with his former partner Sobhraj after he had procured some gems from a nearby mining town. Chowdhury and Sobhraj apparently went for a drive, presumably to the forest, and when Sobhraj returned, Chowdhury wasn't with him. He never admitted to foul play and Leclerc never spoke out about whether she knew anything about the disappearance.
Ajay Chowdhury's real-life experiences mirror those depicted in the miniseries.
In real life, Chowdbury's disappearance is said to have gone the same way. And, as in the miniseries, no one from his inner circle had admitted to any wrongdoings regarding what happened. Sobhraj was eventually apprehended for attacking French tourists, and later, for murder, but he has still never admitted to killing Chowdhury.
And there haven't been any confirmed sightings of Chowdhury, either.
Article continues below advertisement
Some theories about what happened to Chowdhury involve Sobhraj simply tiring of him and abandoning him in the woods before he and Leclerc left the area. One fewer person in their group meant more money and fewer loose ends for Sobhraj, which is where the murder theory comes into play.
Whatever happened to Chowdhury still remains a mystery, however, and the reported events leading up to his disappearance appear to be accurate in The Serpent.
Article continues below advertisement
Where is Charles Sobhraj now?
After Sobhraj and Leclerc moved on with their string of crimes, Sobhraj was arrested for drugging a group of tourists and sentenced to 12 years in prison. Upon his return to France after his release, he visited Nepal, where he was still wanted for questioning in regards to murders that had taken place years before.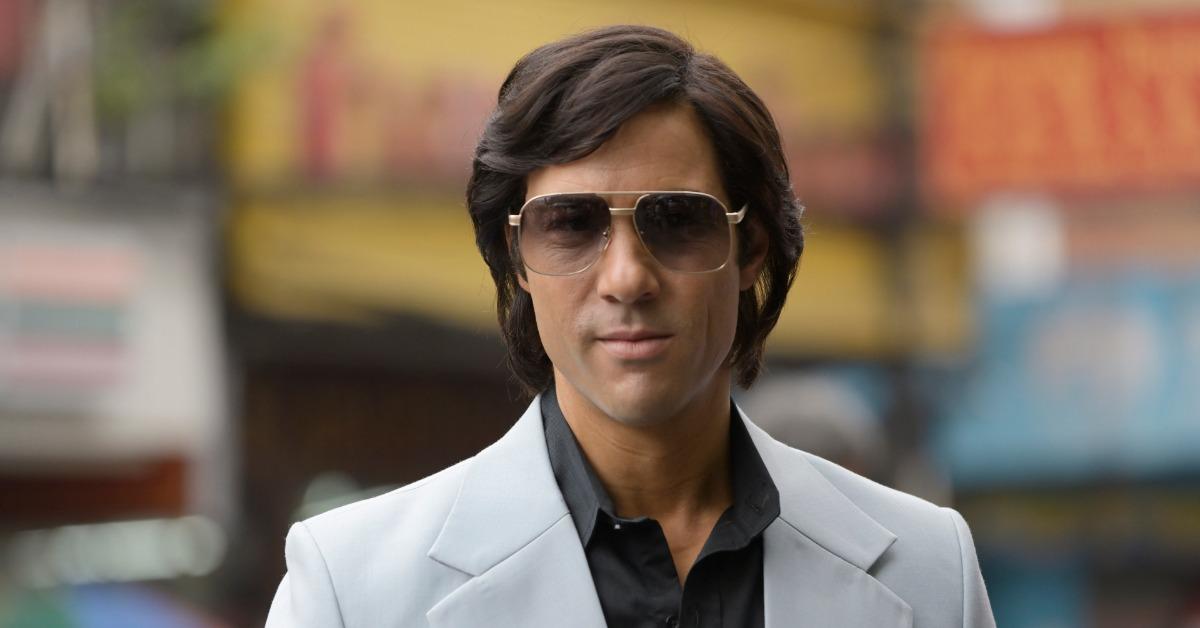 Sobhraj was arrested and found guilty of the two murders and, as a result, was sentenced to life in prison in 2004. Still, though, he has not revealed Chowdhury's whereabouts or whether he had something to do with what happened to his former right-hand man.
The one thing that's for certain, however, is that the mystery of his partner is almost more interesting to true crime buffs than Sobhraj's actual illegal activity throughout the years.