'Cursed': Who Plays Sister Iris in the Netflix Fantasy Series?
'Cursed': Who plays Sister Iris in the Netflix fantasy series? What to know about actress Emily Coates, including her past TV credits, Instagram, and more.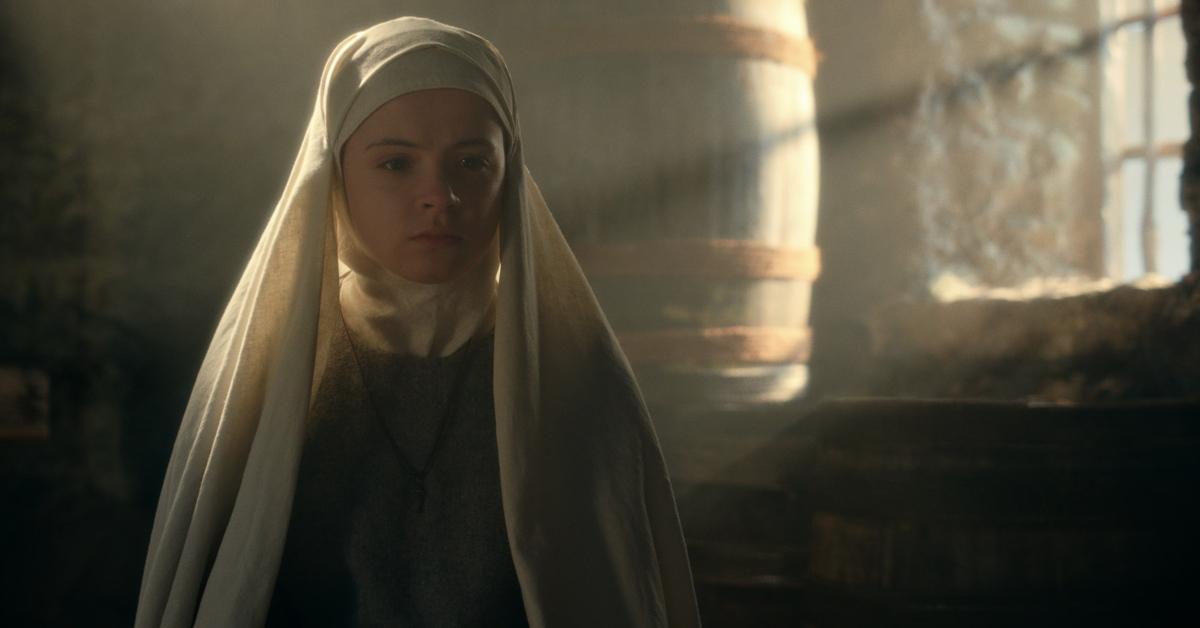 [Warning: Major spoilers ahead]
In the reimagining of the classic tale of King Arthur and the sword Excalibur, the new fantasy series Cursed follows a young woman named Nimue (Katherine Langford) who has been bestowed magical abilities and yields a powerful sword known as the "devil's toothpick."
While coming to terms with her powers and the death of her mother, she is called to lead her people, known as faes, to rise up against the men who slaughter their kind, known as the Red Paladins.
Article continues below advertisement
The Red Paladins are biblical men who feel they are doing God's work by slaughtering every fae man, woman, and child. The season ended on a major cliffhanger, which showed Nimue being struck down by a young girl named Sister Iris (Emily Coates). Keep reading to find out more about the deceitful girl and about the actress herself!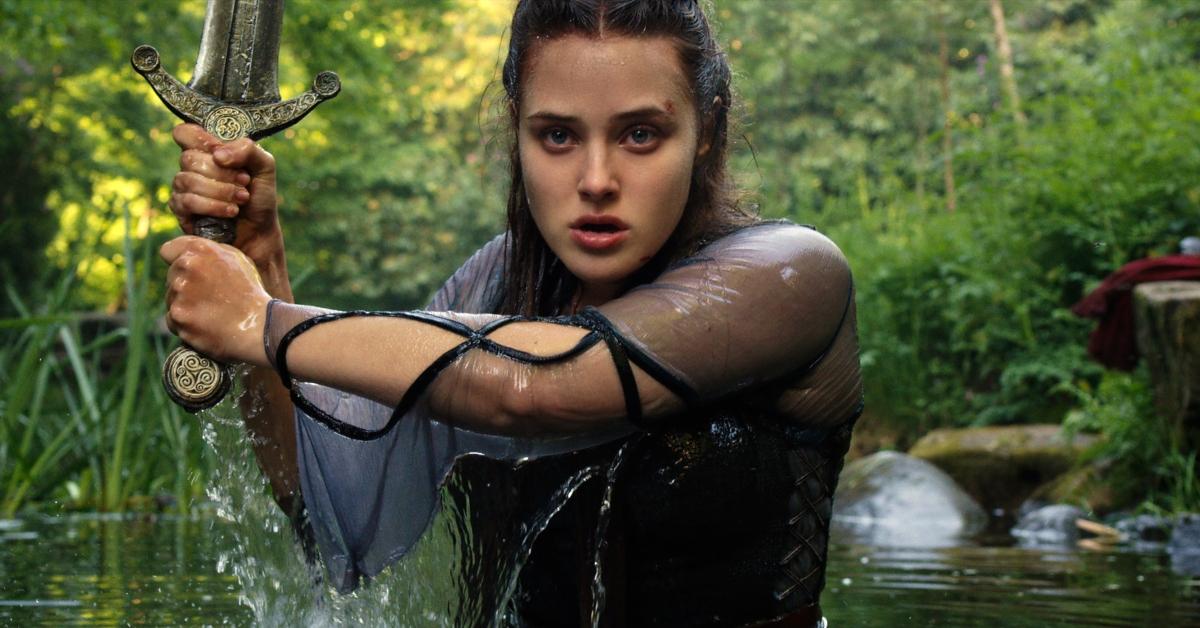 Article continues below advertisement
Who is Sister Iris in the Netflix's 'Cursed'?
At the conclusion of Season 1, viewers watched as Sister Iris shot arrows into Nimue's chest, prompting her to fall off the side of a cliff and into the bottom of a lake. Is this why Nimue will become known in the future as the "Lady of the Lake"?
While we don't know for certain the titular character's fate, Sister Iris' finally carried out her plan to slay the wolf-witch and become a Red Paladin, a title that was initially only bestowed upon men.
Throughout the show, audiences are aware that Sister Iris has ulterior motives and intends to kill Nimue and help slay every individual who is not human. "She was so chilling, even in rehearsals when she was in character," co-creator Tom Wheeler told The Hollywood Reporter about actress Emily Coates' performance.
Article continues below advertisement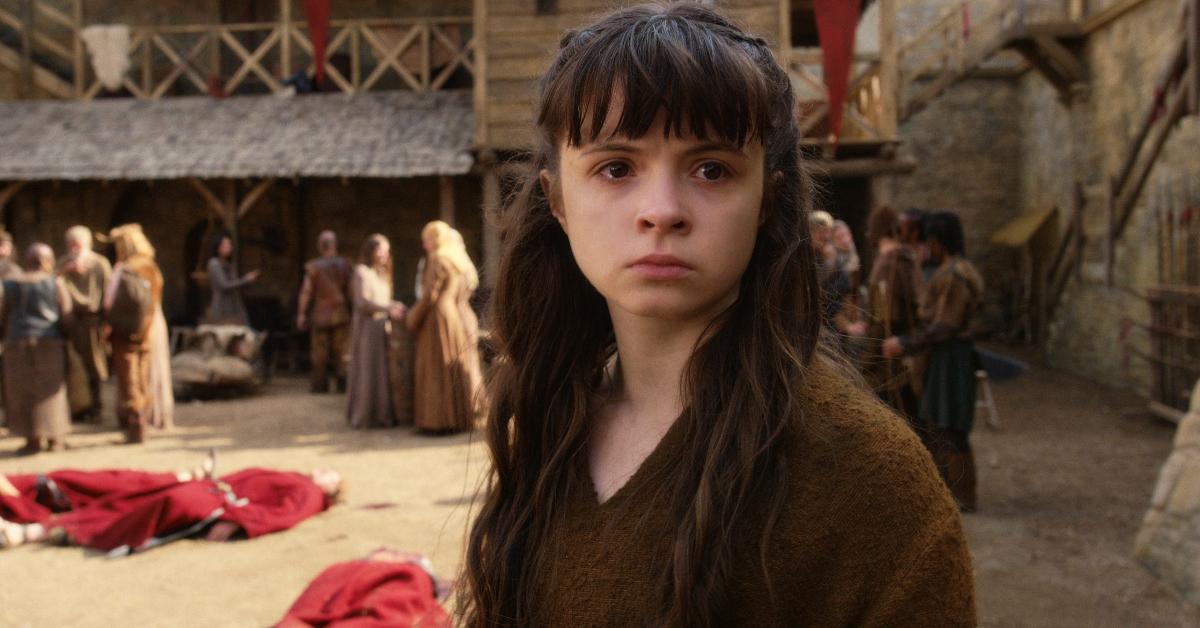 He continued: "You would see big, burly camera guys backing away from her, because of this wonderful aura she brought, this great sense of menace coming from a place of deep, deep conviction. She made that part her own. It's clearly a very important part, as we saw at the end [when she attacks Nimue], and it's one that's going to grow."
Article continues below advertisement
After killing her No. 1 enemy, Nimue's biological father Merlin (Gustaf Skarsgård) strikes her with a lightning bolt, except she does not die. The last we see of Iris, she is scarred and being initiated into the inner Red Paladins circle.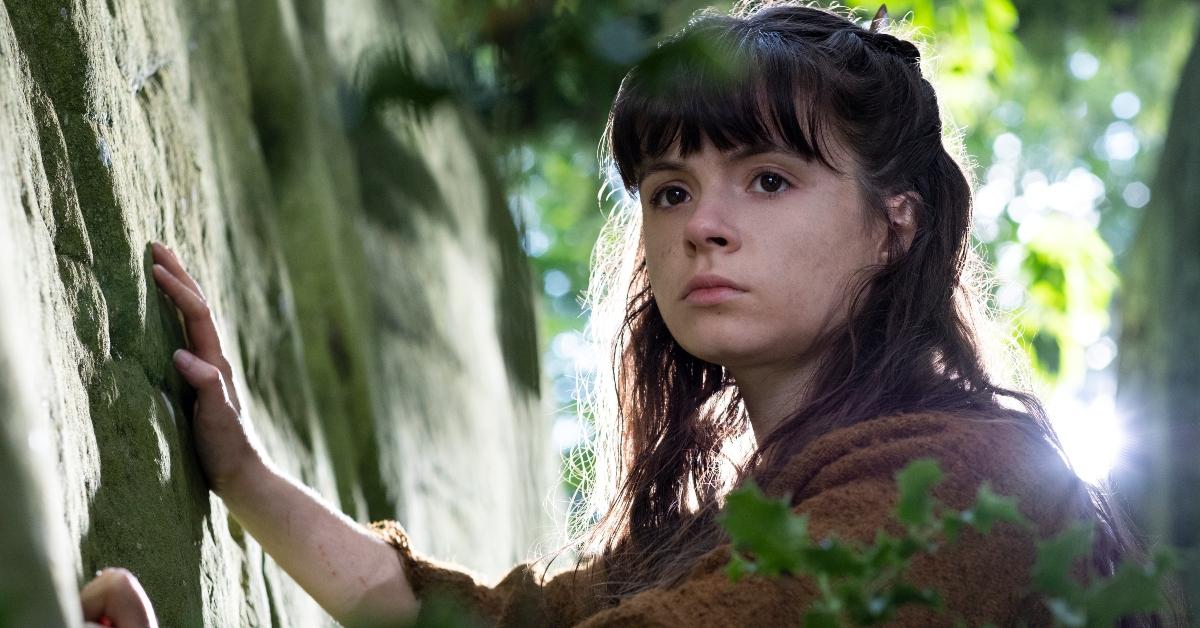 Article continues below advertisement
What to know about Netflix's 'Cursed' star Emily Coates.
Before landing her role on the Netflix series, the British actress' past credits include Flack, Warren, and Ladhood. Though Emily is not extremely active on social media, she does post the occasional selfie snap, promotional pics, and photos with her girlfriend Anna.
She even received a shoutout on Instagram from Anna, congratulating Emily on a job well done.
"I am so indescribably proud of and excited for @milycoates. Em might be being called all sorts of names online (which just shows what an incredible job she's done with the role) but rest assured, she's not actually a psychopath!" she posted. Adding, "Em's worked so damn hard to get to where she is, and I hope that loads more wonderful projects come her way because she deserves every success." So cute!
Well, we certainly hope to see Emily continue her role as Sister Iris if the streaming platform renews the show for a Season 2.
For now, you can stream all 10 episodes of Cursed now on Netflix.