'Cyberpunk 2077' Has Officially Been Delayed to Fall 2020
Another game delay announcement was made following news of 'Final Fantasy VII Remake' being pushed back: CD Projekt RED's 'Cyberpunk 2077.'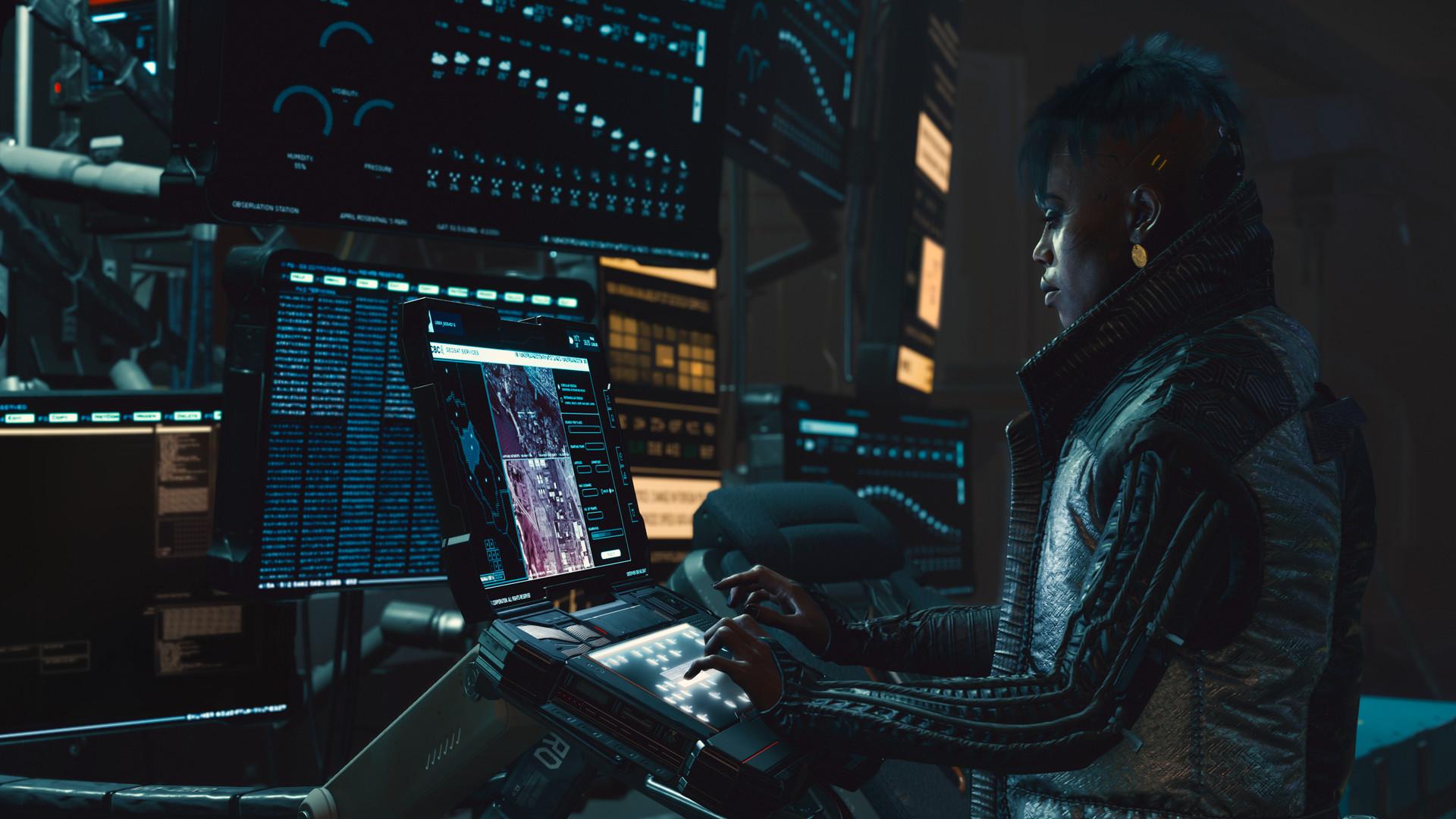 We were all looking forward to heading to the future in April, thanks to the trip to Night City that The Witcher developer CD Projekt RED had scheduled for us in the spring. Now, the company has dashed our hopes and dreams by confirming that Cyberpunk 2077 has indeed been delayed by five months. It's news no one was expecting or looking forward to, but then here we are. CD Projekt RED took to Twitter with an official statement announcing the news as well as the reasoning behind it.
Article continues below advertisement
It looks like the game was pushed back to September due to the fact that CD Projekt RED wanted to take the time to make it better. That's a completely understandable goal, especially these days when it's difficult enough to ship a finished game that has zero issues. Here's everything you need to know about the big five-month-long Cyberpunk 2077 delay. Hey, at least it wasn't pushed back to 2021, or something crazy like that, right?
Article continues below advertisement
'Cyberpunk 2077' has been delayed by five months
Marcin Iwinski and Adam Badowski took to Twitter with an official statement on Cyberpunk 2077's cancellation on January 16.
Article continues below advertisement
"We are currently at a stage where the game is complete and playable, but there's still work to be done," the pair wrote. "Night City is massive — full of stories, content and places to visit, but due to the sheer scale and complexity of it all, we need more time to finish playtesting, fixing and polishing. We want Cyberpunk 2077 to be our crowning achievement for this generation and postponing launch will give us the precious months we need to make the game perfect."
The statement didn't go into specifics beyond the fact that the game needs some more time in the oven. For a game that's got so much to see and do, five months is likely a relatively short amount of time. Fortunately, the team plans on sharing regular updates with fans over the next few months. And honestly, the new release date of September 17 isn't too bad of a wait. There's already a shower of games like Final Fantasy VII Remake and a new Animal Crossing releasing in the spring, after all.
Article continues below advertisement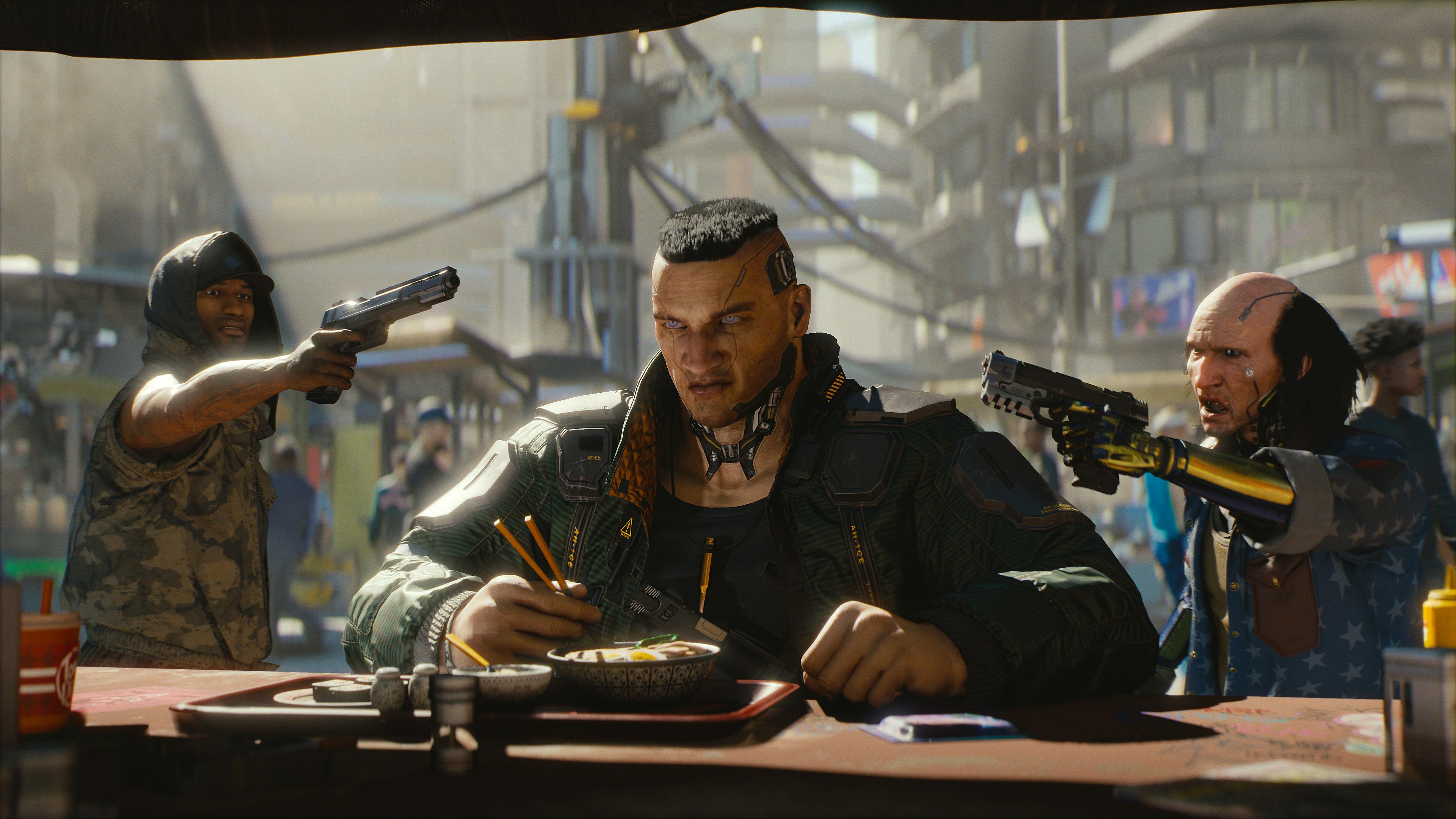 There's certainly a lot to look forward to when Cyberpunk 2077 finally releases. Celebrities like Keanu Reeves and Grimes are set to debut in the game, with Keanu appearing as Johnny Silverhand and Grimes as an ethereal cyberpunk pop star. It's likely going to rival even some of the bigger RPGs out there as well, so when it finally does debut, there's going to be a lot of folks taking off work and hanging out in-game until it's complete.
Until Cyberpunk 2077 is finally finished and out in the wild, you might want to spend some time with The Witcher and see if you can finish those games up before this massive opus is finally finished...if it doesn't end up getting delayed again.