Dad Buys His Kids a Giant Waterslide When a Neighbor's Kid Won't Let Them Play in Their Pool
A dad buys kids a waterslide because a neighboring child wouldn't let them play in their pool. As expected, multiple social media users are divided.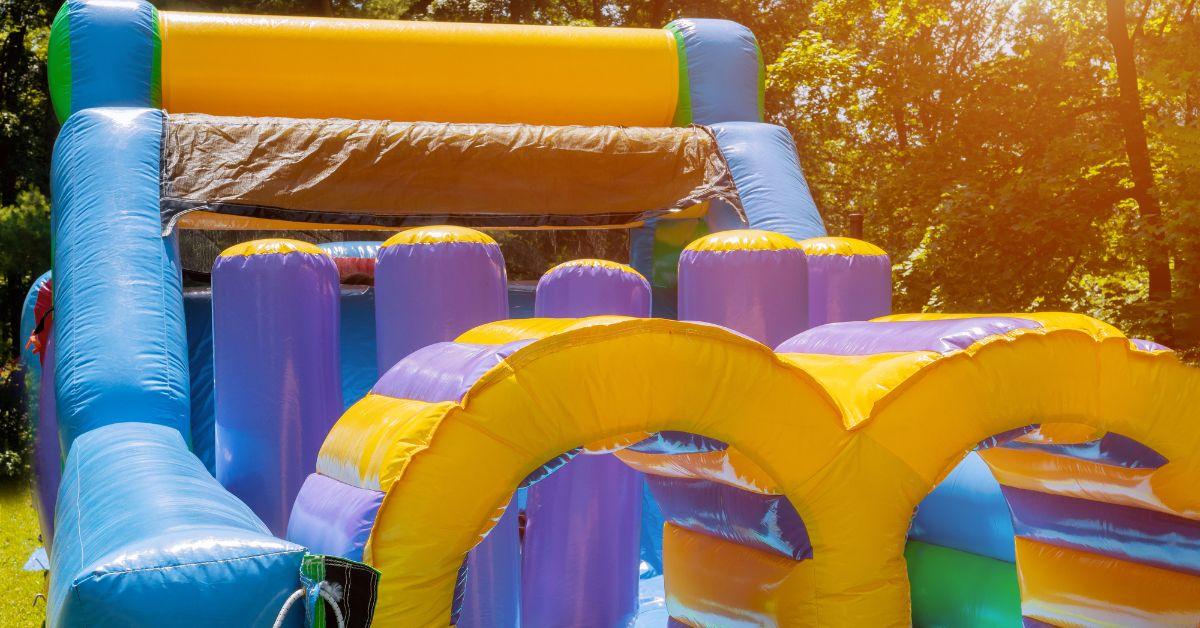 Most parents would agree that one of the most important lessons to teach a child is the art of sharing.
Truth be told, many parents believe that sharing is key to development, since the act allows children to be collaborative, make friends with others, and learn the importance of compassion, compromise, and fairness.
Article continues below advertisement
Unfortunately, some children tend to struggle with sharing, which can cause issues with others. Case in point: A TikTok dad bought his kids a giant waterslide when their neighbor's child wouldn't let his kids play in their pool.
While this act may seem innocent, it can potentially cause contention between the children moving forward.
Here's the full story.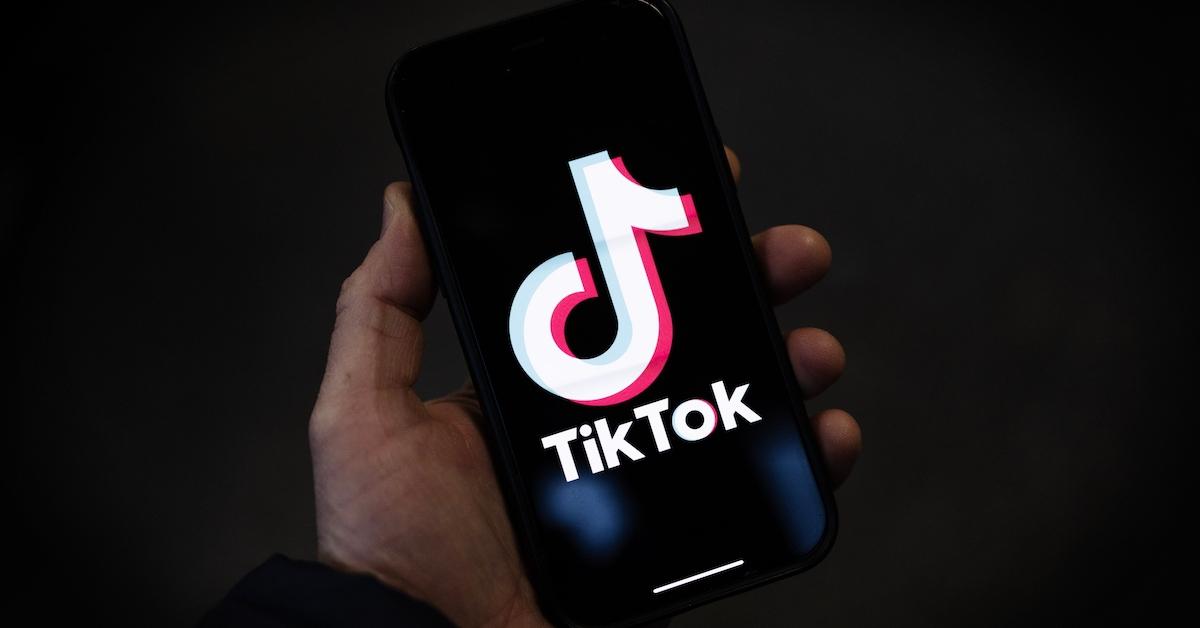 Article continues below advertisement
A dad on TikTok shares that he bought his kids a slide because their neighbor wouldn't let them play.
Unfortunately, all parents will have to face the reality of their child not being able to play with another child's toys at least once in their life. In a May 10, 2023 TikTok post, creator Christian Hardwick shared a short video detailing his current predicament with a neighborhood child.
"The little girl down the street wouldn't let my girls play in her $20 Dollar General pool. So, now I have beef with an 8-year-old. I can't wait until she asks if she can play," the text in the video reads with an image of an outdoor pool.
Christian captioned the video, "Don't mess with my girls."
Article continues below advertisement
Granted, Christian isn't necessarily in the wrong for purchasing his girls a waterslide. However, many viewers Christian is being petty by using the slide to essentially taunt the neighbor's child.
In the photo, the inflatable item Christian is looking into purchasing is around $900. And since we can assume that the expensive find offers way more fun than the aforementioned $20 option, Christian will likely find his girls faced with the option of sharing their new toy.
Article continues below advertisement
Most TikTok users support Christian's decision to purchase a waterslide for his daughters.
Baby … it appears that some folks have no qualms with being petty — even toward children. As expected, a lot of folks in Christian's comment section have applauded his behavior.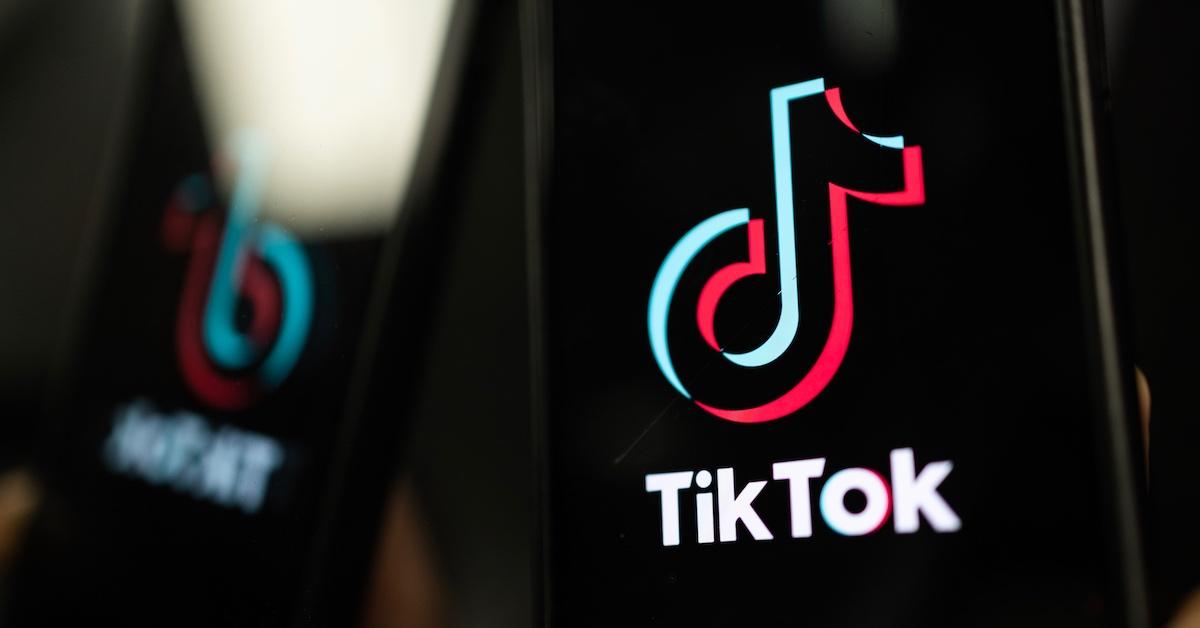 Article continues below advertisement
"I would do the same thing if this happened to my kid," one user commented.
"A similar thing happened to me. My neighbor bought a plastic playhouse and didn't allow me to play in it. I told my dad and he built me a two-story house," another user shared.
On the contrary, some folks have criticized Christian for making the purchase seemingly for the sole purpose of making the other child jealous.
"Why would she let them get in the pool? It's not yours, it's the neighbors," one person commented.
Article continues below advertisement
"OK but who would let a random kid swim in their $20 Dollar General pool?" another person shared.
Truth be told, there could be multiple reasons why the little girl told Christian's daughters that they can't play in the pool — from the girl's parents telling her no to the child simply not wanting to share.
However, some feel that Christian deciding to purchase an inflatable pool is much more than being petty, as it teaches the little girl the lesson that she can't decide not to share and then expect his daughters to share with her.