Facebook Is Sending Automated Friends Requests and Users Are "Mortified"
Facebook users are saying that Facebook is suddenly sending 'automatic friend requests' on their behalf, and it's unnerving. Here is what we know about it.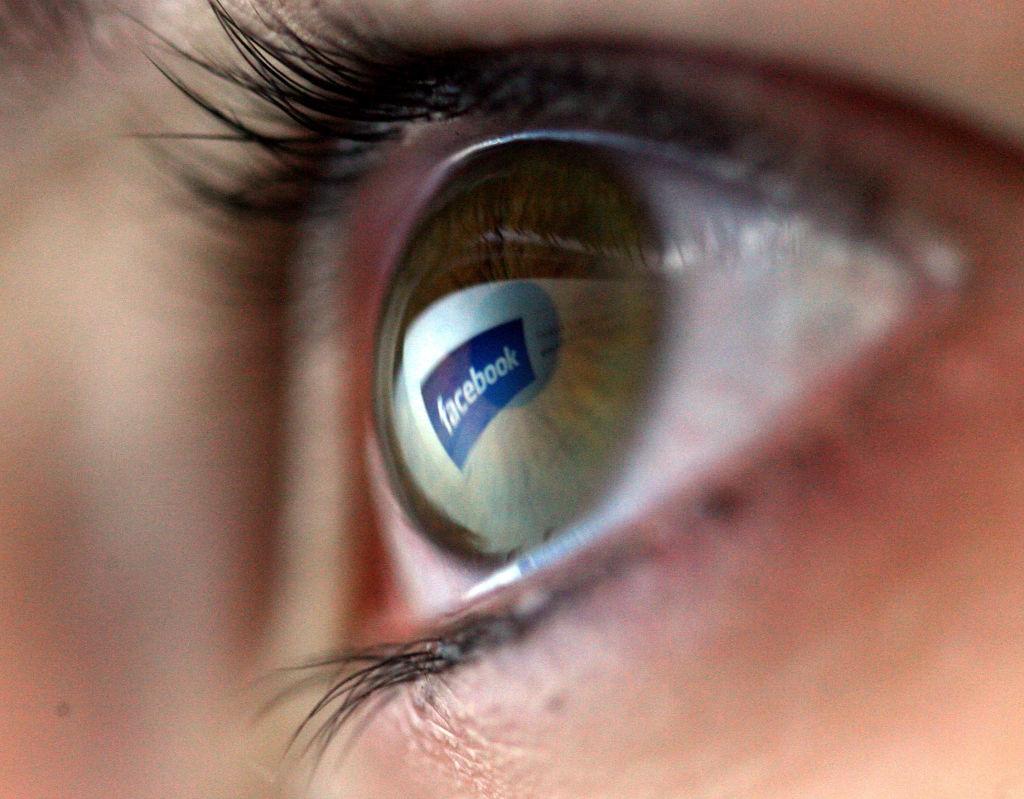 If you haven't heard already, many Facebook users are not so happy with Meta. Many users have taken to their social media accounts to share their outrage over what they feel is a huge privacy violation.
Others have called the privacy breach "the end of stalking" and are concerned about their safety following the incident.
Article continues below advertisement
In this media age, privacy has become something that can be easily breached, especially with so much viral content floating around. This is exactly how several Facebook users feel after complaining that the social media giant's oversight created a lot of angst and anxiety for them.
Some of the people who use social media even feared that this security glitch would make them more vulnerable to cyber threats.
Some Facebook users don't know why they're getting notifications of accepted friend requests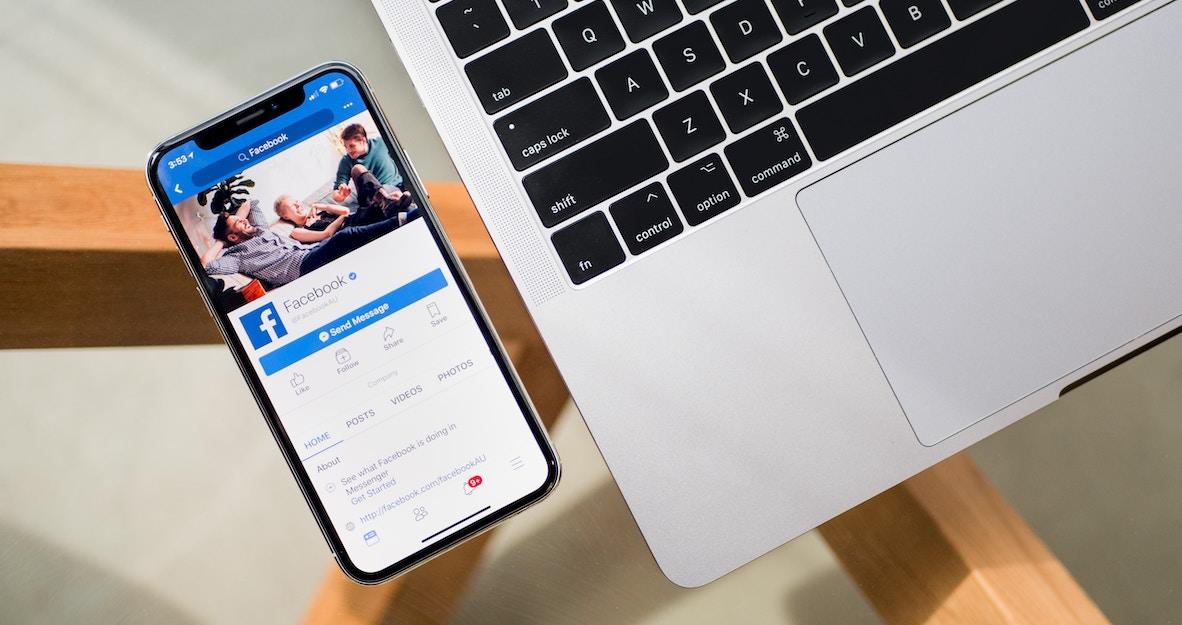 The Facebook debacle began when several users noticed they were receiving notifications from random strangers accepting friend requests. This would seem normal in the regular sense, but surprisingly, these social media users insist that they did not send those friend requests.
Yikes!
Article continues below advertisement
Since the incident, several users have said that they are horrified saying that the app automatically sends a Facebook request to anyone whose profile they looked at.
Article continues below advertisement
Other users said that the app did not require users to go to the direct page but would instead automatically send a request with a scroll through.
Article continues below advertisement
Meta has apologized for the friend request glitch and announced they had fixed the bug.
Facebook's parent company, Meta, is currently in the midst of a major restructuring, which has seen the giant tech firm cut its workforce by 13 percent and lay off 11,000 people.
Unfortunately, the news of this glitch isn't helping matters. Although Facebook initially described this "trouble" as a "configuration change," it is now apparent that it is a much larger issue.
Meta has since apologized for the glitch and released a statement expressing their regret for the issue. A spokesperson for the company called the mishap a "mistake" and said the Facebook team was taking steps to stop the glitch from reoccurring.
Article continues below advertisement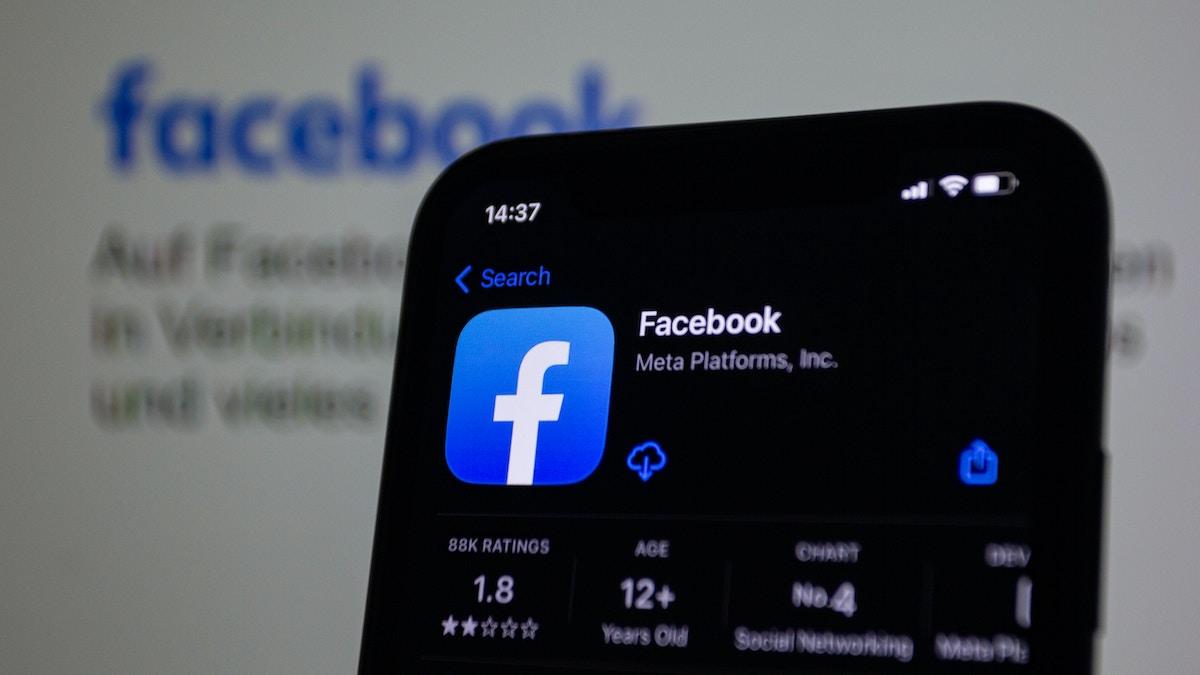 "We fixed a bug related to a recent app update that caused some Facebook friend requests to be sent mistakenly," a spokesperson for Meta told The Daily Beast. "We've stopped this from happening, and we apologize for any inconvenience this may have caused." Regardless of the apology, we can't help but cackle at some of these comments regarding the mistake.
Article continues below advertisement
The social media conglomerate is no stranger to glitchy scandals.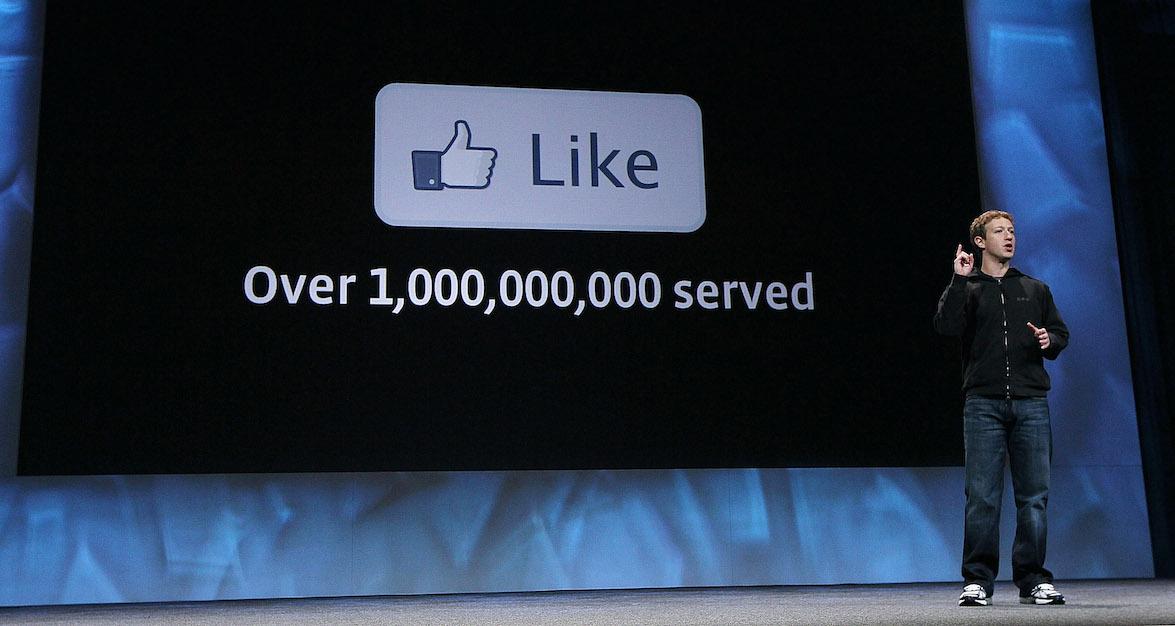 In 2018, a bug in the Facebook photo API gave app developers access to the photos of up to 5.6 million users. This bug allowed apps that users had approved to access their timeline photos to also gain access to their Facebook Stories, Marketplace photos, and any photos they had uploaded to Facebook but not shared.
Facebook discovered the breach on September 25th and informed the Office of the Data Protection Commissioner (IDPC) of the European Union on November 22nd, and this prompted an inquiry into the breach.
The team at Facebook also later issued an apology, but the damage had been done. It's not clear whether people will decide to sue because of this, but regardless, this does not look good. Big yikes!