Are Randos Friending You on Snapchat? Here's How to Stop That
If you noticed that there's suddenly an uptick in the number of random people who are adding you on Snapchat, it's cause of one specific feature.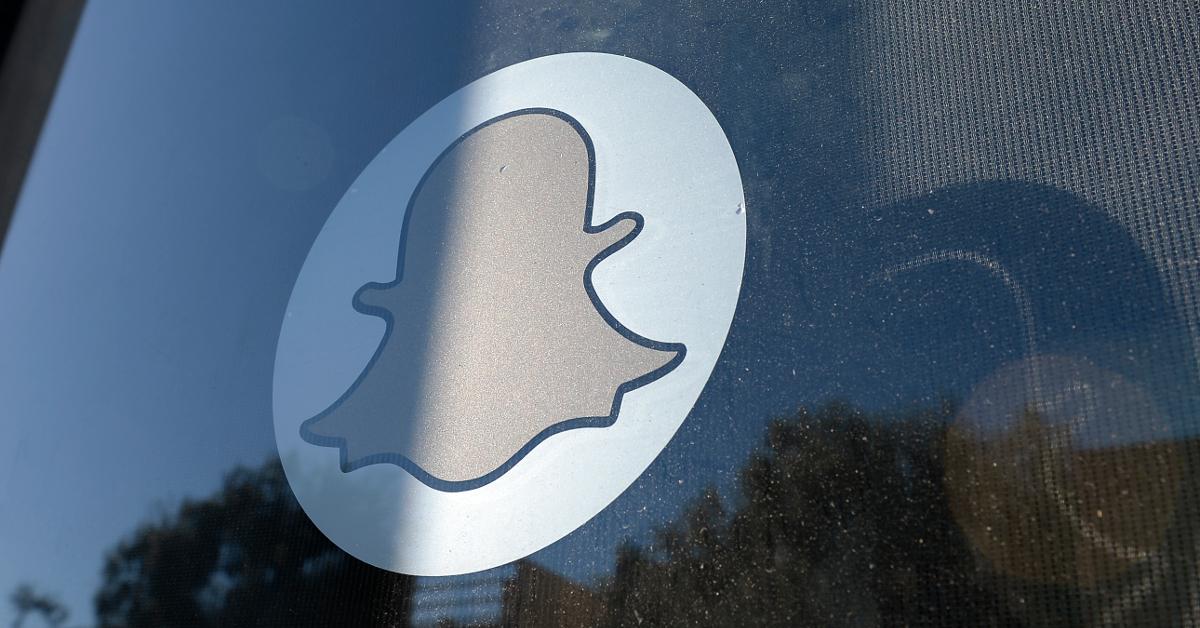 A social networking application is as only good as its user base, especially when it comes to engagement and activity. You could have one of the best designed apps in the world, but if people aren't spending a good chunk of time on it and posting content, then it's really not going to pop off.
Naturally growing "friend" groups of individual users is a good way to promote that growth, so is that why so many random people have been adding you on Snapchat recently?
Article continues below advertisement
You might be asking yourself, "Why are random people adding me on Snapchat?"
If you've been using Snapchat recently, then you may have noticed a large number of people who probably shouldn't have access to your phone number or username are sending you friend requests.
That's because of the "Quick Add" feature buried in the settings tab.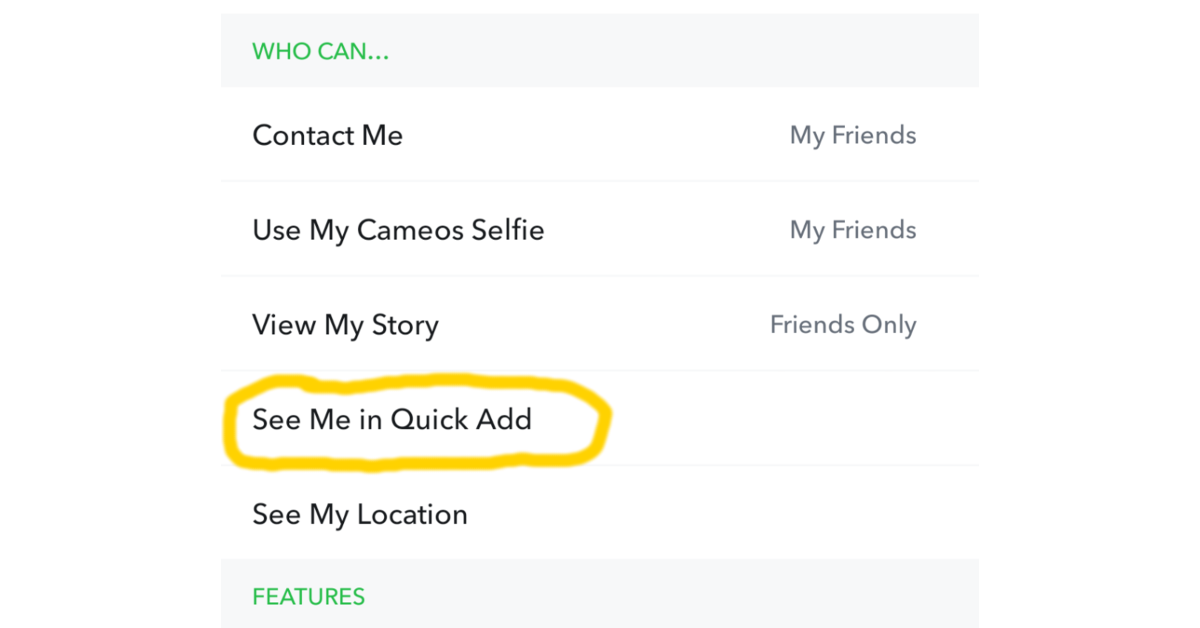 Article continues below advertisement
As answered by Jason Zhen on Quora, "Yes, your name is put on Quick Add. Snapchat has this feature where it determines which friends you have added, and they will show possible mutual friends you have. People that see you on Quick Add may add you if they know you."
So how do you disable Quick Add on Snapchat?
That's a fairly straightforward process:
Launch Snapchat. (Make sure you're logged in, duh.)
Tap your profile avatar/bitmoji in the upper left-hand corner.
Then tap the Settings cog in the upper right-hand corner of your profile page.
Scroll down to "Who Can..." then tap "See Me in Quick Add."
Toggle/untoggle "Show me in Quick Add."
Article continues below advertisement
Article continues below advertisement
If you're trying to restore your Snapstreak, Snapchat user support has got you covered.
One of the most puzzling errors multiple Snapchat users have complained about is the disappearance of Snapstreaks between friends. Thankfully, the app's development team handles those queries quite often and has a dedicated form to assist folks in getting their Snapstreak reinstated. You can learn more about Snapstreak support by clicking here.
Article continues below advertisement
Can I change my Snapchat username?
Unfortunately, that's not possible. Once you create your Snapchat username, that's going to be the handle that you use on the application. But what if you were in high school and had an unhealthy obsession with 5 Seconds of Summer and your username reflects that? Well, you'll either have to delete it or create a new account from a new email address or phone number.
Or you could just honor your past and embrace the fact that you were a 5SOS die hard.
Article continues below advertisement
How do I delete/deactivate my Snapchat account?
If you really don't want to use your Snapchat account or want to get rid of that OG username, you can follow the full instructions on Snapchat's support page here.
Note: You do have 30 days to reverse your decision should you want to rejoin the application and keep all of your account information intact. If you delete your account and those 30 days expire, then so does your account info, so maybe set an alarm on your phone at 29 days in case you're on the fence about really parting ways with the app.