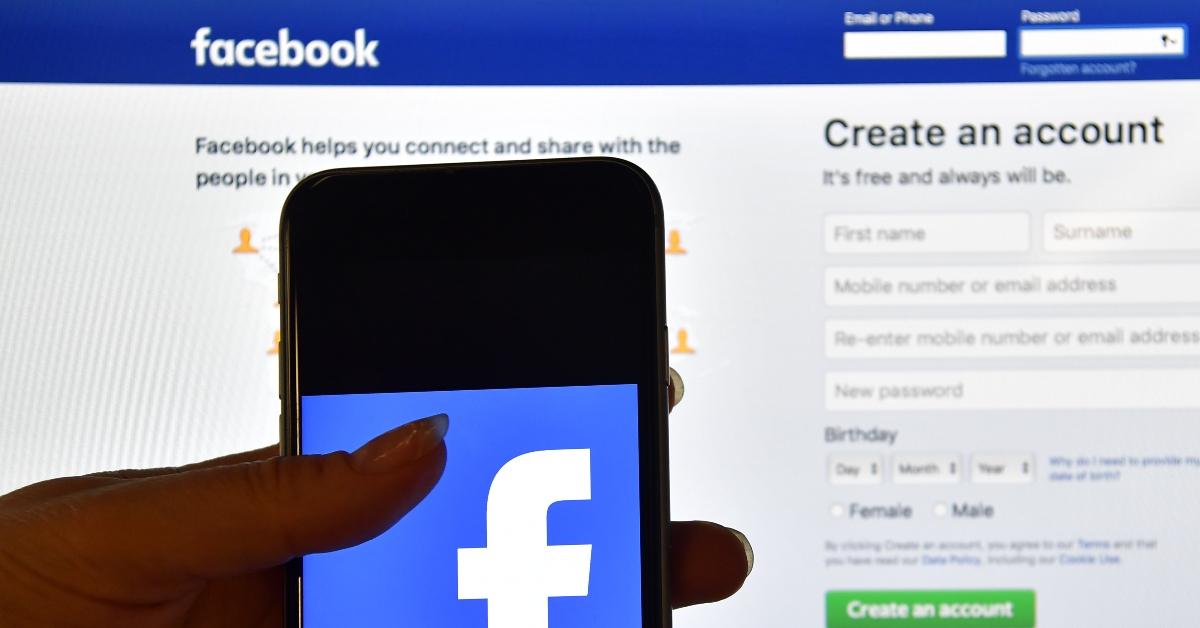 Facebook Users Are Having Trouble Loading Photos — What Causes the Issue?
Recently, people have been posting on Twitter about a new technical glitch they spotted while browsing Facebook. Many struggled to view photos after clicking on them.
A bad Wi-Fi connection, cookies, and other technical complications can easily sour the user experience, but in some cases, there are other factors to take into consideration as well. So, why do pictures keep on disappearing on Facebook? What's causing the glitch?
Article continues below advertisement
So, why do pictures disappear on Facebook?
Launched in February 2004, Facebook has undergone considerable changes since its early days. Now in its 18th year, the social media platform garnered popularity among various social demographics thanks to its streamlined interface, varied range of features, and its ability to help users stay in touch with their friends, family, and acquaintances. But, like most sites, Facebook isn't immune to random technical glitches. So, what's happening with the pictures? Why do they keep on disappearing?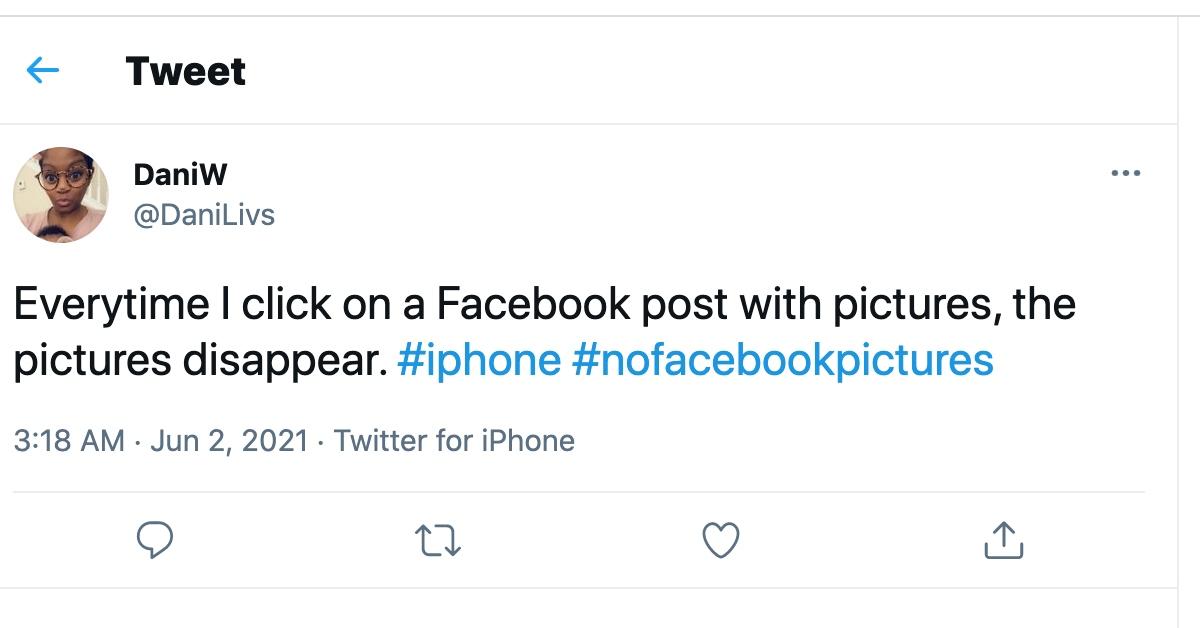 Article continues below advertisement
It appears that Facebook is yet to share an update via either Facebook Engineering, Facebook for Developers, or the official Twitter account. In an exchange with a Twitter user named @Marcy717, they suggested downloading the latest version of the app, switching to a different browser, and filing a form via this Facebook page.
"@facebook #facebook Facebook please fix the problem. Can't see any pictures #facebookdown" tweeted @Camill_eee2320.
"#facebookdown and is glitching like mad. It's possessed. It needs an exorcism," tweeted @JR1171960.
"Anyone can confirm that Facebook is down, just by searching #facebookdown. When I click on photos, the photo disappears? I've deleted/reinstalled the app and even restarted my phone," wrote @Shayanpatoli.
Article continues below advertisement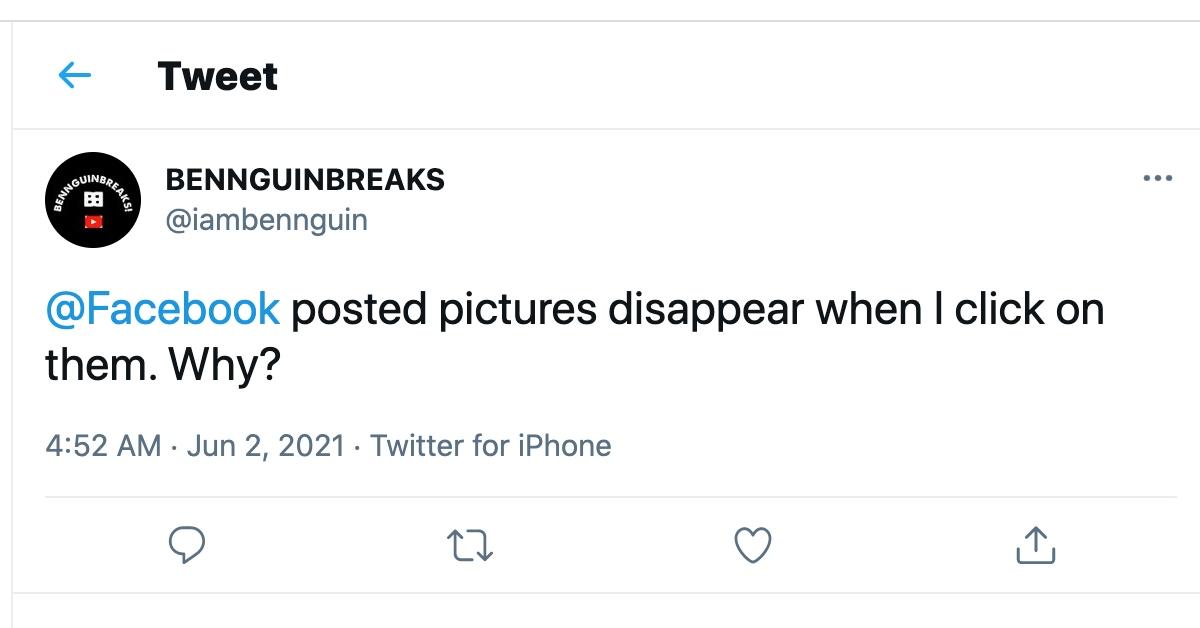 Users from Indonesia, Thailand, Guatemala, and other countries have posted tweets using the #facebookdown hashtag to get to the bottom of the matter. It's more likely than not that a bug is causing the issue.
Article continues below advertisement
These tricks might help you view disappearing pictures again.
As posts shared in the Facebook Help Center reveal, a number of users encountered various complications when it comes to viewing, accessing, and storing pictures on Facebook on desktop or their phones over the years.
Some struggled to properly load and view photos, which, as a note posted in 2019 reveals, can be resolved with the use of a few simple tricks.
If you are experiencing similar issues, you will want to opt for a cold boot-esque approach. First, log out of Facebook, clear all cookies and your cache, and check if the latest version of the app or browser has been installed. If not, go ahead and install the app or browser update.
Article continues below advertisement
If all is clear but the problem subsides, you will want to try restarting your device. Next up, try uninstalling and reinstalling the app. And, to cover all grounds, check if your internet connection is stable, as it can put its stamp on the user experience just the same.