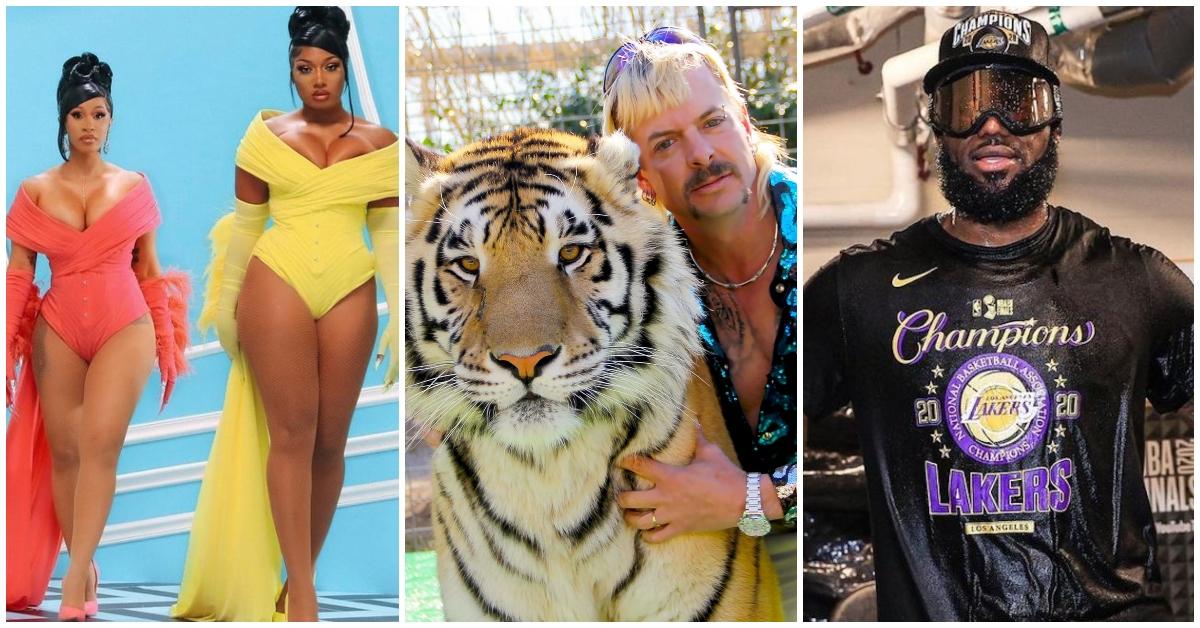 2020 Had Some Good Moments — Here Are the Top 10 According to Facebook
It's easy to forget that some really great things happened in 2020. The coronavirus pandemic took over headlines for most of the year, but there were some pop culture moments that took place before and during lockdown that prove 2020 wasn't a total waste.
Article continues below advertisement
In fact, you can say that 2020 was Megan Thee Stallion's breakout year. She had two hit songs and basically took over TikTok. And while it might seem like forever ago, Shakira and Jennifer Lopez put on a Super Bowl Halftime Show that had people buzzing.
Oh, and Netflix provided some quality content as well (we're looking at you, Joe Exotic). So, here are the Top 10 pop culture moments of 2020, which generated some of the highest levels of interaction across Facebook's apps.
10. Andrea Bocelli's Easter performance in Milan, Italy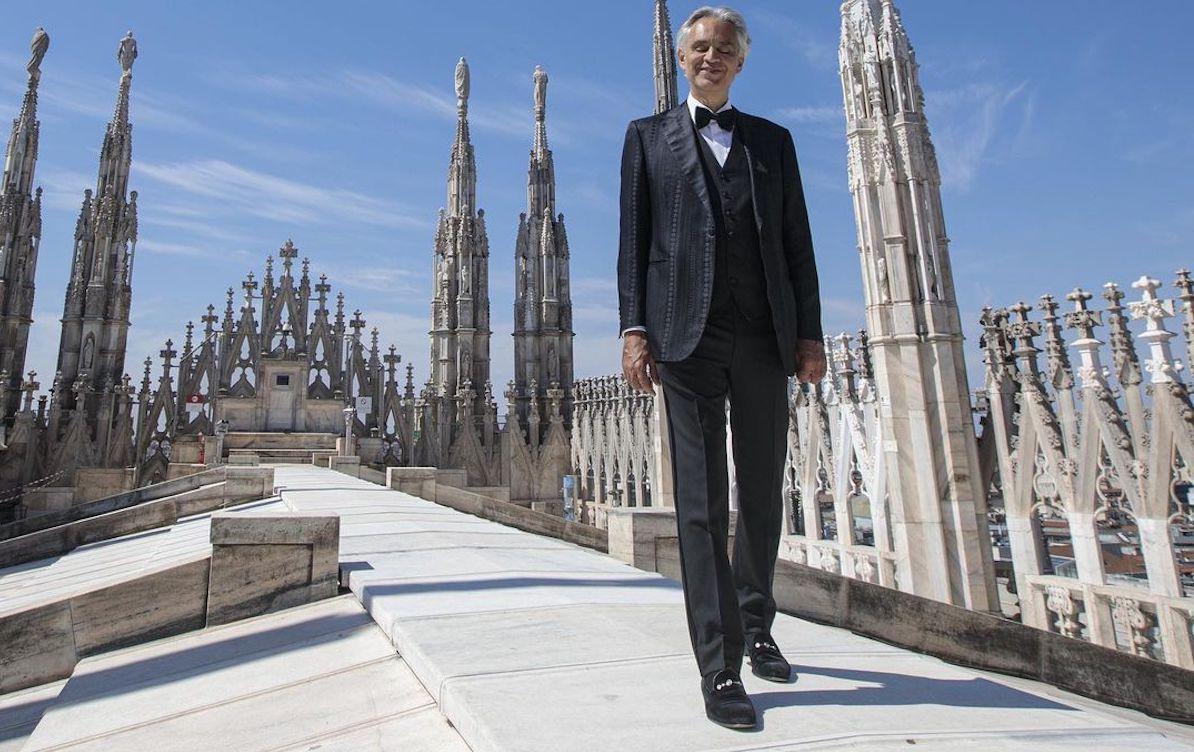 At the peak of the pandemic, when much of the world was in lockdown, opera singer Andrea Bocelli sang "Amazing Grace" from outside Milan's Duomo cathedral on Easter Sunday, giving viewers much-needed hope and serving as a reminder to keep the faith.
Article continues below advertisement
9. 'Tiger King'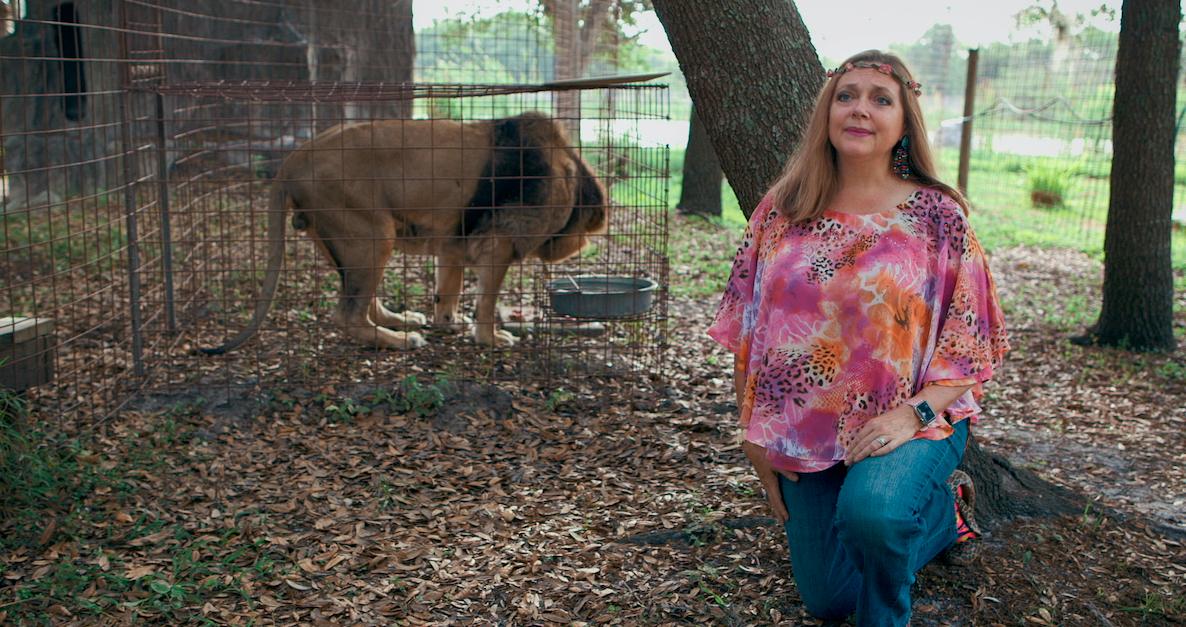 Thanks to the Netflix series Tiger King: Murder, Mayhem and Madness, 2020 was introduced to a crazy group of characters from Joe Exotic to Jeff Lowe to the one and only Carole Baskin, and for that, we will be eternally grateful.
Article continues below advertisement
8. Shakira and Jennifer Lopez's Super Bowl Halftime performance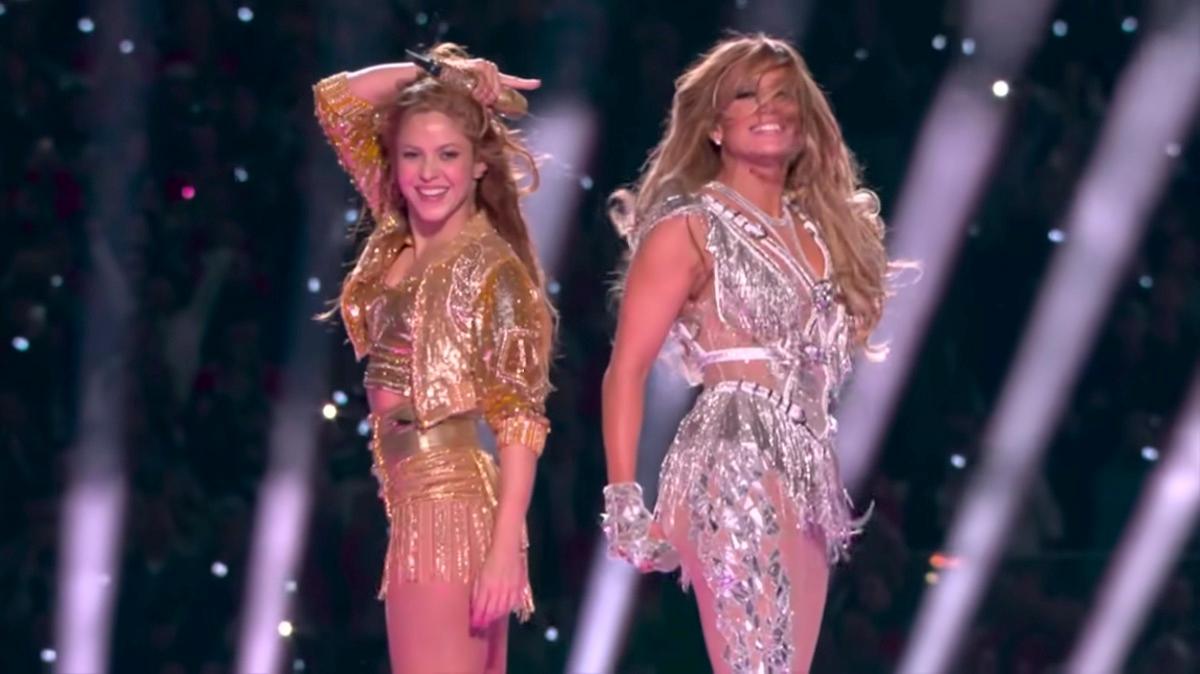 Despite getting over 1,300 FCC complaints, Jennifer Lopez and Shakira brought the house down at the 2020 Super Bowl in Miami, with a little help from Bad Bunny and J Balvin.
Article continues below advertisement
7. "Savage" by Megan Thee Stallion
Megan Thee Stallion and her hit song "Savage" saved 2020 (don't @ us).
Article continues below advertisement
6. Katy Perry's pregnancy announcement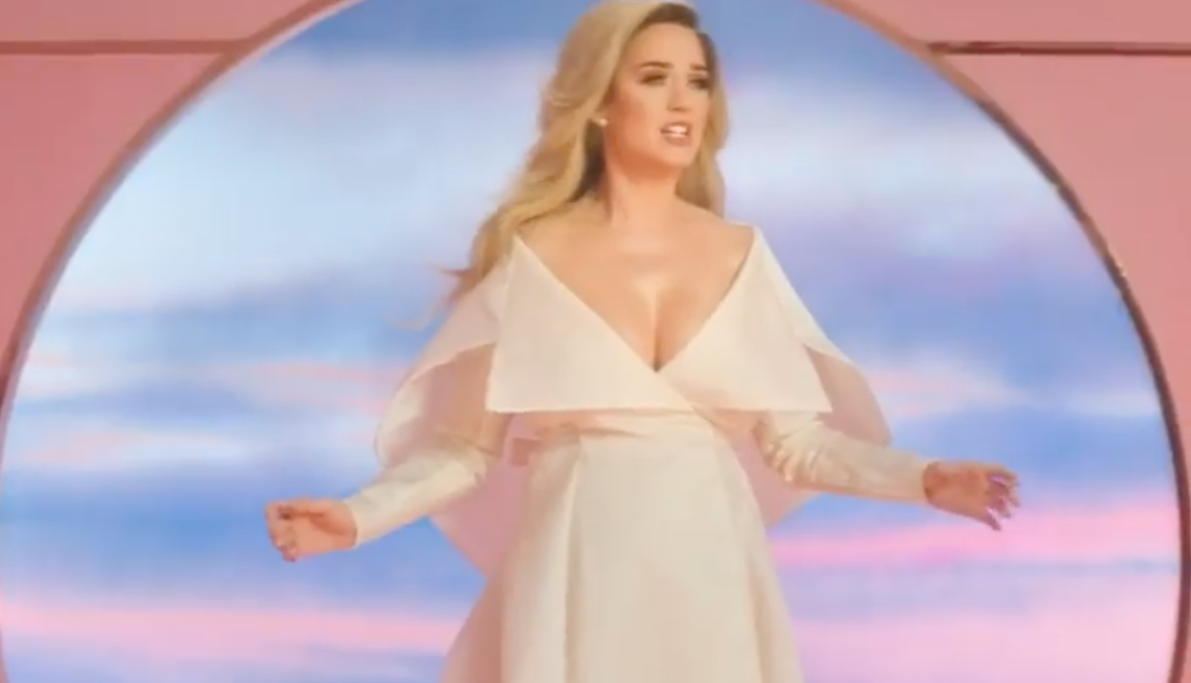 Article continues below advertisement
5. The Los Angeles Lakers winning the 2020 NBA Championship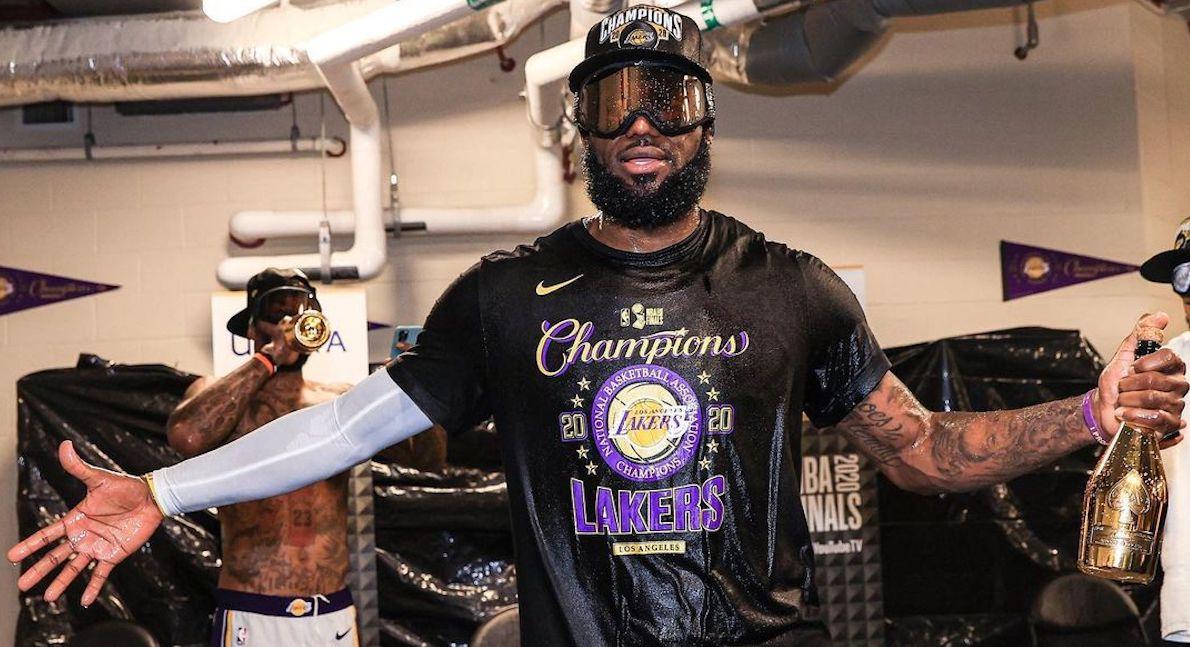 After losing NBA legend Kobe Bryant and his daughter Gianna in January, the Los Angeles Lakers paid the ultimate tribute to their former teammate by winning the NBA championship against the Miami Heat.
It was made extra special when people realized the team won on National Father-Daughter Day.
Article continues below advertisement
4. Harry Styles' "Golden" song release
Harry Styles also had an amazing 2020, thanks to songs from his "Fine Line" album, including "Watermelon Sugar" and "Golden."
Article continues below advertisement
3. "WAP" by Cardi B and Megan Thee Stallion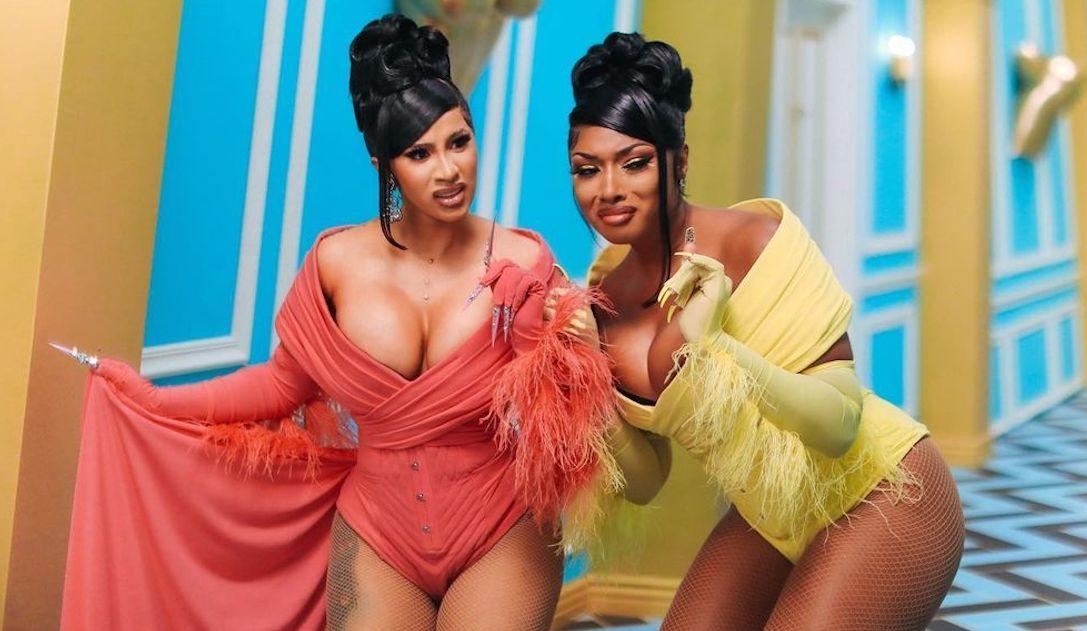 Was there a bigger song in 2020? We don't think so. Despite the NSFW lyrics, everyone was singing along to "WAP" — and coming up with their own creative remixes.
Article continues below advertisement
2. Dave Chappelle's Netflix special '8:46'
Dave Chappelle dropped a surprise special on Netflix after the killing of George Floyd was captured on camera. The raw and unfiltered special was titled 8:46 after the amount of time Officer Derek Chauvin knelt on George's neck and the comedian's own time of birth.
Article continues below advertisement
1. Michael Jordan's 'The Last Dance' documentary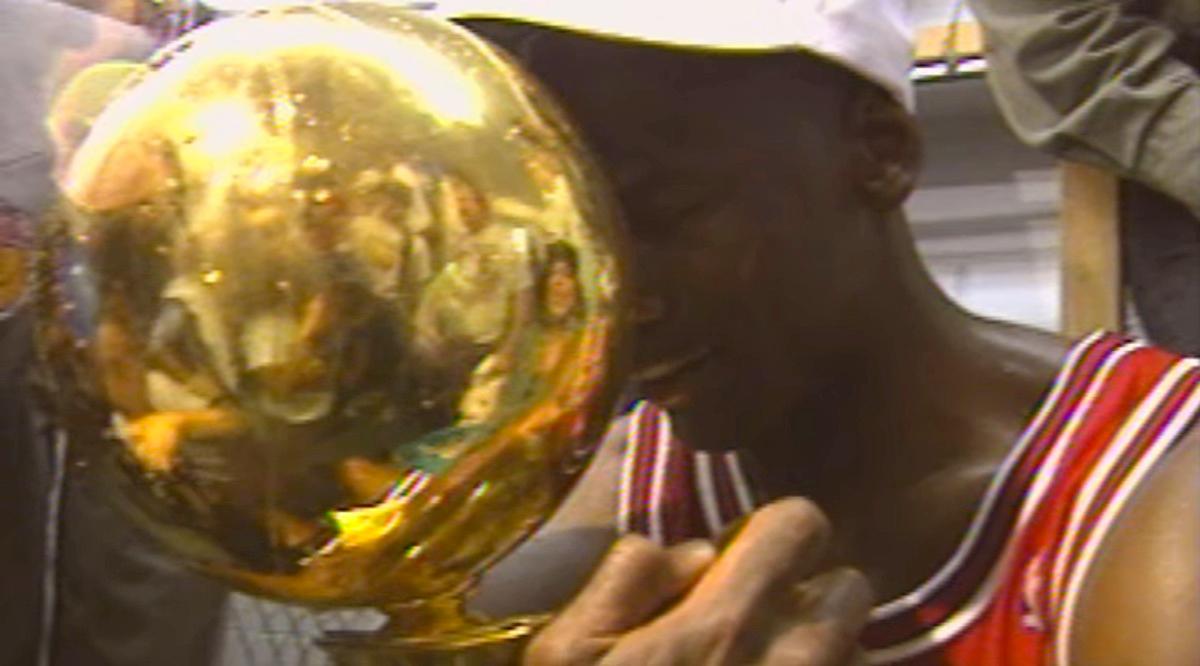 The ultimate guilty pleasure of 2020 — The Last Dance took viewers back to 1997, Michael Jordan's final season with the Chicago Bulls, and reminded basketball fans why he is the greatest NBA player of all time.
Article continues below advertisement
What was your favorite pop culture moment of 2020? Be sure to check out Facebook's 2020 Year In Review!