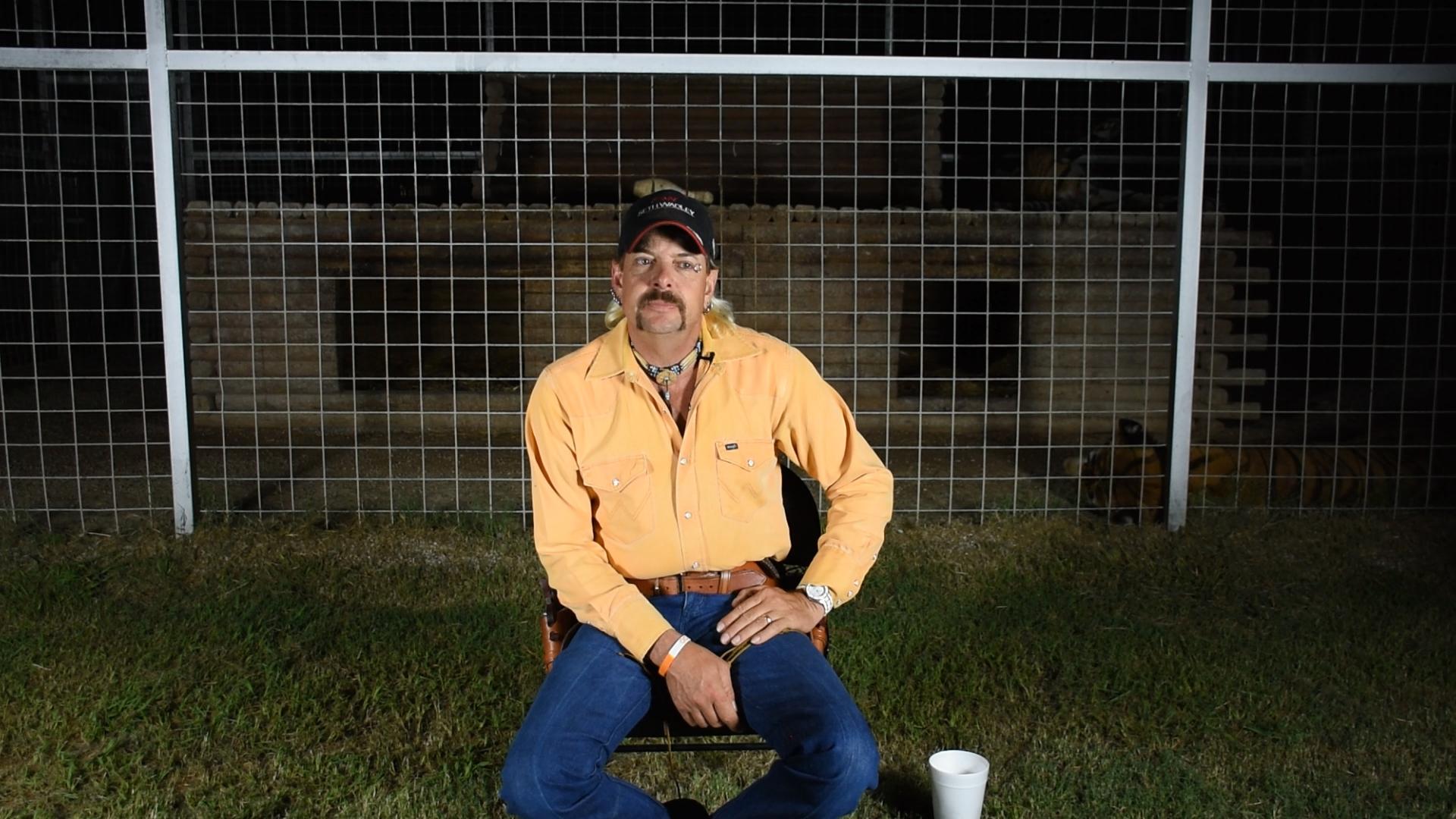 New ID Special Attempts to Explain Why Joe Exotic Is the Way He Is (EXCLUSIVE)
When Tiger King: Murder, Mayhem and Madness dropped on Netflix in March, millions were fascinated by the tale of Joe Exotic and the exotic cat rescue game. In just a few episodes, Netflix fits years of exploitation, rivalry, and even a missing person's case into this series.
The man not only owned an exotic animal park where he kept tigers, large birds, and even bears, but the polygamous gay man was also at the center of a murder-for-hire plot against his rival, Carole Baskin of Big Cat Rescue.
Article continues below advertisement
His story is a rollercoaster from beginning to end, but many viewers finished the series with the question: Why is Joe Exotic the way he is?
Investigation Discovery's new documentary, Joe Exotic: Before He Was King, attempts to answer that, and ID's Derrick Levasseur spoke exclusively with Distractify about what they found when looking into the psychology behind the Tiger King.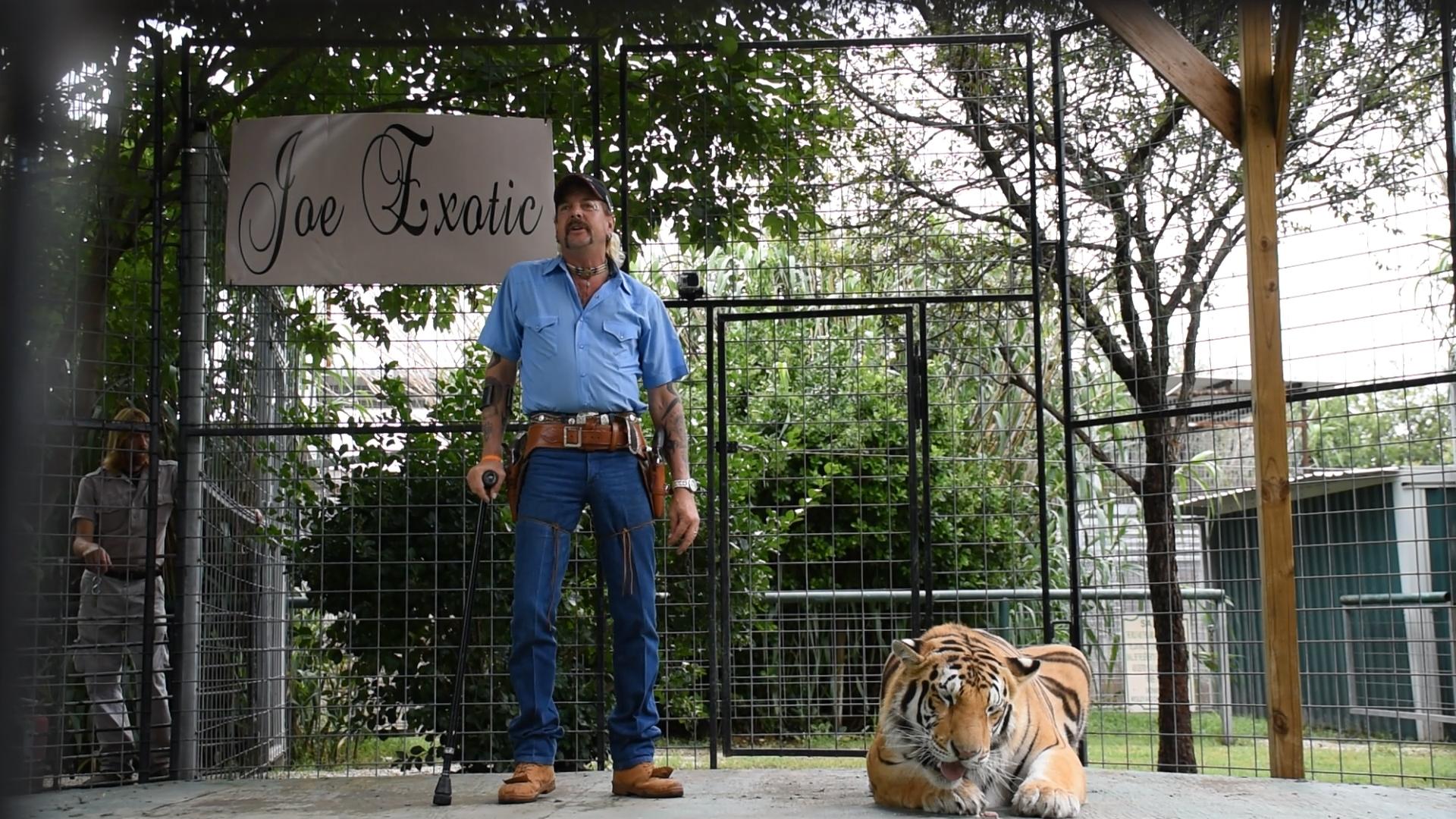 Article continues below advertisement
ID takes a look into Joe Exotic's psychology.
In the special, viewers will quickly see that Joe's past is riddled with roadblocks. From his brother dying at a young age to him struggling to be accepted by his family as a gay man, it's clear that his upbringing had an influence on the man he became.
Derrick says that it's really easy as a viewer to sympathize with Joe. One look at some of the tales from his past will make it clear why he struggled in life. But is that really enough to excuse his behavior?
"If there's one thing that I've learned throughout my years of investigations ... the most dangerous thing about them is that a lot of the time they're pathological liars," Derrick said, speaking on his years of work in law enforcement before working for Discovery. "What's so fascinating about them is they actually believe their own lies, in every sense of the word. They justify their actions today by the things they experienced in their past."
Article continues below advertisement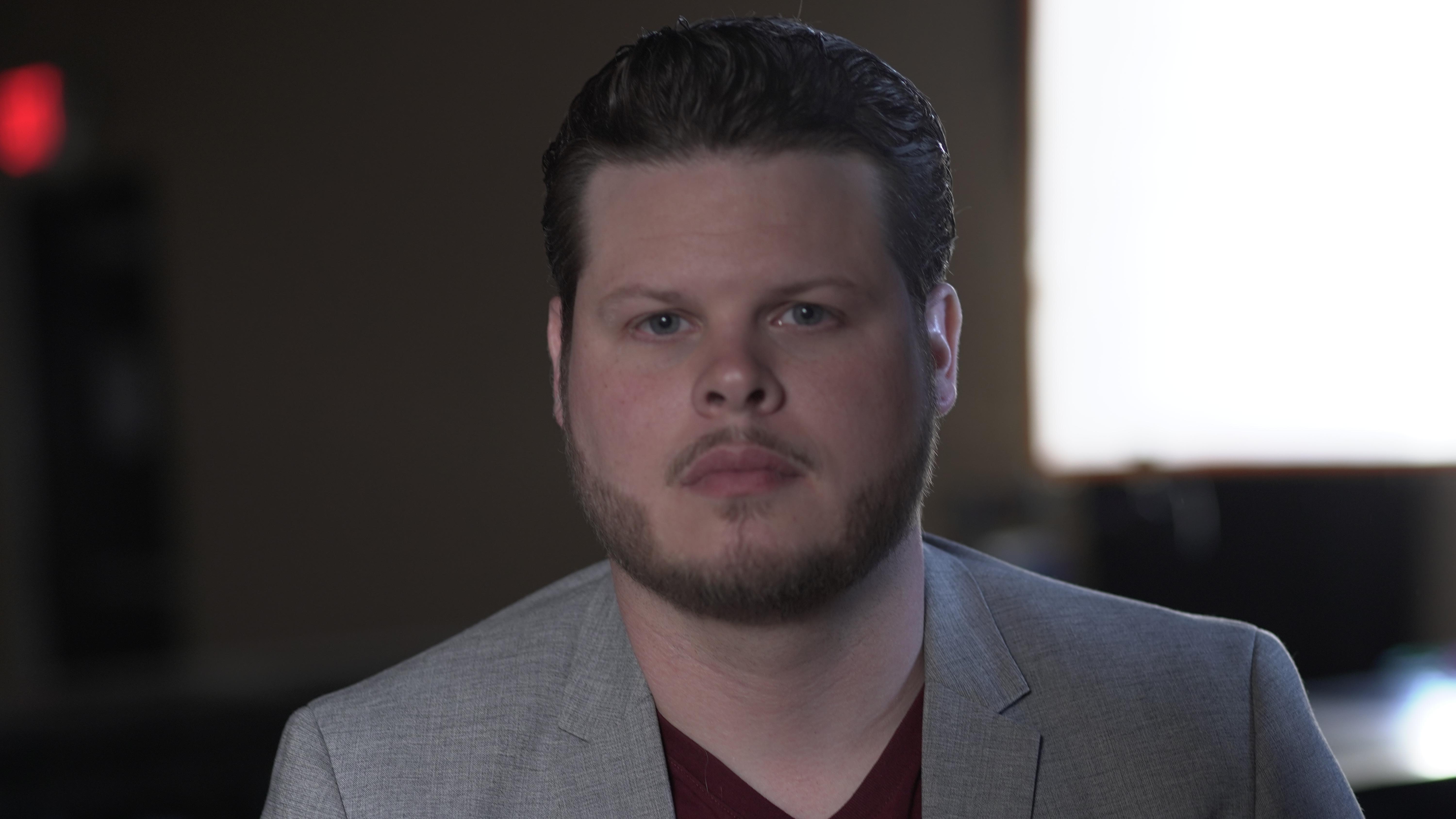 And Derrick points out how Joe has continuously done this as his story has become more publicized.
"When Joe Exotic's sitting in front of the camera and he's breaking down about the things that happened to him, he's manipulating the situation to convince the viewers that he's the victim here," Derrick says. "He's just a victim of circumstances, and that's why he is the way he is today. But the reality is he's using it as an excuse. But he doesn't know that himself."
Article continues below advertisement
Derrick said that while Joe claims to have done everything he did for the animals, he really wants viewers to scrutinize Joe's actions and whether they actually match up with his claims.
"His actions tell you that he didn't care about these animals," he says. "He didn't love them. Because if you're able to go in the backyard and [shoot them] ... clearly your actions don't support the idea that you love and care for them."
He hopes Before He Was King will open viewers' eyes to the truth behind Joe Exotic, and he invites them to really look further into Joe's situation before taking what he says on camera at face value.
Viewers can tune into Before He Was King right after the finale of Joe Exotic: Tigers, Lies and Cover-Up on Monday, Sept. 28 at 10 p.m. ET on ID.