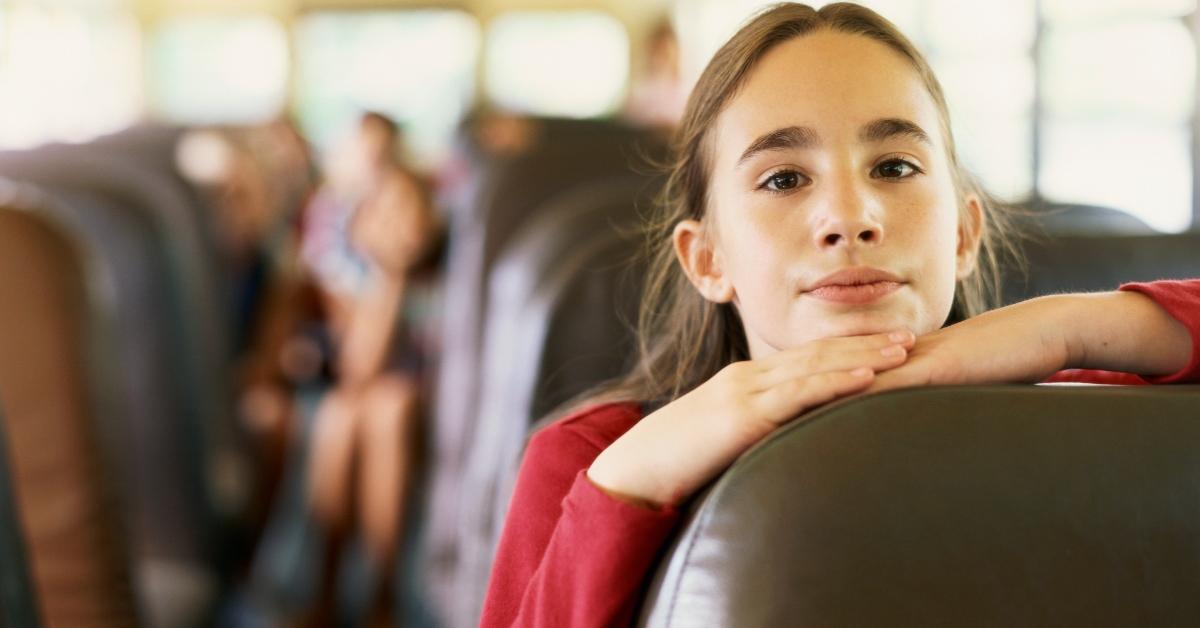 This Dad Would Rather Sleep in Than Take His Daughter to School so She Could Avoid Her Bully
A dad insists that his bullied daughter still take the bus to school, all under the guise of making her stronger. Is this good parenting?
According to the National Center for Educational Statistics, in 2019 "one out of every five (20.2 percent) students reported being bullied." Sadly, almost half of these children were concerned the bullying would continue. In situations were bullying occurs, what is the best course of action for the victim? To start, perhaps talking to a parent would help.
Article continues below advertisement
Take this parent for example, whose daughter approached him after being bullied on her bus to school. He decided the best course of action was to force her to keep riding the bus, and didn't understand why his wife was less than pleased. So, he took to the AITA Subreddit for some good, old fashioned soul-searching. What did they say to the dad who insists his bullied daughter continue taking the bus to school? Hop on, and let's find out.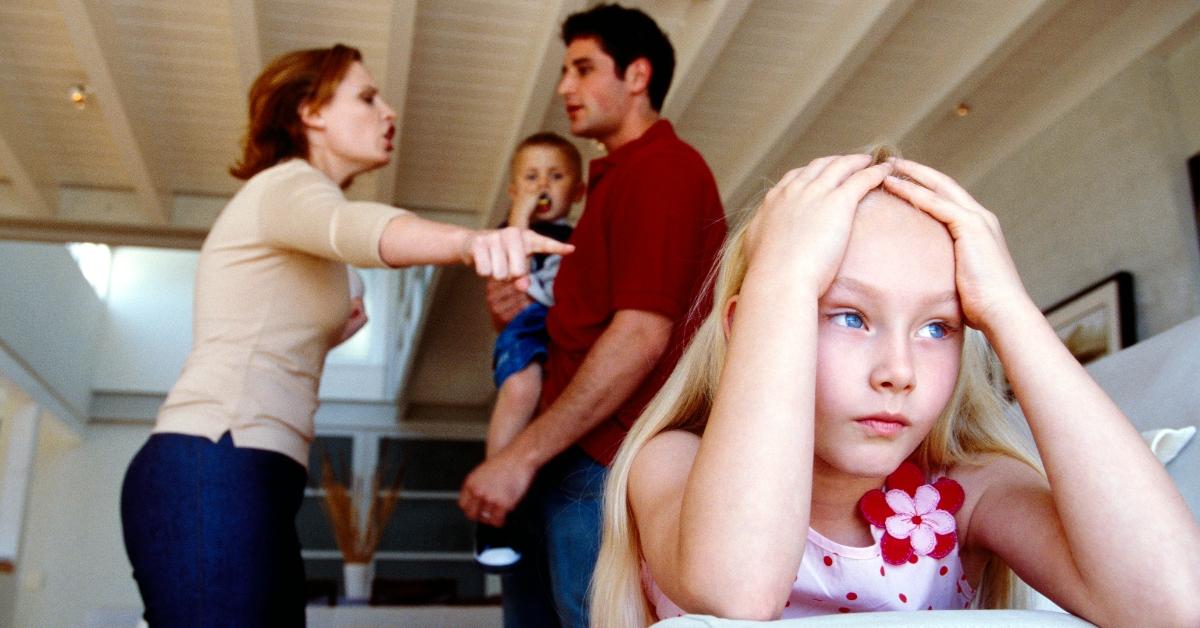 Article continues below advertisement
This dad insists his bullied daughter keep taking the bus to school.
First of all, we will not be referring to the original poster by his Reddit username of cranberryqueef. If anything, that's all the information we need. Moving forward, the OP will be called Hank. He wrote, "My [11-year-old] daughter rides the bus to school every morning out of convenience to my wife and I." His wife has to head out for work at 6 a.m., but Hank can lounge around until 8 a.m. because he works from home.
He readily admits to the fact that he is able to drop is daughter off at school, but wants her to take the 6:45 a.m. bus so she can be more independent. Everything was going fine until a boy on the bus started picking on his daughter. "In her own words, he called her fat, piggy, ugly, w----, etc," said Hank. His daughter did what most children are told to do — she told her parents what was going on. However, they disagreed on the course of action.
Article continues below advertisement
Hank's wife wanted him to begin driving their daughter to school so she was no longer subject to such aggressive bullying, but Hank wasn't into that plan. "I explained that she needs to face on bullies instead of finding an easy out by me taking her." I hope we're all picturing exactly how Hank patronizingly explained this to his wife, a fully-formed adult human who doesn't need things explained to her as if she is the child.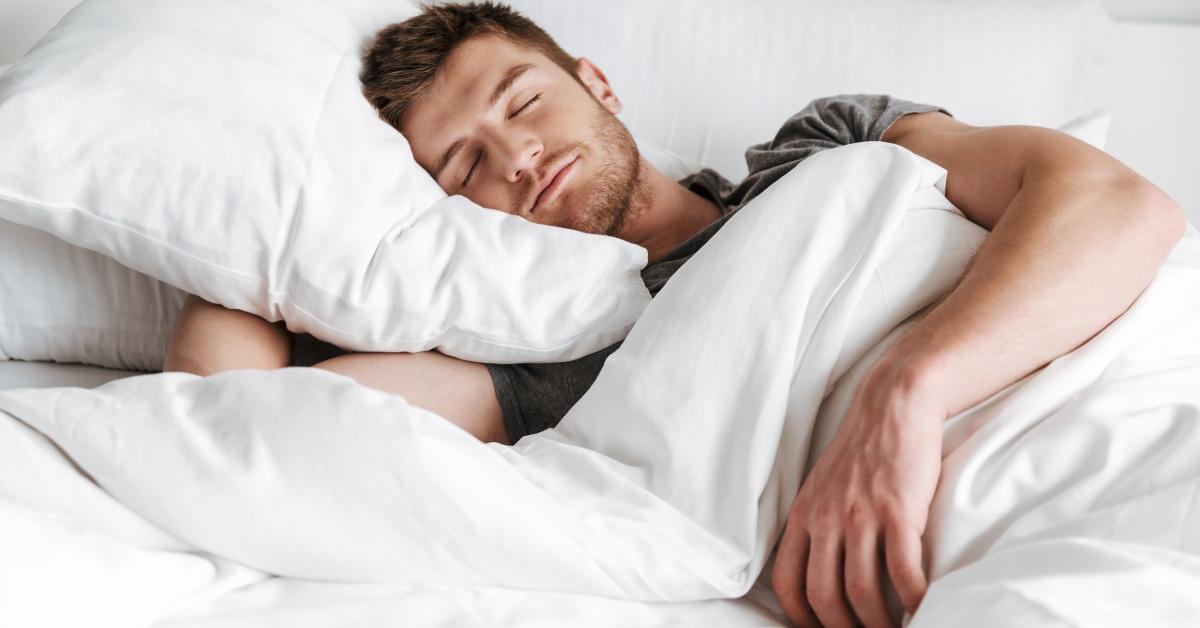 Article continues below advertisement
After it was suggested by his wife that Hank is more interested in hitting snooze on the alarm versus helping their daughter, he asked the AITA Subreddit for help. "I love my daughter and I don't want her to be called names, but I don't think she should have an easy solution that won't require her to make her own decisions," he said. So, is he the a------?
The votes have been tallied and Hank is the a------!
Sometimes the internet really gets it right. With nearly 4,000 upvotes and nearly 2,000 comments, it was decided that Hank is in the wrong here. Most people felt that the message being sent to the daughter by Hank was he will not be someone she can turn to in times of trouble. This could lead to trust issues down the road.
Article continues below advertisement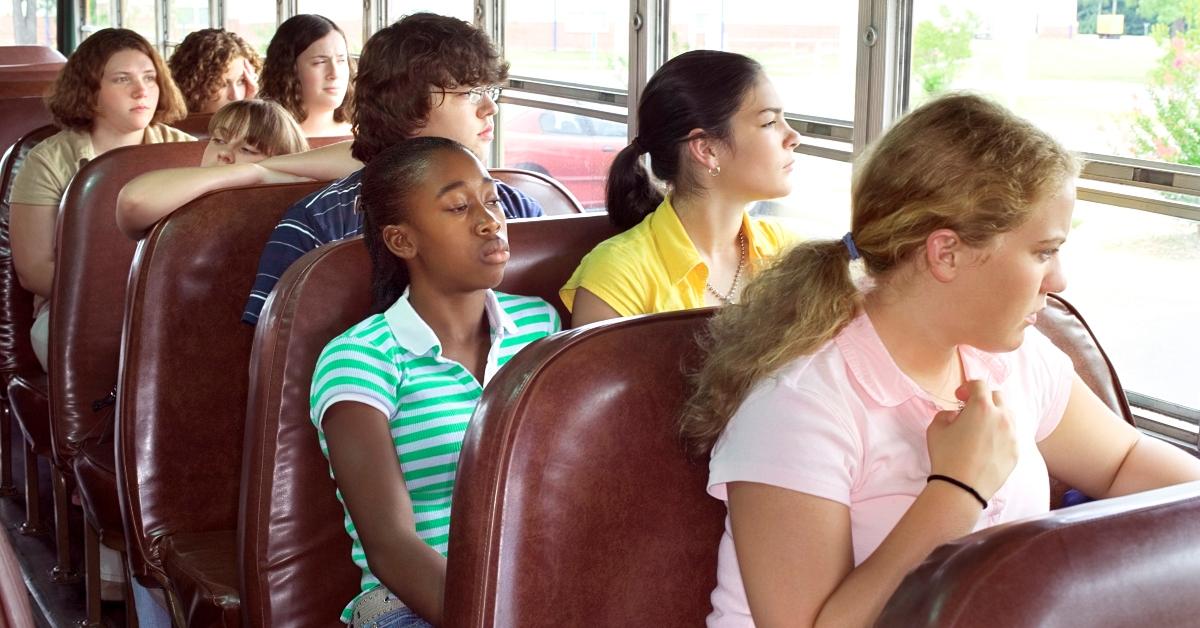 Reddit user josukezbf chimed in with some personal experience in this area. According to them, they were in the exact same situation and learned not to rely on the parent who ignored them. "Independence is important, but what you're teaching her is way more than independence, it's teaching her that she can't depend on you literally at all."
A few folks posited that Hank was probably a bully when he was younger, hence his inability to sympathize with his daughter while essentially tell her to "suck it up." Some went to a concerning level by referring to Hank's behavior as emotional abuse, but no one actually said they were a mental health professional, so we'll leave that theory alone. At the end of the day, everyone believes Hank is doing more harm than good and should find a better way to deal with the situation.