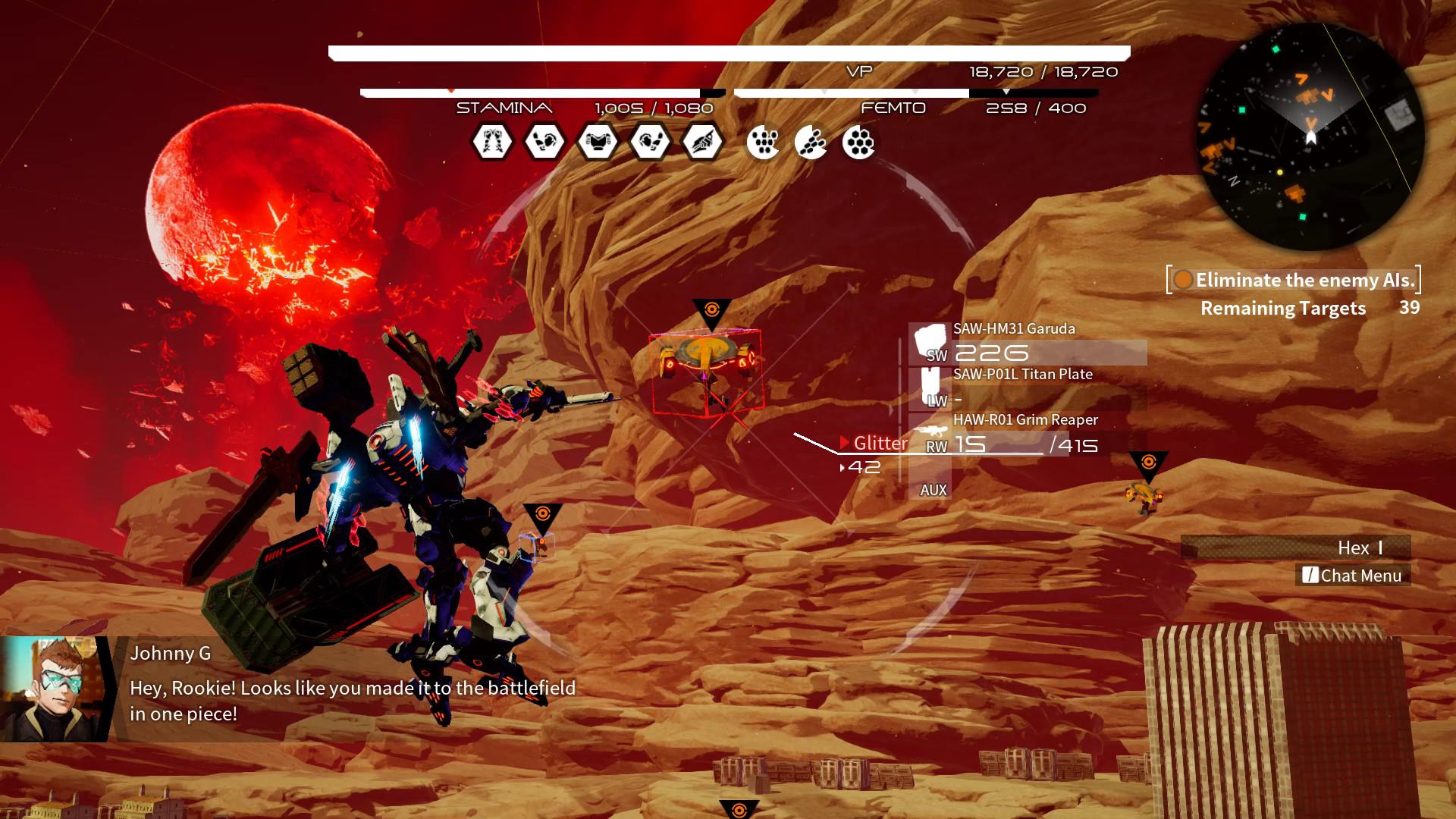 'Daemon X Machina' Is No Longer a Nintendo Switch Exclusive
The Nintendo Switch has a veritable library of awesome exclusive titles you can't get anywhere else: Super Mario Odyssey, The Legend of Zelda: Breath of the Wild, Super Smash Bros. Ultimate, and countless others.
Article continues below advertisement
That's part of the system's allure – that, and the fact that it's perfect for gaming on the go. But now, one of the Switch's exclusives has been officially confirmed to be headed to PC: Daemon X Machina. Now, it'll be available for a wider audience and presented at a higher fidelity.
The official XSEED Games Twitter account took to the platform to make the announcement, addressing players around the world with a new trailer and some particularly awesome news: the game would be launching globally on PC via Steam as early as February.
That's good news, especially if you've not given the game a try just yet, and it's a particularly slow time in the gaming industry right now. It's the quiet before the storm, essentially, because spring is about to get pretty crazy going forward.
Article continues below advertisement
'Daemon X Machina' is headed to PC in February!
Daemon X Machina is a third-person shooter action title developed and published by Marvelous. It was originally released on Nintendo Switch in September 2019, and it's all about letting players control massive machines called Arsenal mechs.
Article continues below advertisement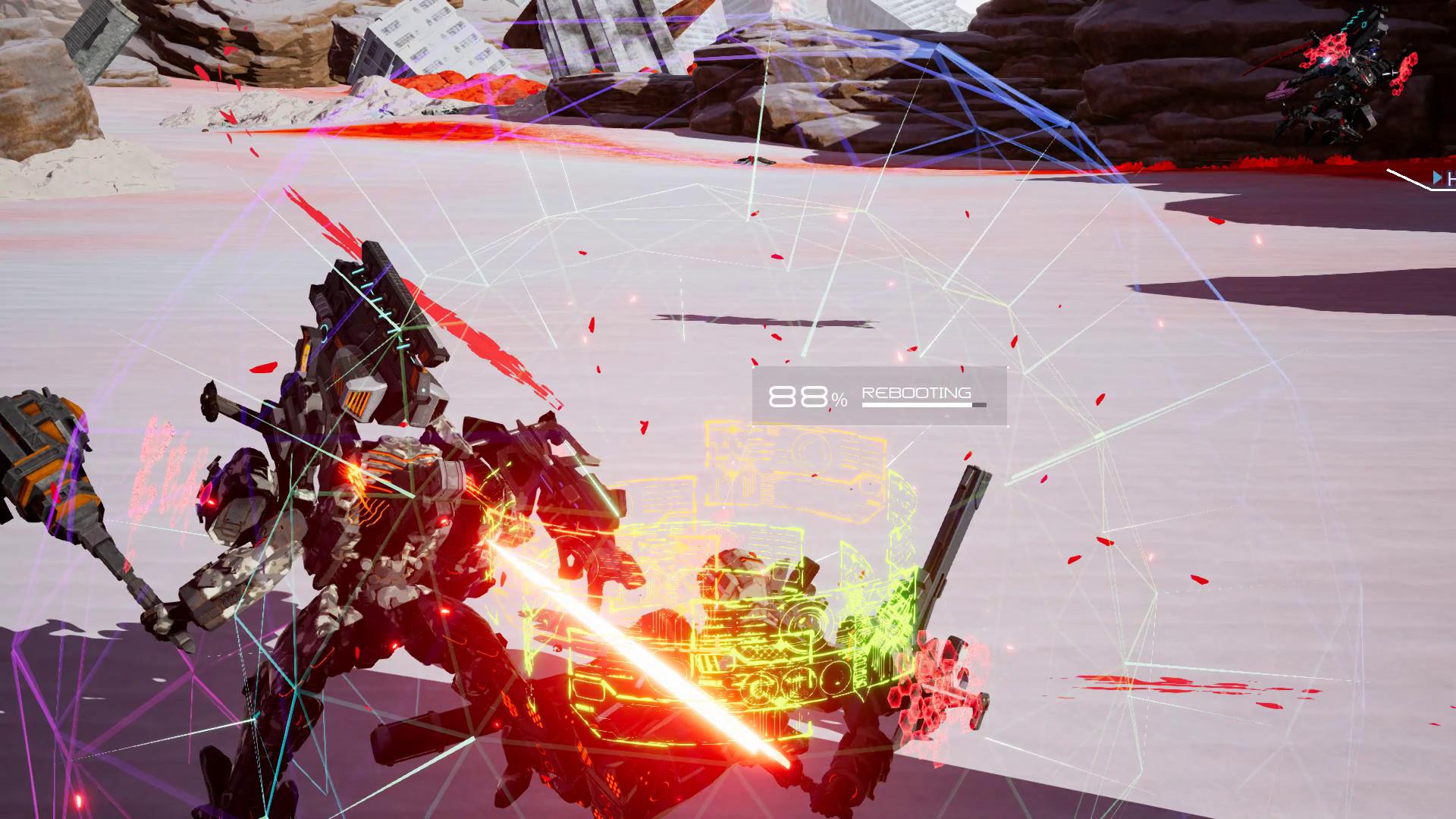 Then, of course, they have to match up against other mechs in knock-down, drag-out battles. The mechs are customizable, of course, and can be powered up over the course of the game. It bears the trademark Marvelous blend of action and personality.
Article continues below advertisement
It follows a group of pilots known as The Outers who command their own mechs, all with their own special abilities thanks to a strange moon's collision with their home world. The Outers are essentially the protectors of humanity and work to save the public from the Arms of Immortals, who there's a war raging against.
Basically, you get to play through a series of action-packed mech battles that should feel familiar to players who have enjoyed games like Vanquish or MechWarrior.
What's different about 'Daemon X Machina' on PC?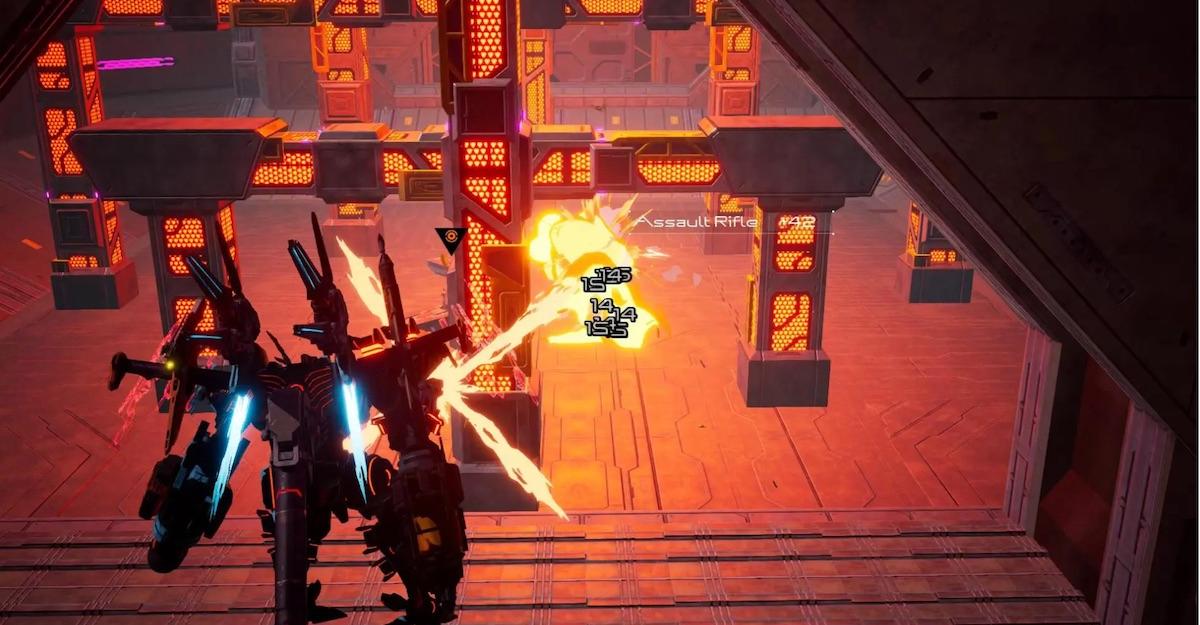 With Daemon X Machina's leap to PC, it'll bring a smoother frame rate, a higher visual fidelity, and plenty of other additions that players weren't able to get on Nintendo Switch. Some of these bonuses include a special Arsenal mech, Outer suits for their character, and a set of five weapons.
There's also support for gamepads as well as keyboard and mouse in addition to a new co-op Exploration Mission mode. There's plenty of extras to make it worth your while.
For its launch special, Daemon X Machina will be 20 percent off its normal price of $59.99 for its first week. This sale will end when it launches on February 13. After that, it will be on sale for 10 percent off its normal price. If you're going to buy, you won't want to miss out on this early sale period.
Get ready to tear into some serious mech action!