Daisy Edgar Jones Knew She Was Destined for Acting From a Very Young Age
In 'Normal People,' Daisy Edgar Jones plays Marianne, a troubled heroine caught up in a turbulent relationship with her childhood sweetheart.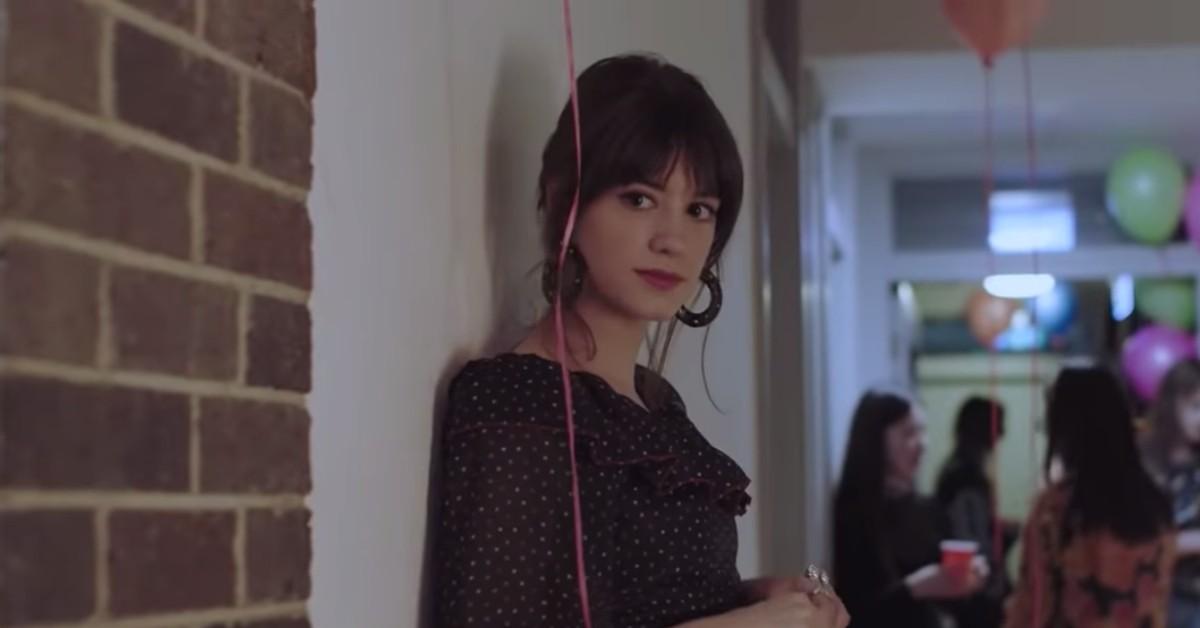 Based on Sally Rooney's award-winning book of the same title, Normal People chronicles the rollercoaster-like love story of two young adults, Marianne and Connell. Born into two different backgrounds — Marianne is affluent, Connell isn't — Normal People captures their attempts to navigate fundamental differences and disagreeing world views.
With Marianne's role in Normal People, Daisy Edgar Jones established herself as an actress to keep an eye on. Ready to find out more about the star?
Article continues below advertisement
'Normal People' sees Daisy Edgar Jones give her best performance to date.
The 12-episode-long coming-of-age drama captures the rickety beginnings of a complicated relationship, charting how the solemn Marianne and the ever-charismatic Connell grow close to each other.
In this role, Daisy demonstrates unparalleled acting chops, conveying the emotional magnitudes of a complex character who has a hard time adapting to the challenges of a relationship.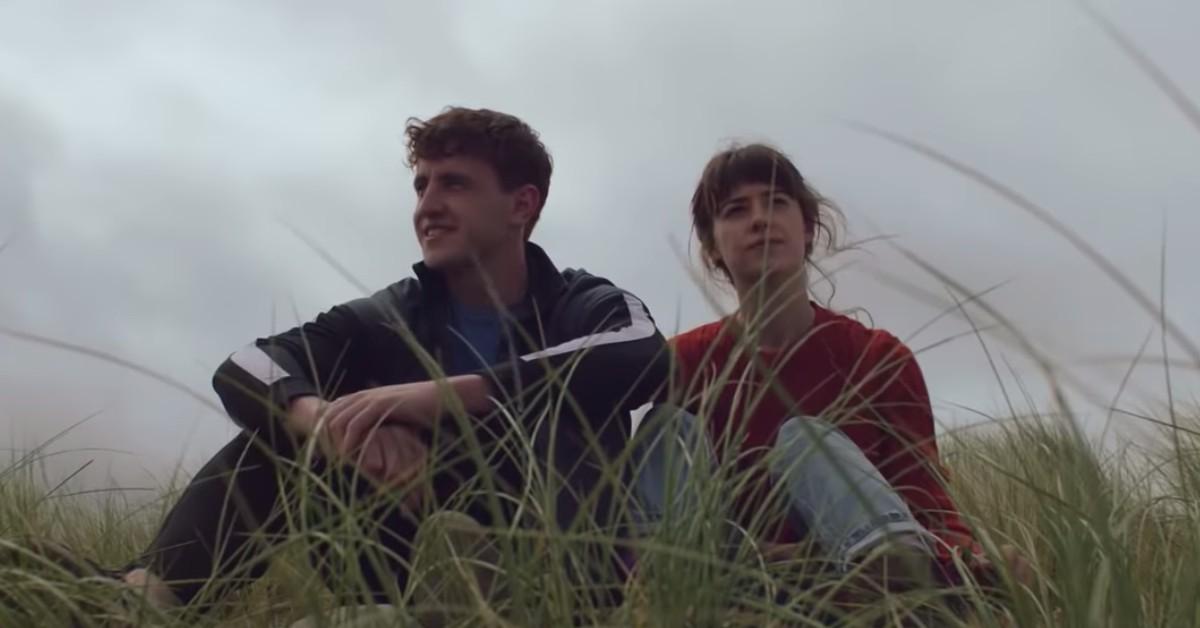 Article continues below advertisement
Daisy Edgar Jones appeared in several hit shows before joining the cast of 'Normal People.'
The London-born actress earned her breakthrough with a brief stint on the "Christmas Special 2016" of the cult-classic sitcom, Outnumbered. In the show, Daisy played Kate, a young woman who gets abruptly broken up with during a swift visit to the local bar.
Having established herself as a phenomenal actress with a great comic streak, Daisy went on to appear in similarly popular British TV shows like the 2017 Silent Witness, the 2019 Gentleman Jack, and the 2019 War of the Worlds.
The past few years marked a steady career progression for the ever-ambitious actress, who landed several major roles in irreverent comedies, sci-fi adaptations, and period dramas alike.
Article continues below advertisement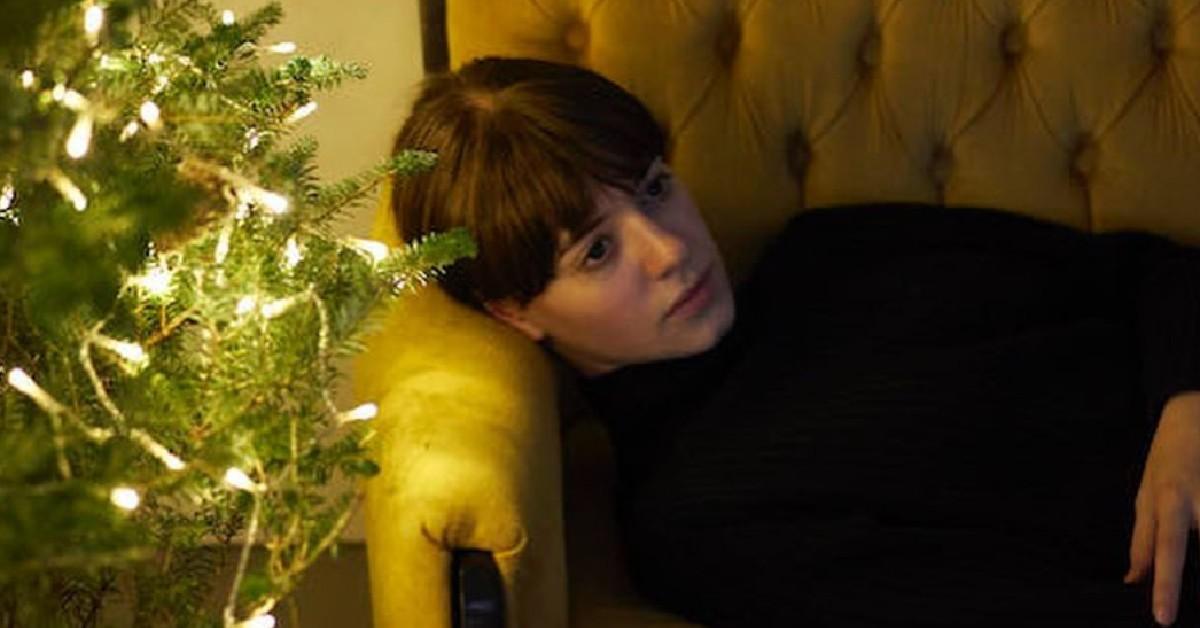 Unlike most members of her generation, Daisy has already amassed an impressive portfolio full of critically applauded endeavors. Take her portrayal of Emily Gresham in War of the Worlds, the ultra-modern adaptation of H.G. Wells' eponymous sci-fi classic chronicling the challenges a small team of survivors have to face in the aftermath of an extra-terrestrial strike. In the show, Daisy proved herself as a highly-competent actress with a vast range of skills to boast.
Article continues below advertisement
Daisy Edgar Jones knew that she was fated for this line of work from a young age.
"When I was young at primary school, I was very average at subjects, I wasn't really 'good' at anything, just in the middle ⁠— and quite shy. Then, when I was in year five, we did a school play ⁠— and that was the first time I remember people saying 'wow that was really good' and I thought 'Oh... I'm good at something!' It seemed acting was just the thing that I was best at," Daisy told Bustle.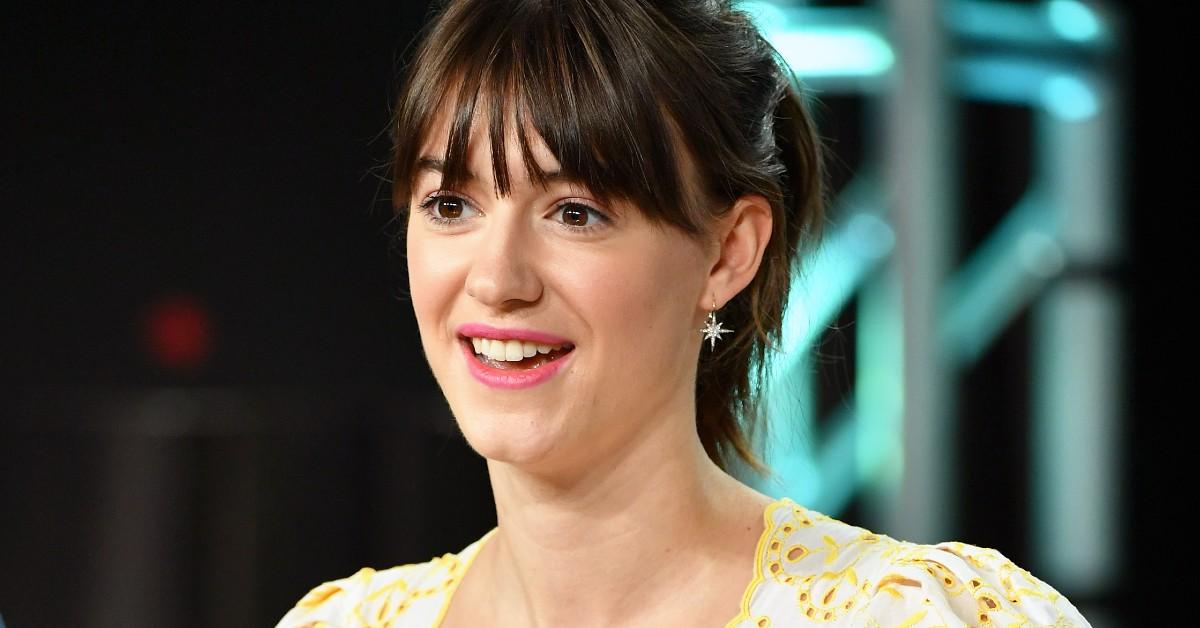 As Bustle reveals, the actress joined the trade at a young age. Daisy attended a world-leading National Youth Theatre during her teenage years. The alma mater of legendary actors like Dame Helen Mirren and Catherine Tate, the organization is responsible for training the greatest talents and the most-recognized stars across the U.K.