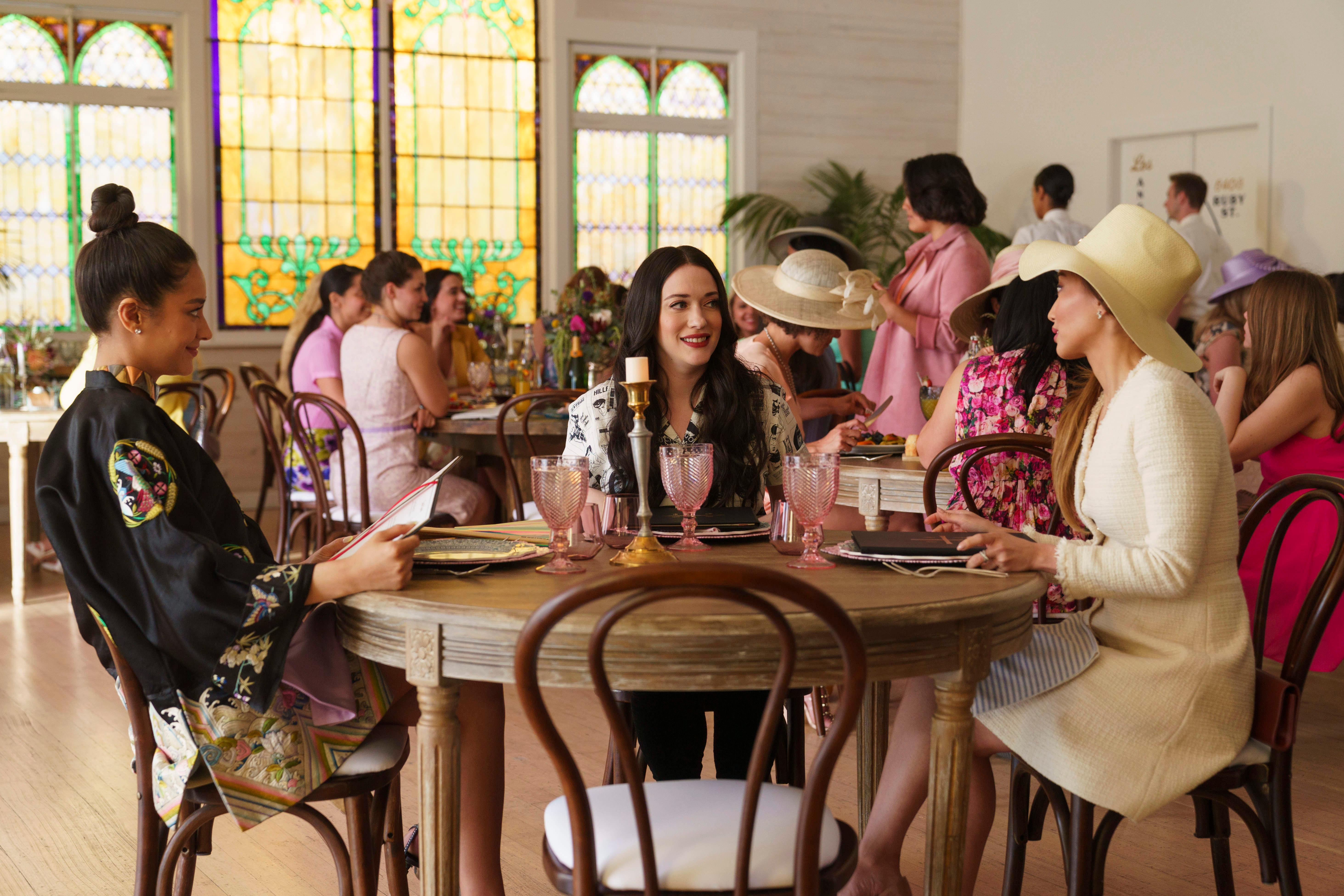 Everything You Need to Know About Hulu's Newest Comedy, 'Dollface'
Who among us isn't guilty of getting tangled up in a relationship and suddenly not seeing friends for weeks? Okay, let's be honest, it's months or maybe even more. So after accidentally putting friends on the back burner, what do you do when you suddenly find yourself single and more than a little alone? That's the premise of Hulu's latest comedy, Dollface.
So if you feel called out, here's how you can watch Dollface on Hulu and what to expect in the new show.
Article continues below advertisement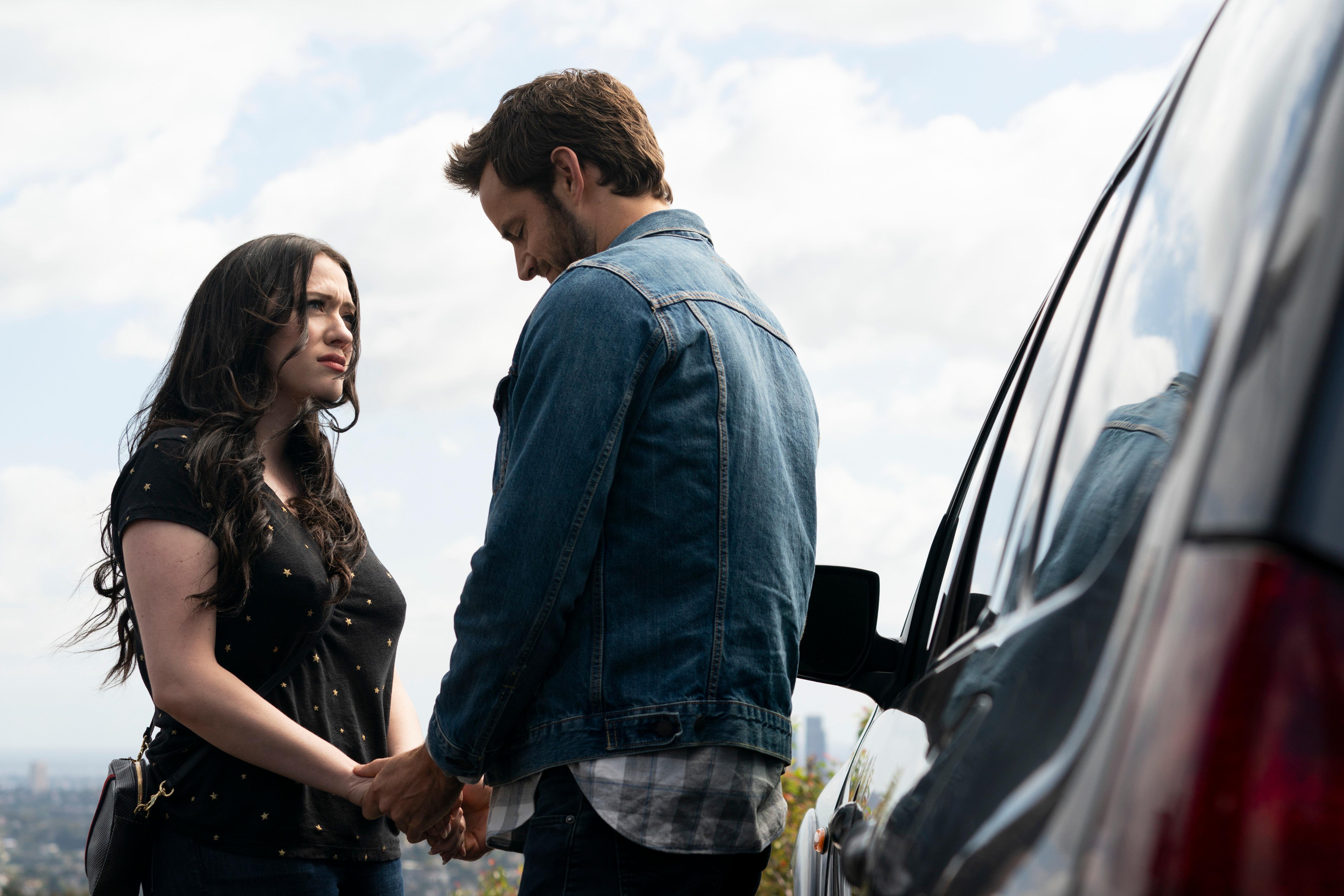 What's Dollface on Hulu about?
Dollface follows Jules Wiley (Kat Dennings) who finds that she's basically become absorbed by her relationship for the last five years. When her boyfriend dumps her, she realizes that she's let all of her female friendships fall apart. Jules's imagination plays out in the show to help her learn to reenter the world she ignored throughout her relationship and restart her friendships.
Article continues below advertisement
Jules's imagination plays a key role in the story. We watch as her imagination creates metaphors for the new world she's entering. For instance, the show's trailer shows a real "cat lady" that drives her back to her friends and gives her advice on rekindling the friendships.
Article continues below advertisement
Brenda Song, Shay Mitchell, and Esther Povitsky play Jules's friends who got the shaft when Jules entered her relationship. But when Jules finds herself single, they'll help her navigate her new single life.
Executive producers of the show include Kat as well as by Margot Robbie, who has a guest role on the show. The show was created by Jordan Weiss, who is making her debut with Dollface. The creator actually wrote it as a writing sample while she was an assistant on People of Earth. A friend asked to see it and it was sent to a producer of I, Tonya which led to Margot and producer Scott Morgan deciding to develop the show.
Article continues below advertisement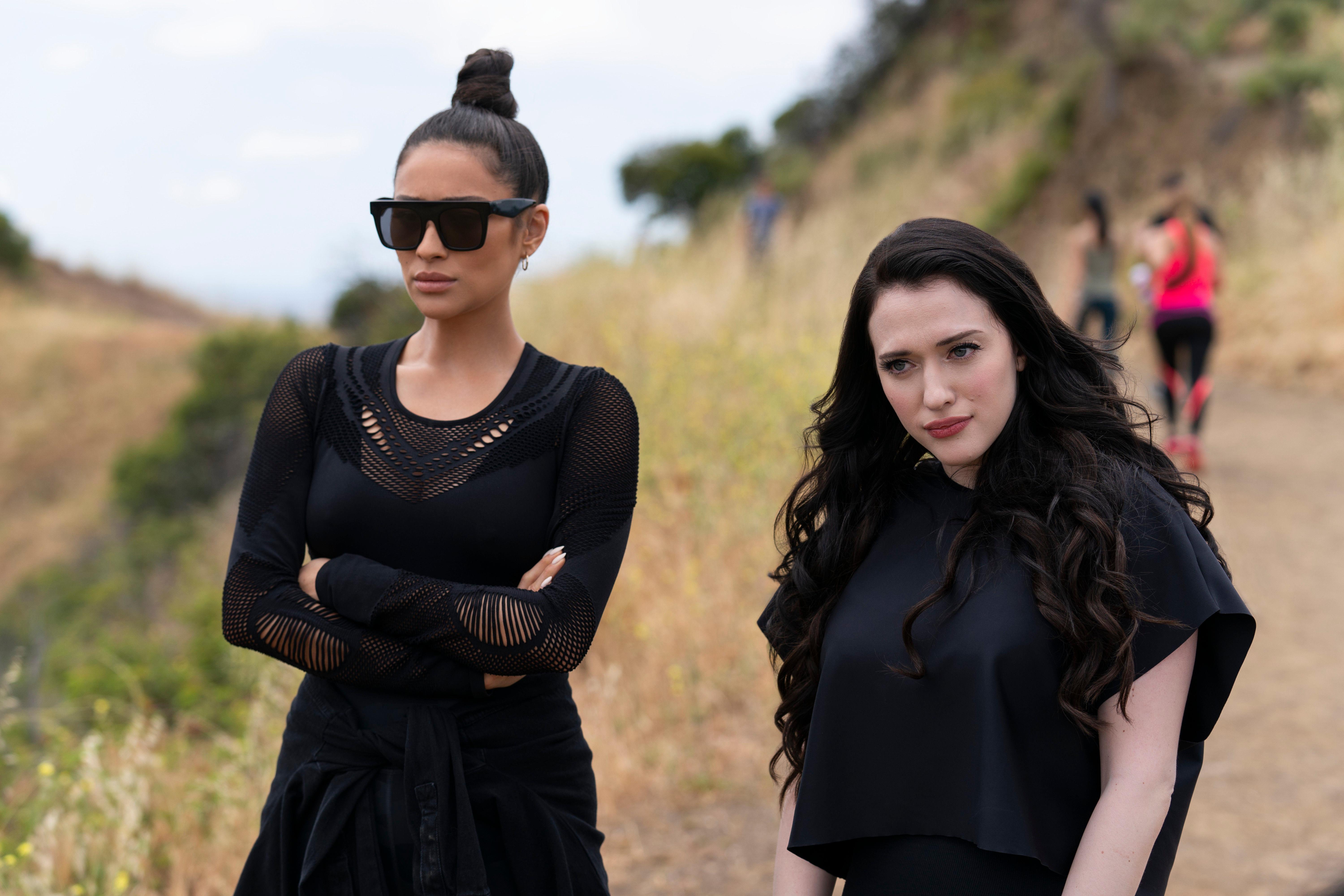 One thing that Jordan wants to make clear is that it's a female-led show, but the stories aren't just for women. Speaking at Hulu's Paleyfest event, she said, "I think that people watching, whether they're male or female, can find qualities in each of these characters that they can relate to. So it doesn't matter if you're male or female — it's about friendship, and it's about life."
Article continues below advertisement
That being said, the show will take on some topics that many women today are facing. One episode in the first season is dedicated to Jules and her friends questioning what it means to be a feminist in today's world, while attending the Women's March. Another episode addresses slut shaming or its counterpart "monogamy shaming."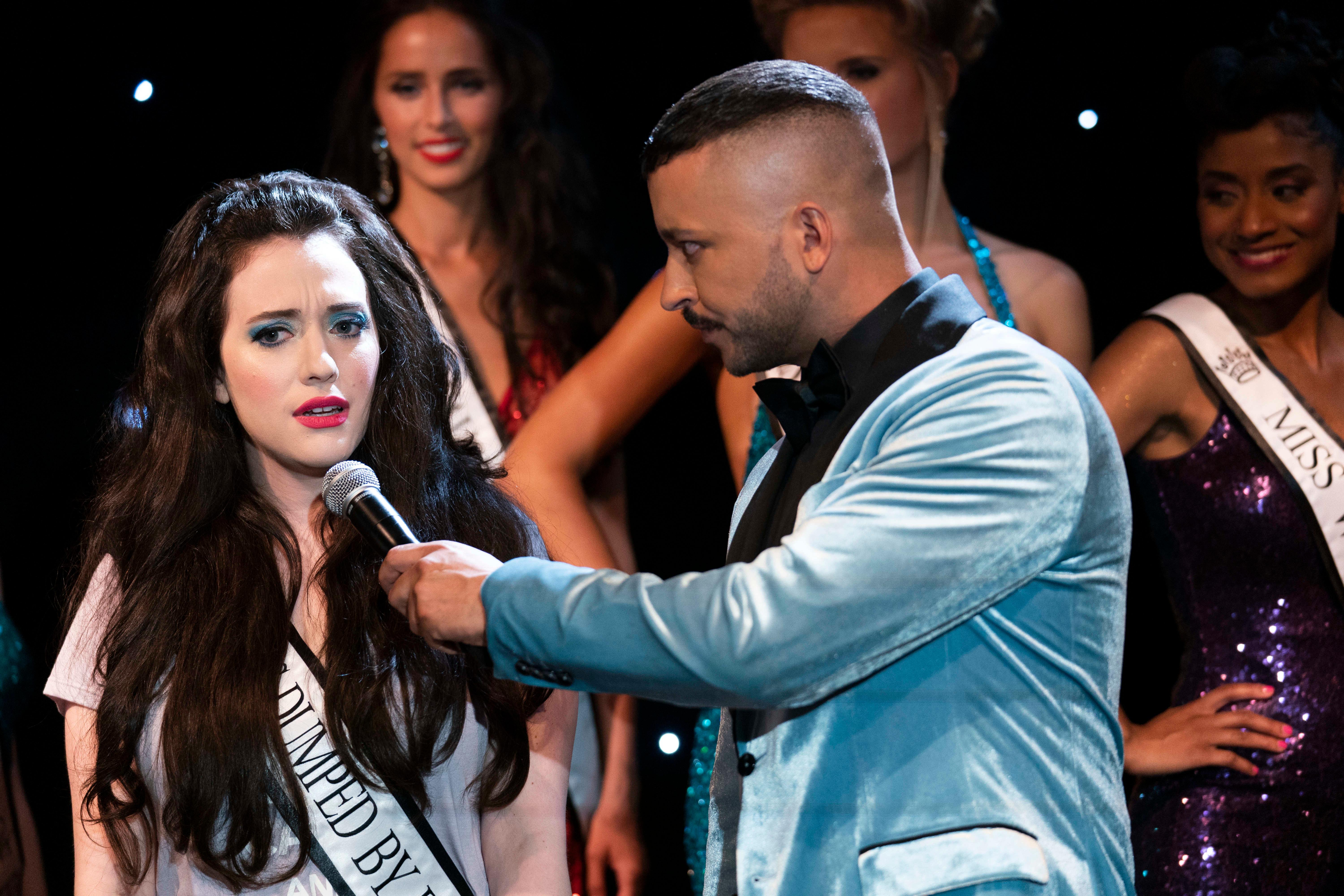 When is Dollface being released?
Dollface is dropping 10 episodes for its first season. It's set to be released on Nov. 15, which means you'll be able to binge-watch all weekend long. So call up your girlfriends you've been ditching since you met your beau, grab the Haagen Dazs, and get ready to reconnect.