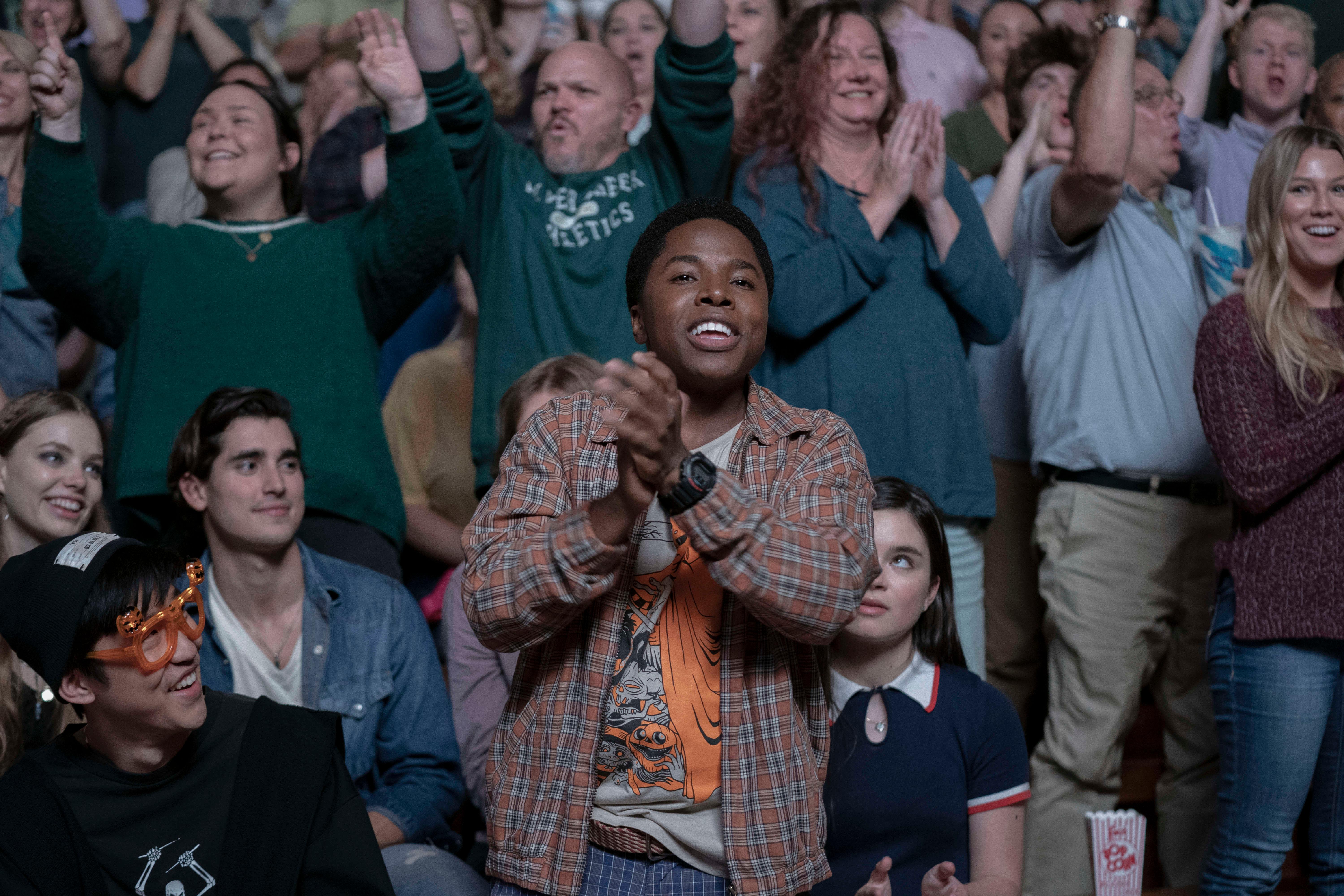 Denny Love From 'Looking for Alaska' Steals the Show in the Hulu Series
By Robin Zlotnick

Mar. 22 2021, Updated 3:21 p.m. ET
The eight-part Hulu series, Looking for Alaska, is the T.V. adaptation of John Green's very first novel. It follows a group of teens who are navigating life at boarding school while learning a lot about life along the way.
And Looking For Alaska's Denny Love is a total standout star in his role as Chip "The Colonel" Martin, a poor kid who grew up in a trailer home but is determined to provide for his mom.
Article continues below advertisement
So, who is Denny Love's Chip "The Colonel" Martin?
In an exclusive interview with Hollywood Life, Denny talked about the character he plays, Chip Martin. Nicknamed "The Colonel," Denny says Chip is "a leader" in the group. He's strong — pretty much the only person who can tell him what to do is his mom.
"She's one of the people in his life that can put him in his place, which you don't really see at school," Denny said.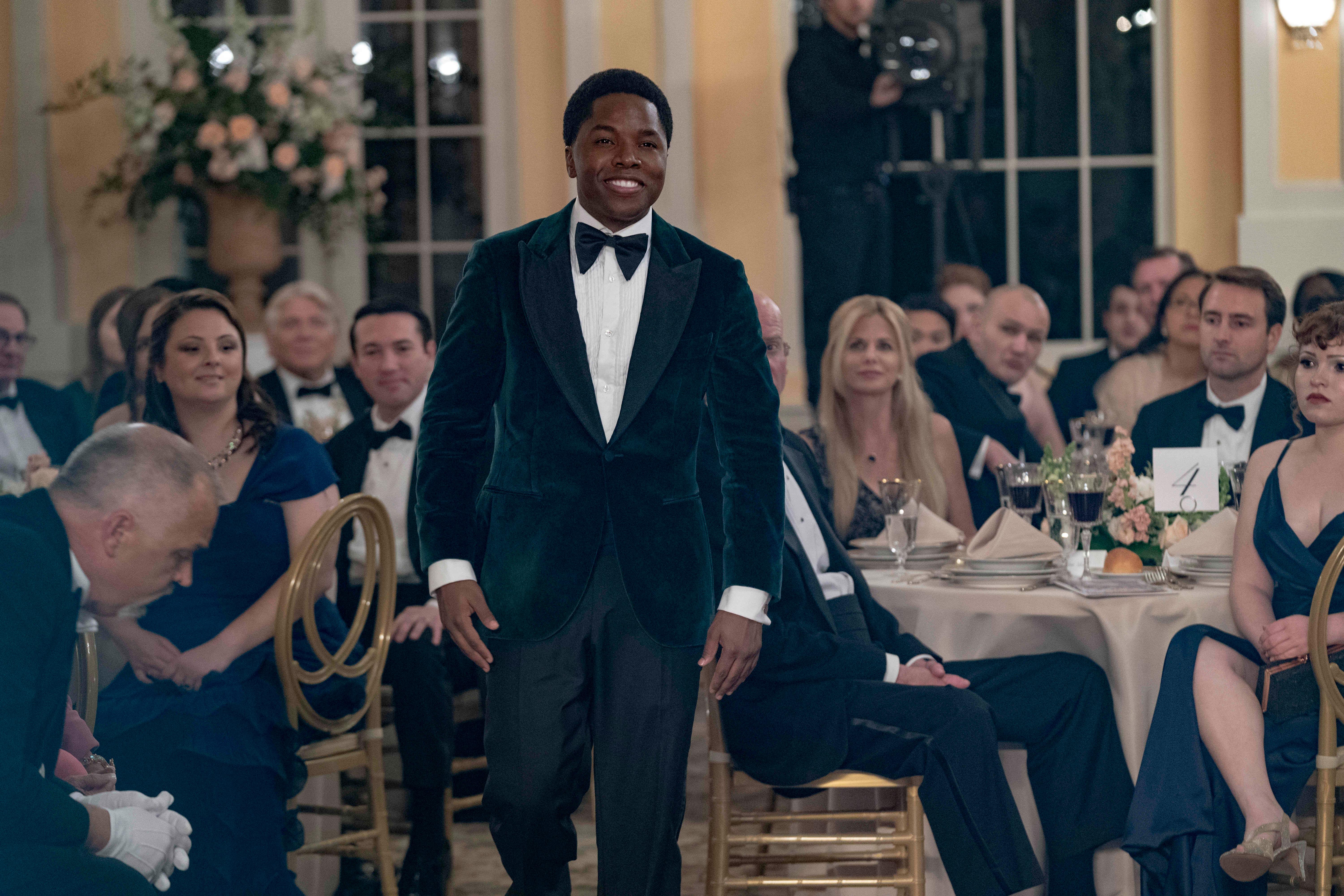 Article continues below advertisement
"The Colonel" is "the fiery one that's making everybody bow down to him," Denny said. In case you couldn't tell, he's basically the Beyoncé of the friend group.
But throughout the series, you learn more about his backstory and come to understand why he is the way that he is.
"The world that he comes from is completely different from the world of the other characters in the show," Denny explained in the interview.
"When he's at this school with all these rich kids who are pretty privileged and everybody's smart and has money, you go home and it's like The Colonel is the person that made it out."
Article continues below advertisement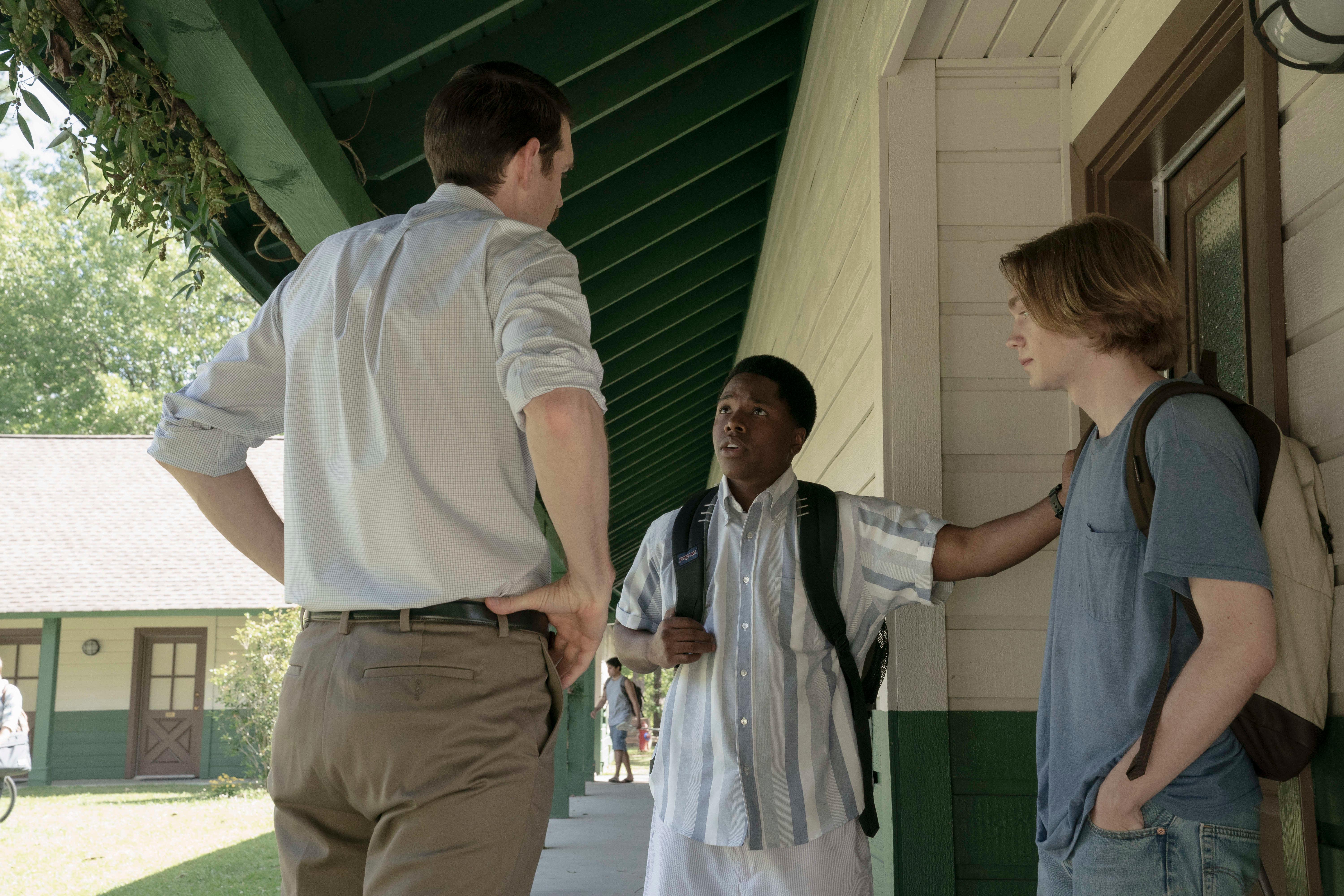 Denny relates closely to Chip.
"I went to a school that had a lot of kids who, in my eyes, had better lives than me and dealing with feeling like an outcast and dealing with a lot of the things that The Colonel deals with in the show," he said.
Article continues below advertisement
Likewise, the Colonel moved away from his community and his family to pursue his dreams, and so did Denny, to pursue acting. It's no wonder he was struck by The Colonel's character on a very fundamental level. It felt authentic for him, and clearly, the casting directors immediately recognized that.
"I believe in manifestation," he told Hollywood Life, "so I was writing down for months, 'I'm going to book a TV show. I'm going to book a pilot.'" Well, it worked!
Article continues below advertisement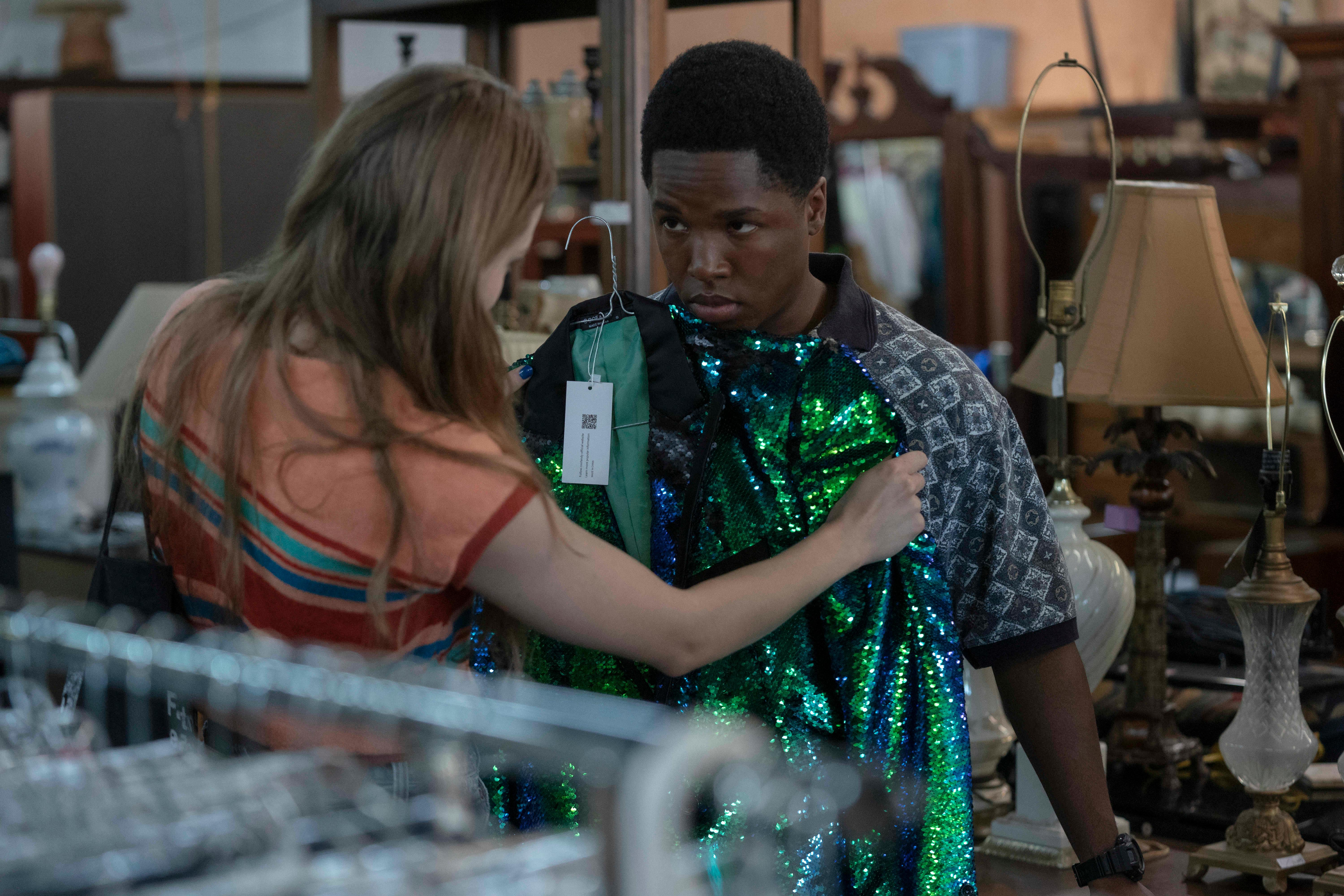 When does Looking for Alaska premiere?
You can catch Looking for Alaska on Hulu on Oct. 18, and as you can probably imagine, Denny is thrilled for the series to air.
He told Hollywood Life, "I will say that we put so much love and care and just joy into this project so I 100 percent believe that the fans are going to feel how special this project is."