God on 'Disenchantment' Is Played by Marvin From 'Pulp Fiction'
Fans of 'Disenchantment' feel like the voice actor behind God might sound familiar. Here's everything you need to know about the star.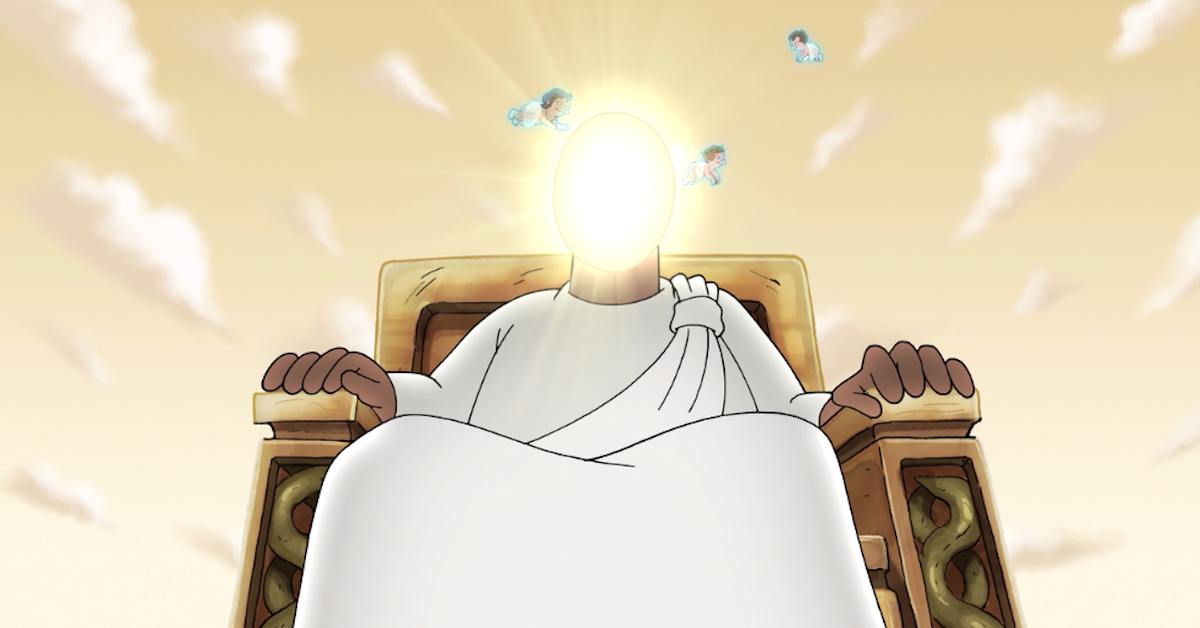 While Parts One of Netflix's Disenchantment arrived to lukewarm reviews, Part Two is making a much bigger splash on the streaming platform.
Article continues below advertisement
And while we've learned a lot about Princess Bean and her magical friends over the course of several episodes, many fans of Matt Groening's latest animated endeavor are curious about the character who plays God.
In Disenchantment, God is not easily offended by any form of profanity against him, but viewers can feel his wrath every time anyone dares to insult Jerry, his favorite soul in Heaven.
Article continues below advertisement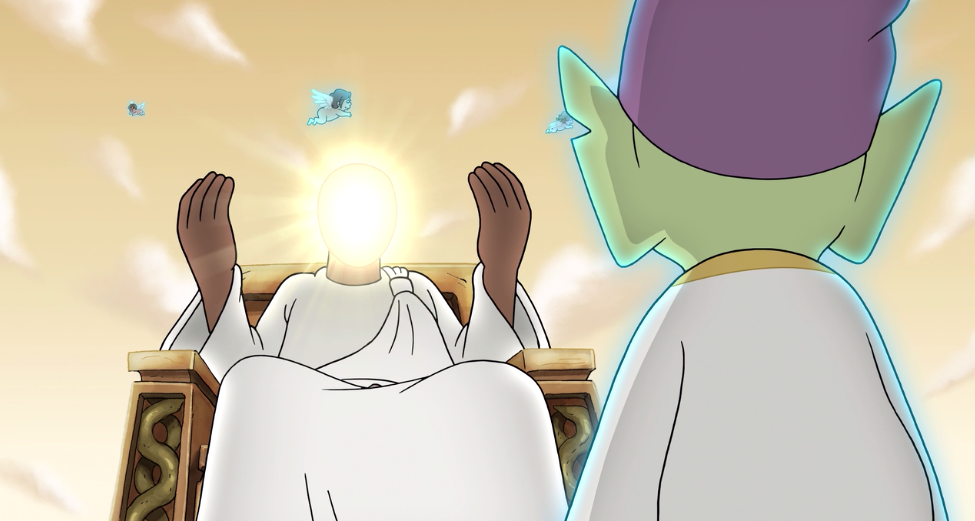 Disenchantment's God is voiced by a recognizable actor.
The omnipresent God force on Disenchantment — which employs many funny actors, including Broad City's Abbi Jacobson and Eric Andre in its cast — is voiced by Phil LaMarr.
Article continues below advertisement
And though his name might not immediately ring any bells, we can assure you recognize him from Pulp Fiction, where he plays Marvin, an unforgettable character who's indispensable to the plot, though he only has three lines in the whole film.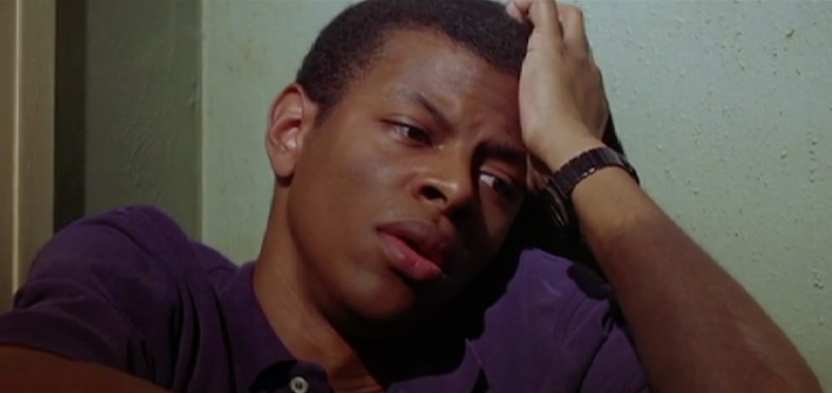 Article continues below advertisement
In the Pulp Fiction chapter called "The Bonnie Situation," Marvin watches Jules and Vincent shoot a drug dealer and another man, before being driven off with the two lead stars. While the three are in the car, Vincent is waxing poetic about the "miracle," and accidentally shoots Marvin in the face.
As Vanity Fair puts it, "without Marvin, we would never have met the wolf, we'd miss Jules asking Brett, 'English motherf---er! Do you speak it?!," and Tarantino would have never made a cameo."
Phil LaMarr has been wildly busy since his Pulp Fiction days.
Article continues below advertisement
Phil was initially discovered by Quentin Tarantino while performing with LA's Groundlings sketch comedy group, where he still occasionally makes appearances today. The film propelled his fame and he went on to become one of the original cast members of MAD TV.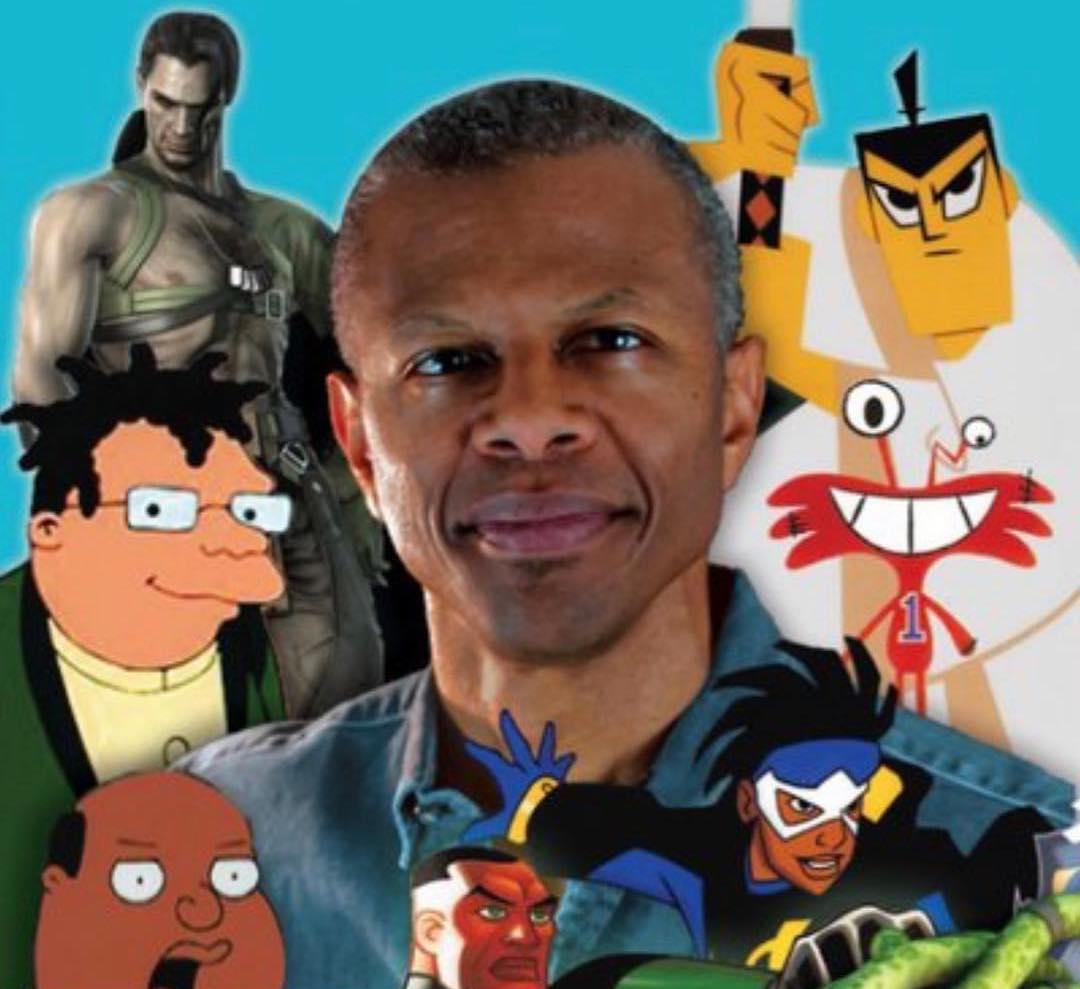 Article continues below advertisement
But these days, he might be best known for his voice-over work. In recent years, Phil has gone on to voice over 300 characters. You might recognize him as Hermes Conrad in Futurama, also by Matt Groening, the Green Lantern in Justice League, Ollie Williams in Family Guy and Jack in Samurai Jack.
Oh, and he also plays Static in DC's animated Static Shock. "That voice was basically just myself at 14," he says of the task of playing Static, one of his favorite ever roles. "It was just the idea of a young kid who's a responsible guy, but he just happened to have electrical powers. And to me that's the character I relate to the most. Static is just me."
One thing Phil loves about animation that doesn't exactly translate to non-voiceover roles is how he can play several characters in the "same day, same me, same microphone."
Watch Phil as the voice of God in Disenchantment, streaming on Netflix today.