Will the Real Siri Please Stand Up? Find Out if Siri Is Voiced by a Person or a Robot
Who is the real voice behind Siri? Or is it a robot? Find out who voices the famous Apple assistant or if she's computer-generated. Keep reading.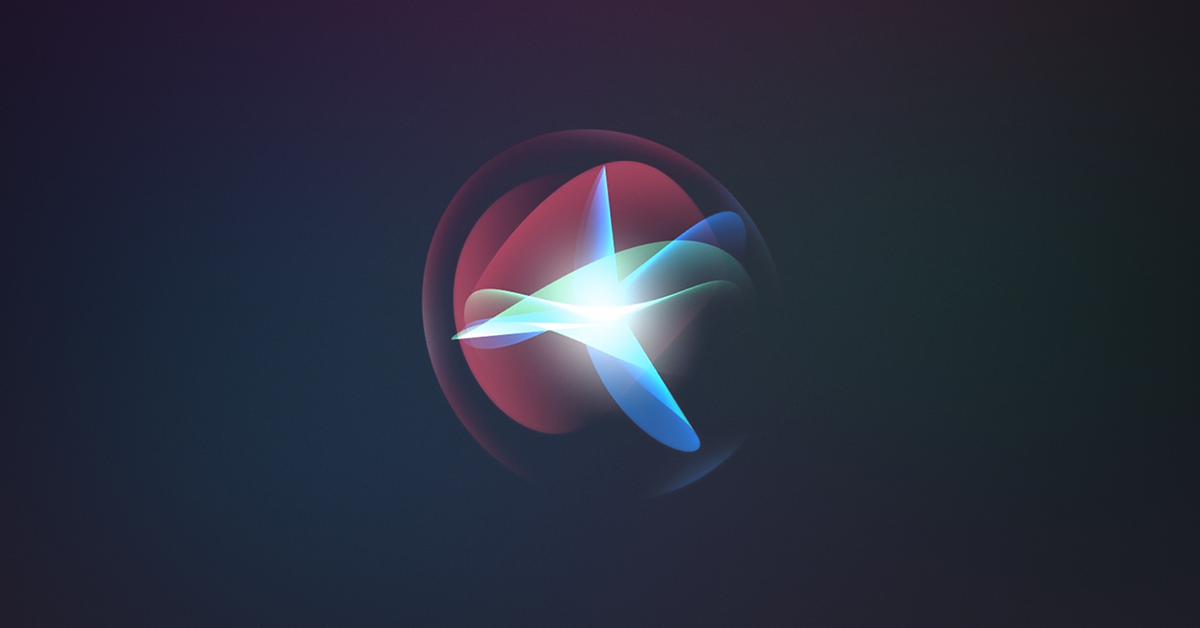 Most of my interactions with Siri end with people yelling at the voice assistant who chimes in during the middle of a conversation. "No one was talking to you Siri, butt out!" But don't be too harsh on Apple's smart technology, because you're yelling at a person at the end of the day.
Article continues below advertisement
Who is the real voice of Siri? Meet actress Susan Bennett.
In an interview with CNN, Susan revealed that she had no idea that her voice was being used for Apple's products until a friend of hers reached out after hearing the debut of the only-sometimes-helpful virtual assistant. "A colleague emailed me [about Siri] and said, 'Hey, we've been playing around with this new Apple phone. Isn't this you?'" Susan said.
She confirmed that yes, it indeed was, but when she was reading off dialogue for the software that debuted on iPhones and iPads in 2011, she didn't know that she was being contracted by Apple. Here's the kicker though: she sent in all of those recordings back in 2005 — a full six years before the product was officially ushered into the iOS ecosystem. That's pretty impressive foresight even for Apple, considering that the first iPhone debuted back in 2005.
Article continues below advertisement
It's important to note that Apple's iPhone didn't start off as a phone at all, however, the iPad had come first. Steve Jobs, reportedly after seeing prototypes of Apple's first "magical" tablet, told engineers to shrink it down and give it phone capabilities, which makes total sense given the timeline, functionality, and responses to both devices.
Think about it: The first iPhone was a way different phone than what we're carrying around today.
Article continues below advertisement
You couldn't record video on it, it was restricted to only EDGE data speeds, which, at the time, was still old technology. Heck, there were flip phones on carriers that were already rocking 3G speeds and connectivity. You couldn't text fellow mobile phone users photos — they'd only get links to emails that you'd send them. Call quality was also sub-par with very low volumes, even when turned up to the max, and battery life was abysmal.
Article continues below advertisement
Apple isn't the type of company to give out trade secrets, even when it comes to the talent that they hire, and they've neither confirmed nor denied that Susan is the official voice of Siri, but the voice actor does have a ton of credits on her resume. She's worked on campaigns for Coca-Cola, AT&T, Delta, McDonald's, and tons of other major corporations.
If you take a look at Susan's body of work, it's clear that she's the voice behind the voice, but that hasn't stopped people from speculating that others were behind Siri.
Article continues below advertisement
The hullaballoo surrounding this discovery was ultimately quelled by Allison herself, who blogged online at length that she wasn't Siri... unless that's just what the Illuminati wants you to believe!
But in all seriousness, Susan even touts it on her personal website that she's the real Slim Siri and hasn't been sued by Apple yet, so there's that.
Article continues below advertisement
Although Apple now owns Siri, the voice-assistant was ultimately created by a company that had the same name that contracted its services to the Cupertino-based tech giant. Remember when back in the day Siri would provide sassy and fun responses to your queries?
Article continues below advertisement
There are other Siri voice actors too — the U.K. version of the software first employed Jon Briggs, who's known for his work on The Weakest Link (he's no longer the British voice of Siri now, however).
Singer Karen Jacobson does the voice of Siri in Australia, and Bobcat Goldthwait does the voice for Siri in junkyards across the globe. OK the last one's made up, but it would be kind of funny to have him as your GPS voice at least, right? Nah, that'd get old, at least if you ask this comedian.