Everything You Need to Know About Sofia Vassilieva, Aka Lara Buterskaya on 'Looking for Alaska'
If you've been watching Hulu's 'Looking for Alaska', chances are you're quite taken by Sofia Vassilieva, who plays Lara Buterskaya. Keep reading.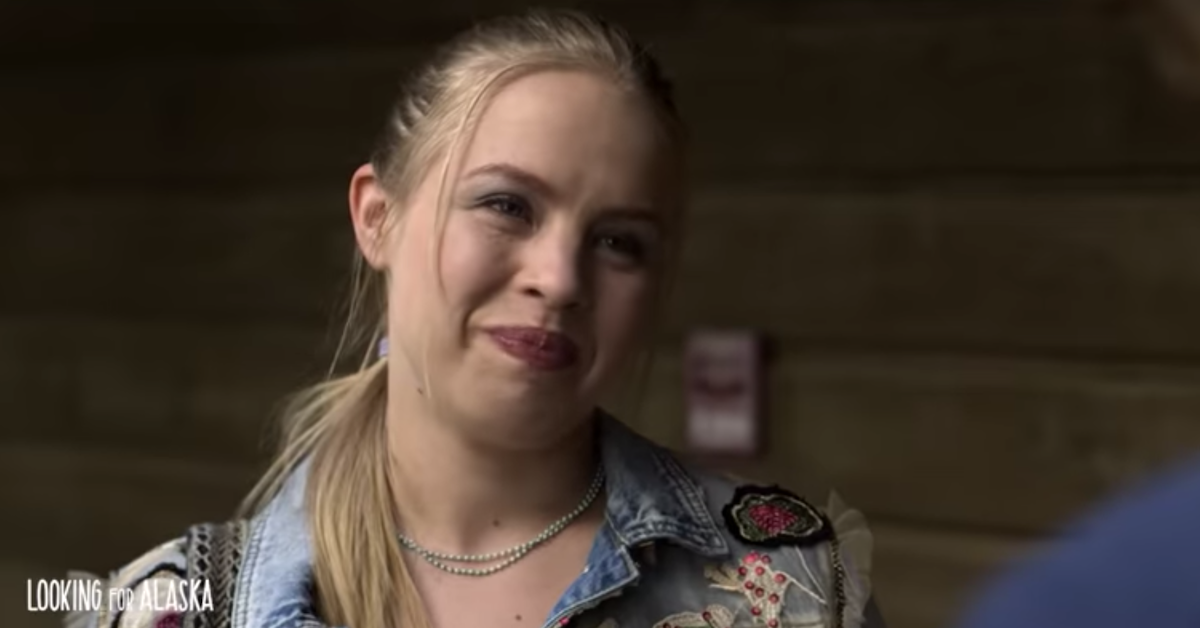 If you've already binged your way through all three seasons of 13 Reasons Why and need another teen drama to hold your attention, we can't recommend Looking for Alaska enough. Like 13 Reasons, Looking for Alaska is also based on a book, one written by John Green, who also wrote The Fault in Our Stars.
Article continues below advertisement
Airing on Hulu, Looking for Alaska was created by the same team behind Gossip Girl and The O.C., so suffice it to say, it promises and delivers on teen drama from start to finish.
The story takes place in 2005 and follows a young man, Miles "Pudge" Halter, who transfers to a boarding school in Alabama.
Pudge soon falls in with a group of close-knit friends and develops a massive crush on the titular Alaska Young. But young Pudge also begins dating sweet Lara Buterskaya, a young immigrant from Romania who happens to have a huge crush on him.
Keep reading for everything you need to know about Sofia Vassilieva, the actress who plays her.
Article continues below advertisement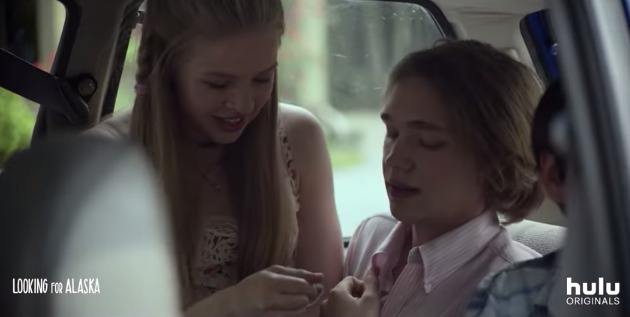 Sofia Vassilieva brings a nuanced performance for her role as Lara Buterskaya in Looking for Alaska.
Lara gets caught up in the middle of the students' quest for answers when tragedy befalls the group following Alaska's death.
Article continues below advertisement
Although the show is set in the early aughts, it explores some pretty universal and timeless themes that relate to teenagers as the group navigates challenges that include first kisses, first loves, and the baggage that comes with change during one's teenage years.
The show takes the time to portray real, three-dimensional characters even if they only have supporting roles in the overall plot. While many shows would simply gloss over Lara's character as a "pretty" distraction for Pudge, Looking for Alaska presents the young woman as someone who has her own distinct background, with her own personal challenges and hangups.
Article continues below advertisement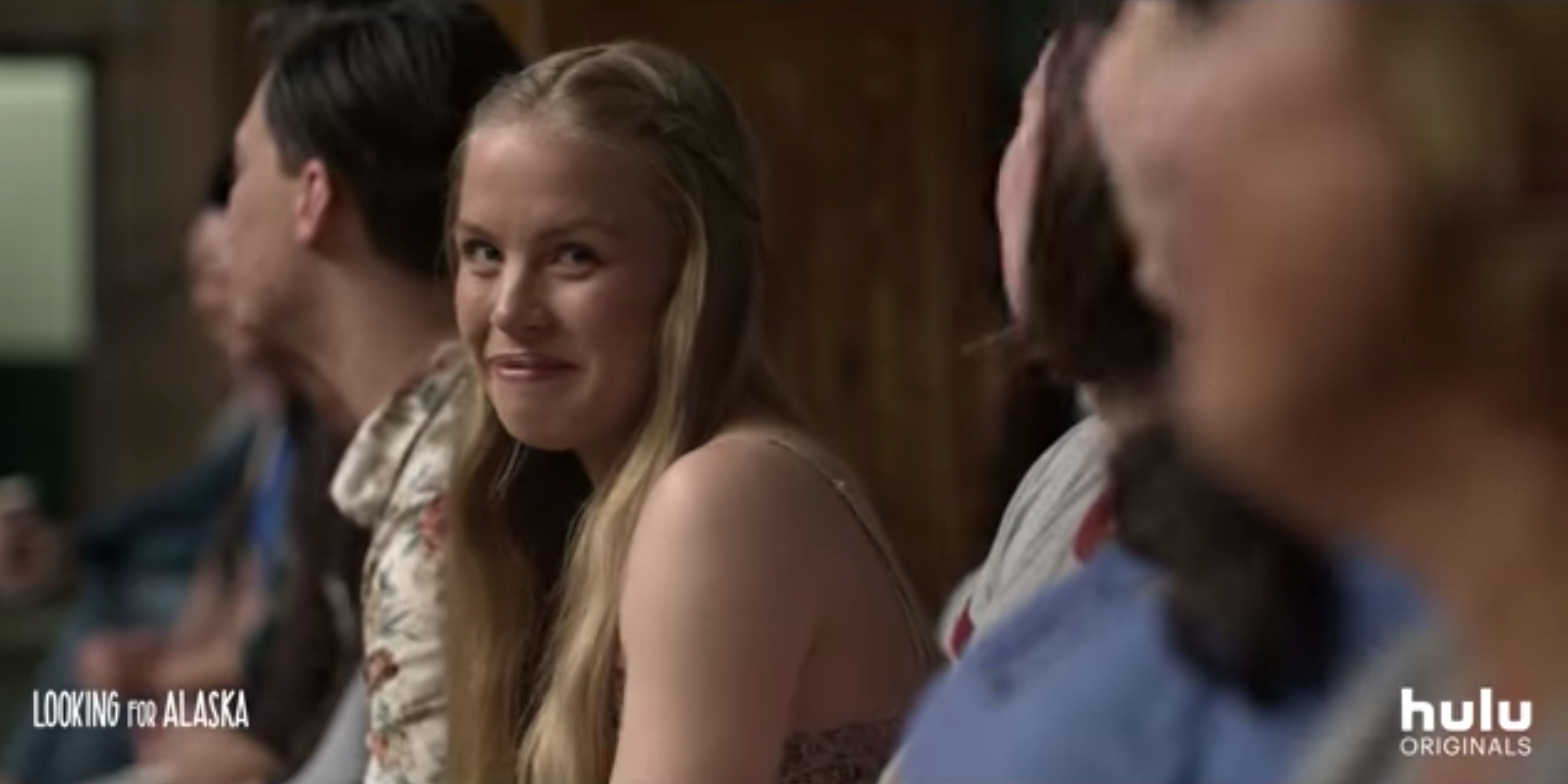 Actress Sofia Vassilieva has also commented on this choice, saying that she notices how people are increasingly "starting to embrace each other's differences," in an interview with In Style. "Ten years ago, me being Russian and having my last name that no one could pronounce, no one would even try. And now people are engaging; they want to try."
Article continues below advertisement
"People are starting to want to get to know one another and to honor those stories," the 26-year-old continued. "It's wonderful when someone gets to see that their family's not alone in what they went through. Each story is different, but this one was really close to me."
Sofia is herself a first-generation American with Russian heritage, and this led her to identify with her character's immigrant storyline. The two are similar in many ways and Sofia has said how Lara resonated with her own feelings growing up as an immigrant in America and feeling a certain responsibility to her parents who sacrificed for her to have a better life.
Article continues below advertisement
Sofia has been acting since 2001 and fans will recognize her from The Wonderful World of Disney TV series, where she played the beloved character of Eloise. She was also a recurring character, Ariel DuBois, in the show Medium, and has appeared alongside Cameron Diaz and Abigail Breslin in the movie My Sister's Keeper.
Season 1 of Looking for Alaska is out in its entirety and available for streaming on Hulu.