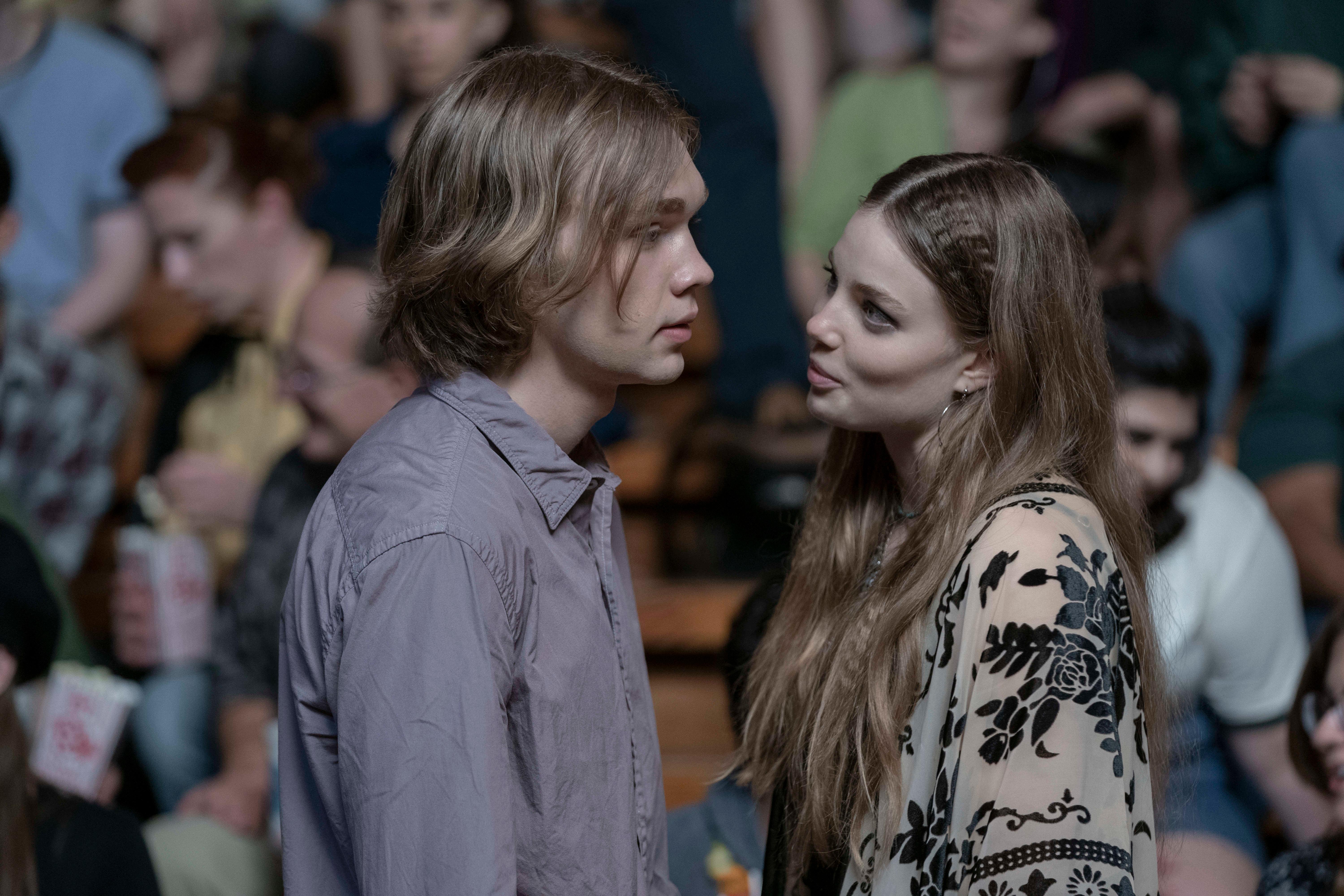 This One Scene Got 'Looking for Alaska' on the Banned Books List
John Green's novel 'Looking for Alaska' is one of the most banned books' but why was it banned? Is Hulu's adaptation doomed to suffer the same fate?
Hulu's Looking for Alaska has finally arrived! As you may or may not know, the eight-episode limited series is based on John Green's first novel of the same name.
The show follows Miles "Pudge" Halter (Charlie Plummer) as he enrolls in boarding school in order to seek his life purpose.
Article continues below advertisement
While there, he finds a group of friends and falls in love with the mysterious Alaska Young (Kristine Froseth). When tragedy strikes, Miles and his friends try to make sense of it all.
(By the way, we'll be avoiding major series and book spoilers, but there will be some discussion of certain plot elements!)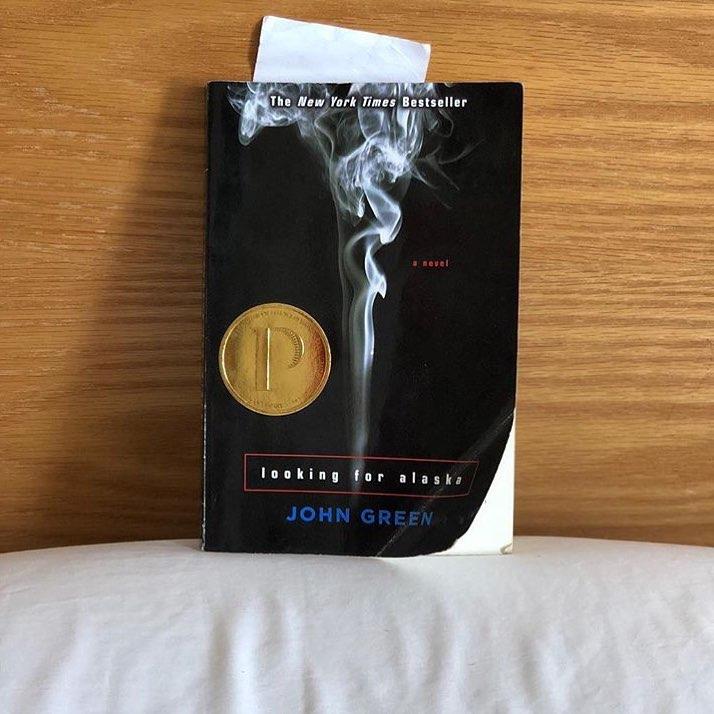 Article continues below advertisement
The Looking for Alaska book has been banned and challenged a lot.
In fact, according to the American Library Association, Looking for Alaska was actually the No. 1 most challenged book of 2015. It also made appearances on the ALA's Top 10 Most Challenged Books List in 2012, 2013, and 2014. Other notable entries on the lists include the Captain Underpants books by Dave Pilkey, Thirteen Reasons Why by Jay Asher, and Two Boys Kissing by David Levithan.
As for why Looking for Alaska was banned, one of the main reasons is some people consider the book to be sexually explicit. More specifically, Looking for Alaska was challenged and banned because it includes a scene wherein Miles and his girlfriend-of-one-day Lara engage in oral sex.
Article continues below advertisement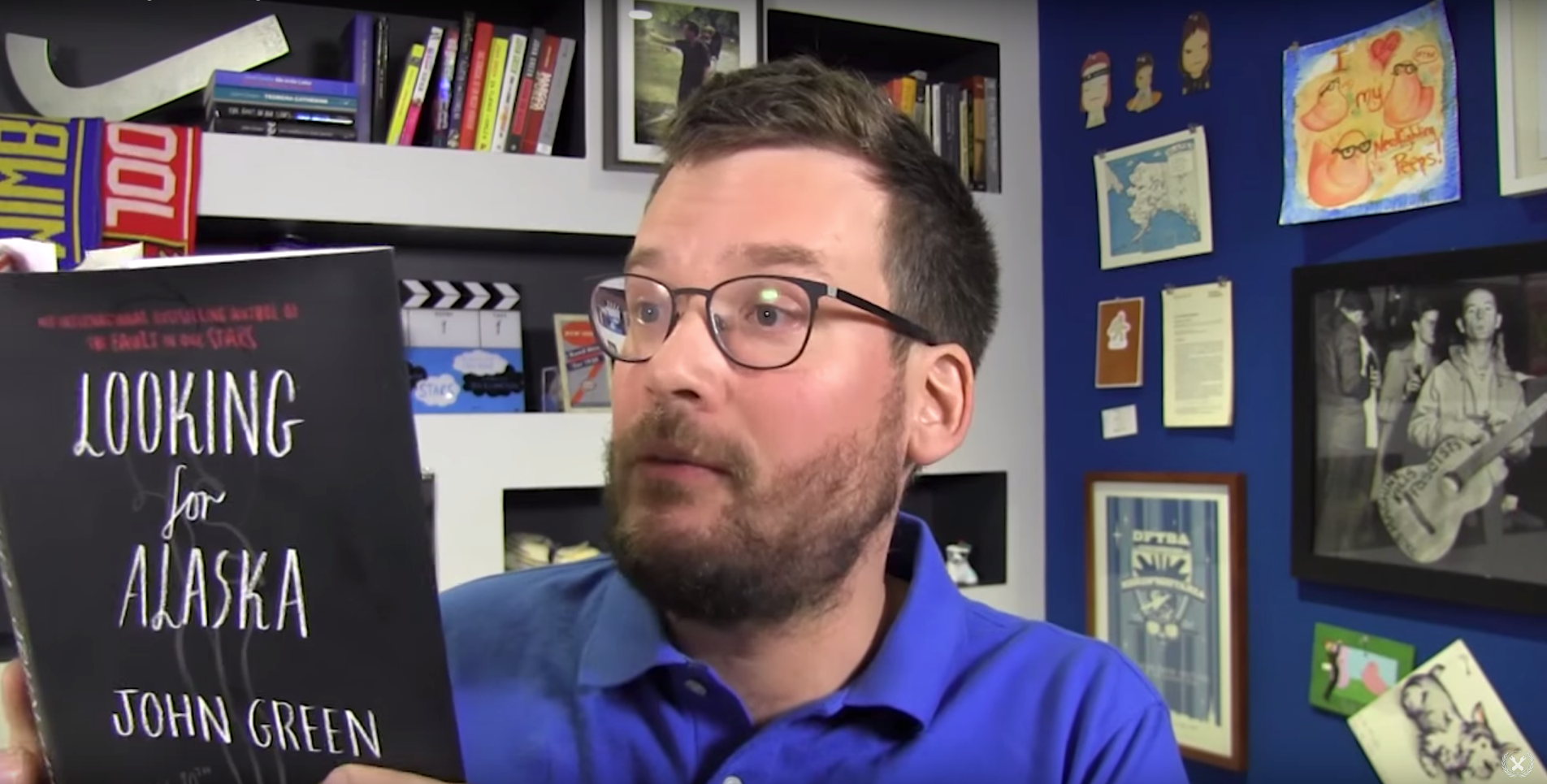 Author John Green has weighed in about the banning of Looking for Alaska.
Back in 2016, Looking for Alaska author John Green recorded a video all about the book banning controversy for the YouTube channel he and his brother share. In it, he talks about the importance of text vs. context in regards to *that scene*:
Article continues below advertisement
"Text is meaningless without context," John says, "and what usually happens with Looking for Alaska is that a parent chose one particular page of the novel to an administrator and then the book gets banned without anyone who objects to it having read more than that particular page. The scene in question involves a very awkward and ultimately failed attempt at oral sex which is described in very cold and clinical language; in fact, the entire passage includes only one adjective: 'nervous.'"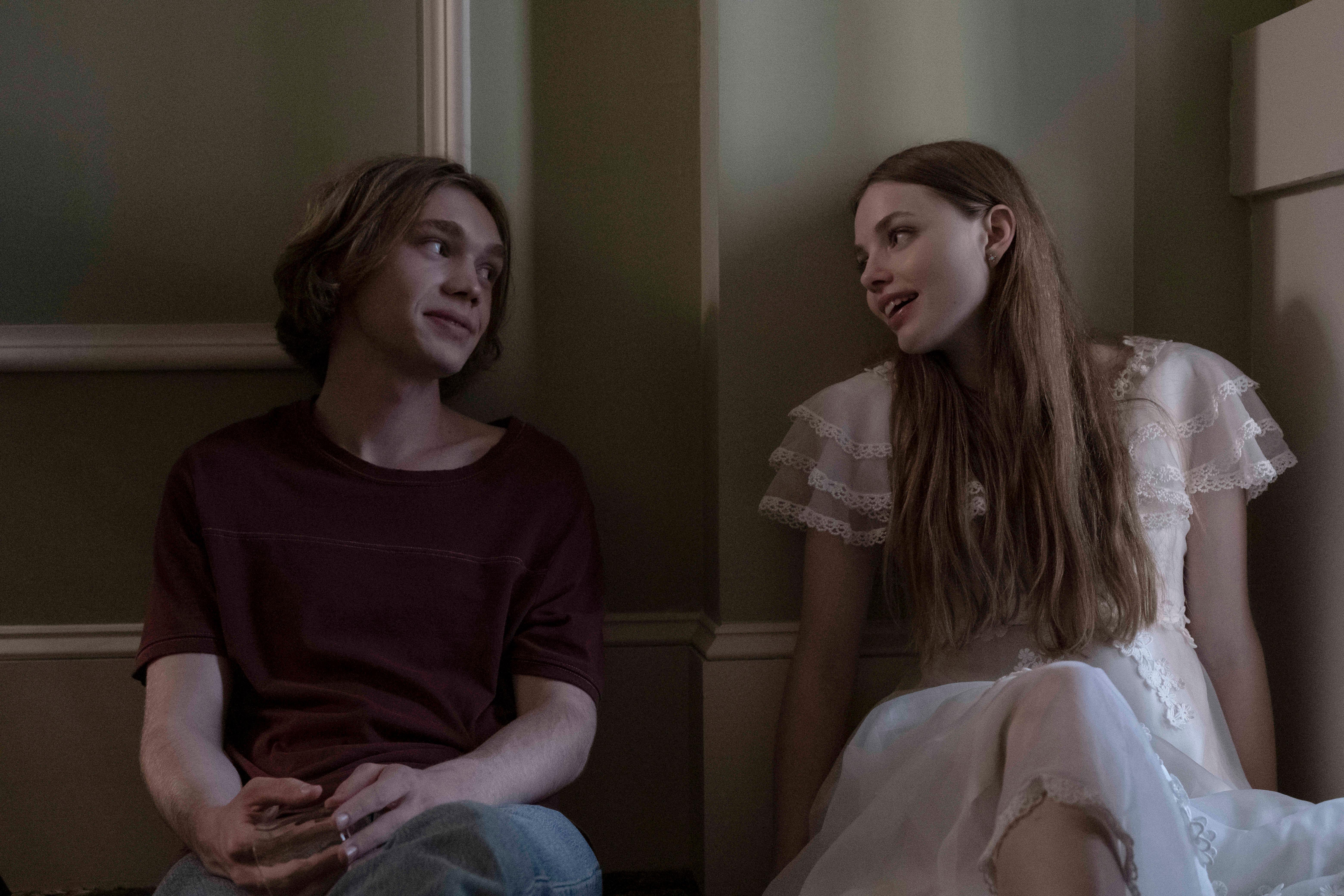 Article continues below advertisement
He continued, "And then in the book's next scene, two characters have a much more sensually described and passionate but much less sexually explicit interaction. [...] So in context, the novel is arguing really in a rather pointed way that emotionally intimate kissing can be a whole lot more fulfilling than emotionally empty oral sex."
He ends the video with this zinger: "Ultimately, if you have a world view that can be undone by a novel, let me submit that the problem is not with the novel."
That scene will probably be featured in Hulu's version of Looking for Alaska. 
"I'd be much less proud of [Looking for Alaska] if I'd taken out a scene that's central to the emotional arc of the book just so that it would be more acceptable to censors," John explained.
Article continues below advertisement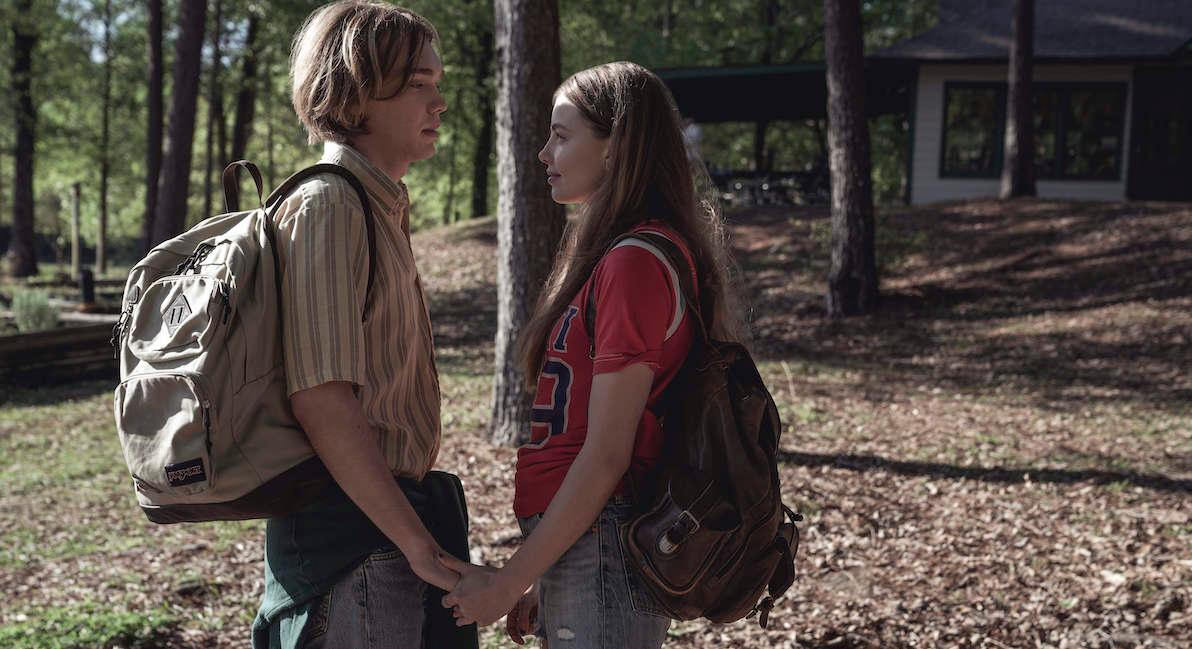 He then says, "I could never have imagined that little book would be published in dozens of languages and read by so many hundreds of thousands of people. I'm very happy and very grateful, and I stand by the massively unerotic blow job."
So there you have it. John Green stands by the scene that got his book banned. And it didn't prevent the best-selling novel from being adapted into a Hulu series, either, so it looks like it was probably the right decision.
You can stream Looking for Alaska now on Hulu, and you can buy the book wherever books are sold (just don't expect to find it in every school library).