'Looking for Alaska' Star Charlie Plummer Is Our New TV Crush
Charlie Plummer is the 20-year-old actor who will be playing the lead role of Miles "Pudge" Halter in the Hulu adaptation of the YA novel Looking for Alaska.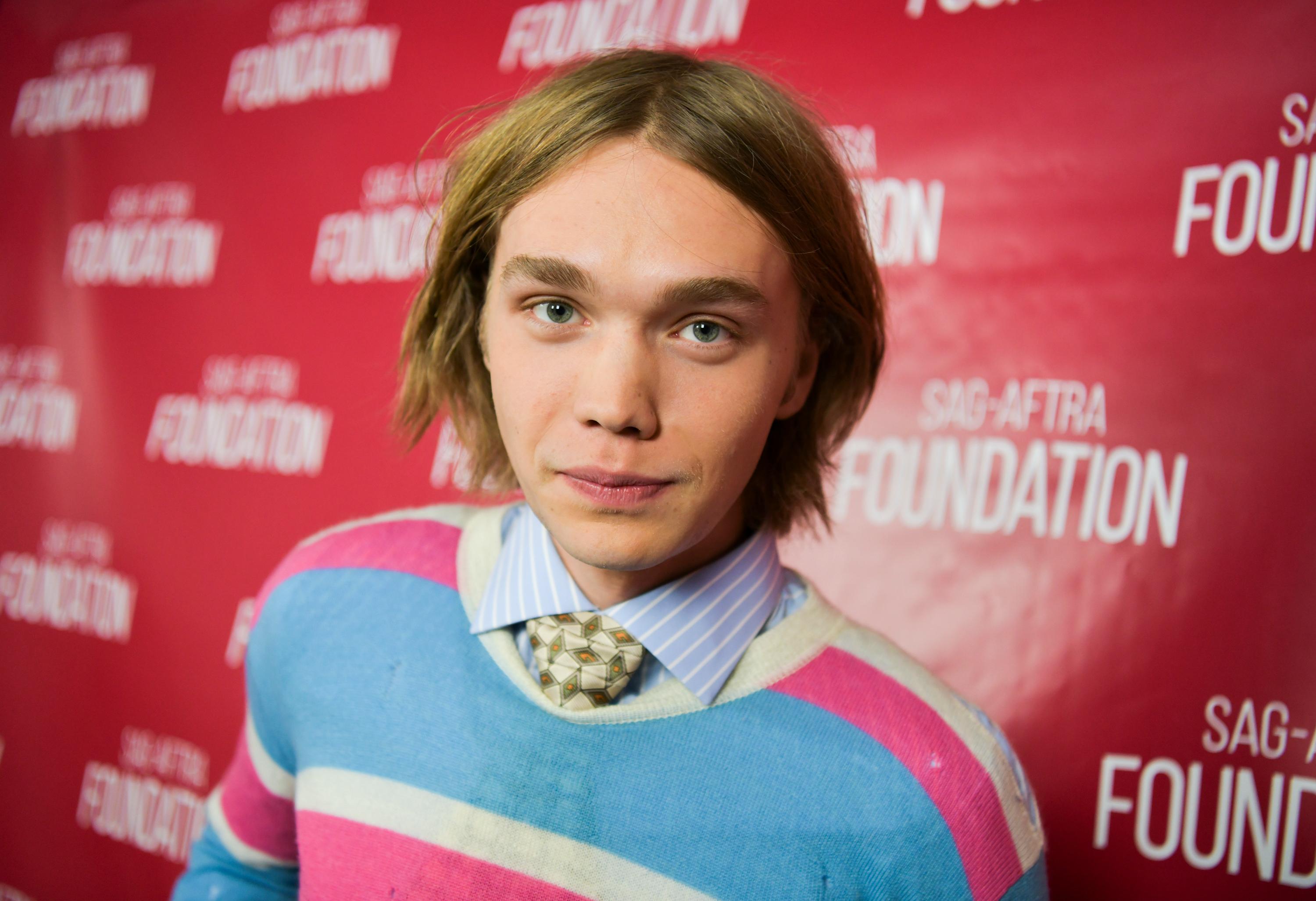 At long last, Hulu's adaptation of John Green's novel Looking for Alaska is here. The series, comprised of eight episodes, is an exciting new addition to the streaming service that you'll be thrilled to check out if you love young adult fiction and teen dramas.
Article continues below advertisement
The show stars Charlie Plummer, age 20, as Miles "Pudge" Halter, who's heading off to boarding school after attending a prestigious high school. While there, he finds himself fascinated by the other students attending the academy, namely the elusive and enigmatic Alaska Young (Kristine Froseth). What starts off as a fairly pedestrian trip to a new school quickly devolves into something much darker.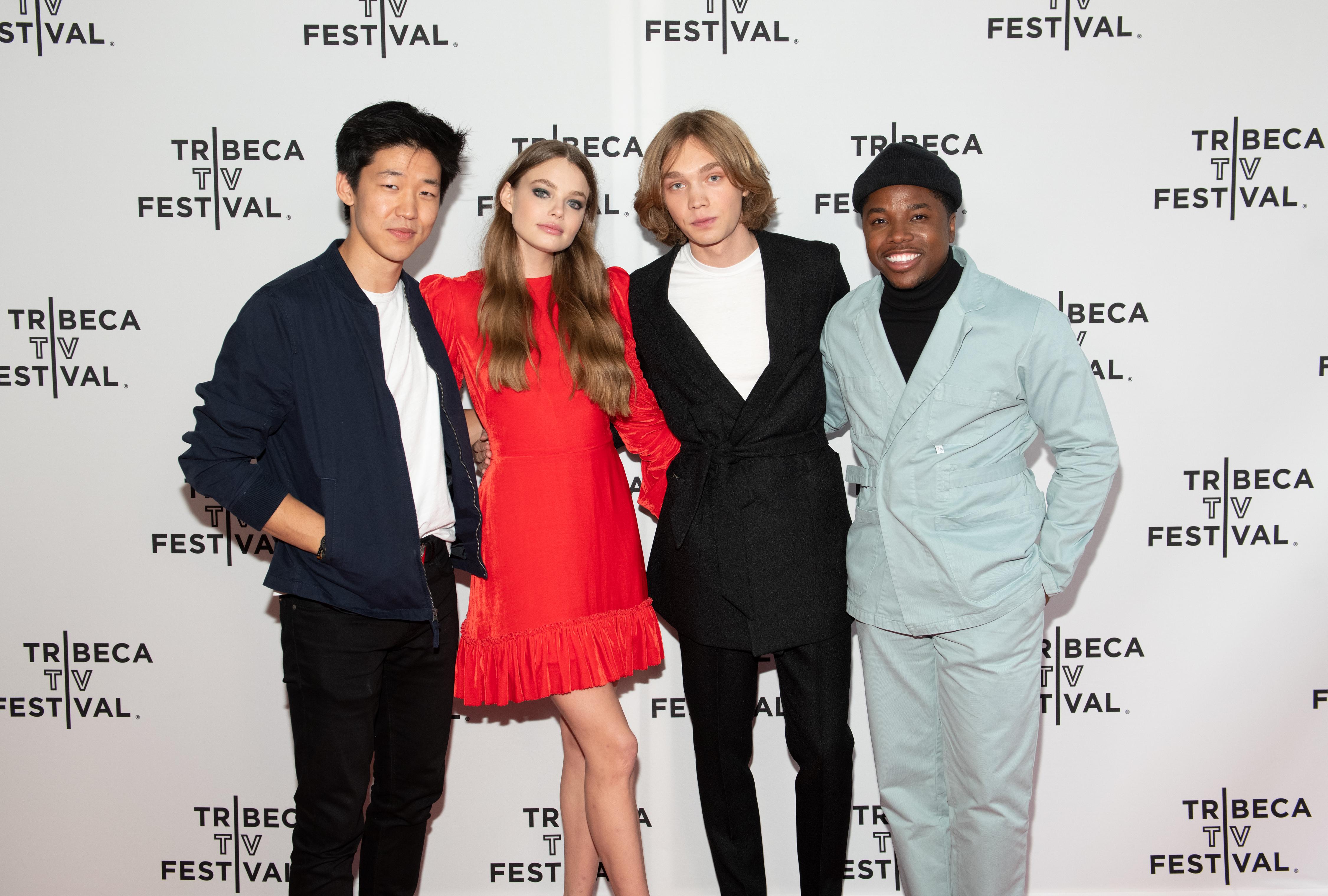 Article continues below advertisement
You may have recognized a familiar face in the series so far, however: Charlie Plummer. Where do you know him from and what will he bring to Looking for Alaska?
Who is Charlie Plummer?
Charlie Plummer is a younger, 20-year-old actor who's been acting ever since 2010. His first role landed him in the short film Frank, where he played the titular character. However, just a year later after appearing in a series of short films, he eventually landed a regular role in HBO's Boardwalk Empire, across eight episodes. He played Eli Thompson's son Michael in Seasons 2, 3, and 4.
Article continues below advertisement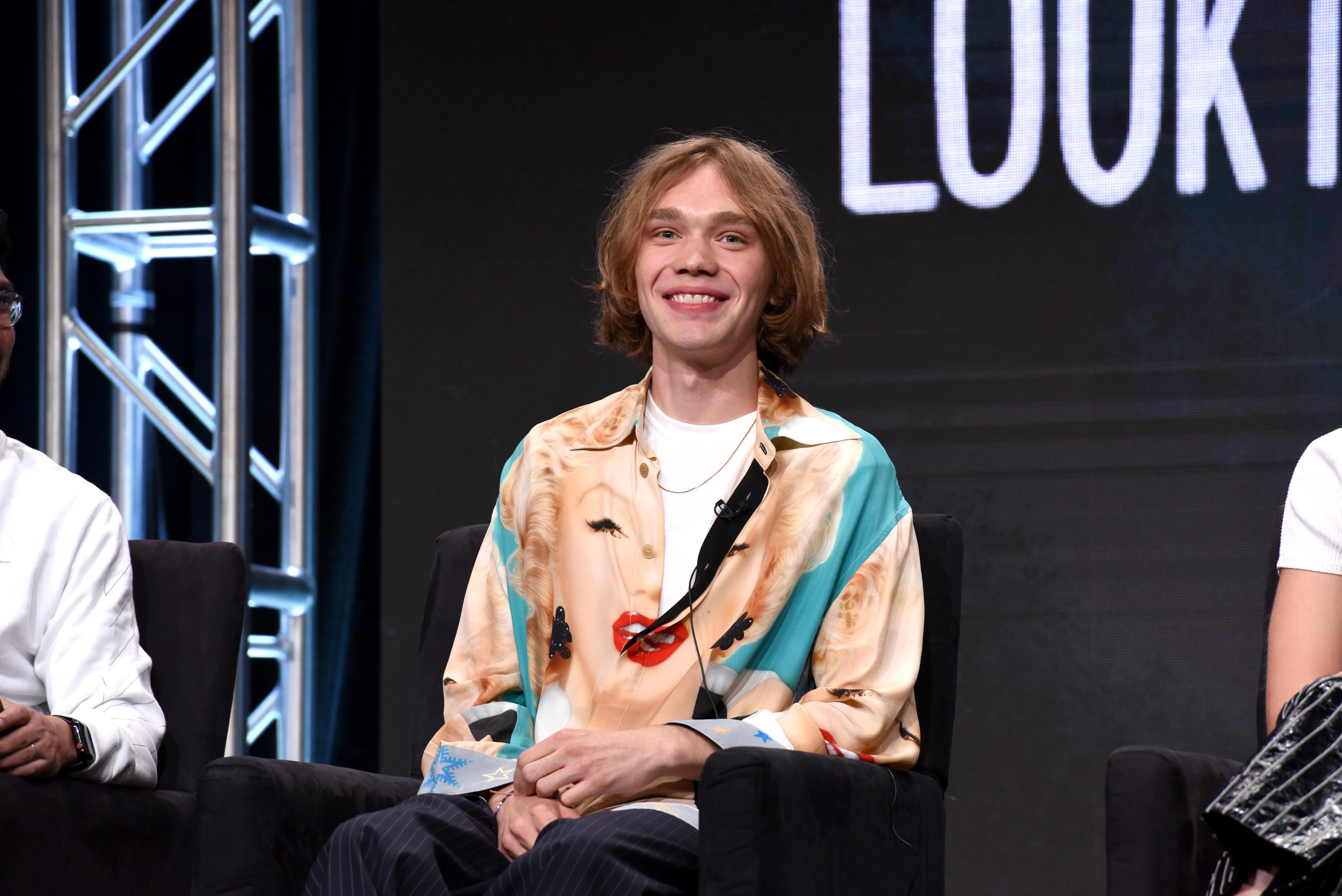 Following Boardwalk Empire, Charlie made his move to film with the David Chase drama Not Fade Away. After finding success in television and movies, Plummer began airing on the drama series Granite Flats, on which he played the lead role of Timmy Sanders in addition to Malia Tyler. This time, he starred in every episode of the show's three seasons, which premiered on Netflix. Charlie went on to build up a successful film career following these roles.
Article continues below advertisement
Charlie has since starred in the films Dark Was the Night, Lean on Pete, Gully, Share, and the upcoming Words on Bathroom Walls as well as Spontaneous.
Who does Charlie Plummer play in Looking for Alaska?
In Looking for Alaska, Charlie will take on the role of Miles "Pudge" Halter, a teenager who's obsessed with the last words of dying people. He leaves his high school in Florida to attend Culver Creek Preparatory High School in Alabama for 11th grade. He's seeking to, as François Rabelais put it in his dying breath, find the "Great Perhaps."
Article continues below advertisement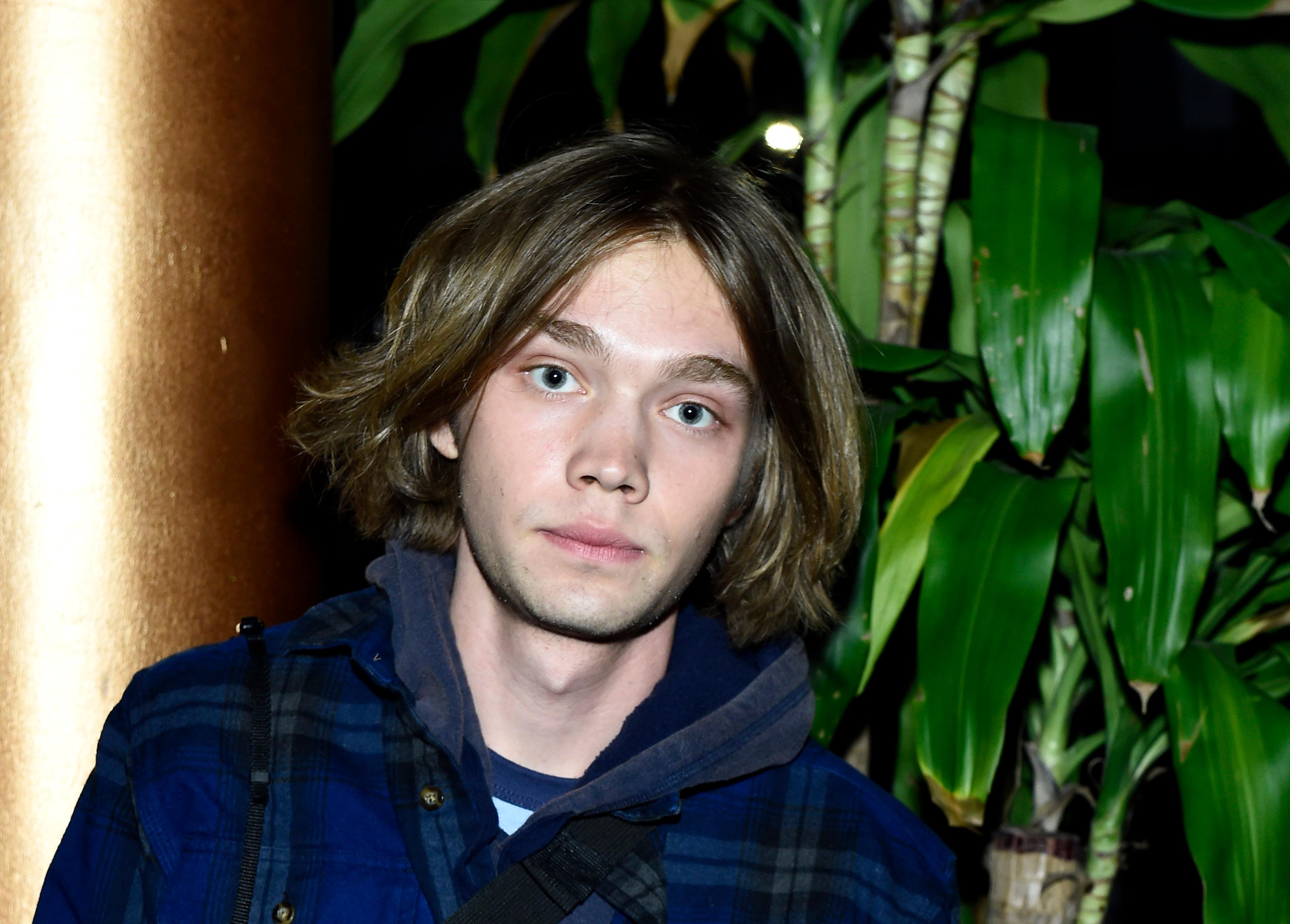 Alaska and Pudge start getting ever closer until things begin heating up during their time at the academy. Alaska slowly begins to open up to Pudge, and while the pair don't start dating, Pudge begins to realize he has feelings for her. When tragedy ends up striking, things begin to change at the academy in massive, drastic ways.
Where and when can I watch Looking for Alaska?
The entirety of Looking for Alaska is already available for streaming online via Hulu. All eight episodes are ready to binge this weekend as of today, October 18.
You'll need a streaming subscription to do this, of course, but you won't have to wait between episodes to see what happens next.