Is Comedian Dan Ahdoot Married? Details on the 'Raid the Fridge' Star
Is Dan Ahdoot married? Now that the comedian and podcast host is gearing up for his new Food Network show, fans are interested in his personal life.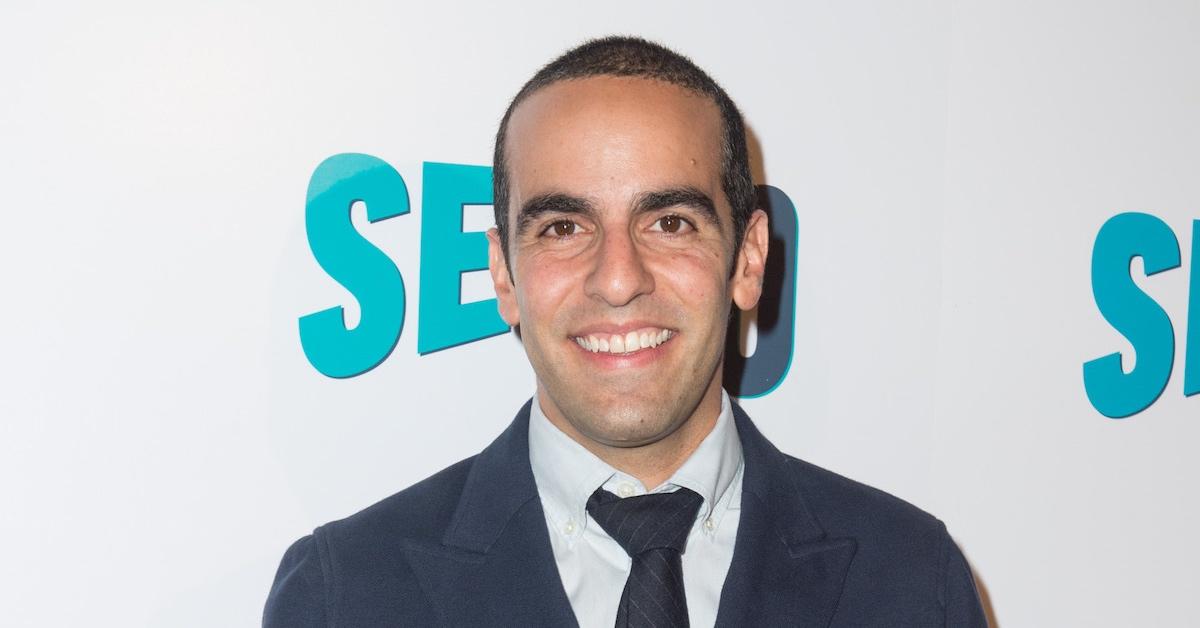 If you're hip to the comedy world, chances are, you're familiar with Dan Ahdoot. The Iranian-American comedian, actor, and producer is best known for his work on Bajillion Dollar Properties, the semi-scripted parody of the hit show Million Dollar Listing. Not to mention, Dan is also recognized for his work on Comedy Central roasts and his podcast Green Eggs and Dan.
Article continues below advertisement
As Dan's star continues to rise in Hollywood, fans have been interested in learning more about his personal life. After all, many social media users make it a point to explore the love lives of their favorite celebs. And naturally, Dan is no exception to the rule. So with that said, fans have one question in mind: Is Dan Ahdoot married? Read on to get the 4-1-1.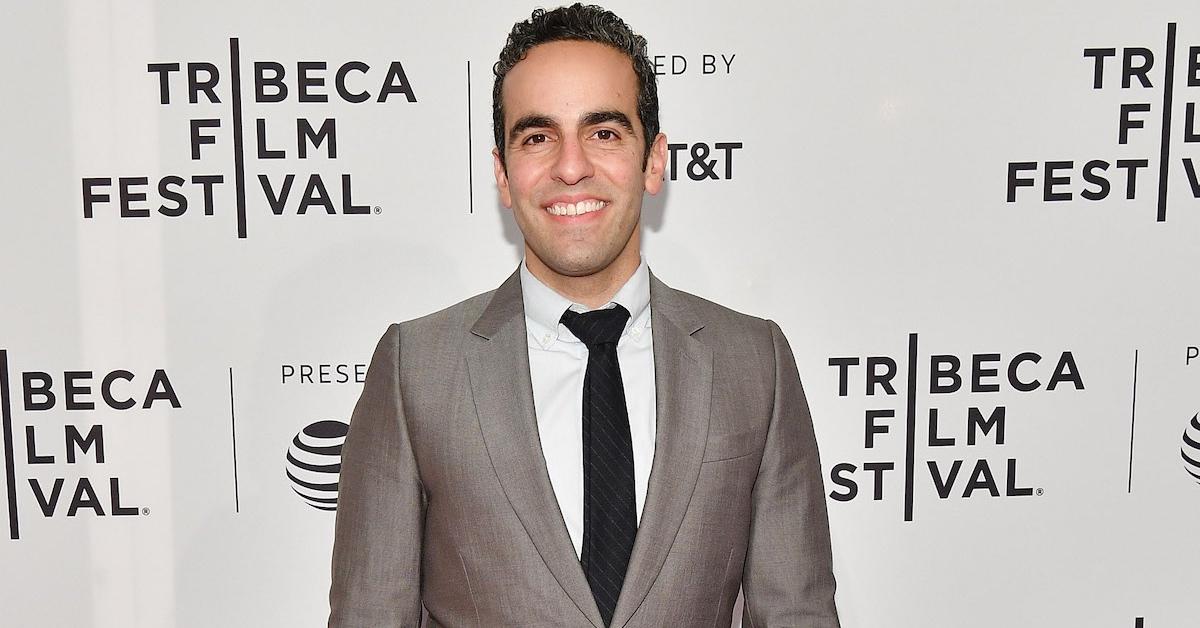 Article continues below advertisement
Comedian and podcast host Dan Ahdoot appears to be riding the #TeamSingle wave.
While it's become standard practice for some celebs to put their romantic lives on full display, Dan has seemingly taken a more private approach.
And upon some digging, it doesn't look like the comedian is currently involved with someone. Per DatingCelebs, Dan is single. The site references at least one past relationship, but the details are unknown.
Keep in mind, just because Dan appears to be single doesn't mean that the star is actually playing the field. Many celebrities prefer to keep their personal lives out of the mix for the sake of protecting their relationships.
Article continues below advertisement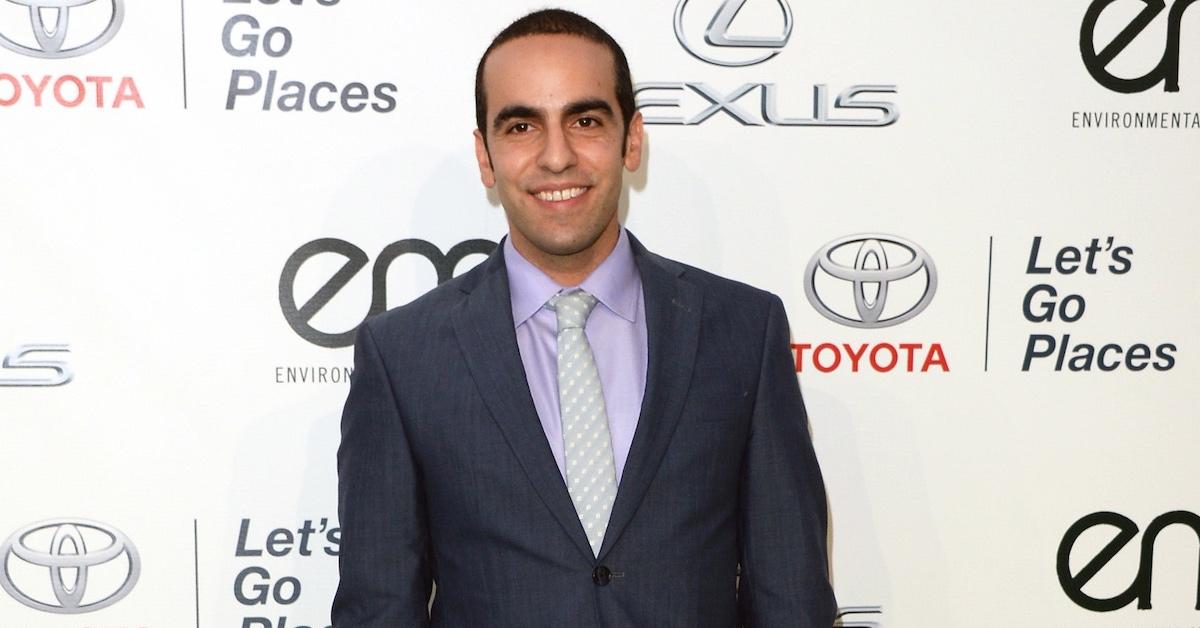 Since many celebs can attest to the fact that being open about their romantic lives has welcomed more drama, Dan may be simply keeping his dating details under wraps out of comfort.
Article continues below advertisement
Dan Ahdoot's new show 'Raid the Fridge' on Food Network is a reality competition series.
Longtime fans of Dan Ahdoot are already aware that the comedian is no stranger to the food podcast world. Dan's podcast, Green Eggs and Dan, has become one of the most popular podcasts on Spotify. The podcast tackles conversations about food, life, and more with a slew of entertaining guests.
Article continues below advertisement
So, it's no surprise that the Food Network has tapped the comedian to host the new competition show Raid the Fridge.
Per Food Network, Raid the Fridge is a fast-paced competition show that tests the expertise of four top-quality chefs. Each episode will showcase the chefs working their magic with the mysterious contents of a fridge belonging to a family of four.
Just like how many people across the world make meals out of what's solely inside of their fridge, this series will show viewers how to re-create magic when you least expect it.
Article continues below advertisement
Judges Jamika Pessoa and Jordan Andino — who are also popular chefs — will share their expertise as the critique each dish. The winner will not only be crowned champion, but will also walk away with a cash prize of $10,000.
Raid the Fridge is set to premiere on Sept. 1, 2021, at 10 p.m. EST on the Food Network.