Gonzo From 'Bake Squad' Is Basically a Real-Life Willy Wonka
'Bake Squad' is Netflix's newest baking bonanza that is all about having fun. So what do we know about Gonzo Jimenez? Details inside!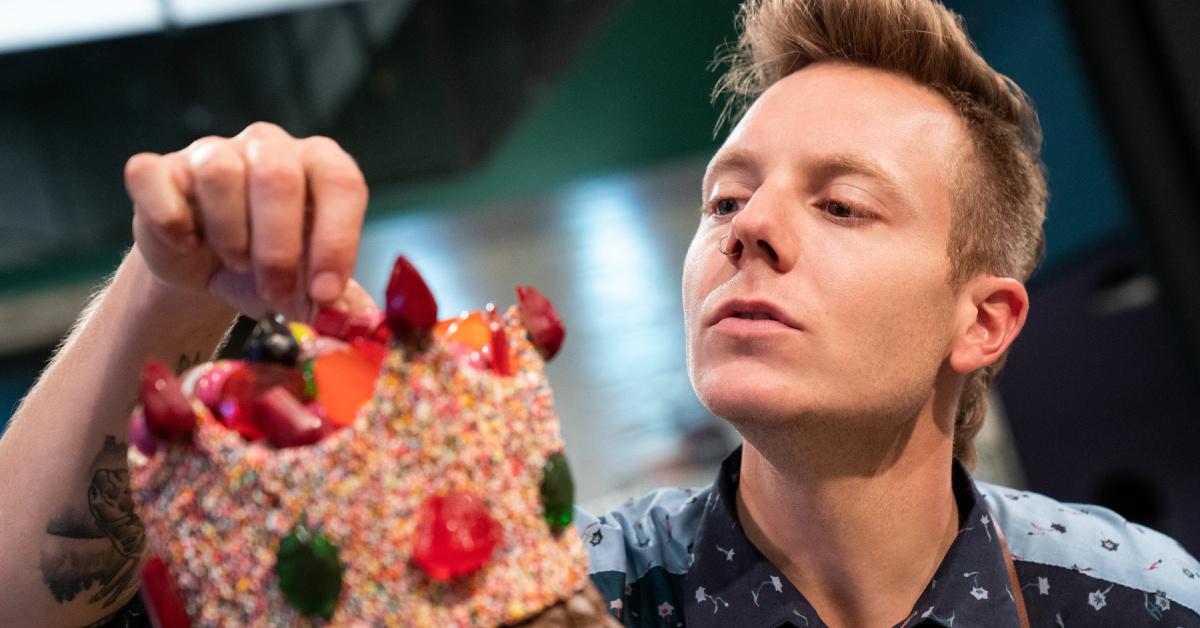 The contestants on Bake Squad are super friendly, which fits the tone of the light and fluffy show perfectly. Netflix's baking show isn't about winning or losing, it's about having fun! No really, there aren't any prizes, so we're watching for the personalities and for the extravagant baking delicacies the squad makes. Chocolate lovers will love Gonzo Jimenez.
Article continues below advertisement
Gonzo is basically a real-life Willy Wonka — he's a chocolatier and pastry chef that host Christina Tosi, the creator of Milk Bar, chose to be part of her "bake squad" along with fellow members Ashley Holt, Christophe Rull, and Maya-Camille Broussard.
Throughout the series, Christina's four bakers "compete" to create the perfect concoction for a given event. What else do we know about Gonzo?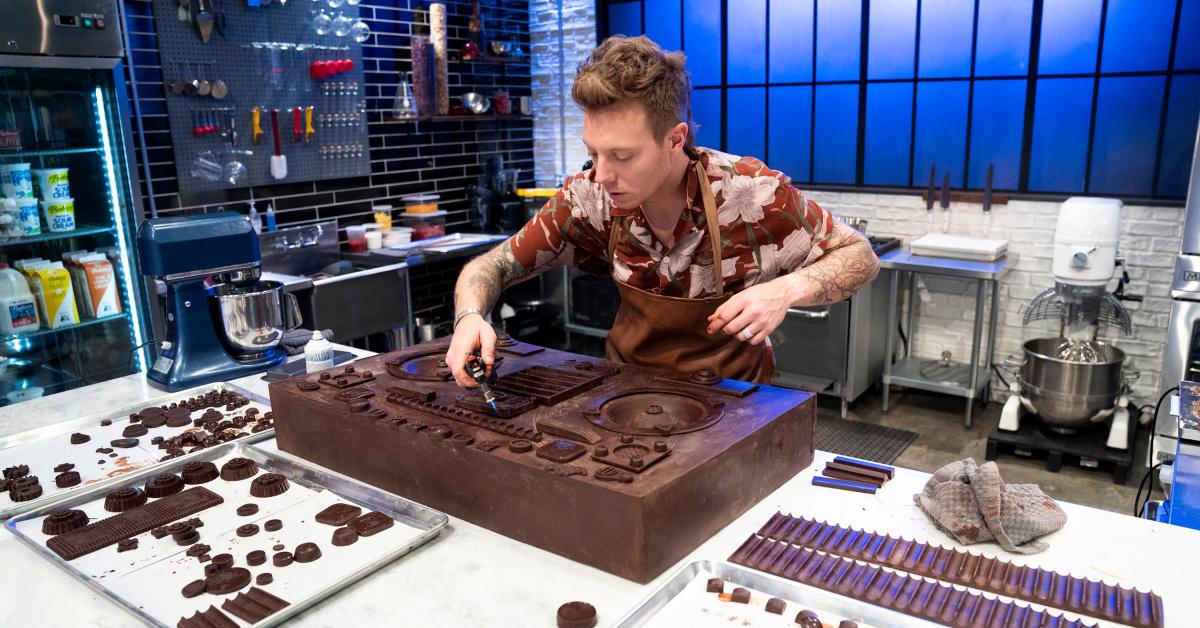 Article continues below advertisement
Gonzo Jimenez from 'Bake Squad' has wanted to work with food since he was a child.
According to the website of Gonzo's chocolatería, Miette et Chocolat, "Chef Gonzo Jimenez was born in Northern Argentina, raised in a Spanish household surrounded by good food and long family meals." His upbringing inspired Gonzo to join the service industry and work in restaurants when he was just 17. From there, his love of cooking grew and he applied to culinary school in Buenos Aires.
However, in an episode of the Best Served podcast, Gonzo revealed that his career path caused a rift between him and his father because his father wanted him to work a more traditional job. Luckily, Gonzo found a lot of success with his love of the culinary arts, so he and his father are all good now.
Article continues below advertisement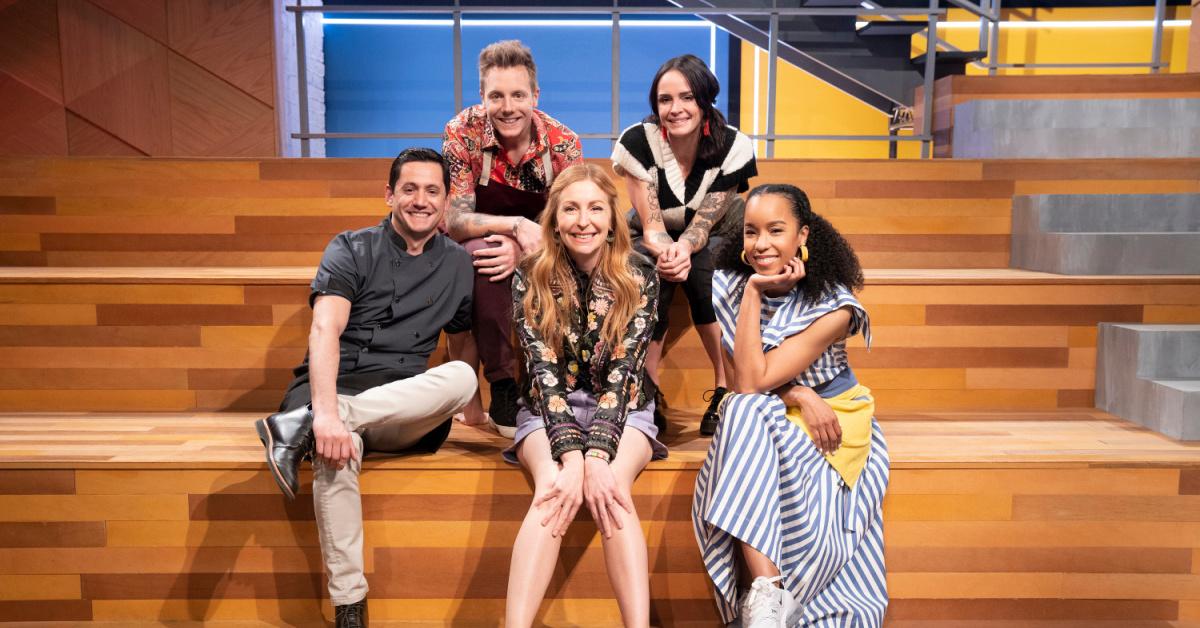 After finishing culinary school, Gonzo traveled around the world and worked for 5-star hotels and celebrity chefs, which led him to partner with several large U.S. hotels, as well as the Grand Hyatt Hotel in Santiago, Chile, to lead their pastry programs. Gonzo continues to travel around the world to create, bake, and teach classes.
Article continues below advertisement
Now, Chef Gonzo is living his best life in Denver, Colorado.
Though he's originally from South America, Chef Gonzo has settled down in the states in Denver, Colo. While this might be surprising to some people, it makes a lot of sense considering that Gonzo's other big love besides chocolate is running.
He and his wife, Wilma, are both ultrarunners, meaning they run distances longer than a 26.2-mile marathon. They even did a 200-mile run together in 2019!
He's also a chef for Republica del Cacao and the co-owner of Miette et Chocolat with Chef David Lewis, which they run out of Denver. Together, they make some of the best chocolates in the world, and we definitely want to get our hands on those treats!
We can't wait to see what other chocolate delicacies Gonzo creates!
Bake Squad is now available to stream on Netflix.