Maya Camille-Broussard Is the "Flavor Fanatic" Pie Expert on 'Bake Squad'
Maya-Camille Broussard on 'Bake Squad' is one of the four expert bakers featured on the Netflix series. Learn all about her life outside of the show.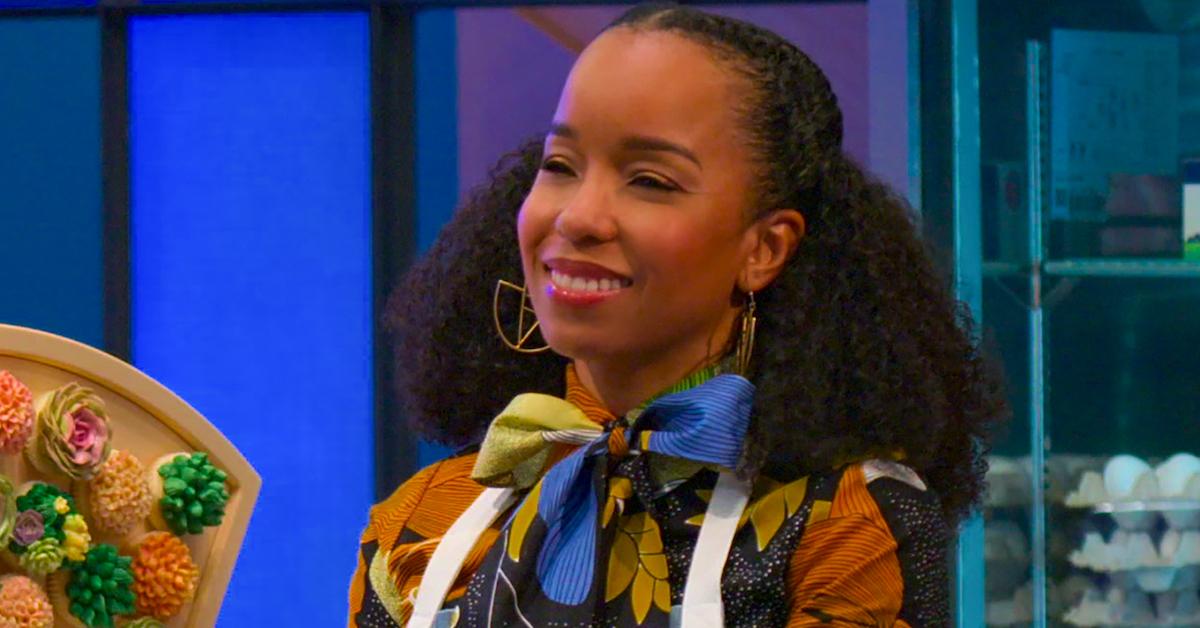 There's no shortage of eye-catching, appetite-inducing, and captivating baking content on Netflix, and Bake Squad is the latest competition program to intrigue viewers. Milk Bar founder Christina Tosi hand-selected four expert bakers to compete in the series. In each episode, the contestants are tasked with creating a confection for a client's special event, and the winner's dessert will be featured (and consumed) at the gathering.
Article continues below advertisement
The four vying to showcase their edible art are "pastry illusionist" Christophe Rull, "champion of chocolate" Gonzo Jimenez, "the queen of cakes" Ashley Holt, and "flavor fanatic" Maya-Camille Broussard. Maya-Camille specializes in all things pie-related — from sweet apple tarts to savory-crusted creations.
In addition to featuring her baking talents on the show, Maya-Camille is also honoring her late father's legacy. Keep reading to find out more about the star.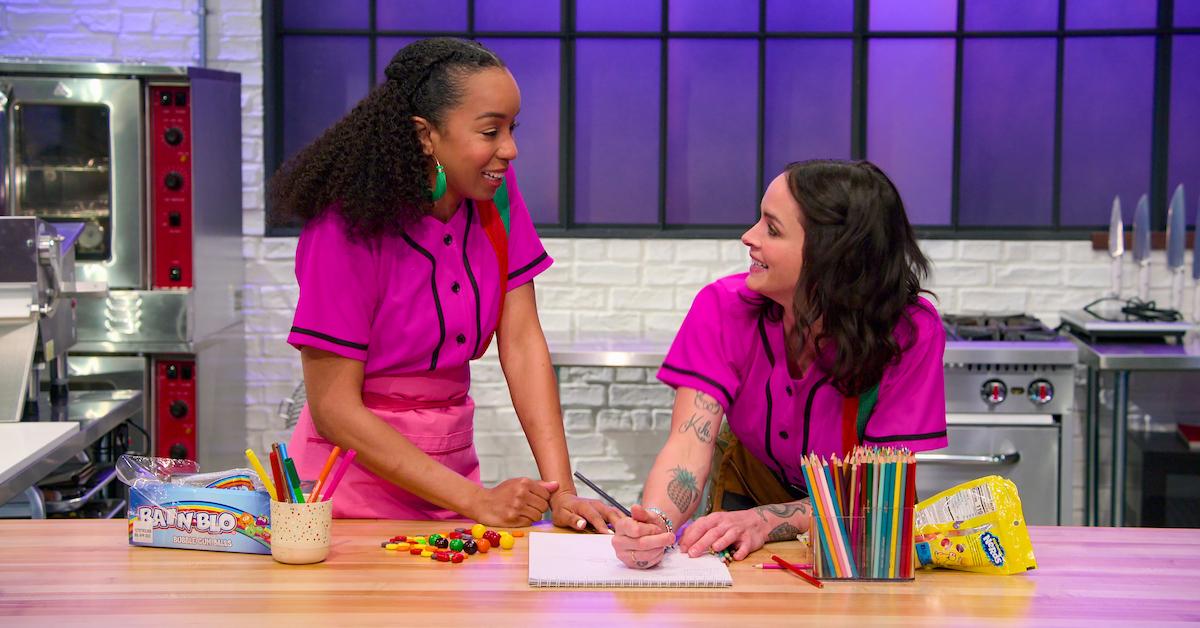 Article continues below advertisement
Maya-Camille Broussard named her bakery Justice of the Pies in honor of her late father.
On Season 1 of the series, the Chicago-based baker discussed how she was encouraged to start her pie business by her dad, Stephen J. Broussard. The self-proclaimed "Pie Master" and self-employed defense attorney had died years beforehand.
"My dad loved baking," Maya-Camille explained on Bake Squad. "I lost my dad shortly after he turned 60. He was a criminal defense attorney, but he was also obsessed with pies and quiches. So, I created my bakery, Justice of the Pies, in memory of my dad."
Maya-Camille's bakery offers an "I Knead Love" workshop several times each year for kids from low-income households to learn nutrition and basic cooking skills.
Her Justice of the Pies business gives meals to neighborhoods in Chicago as well.
The baker spoke about her dad's influence on her career in front of the cameras, and she's since discussed how she wanted her role on the Netflix series to encourage others.
Article continues below advertisement
The 'Bake Squad' star is a member of the deaf and hard-of-hearing community, and she wants to inspire others.
While speaking with the Chicago Sun Times, Maya-Camille shared how she was "grateful" for the show's platform from both a business perspective, and from a personal point of view. The baker has hearing loss, and she hopes that her presence on the series is meaningful for viewers.
Article continues below advertisement
She added: "I'm grateful for the show. Obviously, it gives me and my brand another level of visibility. What's more important is — I hope this doesn't sound corny — I want someone to see me on the show and say: 'Oh, she's hard of hearing, and her speech is perfect.' Well, I've had speech therapy for years and years, so I may not have the classic Chicago accent all the time."
"I want primarily Black and Brown girls — people living with disabilities — to be inspired by my story, my tenacity, drive and success, " Maya-Camille continued. "When people see me shine on TV, I want them to see me shine through the lens of a Black woman living with a disability — and doing it well."
Bake Squad Season 2 is available to stream on Netflix now.