Christophe Rull From 'Bake Squad' Has Been Happily Married for Nearly 5 Years
Christophe Rull, a French-born pastry chef and U.S. Chocolate Master, has been married for nearly five years. Let's meet his wife!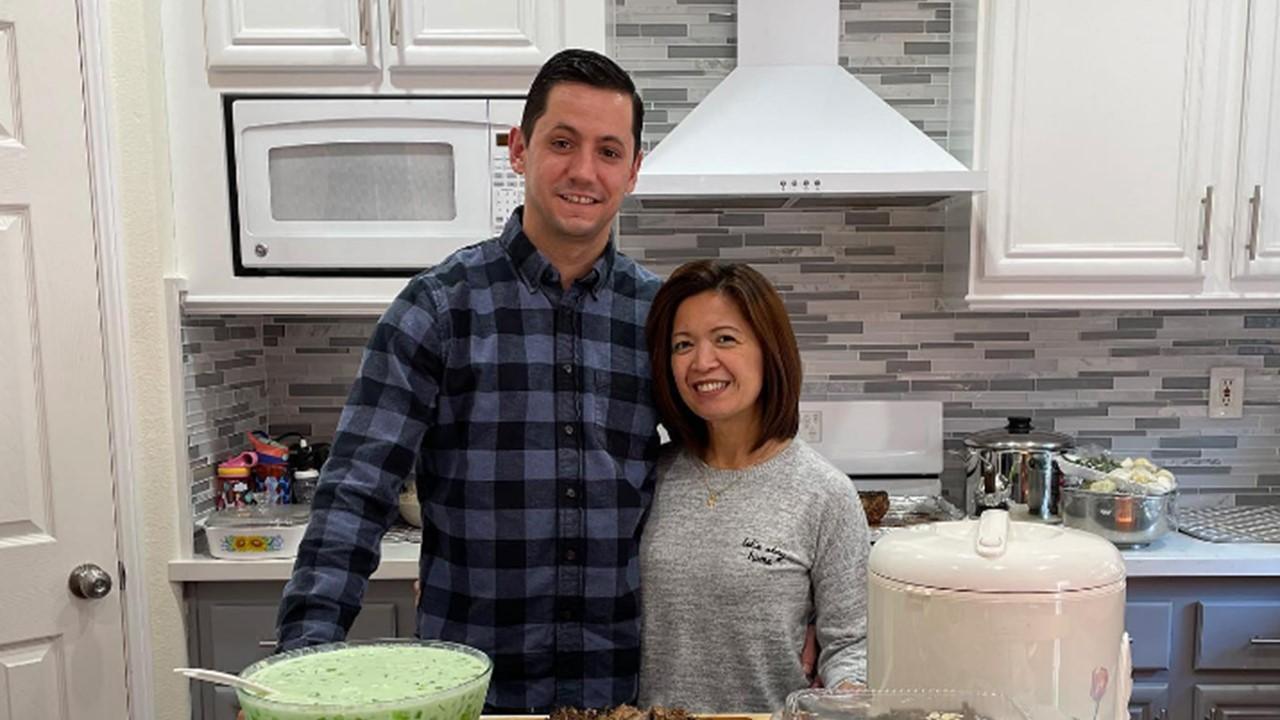 The sweetest series available to stream is releasing a second season.
That's right — Bake Squad is back on Netflix on Jan. 20, 2023, and the beloved bakers from Season 1 are ready for round two.
Featuring Milk Bar CEO Christina Tosi and renowned pastry chefs Gonzo Jimenez, Ashley Holt, and Christophe Rull, the experts will go head-to-head to elevate and execute exceptional desserts.
Article continues below advertisement
Viewers want to know more about Christophe Rull. He has been married for almost five years. Let's meet his wife! Keep reading for all the details.
Who is Christophe Rull?
Born in France, Christophe Rull has over two decades of experience in the food industry.
Growing up, he spent ample time in the kitchen, fostering a deep passion for baking and cooking.
However, at 15 years old, he was forced to choose between school and work and ultimately decided to pursue a career in the culinary world.
Article continues below advertisement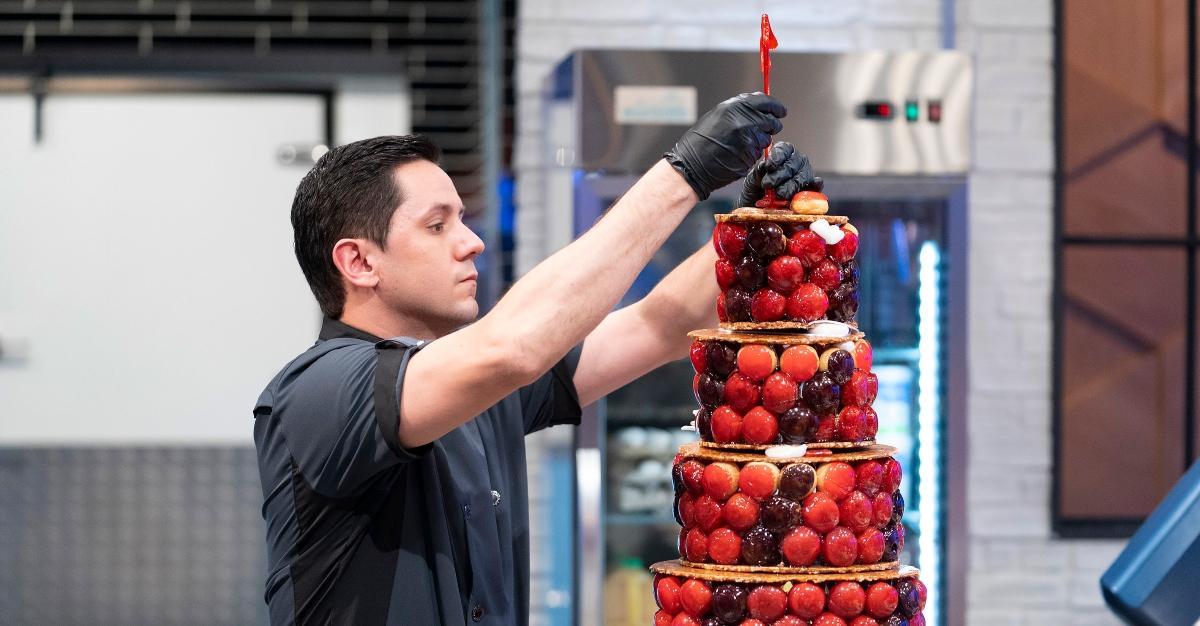 Christophe completed a five-year apprenticeship at a Michelin-starred restaurant, learning the ins and outs of the sweet and the savory, before traveling around France to gain experience working with renowned chefs.
During his first stop in Meribel, he fell in love with the art of making pastries — and the rest is history.
Article continues below advertisement
Aside from chocolatier championships, Christophe is best known for showcasing his impeccable pastry skills on Netflix's Bake Squad.
"When the casting team called and presented me with the show concept, I was really excited about the opportunity to create something for people," Christophe said in an interview with FoodSided.
"In my opinion, it was not like a normal competition. It was more of an opportunity to showcase our skills individually. It's a great show that focuses on the love of baking and family!"
Article continues below advertisement
In addition to starring in Bake Squad, Christophe joined the Sugar Geek Show — an online cake decorating show created by Liz Marek and her husband — in 2021. Christophe and Liz knew each other from their time on Food Network's Halloween Wars in 2017, which Christophe won.
Who is Christophe Rull married to?
Christophe and his now-wife, Wilma Dizon Rull, got engaged in December 2017. "This is really happening!!! I am engaged to the love of my life," the French-born pastry chef wrote on Instagram. "I love you forever #love." The engagement was short and sweet (ha, get it) because they tied the knot a mere seven months later.
Article continues below advertisement
In July 2018, Christophe and Wilma said, "I do," in paradise. The couple's wedding took place on the idyllic island of Maui, the second largest of the Hawaiian islands. Following the ceremony, Christophe took to social media to share the exciting news. "My love, my best friend," he wrote alongside a photo of the newlyweds posing on the beach.
Article continues below advertisement
Based on reporting by the San Diego Union-Tribune, it appears Christophe and his wife, Wilma, currently reside in San Marcos, Calif.
Season Two of Bake Squad premieres on Jan. 20 on Netflix.