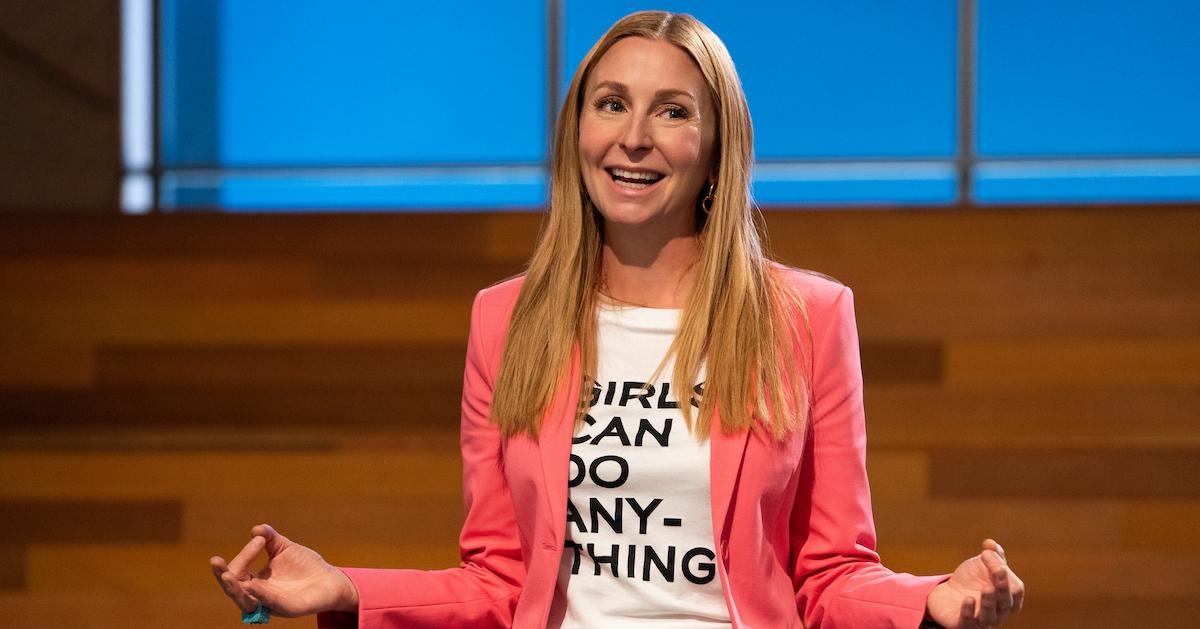 Milk Bar Founder Christina Tosi on Her Best Baking Advice and Her M&M'S Collaboration (EXCLUSIVE)
When it comes to adding unexpected twists to classic sweet treats, Christina Tosi is one of the best pastry chefs out there — and it's just one of the many reasons she partnered with M&M'S for the candy brand's newest flavor: Crunchy Cookie.
Beginning on March 29, people can purchase the newest offering from M&M'S, and they can find out how to win a limited-quantity cookie flavor baked by none other than Christina herself.
Article continues below advertisement
Christina is the founder and CEO of Milk Bar, which is a chain of dessert spots known for its famous Milk Bar pie, cakes without frosting on the sides, cereal milk ice cream, and, of course, cookies.
In addition to her connection to the ever-popular bakery brand, Christina is a two-time James Beard Award winner, and she has appeared on shows like MasterChef, MasterChef Junior, and Chef's Table: Pastry. She also recently hosted Bake Squad on Netflix.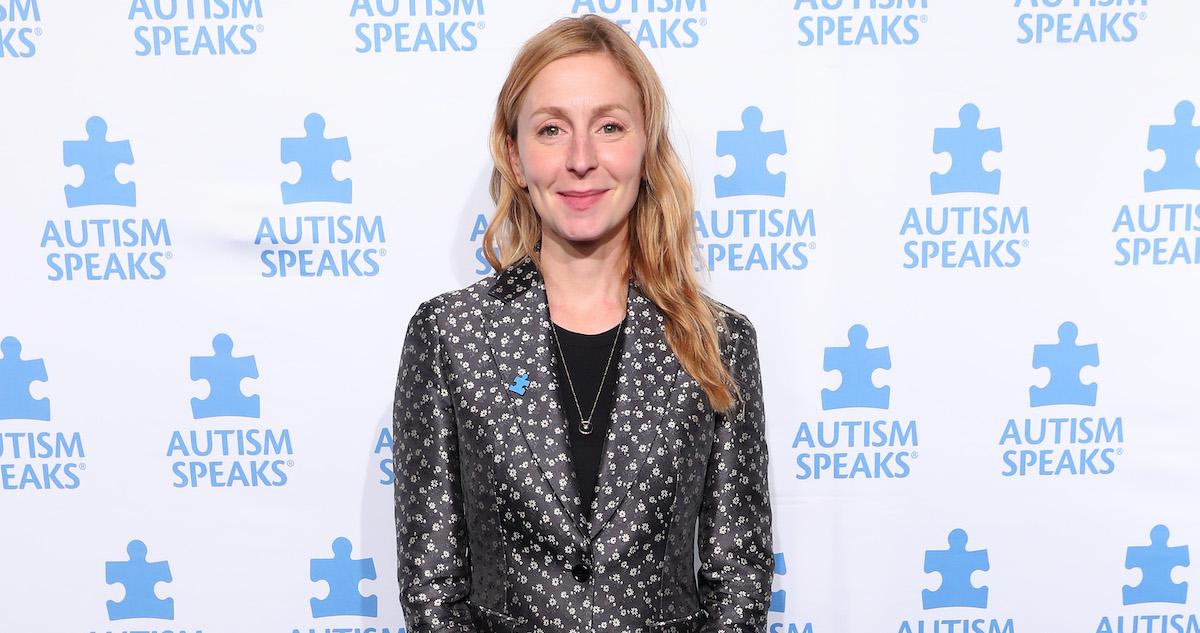 Article continues below advertisement
Christina, whose book, Dessert Can Save the World, debuted in early March 2022, spoke exclusively with Distractify about the mouth-watering recipe she came up with for her Christina Tosi X M&M'S Crunchy Cookie Crunchy Cookie collaboration, and she shared her best advice for any new baker who is looking to be successful in the kitchen.
Christina Tosi, the owner of Milk Bar, "felt like a kid again" when she came up with the M&M'S Crunchy Cookie Crunchy Cookie recipe.
The Milk Bar CEO's collaboration with M&M'S is filled with crunchy layers, and it starts with a vanilla cookie base. The base is surrounded by the Crunchy Cookie M&M'S themselves and mini chocolate chip cookies.
Using M&M'S in the recipe brought Christina back to her youth when she first fell in love with food and with baking while wandering around the aisles in grocery stores.
"I was a 40-year-old who felt like a kid again in that moment," the pastry chef said to Distractify about creating the recipe with the beloved classic candy brand.
Article continues below advertisement
While Christina grew up enjoying peanut M&M'S, she loves that the candy brand continues to evolve in terms of flavors.
"I love that M&M'S keeps pushing the envelope of disruption and discovery. This crunchy cookie flavor of this newest M&M'S is so inspiring because it feels full circle," Christina said. "[It's for] the person who loves a moment of flavor, and a pop of like a candy piece to make life really feel like it's in color — but with the flavor of crunchy cookie."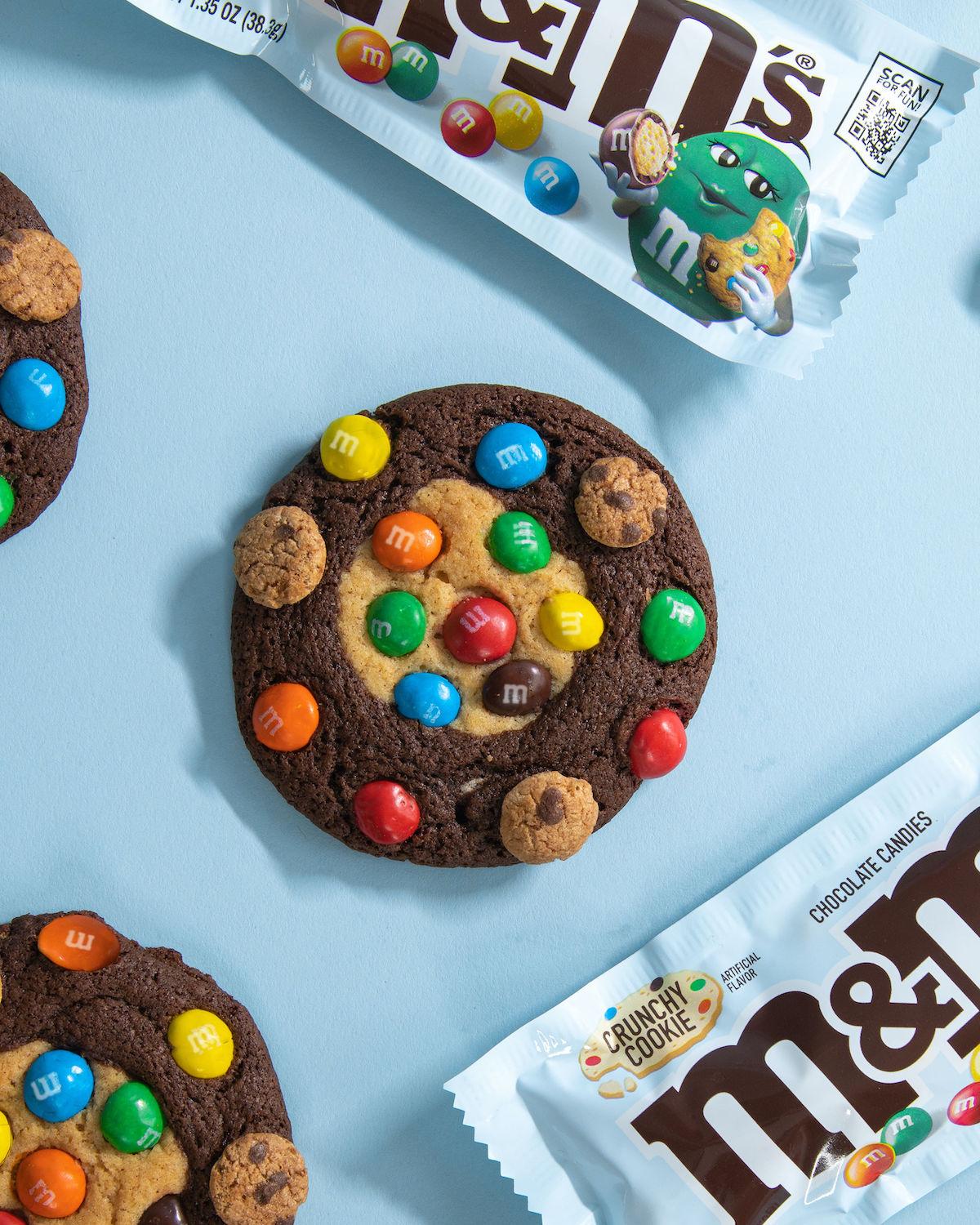 Article continues below advertisement
The chef shared her best advice for new bakers: Always make a tester cookie!
While Christina is making 100 of the highly-coveted Crunchy Cookie Crunchy Cookies herself, those who don't win can still re-create the sweet treat by signing up online to get the recipe. The Bake Squad host will also show users how to complete the Mars candy recipe from start to finish on her weekly Bake Club feed, which will air on Monday, April 4 at 2 p.m. EST.
Whether you're planning on trying out the decadent M&M'S recipe yourself, or you're getting started in your own baking journey, the dessert expert has some words of wisdom to set yourself up for success.
"In Cookie-land, my number one piece of advice is: Never underestimate the power of a tester cookie," Christina shared. "We do this at Milk Bar, I do this every time we make a cookie on Bake Club, and I do this in my own home kitchen when I'm when I'm just innovating and developing and dreamscaping about an idea."
Article continues below advertisement
By creating a tester cookie, Christina noted that new bakers can figure out whether their proportions are right, if their oven temperature is too hot or not hot enough, and they work out all of the other kinks before making an entire batch.
"Bake just one cookie on a baking sheet," the Milk Bar CEO said, before adding that it can help bakers figure out if their dough is the right temperature.
Article continues below advertisement
"If your dough is too warm, your cookie usually spreads flat," Christina said, which means that bakers should put the dough in the fridge. "If your dough bakes and doesn't spread enough, it means that you don't have the right ratio of fat to dry ingredients."
When a baker isolates one cookie from the rest, there's always a way to adjust before wasting an entire batch (and all of that hard work).
"If you bake a tester cookie, you always have the opportunity to tweak either what's in the bowl or the temperature of it," she continued.
While this can save a home baker from a few dozen bad cookies, Christina has continued this tester cookie method on a large scale as well in her own businesses.
"Even in professional baking terms, when we're baking hundreds or thousands of cookies at a time, we always bake a tester cookie. You just never know — what if someone mislabeled the sugar for the salt?" Christina said. "It is the smartest way to guarantee that you're going to have a killer batch of cookies come out of your oven."
Article continues below advertisement
Before you embark on creating that "killer batch of cookies," you may want to find out more about the James Beard Award winner's delicious collaboration with M&M'S.
Starting on March 29, you can scan the QR code on the back of any M&M'S Crunchy Cookie pack to sign up to be alerted for the limited Christina Tosi drop.