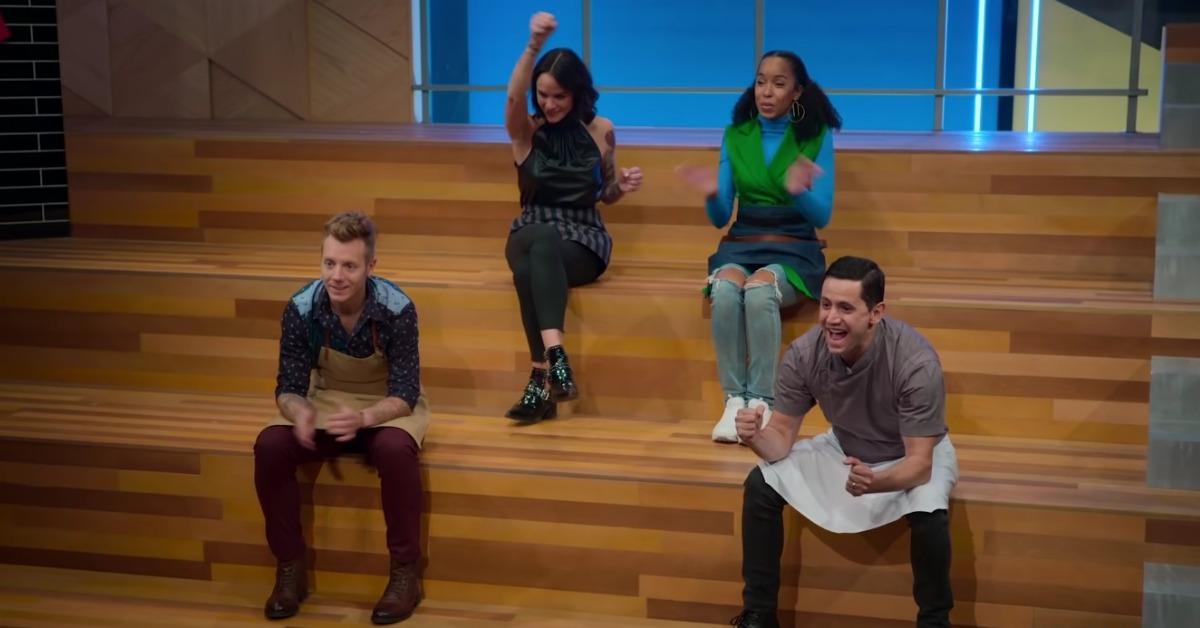 'Bake Squad' Features a Handful of Talented Chefs — How Can You Get a Slice of the Pie?
The Netflix show Bake Squad features a handful of talented chefs from different corners of the dessert and pastry world. Milk Bar founder Christina Tosi hosts the competition show. As contestants make their way through different challenges, viewers at home might be curious about how to apply to be on Bake Squad.
Article continues below advertisement
To be clear, this isn't one of those cooking shows that feature amateur chefs. And there is no million-dollar prize at the end of it all. But it's still a cooking series taking the streaming world by storm. And if you happen to be a baker or a chef in your own right, with the career to back it up, you may be curious about how to get on the show.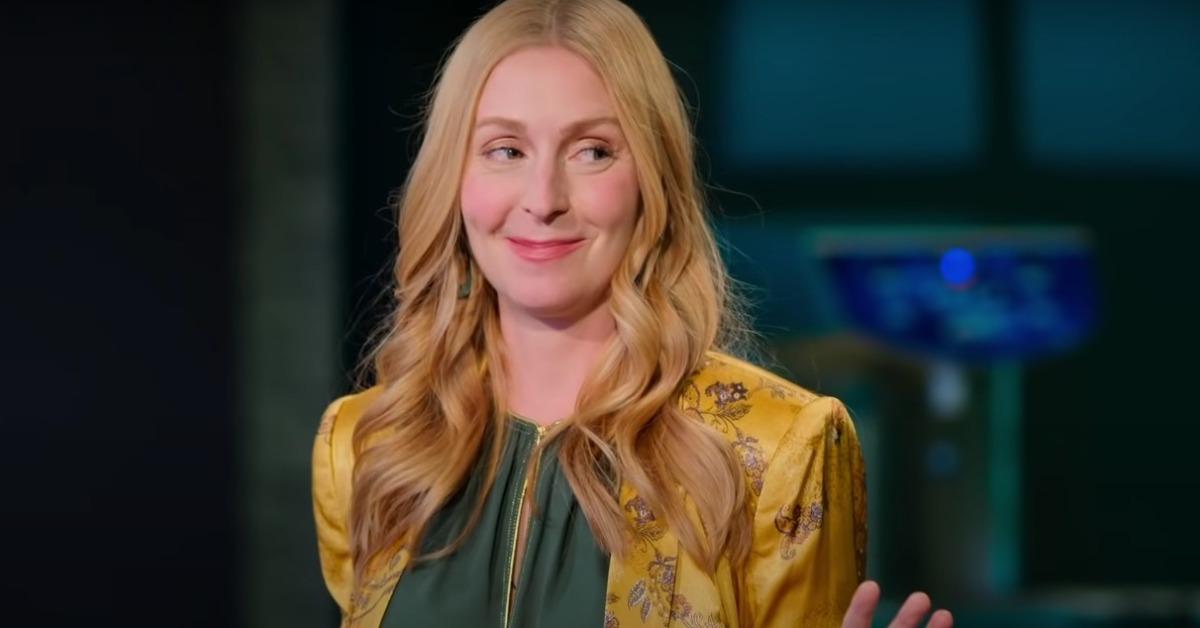 Article continues below advertisement
How do you apply to be on 'Bake Squad'?
Right now, there doesn't appear to be an official casting website set up for Bake Squad. But you might be able to apply directly on the casting company's website. Kira Coplin was the casting producer for Season 1 of Bake Squad. According to her LinkedIn, she works with the casting company TheOldSchool.
The website for TheOldSchool features a form you can fill out to be considered for any number of projects in the works. All you have to do is fill in your name, phone number, email, and information about yourself. Then, upload a photo and submit it.
There's no guarantee that you'll get a call about Bake Squad specifically, but you could be considered for future seasons if your criteria match what they're looking for.
Article continues below advertisement
The 'Bake Squad' prize isn't what you think.
Even though the point of most reality competition shows is the prize at the end, Bake Squad doesn't use the same motivation. Instead, it's all about bragging rights. There doesn't seem to be a monetary prize.
But it does probably look good for the winner each season to lay claim to being the best one overall on a Netflix cooking show.
Article continues below advertisement
Will there be a 'Bake Squad' Season 2?
So far, there hasn't been an official word on if there will be a second season of Bake Squad. But given the positive fan reception, there's a good chance it has a long future at Netflix.
You can still try to apply to be cast if you go through TheOldSchool website. However, Christina Tosi played a role in gathering the bakers for Season 1, so she might also have a hand in Season 2's batch, should Bake Squad be renewed.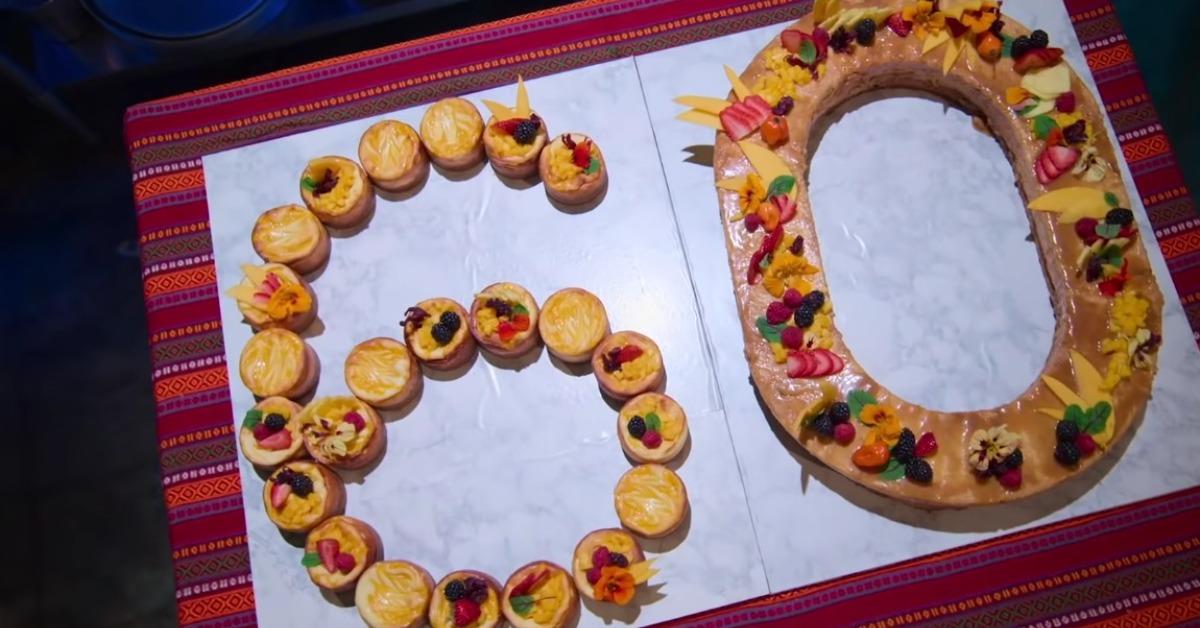 She spoke to Monsters & Critics about how she helped pick the cast for Season 1.
"I knew that it needed to be four bakers," she said. "This show is about the spirit and the superpowers of a baked good, but I also knew that it would take superheroes to really harness the superpowers of a baked good. I knew that every single one of these superheroes had to check my ingredient box."
Watch Bake Squad on Netflix now.