Ashley Holt Is the "Queen of Cakes" on 'Bake Squad' — Let's Meet Her!
Ashley Holt is one of the four bakers featured on Netflix's 'Bake Squad.' Read on for details on her career and where you've seen her before.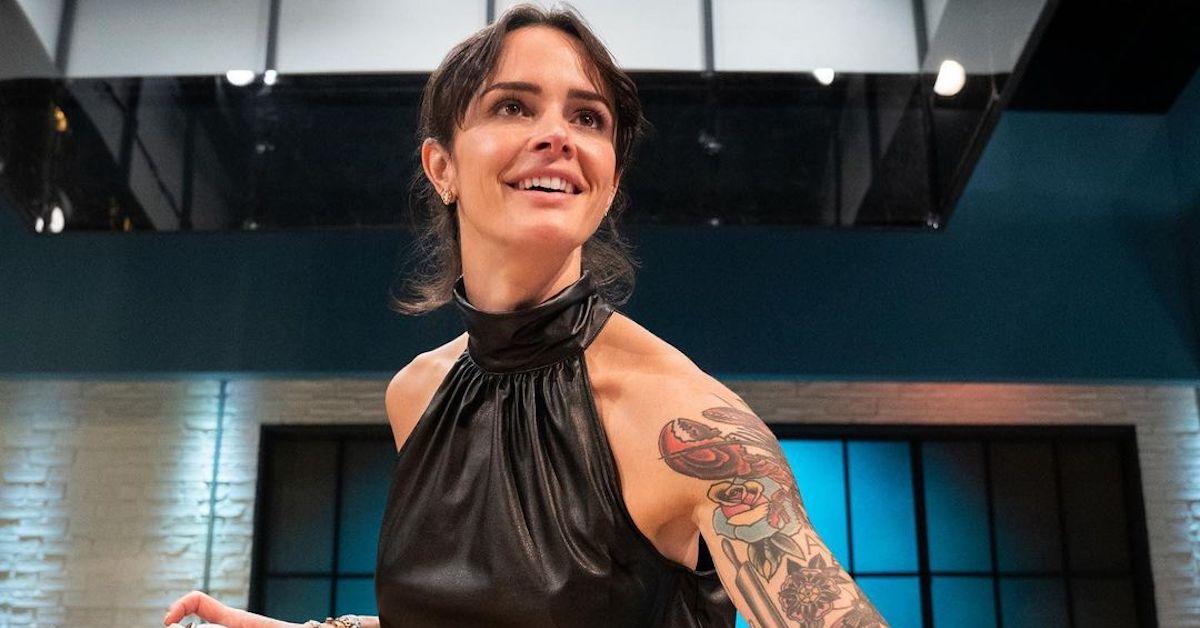 While desserts are the delicious send-offs at any meal or gathering, depending on how they look or taste, they can also serve a big role in someone's special event. Netflix's competition series Bake Squad is all about providing clients with the best sweet treats for their important occasions by offering them options from four different expert bakers.
At the end of each episode, one baker's creation is selected to be featured at the gathering.
Article continues below advertisement
The bakers were hand-selected by Milk Bar founder Christina Tosi, who definitely knows a thing or two about making eye-catching and tasty sugar confections.
Gonzo Jimenez, Christophe Rull, Maya-Camille Broussard, and Ashley Holt are back for Season 2, and we can't wait to see what they whip up this time.
Read on to find out everything you need to know about Ashley Holt, including how she became a cake expert and which popular series she first showcased her talents on.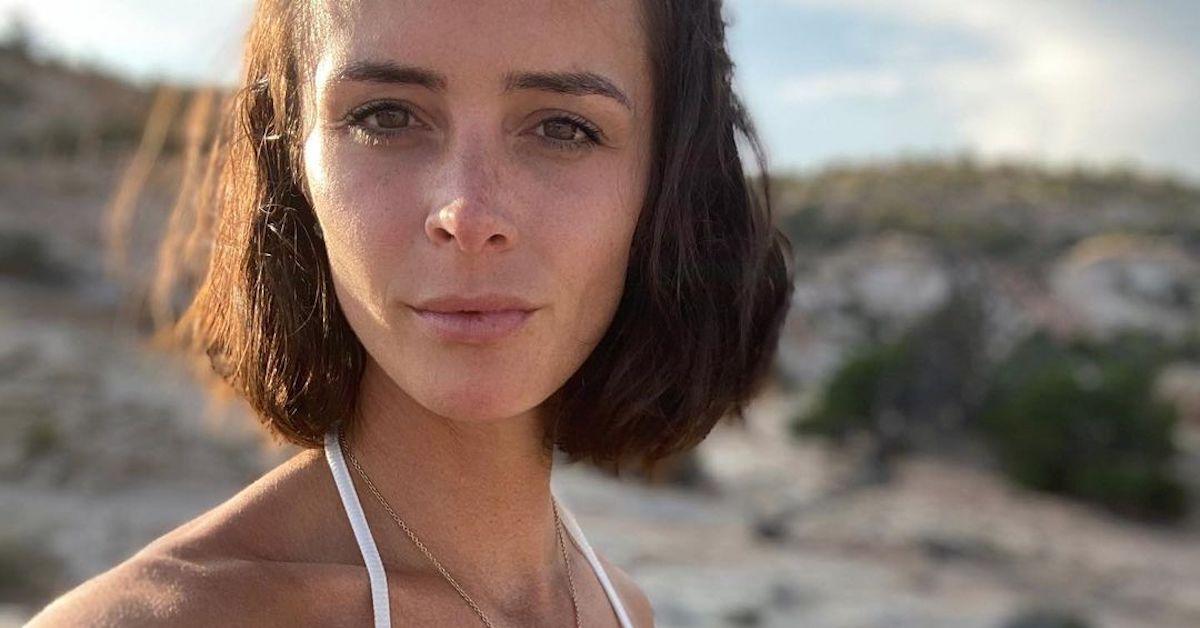 Article continues below advertisement
Ashley Holt from 'Bake Squad' previously appeared on 'Cake Boss.'
The Brooklyn-based Sugar Monster Sweets owner didn't start baking cakes until she was 19 years old, and she originally worked as a model. Once she developed her passion for creating elaborate cake designs, she appeared on the TLC series, Cake Boss: Next Great Baker.
The competition, which ran for four seasons, was hosted by the Cake Boss himself, Buddy Valastro. Ashley competed on Season 3, and she ended up winning the final prize, which was $100,000, a magazine spread, and a two-year apprenticeship at Carlo's Bake Shop in Hoboken, N.J.
Article continues below advertisement
Ashley became a regular baker at Carlo's on Season 6 of the hit reality show as she did her apprenticeship. She announced on the series that she was leaving the bakery behind to start her own business, and she opened Sugar Monster Sweets shortly thereafter.
Article continues below advertisement
Since her time working with Buddy, Ashley appeared on a few Food Network offerings. She competed on (and won) an episode of Chopped, and she came in second on Dessert Games (and on Cake Fest for FYI).
Plus, of course, she is one of the stand-out talents on Bake Squad.
In addition to her baking, her TV spots, and her business, Ashley also works as a food stylist and a Culinary Producer. Her work has appeared on Today, and it's been featured in Martha Stewart Living.
Article continues below advertisement
Is Ashley Holt married? Does she have kids?
Ashley doesn't seem to be married at the moment, but she is in an (adorable) long-term relationship with TV producer and director Aric Laferriere. Both of them aren't afraid to showcase their love for each other on Instagram, and it couldn't be cuter.
Oh wait, yes it could. Ashley is also a mom to her daughter Chloe, who was born in 2018 to her and her ex, Greg Solometo. Along with a lot of delicious-looking cakes, Chloe is also a frequent fixture on her mom's Instagram page.
Article continues below advertisement
With Aric and Chloe by her side and an impressive, ever-expanding career, Ashley Holt continues to build a beautiful life off-screen ... and beautiful cakes on screen!
You can catch Ashley (and see the amazing cakes she creates) on Bake Squad, available to stream on Netflix now.