The True Story Behind Dan Ariely's Beard
Dan Ariely is known for sporting half a beard, which is the result of a truly horrific accident. Read on for more information about what happened.
We all love a good TED Talk, and professor and author Dan Ariely's are some of the best. He is a professor of psychology and behavioral economics at Duke University and the author of multiple New York Times bestsellers. He also wrote a weekly advice column for the Wall Street Journal for over 10 years and has appeared in several documentary films.
Article continues below advertisement
In addition to being wildly impressed by Dan's intelligence, another thing you may also notice while he's speaking is that he has a beard that only grows on one side of his face.
Here's a quick look at how the brilliant educator turned a near-death experience into a lucrative career studying human behavior.
Why does Dan Ariely have half of a beard? He was almost killed at a graduation ceremony.
When he was a teenager, Dan sustained severe burns in a freak accident. The author was attending a graduation ceremony when a flare exploded right next to him.
Article continues below advertisement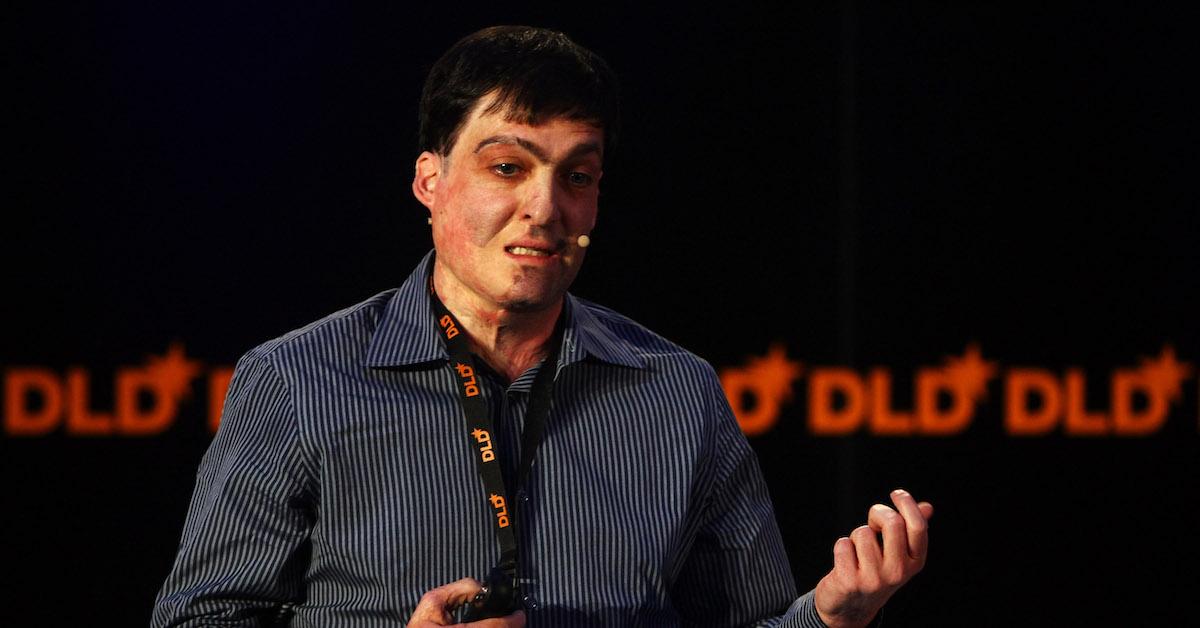 "About 70 percent of my body was covered in third-degree burns," Dan wrote in a first-person column for The Wall Street Journal. The incident left him with scars all over his body, damaging the bottom right side of his face so badly that he can no longer grow hair there. Despite this, the father-of-two still enjoys sporting half a beard.
Article continues below advertisement
Dan's accident inspired his career in behavioral economics. 
Over the next three years, the New York City native became fascinated with human behavior as he went in and out of hospitals for surgeries. "Since I had little else to do and badly needed distraction, I began to notice and record things," Dan recalled.
He was particularly interested in the way nurses would handle his bandages. "Every day, I had to have a soaking bath that involved removing my bandages and scraping off my dead skin and flesh," Dan wrote. "The nurses would rip off the dressings all at once, without a break. It was excruciating, but the nurses insisted that tearing the bandages off was the best way."
Article continues below advertisement
Many years later, Dan conducted research around this theory and found the opposite to be true: People are more willing to endure a lower level of pain for a longer period of time than a higher level of pain over a shorter period of time.
Dan concluded, "If my nurses, despite all their experience with burn victims, had erred in treating the patients they cared so much about, other professionals might also be misunderstanding the consequences of their behaviors and make poor decisions." The celebrated researcher continues to explore that theme in many of his studies.