Need the Twist Ending From 'Dangerous Lies' Explained? Here's What You Missed
Camila Mendez's new Netflix movie 'Dangerous Lies' just dropped on the streaming service. Here are all the spoilers you need to understand the ending.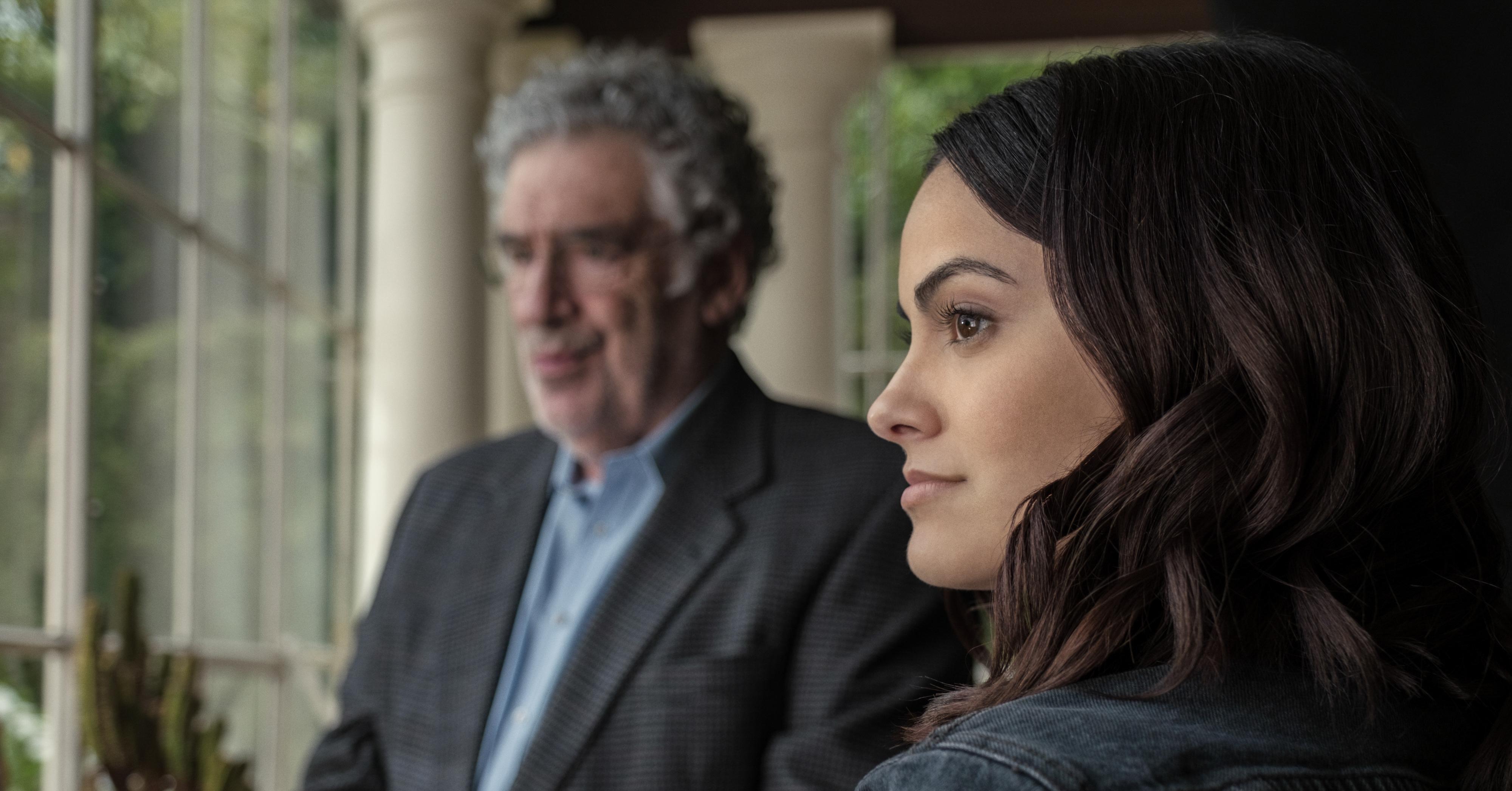 Netflix's new Windfall remake stars Riverdale's own Camila Mendes as the sole heir to the lofty estate of a man she'd only been taking care of for a few months before his passing. But Dangerous Lies promises just as many twists and turns as your average mystery thriller.
But if you're not good with plot twists or you want to make sure you catch every little detail in this movie, these are all of the spoilers you need to know to understand the movie's shocking ending.
Article continues below advertisement
The 'Dangerous Lies' movie opens with a burglary.
Dangerous Lies follows Katie and Adam, a couple who are struggling to make ends meet while Katie is working at a diner and Adam is going to graduate school. For the pair, it's a temporary arrangement until Adam lands a high paying job and Katie goes back to school.
But before that can happen (and within the first few scenes of the movie), someone tries to rob the diner while Katie's working. While the burglar is thwarted, the encounter shakes Katie, who decides to quit her job.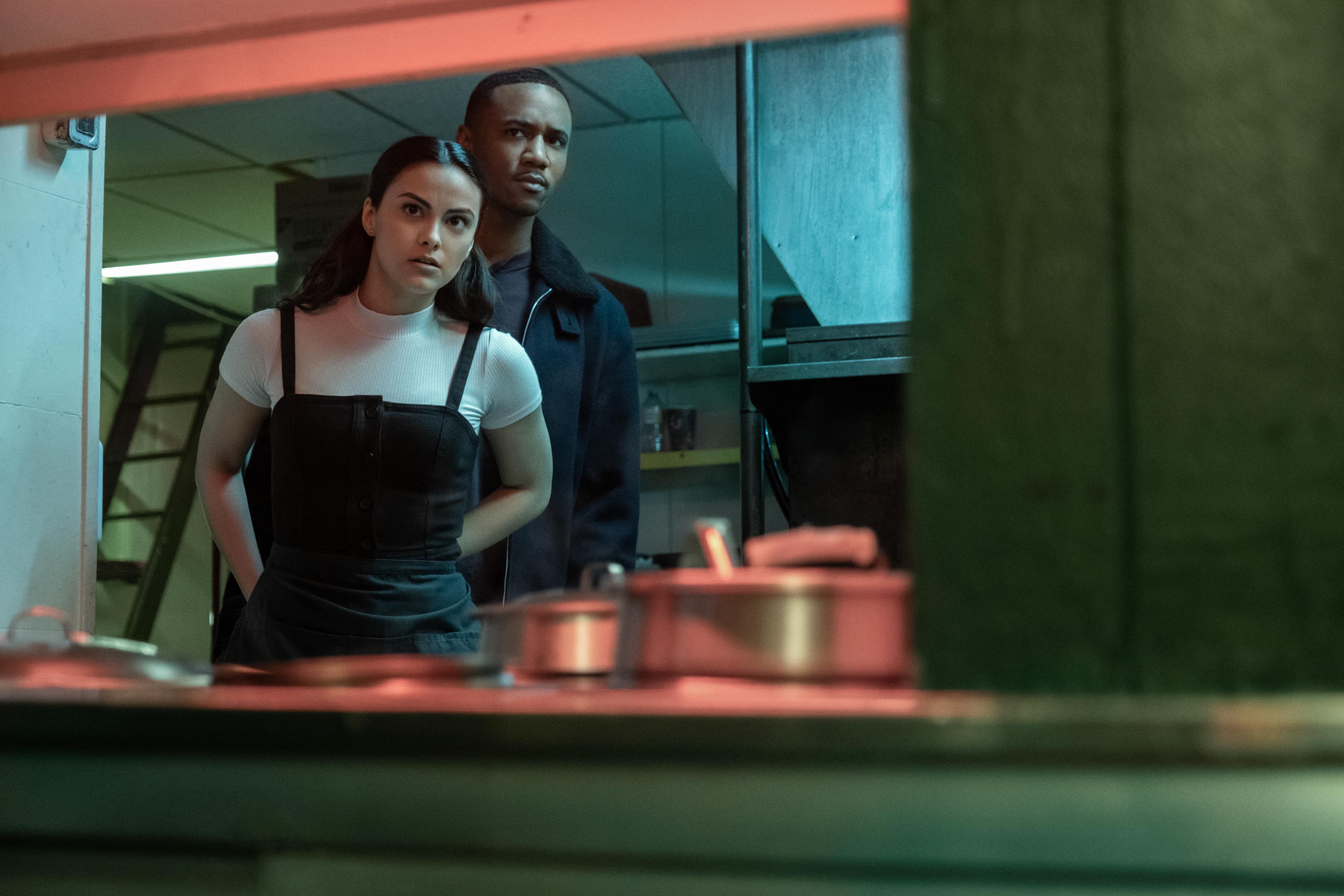 Article continues below advertisement
This throws her and Adam into harder times. Adam is struggling to find work after dropping out, and while Katie is now caring for a wealthy elderly man, Leonard, the pair still can't keep up with their debt.
This all changes when Leonard suddenly passes, seemingly from natural causes. Just before Katie and Adam accept that life is about to be much harder, an attorney named Julia tells them Leonard drafted a new will before his death, leaving the couple everything.
But this creates more problems for the loving couple.
Just like every mystery movie involving a hefty estate, the timing seems odd to everyone, making Katie and Adam key targets for whatever shady business Leonard had before his death. Just some of the problems they encounter include a lockbox with $10,000 cash in it, a real estate agent named Chester who accuses the couple of forging the will while trying to convince them to sell the house — oh, and a dead body with $2 million of diamonds on it.
Article continues below advertisement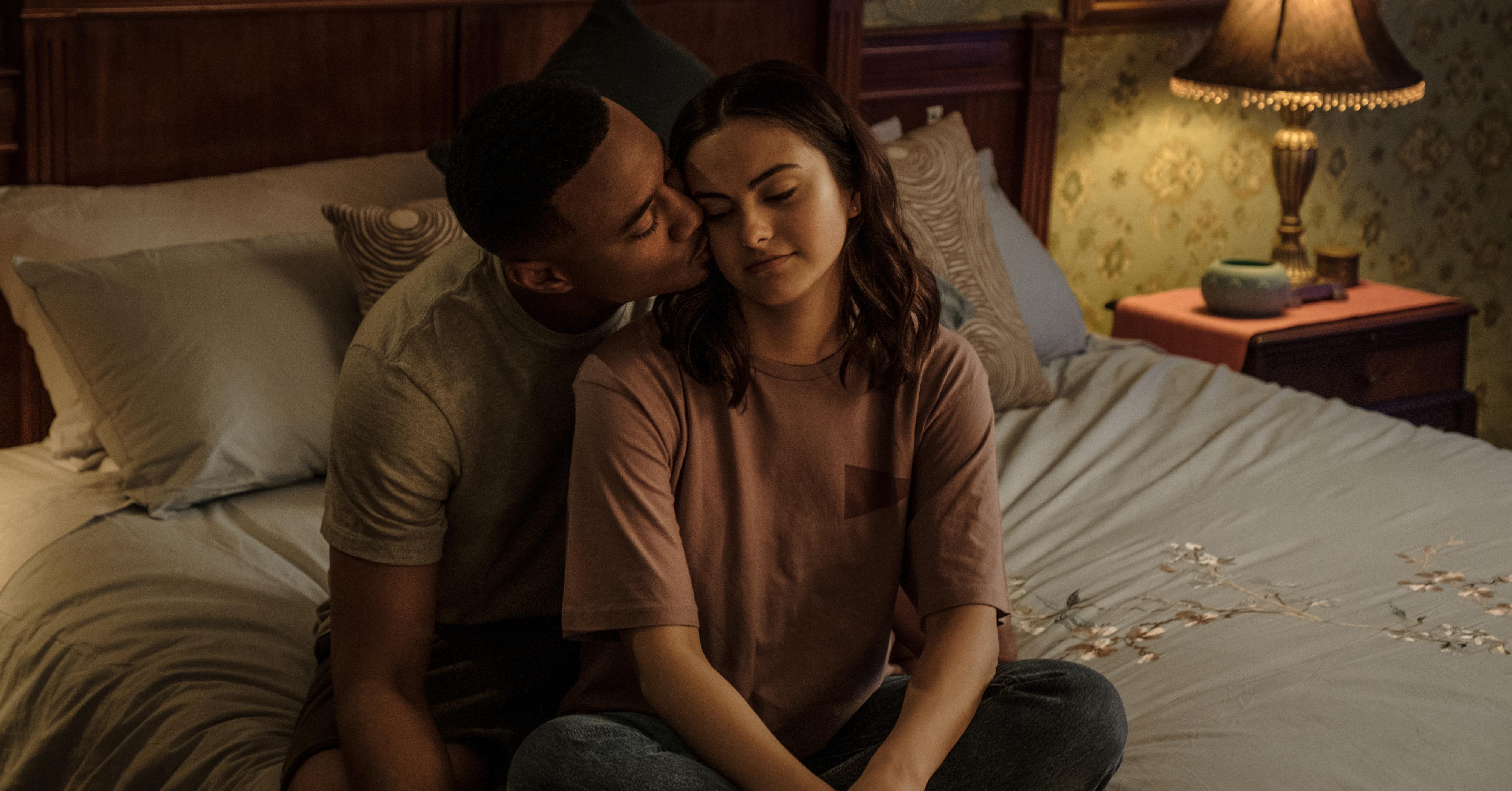 All of these discoveries lead Adam to make some shady decisions, like disposing of the body and depositing the cash, because he says he can't stand the idea of being poor again.
But there's a homicide investigator who thinks the pair had a hand in Leonard's death, and Adam's resistance to reporting anything they find only makes them look worse.
Article continues below advertisement
'Dangerous Lies' ending explained.
By the tale's climax, Julia has convinced Katie that Adam is trying to run away with all of the money and leave her to take the fall — but when she goes to confront her husband, it unveils a deeper heist.
Adam tells her Chester is actually a jewel thief, and Julia is in on the plan. There's a shootout involving the couple, Chester, Julia, and the detective, with only Katie and the detective left standing. The scene unveils that Chester gave Leonard an overdose, causing his death, and Julia forged the will.
Oh, and the dead body? That was Chester's old partner in crime, who he killed.
Overall, the movie is filled with enough twists that you'll need to pay close attention to piece all of the clues together. But if you didn't the first time, you can always watch it again.