Maxine Roby's Ex-Husband Daniel Jordan Just Left 'CSI: Vegas' (EXCLUSIVE)
When Daniel Jordan walked out of Maxine's life again, it was an emotional scene. Paula Newsome told us more about the moment on 'CSI: Vegas.'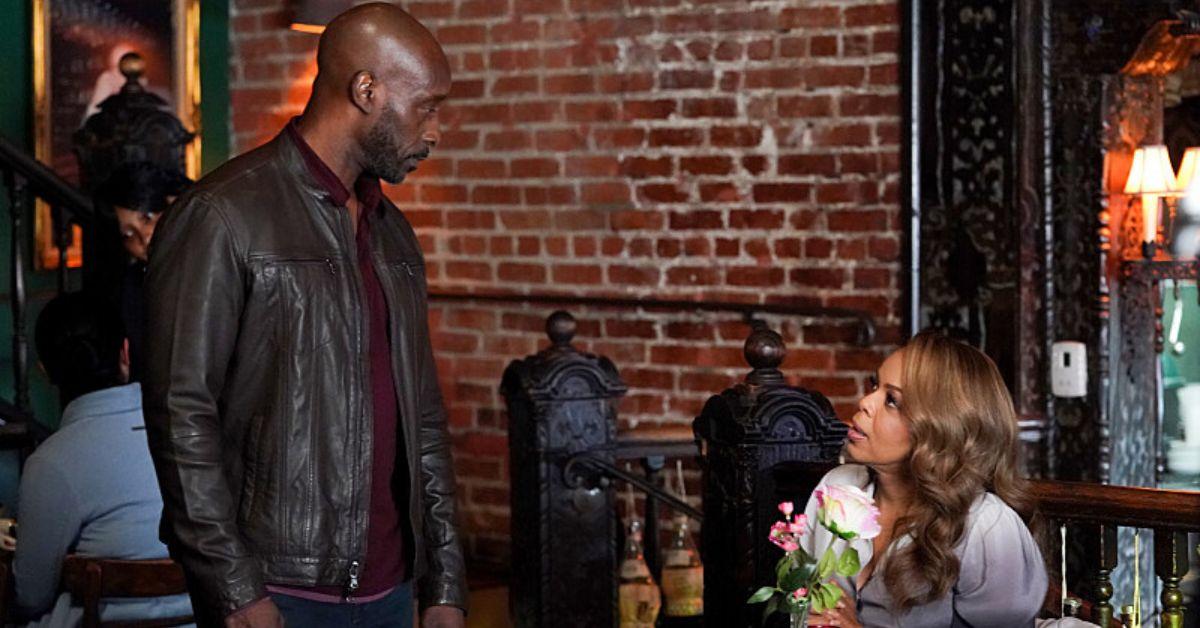 Spoiler Alert! We'll be telling you about Season 2, Episode 17 of CSI: Vegas.
The latest episode of CSI: Vegas was emotional for many different reasons, but fans were especially devastated about one thing. Maxine Roby's ex-husband Daniel Jordan is leaving. Although Daniel has only been in two episodes of the show, we will miss him dearly.
Article continues below advertisement
This heartwrenching announcement shocked fans. Fans care so much about Maxine, so seeing her hurt like this surely is painful. Paula Newsome gave us her take on the writers' decision.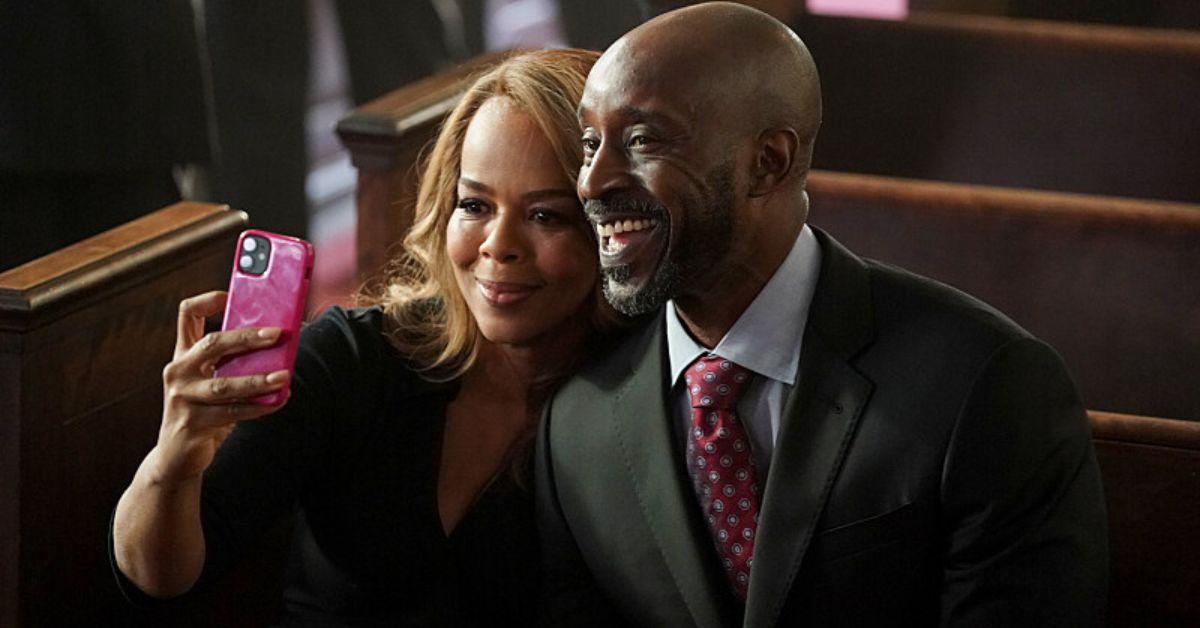 Article continues below advertisement
Wait, didn't Daniel just come back?
Daniel made his reappearance in Season 2, Episode 16. So, yes, he only came back the episode before. In that episode, Daniel was returning to see if Maxine and their son were safe. Fans were super excited to have Rob Morgan back as a guest star.
So, why did he leave?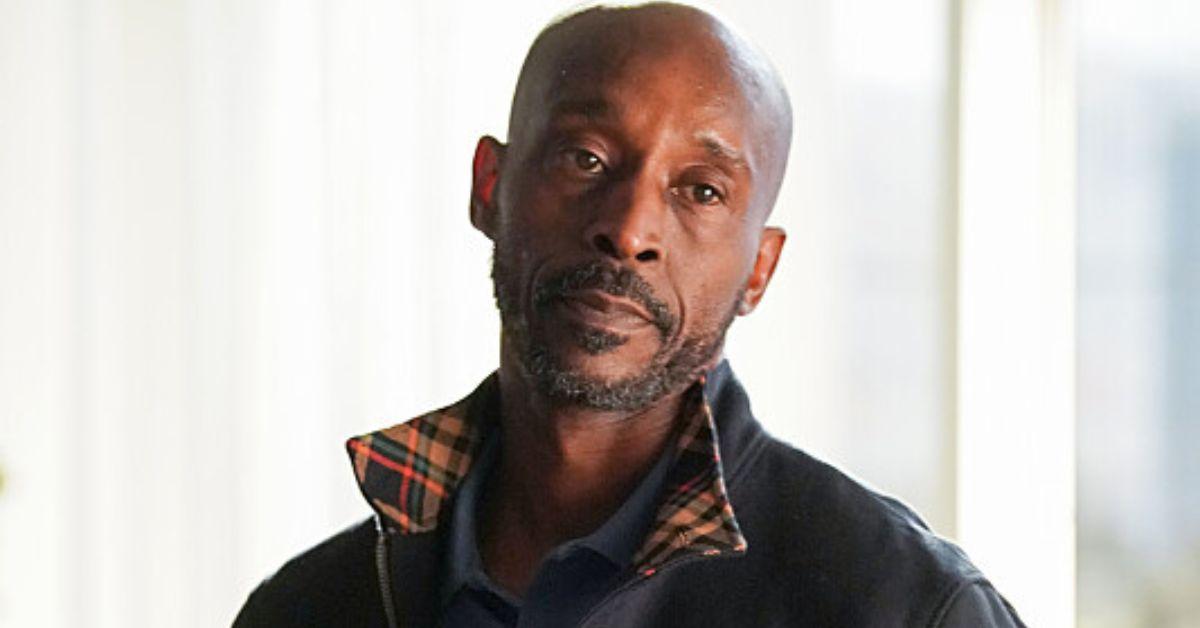 Daniel sat down with Maxine to explain why he decided to leave.
"I'm leaving. I'm leaving you to your own world," Daniel said as he explained to Maxine that it was time for him to move on. Our hearts immediately shattered.
Article continues below advertisement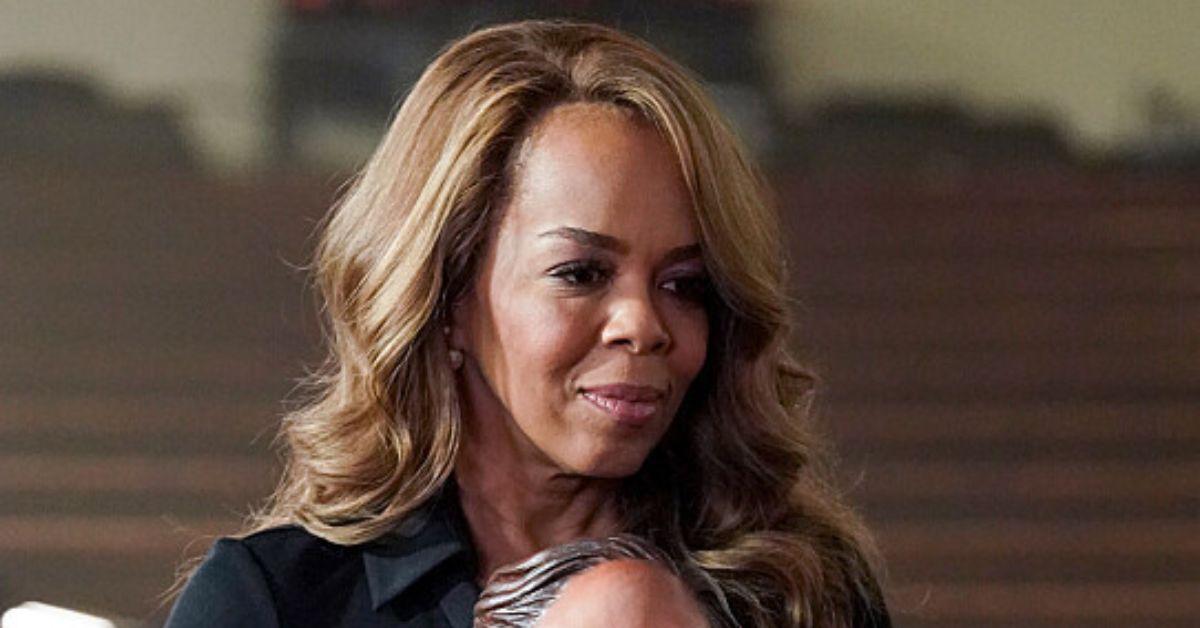 Maxine is definitely going to be reflecting on the way her work and personal life intertwine. That's not something dissimilar from the real world.
"It's definitely something that women are going through you know," Paula told us. "People have families and people have parents."
Paula also praised CBS for their willingness to explore this sort of theme and story. "I think it's really commendable that CBS and CSI want to tell the story that a lot of people are dealing with," she told us.
Fans had some thoughts about it all.
Article continues below advertisement
Maxine won fans over a long time ago. They'll always be true to her and be in her corner as the plot thickens. However, they also love seeing the other characters be there for her, too.
Is he ever going to come back?
It's hard to say. As far as we know, there are no immediate plans to bring Daniel back into the story. However, all hope is not lost.
"It was so quick. You know what I mean? She just needed time to process... So I don't think their story is over. Their story is over," Paula told us. "And I think Maxine does feel a lot for this guy."
Watch CSI: Vegas Thursdays at 10 p.m. EST on CBS.