Con Artist Danielle Miller Comes From a Wealthy Family so Why All the Fraud?
Another young white female con artist is heading to prison but unlike some, Danielle Miller actually comes from money. Let's get to know her parents.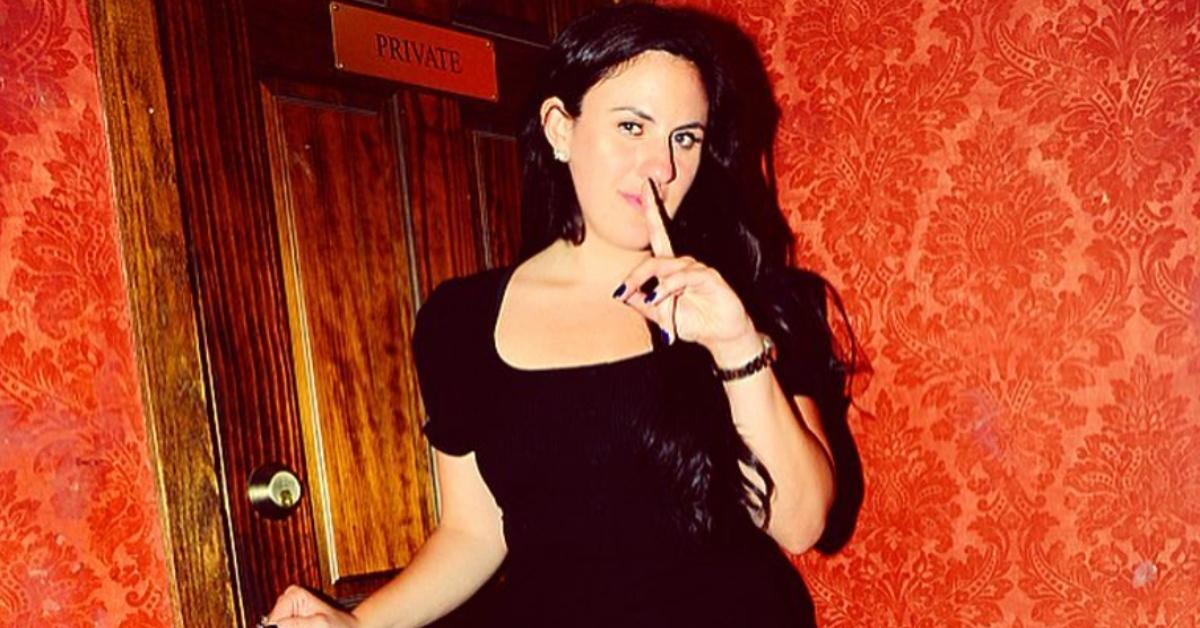 Just the Gist:
Con artist Danielle Miller's parents are financially comfortable.
Michael Miller is a lawyer and Cindy Miller is a former Rockette.
Danielle Miller is spending the next five years in prison for fraudulently obtaining pandemic-related loans.
Article continues below advertisement
The one thing all con artists seem to have in common is their boldness. Whenever I read about people like Anna Delvey or Elizabeth Holmes, it's their brashness that shocks me. If I throw something away in a public trash receptacle and I miss, the guilt I would feel if I didn't go back and place it in the trashcan could never be measured. It looks like scamming is not in my future.
For convicted fraudster Danielle Miller, taking advantage of people might not be in her future — for at least five years — but it is certainly in her past. By all accounts, the swindler has been running games on people for most of her life. It's unclear where her obsession with money stems from as Miller comes from a financially comfortable family. Who are her parents? Let's meet the Millers.
Article continues below advertisement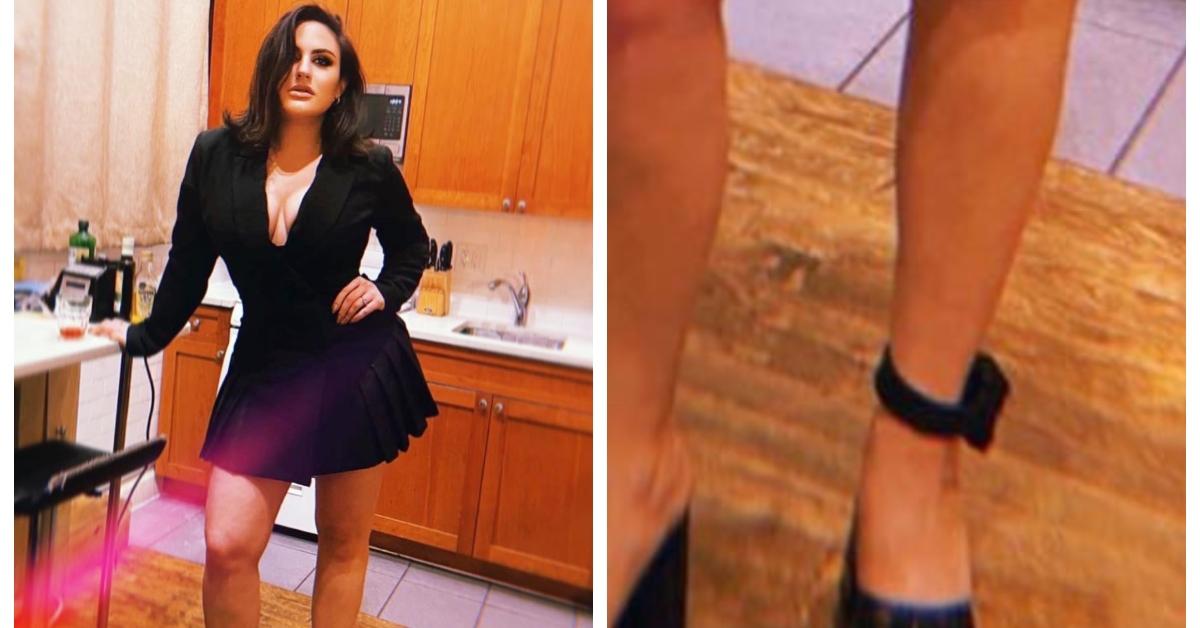 Who are Danielle Miller's parents? They are some of New York's finest.
Miller was born and raised in New York City and hails from some pretty strong NYC stock. Her father, Michael Miller, is a prominent attorney who got his bachelor's from NYU then earned his JD at New York Law School. He has won numerous awards, including but not limited to the 2019 Women In Law Section Outstanding Champion Award via the New York State Bar Association, as well as the 2002 Pro Bono Publico Award and other awards for 9/11 relief work from the American Bar Association.
Article continues below advertisement
He is also the former president of the New York State Bar Association and the New York County Lawyers Association, per his website. His own practice is primarily devoted to "estate planning and the efficient transfer of personal wealth," while providing "sophisticated legal representation to heirs, spouses, next of kin, and fiduciaries, including trustees, executors, receivers, estate representatives and other parties," according to his site.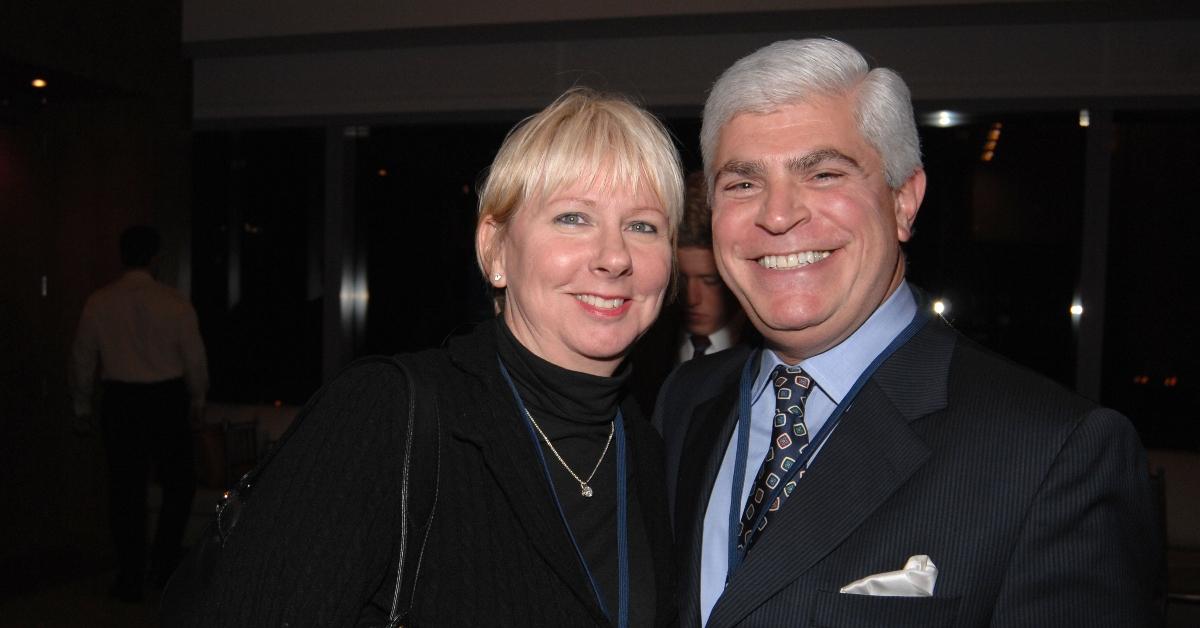 Article continues below advertisement
There is a real balance in Miller's parents' relationship because her mother is an artist. Cindy Miller is a former Rockette, and as she told David Miranda on his podcast, it was the only job she ever had. She began dancing in second grade and at age 16 or 17 was able to audition for the prestigious dance troupe. Cindy immediately passed and began as a summer fill-in, but ultimately moved up and danced with them for over 20 years from 1971 to 1992.
Danielle Miller simply loves fraud.
Miller has been running various scams for most of her life but the one that just landed her in prison for five years is the most involved yet. According to the Department of Justice, Miller acquired "$1 million in pandemic-related loans using the stolen identities of more than 10 individuals and then used those funds for personal expenses, including chartering a private jet and renting a luxury apartment."
Article continues below advertisement
Acting United States Attorney Joshua S. Levy said Miller "isn't an influencer, she is a convicted felon." He went on to say, "In a quest for fleeting social media stardom, Ms. Miller relied on fraud to fund a lavish lifestyle of private jets, luxury apartments and other accoutrements of wealth. Today's sentencing should make it crystal clear that curating a high-society social media presence on the backs of hardworking taxpayers is a path to prison, not fleeting fame."
It's difficult not to think of Miller's parents. Her father is someone who believes in the law of the land so much that he made a career out of upholding it. In a profile done on Miller in 2022 by The Intelligencer, we learn that her parents tried several times to bail their daughter out. While what she did isn't their fault, sometimes taking a step back can be more helpful. Whether they like it or not, there will be plenty of space between Michael and Cindy Miller and their daughter for the next five years.